Disclaimer: this article includes affiliate links. When you make a purchase through one of our links, we may receive commissions.
In this post we are going to cover: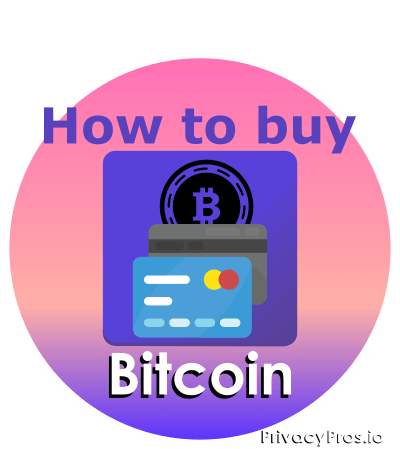 Four top-rated Bitcoin exchanges to buy Bitcoin with Credit Card
Pros and Cons of these exchanges
Important Factors to Buying Bitcoin with cards
Plus more... Read on to learn everything you need to know about buying Bitcoin with credit or debit card.
Use your credit or debit card to buy Bitcoin: all the important stuff
It is easy to make a buy of goods and services using your credit or debit card. We are so used to it and some of us can even take it for granted and think we can use our cards to buy everything we can think of. But in our consumer society, it is quite difficult to use your credit or debit card to buy Bitcoin. Yet, thanks to some very persistent people, it has become a lot simpler to use your credit card to buy Bitcoin.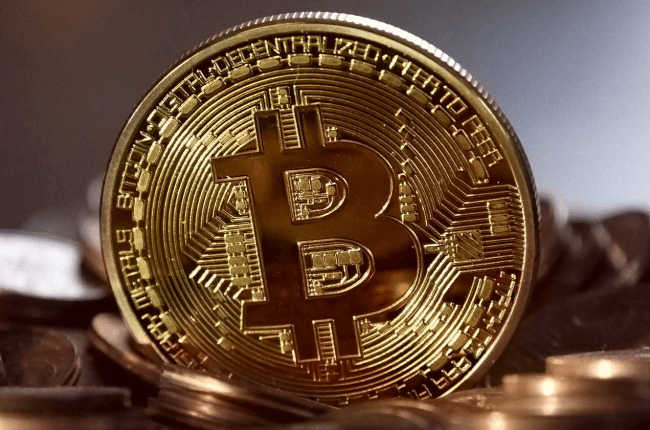 Here we'll cover the main ways through which you can buy Bitcoin using your credit or debit card as payment. Usually, people earn Bitcoin with proof of work indicators known as tokens on the blockchain. For those that like to skip this step, there are already mined Bitcoins that are for sale. The trick is to know where to look, and we'll tell you all about this here.
What to know before buying Bitcoin with a credit card?
Before you go on and pledge your money to buy Bitcoin, there are some things to be aware of first. Here are the most important factors that will facilitate your Bitcoin buying experience.
Price of Bitcoin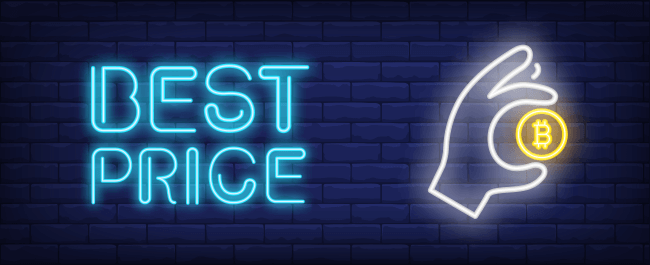 Every cryptocurrency exchange has a different price for Bitcoin. Because this is a free-market exchange, the price can differ a lot. Browse through several before deciding, as the price can vary up to 2 grand per Bitcoin.
Fees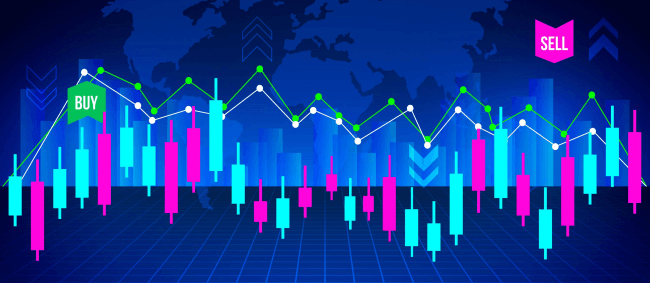 Every Bitcoin exchange charges a fee. This can be a trade, deposit, withdrawal, or service fee and can go from a flat-rate price up to 7% or more.
Wallets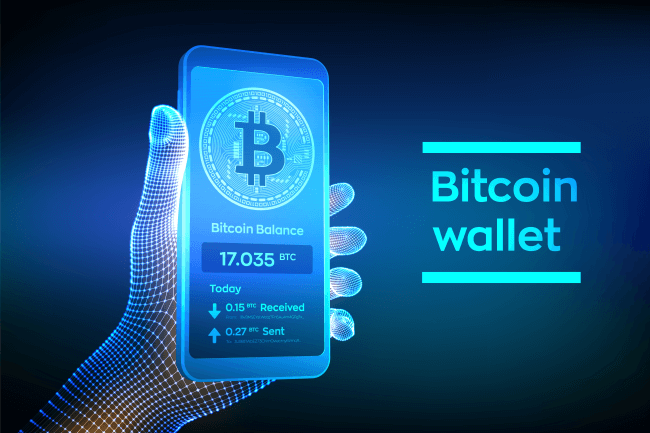 To store your Bitcoins, you need a Bitcoin wallet. After you make your purchase, you should ALWAYS send your coins to your wallet immedietely.
Payment options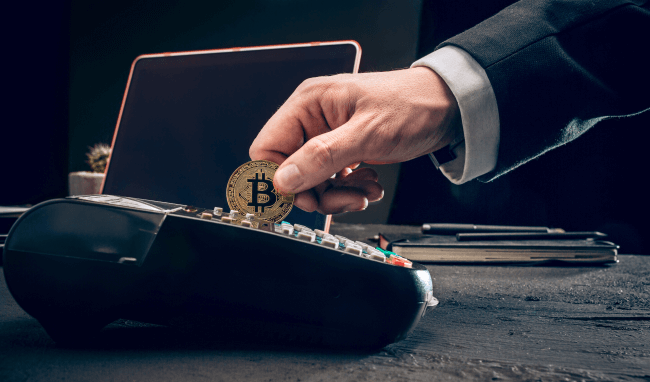 It is simple to use your credit or debit card to make a Bitcoin buy. But not all Bitcoin exchanges accept these as modes of payment. Look carefully through all the available options and select the one that is most convenient for you.
Safety and security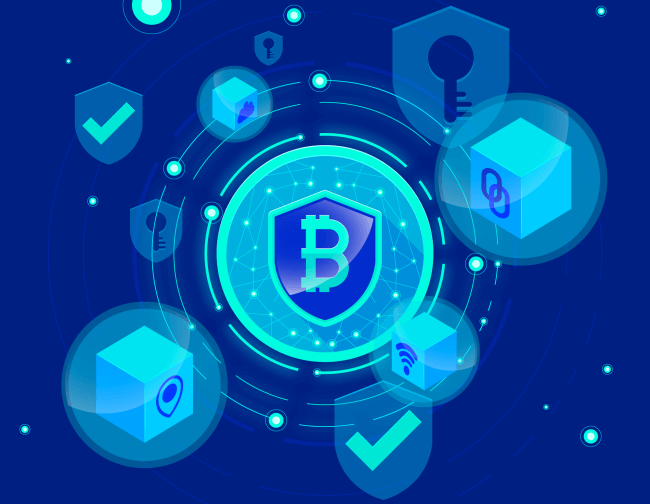 Not all Bitcoin exchanges have the same safety and security measures in place. For your safety, choose a respected Bitcoin exchange that has strong safety and security in place.
Advice: Make sure you consider all these factors before you make a final decision for the exchange you will use to buy Bitcoin with a credit card.
How to Buy Bitcoin with a Debit or Credit Card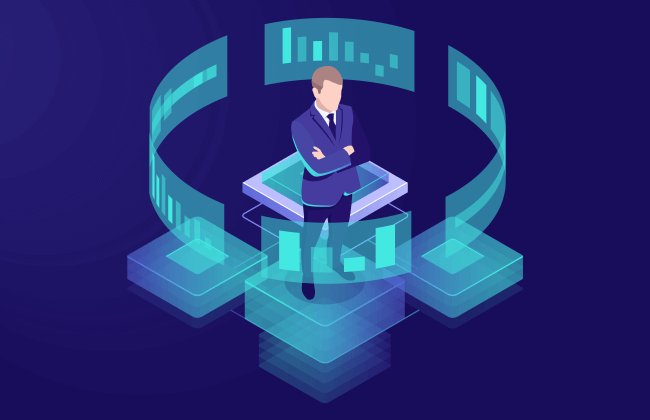 Simple. Join one of the several Bitcoin brokerage services outlined here and you'll be ready to buy Bitcoin within in a couple of hours. We cover the best brokerage and exchange services you can use to buy Bitcoin, and we explain everything you need to know when you are going to make a buy. Here is the list of the highest-rated Bitcoin brokerage and exchange services today that make it simple to use your credit card for buying Bitcoin.
These are not all, as there are plenty of other places that provide similar services. We only cover these four as the top-rated Bitcoin exchanges today.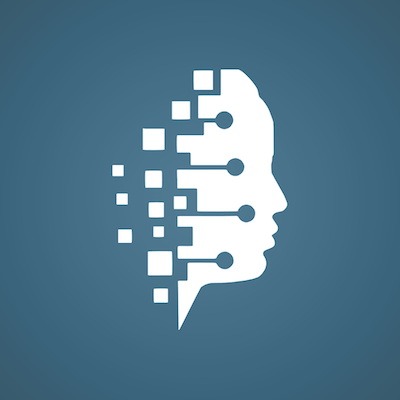 Works in almost all countries
Highest limits for buying bitcoins with a credit card
Reliable and trusted broker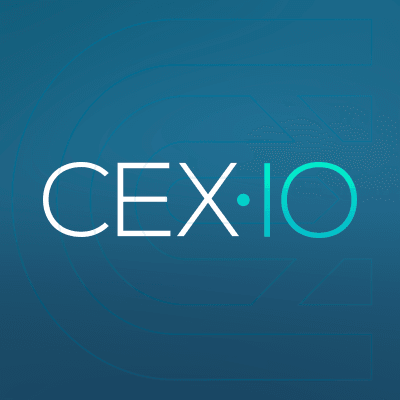 Support for many countries and regions
SEPA & credit card supported
Trusted exchange around since 2013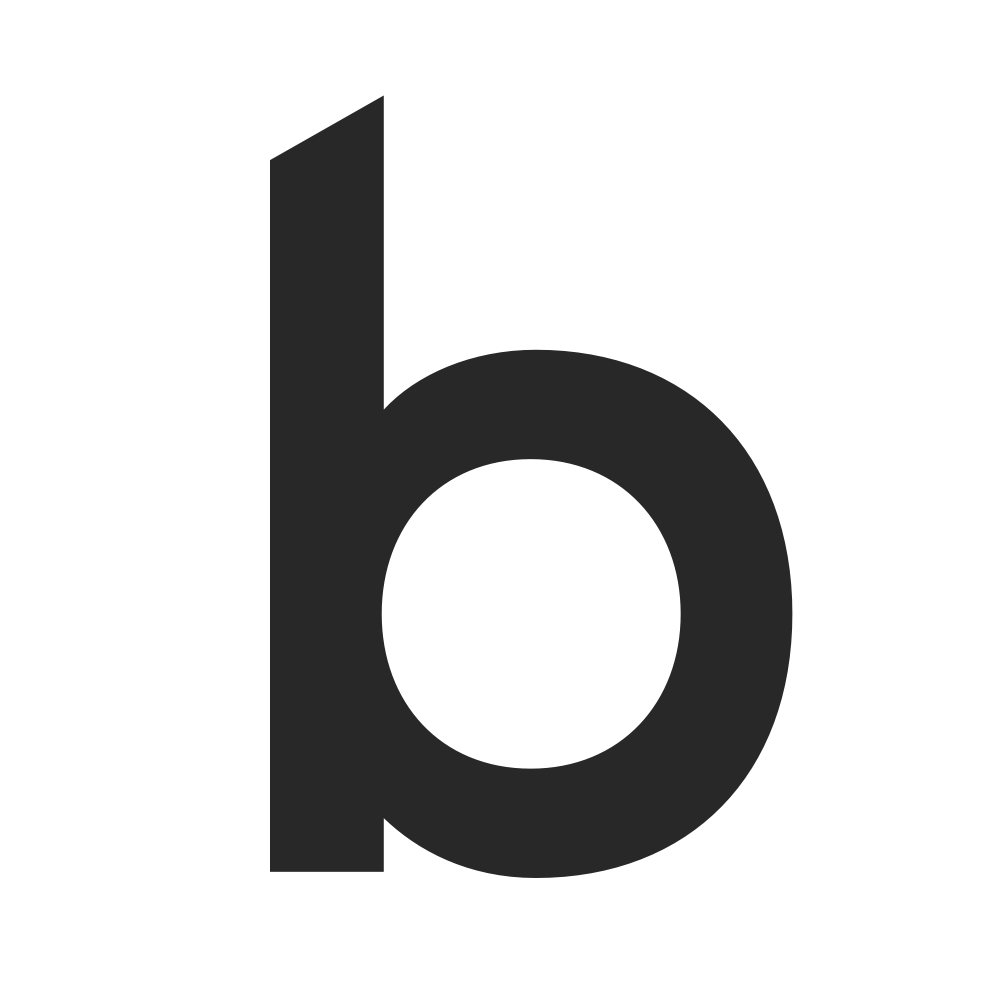 Best for Germany, Netherlands, Italy, France & rest of Europe
Does NOT support USA
Trusted exchange
Shop for Bitcoin on Coinmama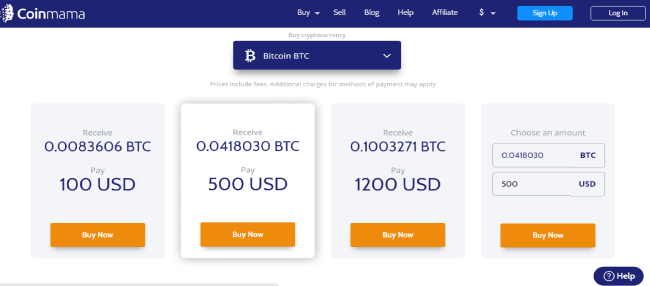 Maybe the simplest way to use your credit or debit card to buy Bitcoin is through Coinmama. This Israel-based financial service is very straightforward to use. They provide the option to enter your credit card info, provide a wallet address, and simply buy the preferred amount of Bitcoin.
It takes a little more tinkering, as there are several steps you need to go through before you make a buy. No worries, as we'll explain everything you need to know when buying bitcoin with your credit card through Coinmama.

To be able to use Coinmama, you need to make a profile and verify it. After verification, which takes no more than a couple of hours, you are ready to buy. The verification is done in a way that ensures the users are from a state or country where Bitcoin is allowed. It also limits the chances of fraud.
The transaction limits are rolling and apply for a 24-hour and 30 days. Depending on the account level, there are certain account limits like how much you can spend per day. The daily order limits for all orders made with credit or debit card is set to 5 orders.
Info: The important thing to note here is that you need to set up a [cryptocurrency wallet](/wallets/) before you buy Bitcoin. Coinmama does not keep your Bitcoins. Instead, they can transfer them to your wallet. Any wallet will work so long as it supports the coin you are sending to it. Coinmama supports Bitcoin, Ethereum, Ripple, Litecoin, Bitcoin Cash, Cardano, Qtum, Ethereum Classic, Tezos, and Eos.
Coinmama pros and cons
Pros:
High daily limits when using a credit card
Coinmama is available in 180+ counties around the world
Great customer service, aptly named Happiness Heroes
Cons:
High fees of up to 6%
Coinmama is not available in all US states

To buy bitcoin through Coinmama, follow these steps:
Set up a Bitcoin wallet
Visit Coinmama, and select the amount of Bitcoin you want to buy
By clicking buy BTC, you'll be taken to Coinmama's sign-up page
Fill in the forms with all relevant information
Verify your account
Enter your wallet address
Set up a payment method – enter your credit/debit card information
Place an order, and after confirmation, the Bitcoins you've bought will be sent to your wallet.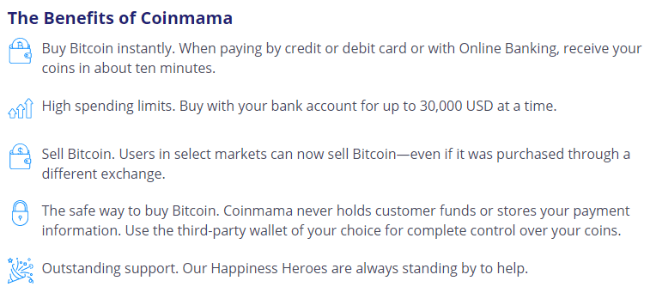 Coinmama enjoys quite the reputation for a trusted Bitcoin (and other cryptocurrencies) broker, as their services are fast, reliable, and simple to use.
Shop for Bitcoin on CEX.io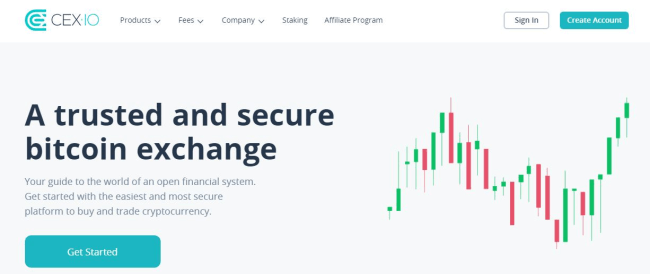 CEX.io is a UK-based financial service that deals with cryptocurrencies. The company was founded in 2013 and it now serves about 3 million people worldwide. CEX offers the option to buy/sell cryptocurrencies, as well as trading and stacking services. Here we'll take a look at the option to buy Bitcoin through CEX using your credit card.
To use CEX.io, open an account, and verify it. After positive verification, you can buy Bitcoin. The verification proves your identity and lowers the opportunity for fraud. CEX allows higher buying limits that come in handy for some users. Depending on the level you select, there are different daily limits on depositing and withdrawing which can be increased on demand.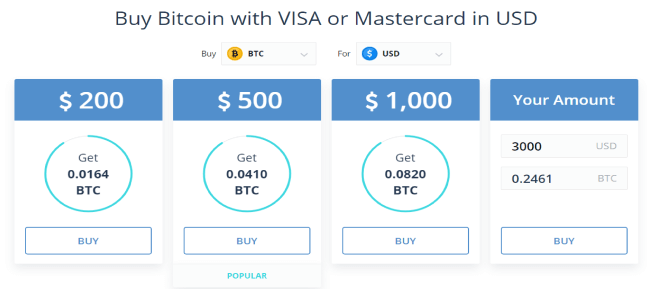 After buying Bitcoin through CEX, you can keep them in the CEX's wallet or transfer/withdraw them to a wallet of your choosing. You will see the available options for withdrawing Bitcoin to a wallet on your account. After a positive confirmation of payment, the blockchain will approve the transaction and the Bitcoin will be sent to your selected wallet.
Info: CEX supports several cryptocurrencies like Bitcoin, Ethereum, Litecoin, Bitcoin Cash, Dash, and Bitcoin Gold. The accepted credit cards are Visa and MasterCard, and the accepted fiat currencies are USD, EUR, GBP, and RUB.
CEX.io pros and cons
Pros:
Several buying options
Easy-to-use interface
High limits
Cons:
Slow customer service
High commission on withdrawal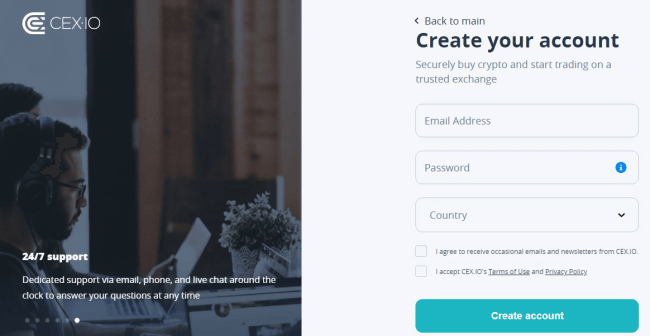 To buy bitcoin through CEX, follow these steps:
Register and verify your account - the verification process requires a lot of personal information
Open the Buy Bitcoin page on CEX
Select the cryptocurrency you wish to buy and the fiat currency you'll be using
Select a pack or enter another amount you wish to spend
Next, add your card information
You can select either a credit or a debit card with all accompanying information
Click "Buy Now" and the amount you've bought will be shown in your account
CEX.io offers to store your Bitcoins in an online wallet or you can trade them on the CEX.io exchange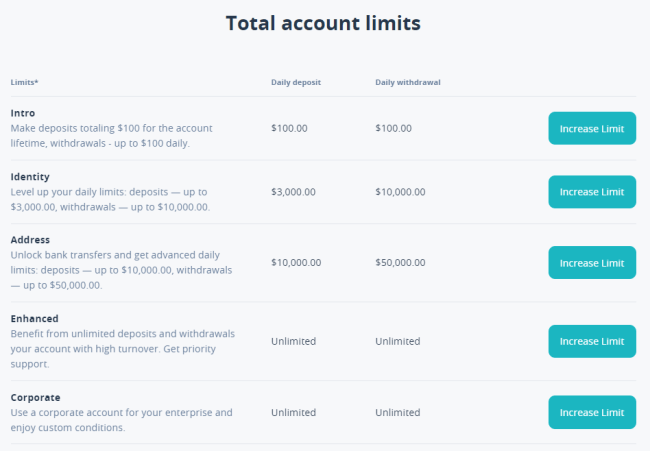 CEX.io has safe services, with good limits for buying Bitcoin. They are a trusted company with good services, but they do charge a 7% fee for the Fill-or-Kill orders that simplify the buying and selling of Bitcoin.
Shop for Bitcoin on Bitpanda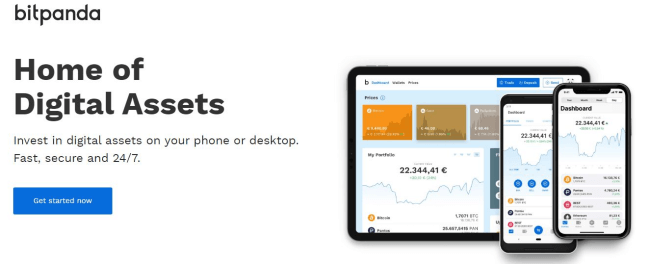 Bitpanda is a Bitcoin broker and trading platform that caters to people from Europe. People from all over the world can use the Bitpanda trading platform, but only EU-based residents can buy Bitcoins.
Bitpanda has made it simple to buy Bitcoin with a credit/debit card. After you buy Bitcoin, you can store them in the Bitpanda wallet, or can send them to another wallet of your choosing.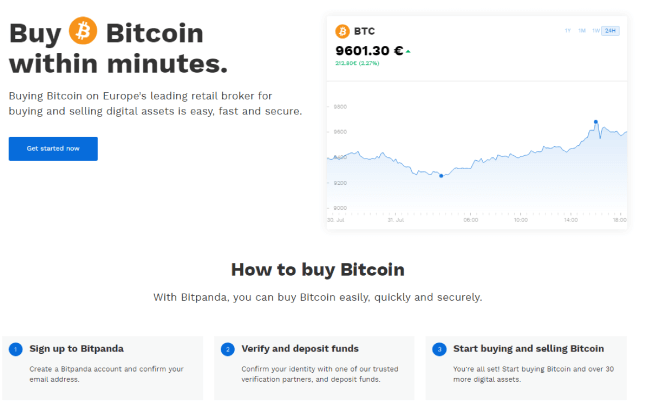 The setup of your Bitpanda account is easy, and the verification process is straightforward. Once this is done, you can easily set up a payment method and buy as many Bitcoin as you like. After creating an account and verifying it, the process for buying Bitcoin is simple. Just select between Bitcoin and Ethereum, and check the payment provider. Bitpanda accepts many payment options, but only supports payment in Euros.
Info: After selecting the amount of EUR you wish to spend, you'll see the amount of Bitcoin you'll get. Follow the step-by-step instructions and you'll soon receive the coins in your Bitpanda wallet. From here, you can trade them, sell them, or send them to another cryptocurrency wallet.
Bitpanda pros and cons
Pros:
Plenty of payment options
Very beginner-friendly platform
Good limit base
Cons:
Only available in Europe
Fees calculated on the last step of buying Bitcoin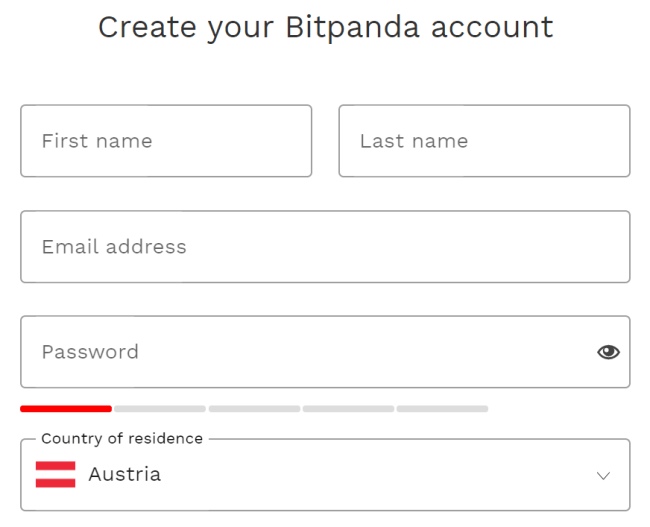 To buy bitcoin through Bitpanda with your credit or debit card, follow these steps:
Register for an account with Bitpanda
Verify your account, as only EU residents are eligible to buy Bitcoin through Bitpanda
Open the Buy cryptocurrencies in your Bitpanda account
Select between Bitcoin and Ethereum and the payment method you'll use
Bitpanda allows you to use many different payment options
Select the amount of euro you wish to spend and you'll see an estimation of the Bitcoin you'll get
In the next step, you need to add your credit or debit card information
By finalizing the buy, you see the final amount of Bitcoin, as the Bitpanda fees are calculated here
After this step, you will have 10 minutes to confirm your purchase, otherwise, it will get canceled
By confirming the payment, you'll receive the bought Bitcoin on your account and you can transfer it to your preferred wallet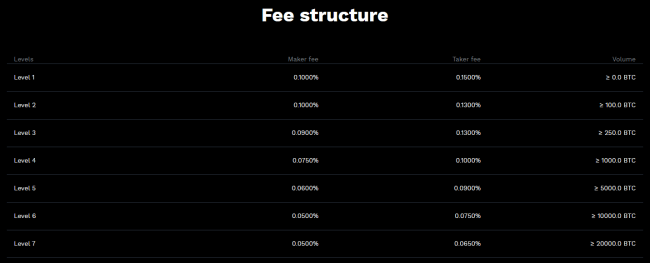 Bitpanda provides a legitimate service, even though it is not available in many countries across the world. This is a good beginner-friendly service that has low fees and good options.
Shop for Bitcoin on Coinbase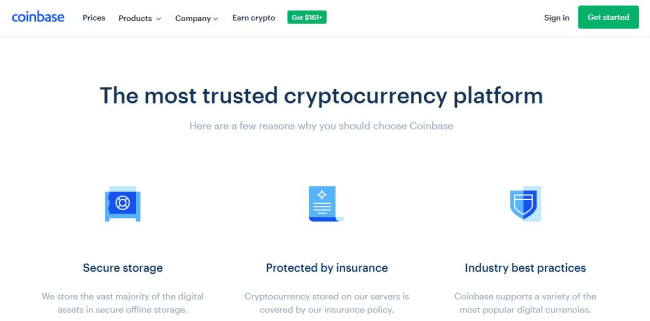 Coinbase is the largest Bitcoin broker in the world at the moment. This brokerage offers impeccable service and has several tailored services. Unlike the other brokerages outlined here, Coinbase does not accept credit card payments, but only debit cards.
Coinbase is available in about 100 countries worldwide, and the platform has confirmed 35+ million users from its start in 2012. Coinbase is based out of San Francisco, California and they have been among the pioneers in this business.

Coinbase has made it easy for people to get Bitcoin, as they can buy this cryptocurrency with a debit card. The service also enables several options for your Bitcoin – hold it, sell it, donate it, convert it, transfer it, or just spend it the way you like.
Coinbase supports Bitcoin, Ethereum, Bitcoin Cash, Litecoin, and several others. The service can also hold your Bitcoin in the Coinbase wallet, which is stored in offline storage. If you prefer, you can send the Bitcoin you buy through Coinbase to any cryptocurrency wallet you like.
Info: To be able to use Coinbase, you need to set up an account, verify it, and only then you can make a buy. They have a loyalty program in place, where people that use their services ore often are rewarded. Coinbase has a flat fee on all buys with a debit card, which is good if you are making a lot of purchases.
Coinbase pros and cons
Pros:
Excellent buying options
Easy to use interface
Flat-rate fee
Cons:
Only debit card payment
Poor customer support

To buy bitcoin through Coinbase, follow these steps:
Create and verify your account
In your profile settings, under Payment Method select Debit card
Enter all the relevant information and confirm your card
You are ready to buy Bitcoin
The Bitcoin you buy will be stored in a Coinbase wallet unless you specify another Bitcoin wallet

Coinbase is a safe, secure option for buying Bitcoin with a debit card. This service will gift free money to loyal customers. Still, there are some notes on their slow customer service.
Concluding advice
Above we presented you with the main options for direct buying Bitcoin with a credit or a debit card. Also, we offered good advice on the important facts to consider when selecting a good Bitcoin exchange. Our selection rounded up the four most used and most trusted services. There are other Bitcoin brokerages out there, but the ones outlined here are the main players acceptiong instant card payments.
From everything we have shared, you can see that buying Bitcoin using your credit or debit card is not as difficult as it may initially seem. Read our FAQ section for some more important knowledge on this topic. If you are careful and follow all the guidelines, you should have no problems buying Bitcoin with a credit/debit card.
FAQ
Can you buy Bitcoin with a credit card?
Yes, you can. But the whole process is not like simply visiting a website and buying goods. You need to go through a specialized platform that is called brokerage or exchange. Through this service, your fiat money will be exchanged for cryptocurrency, in this case for Bitcoin.
Is buying bitcoin with a credit card safe?
Yes, it is safe to use one of the services outlined here. After reviewing many options, we provided you with the best, most secure options for buying Bitcoin using a credit or debit card. There are, of course, other services that also enable you to buy Bitcoin via credit/debit card, but these are the ones we can commend for now. Make your research and be on the lookout for credit card information stealing and similar scams.
Which credit cards are good for buying Bitcoin?
At the time of writing this article, the best credit cards for buying Bitcoin are Visa, MasterCard, and American Express.
When is a good time to buy Bitcoin?
There is no perfect time for buying Bitcoin, as there is no wrong time either. The best thing to do is dollar cost average, or buy a little bit every month or week instead of trying to time the market.
Where to store my Bitcoins?
If you read the article carefully, you will see that you should never store your bitcoin on the exchange. Cryptocurrency markets are not regulated, so there is no legal protection if anything goes wrong. Instead, always store your Bitcoins in proper Bitcoin wallets that you control.