Back to results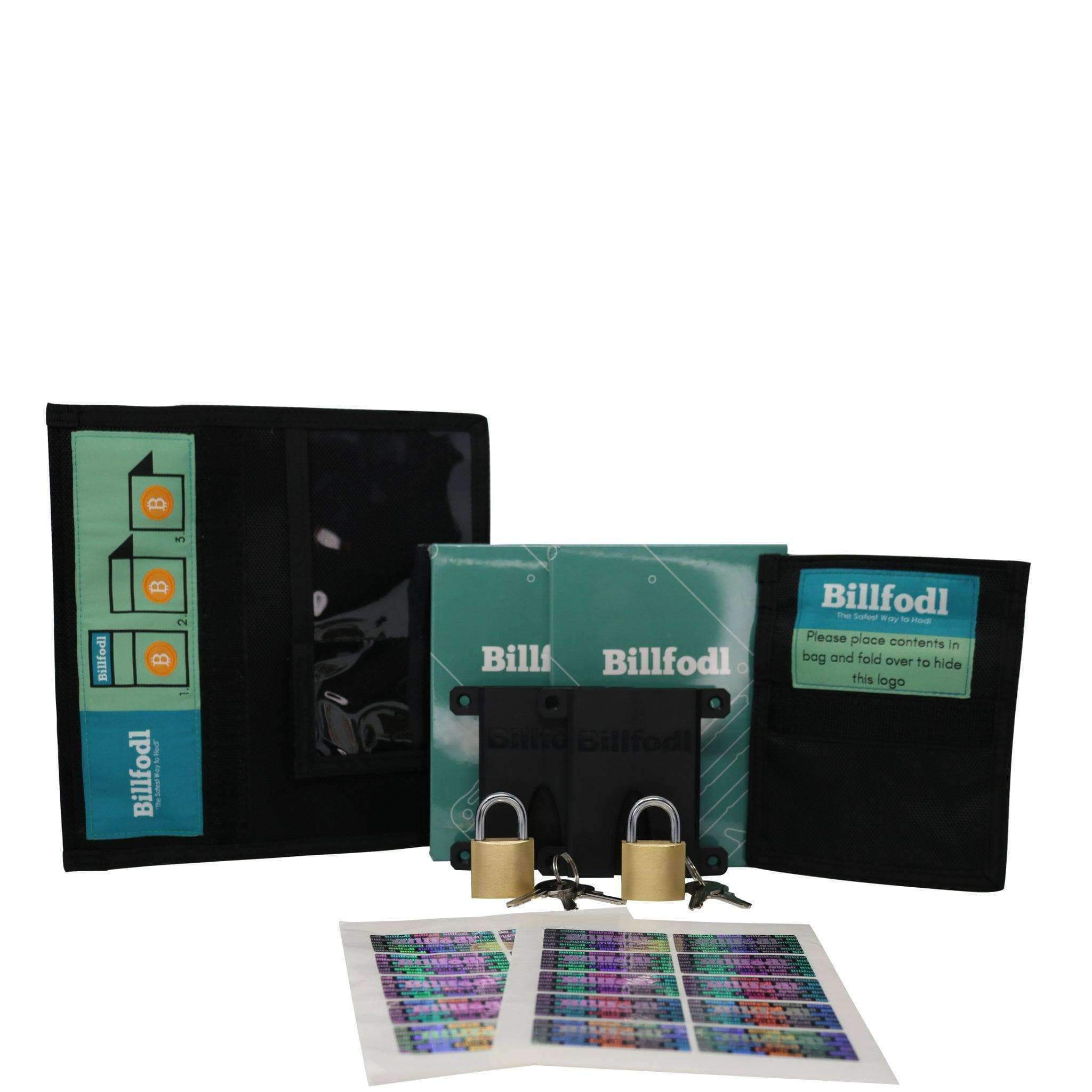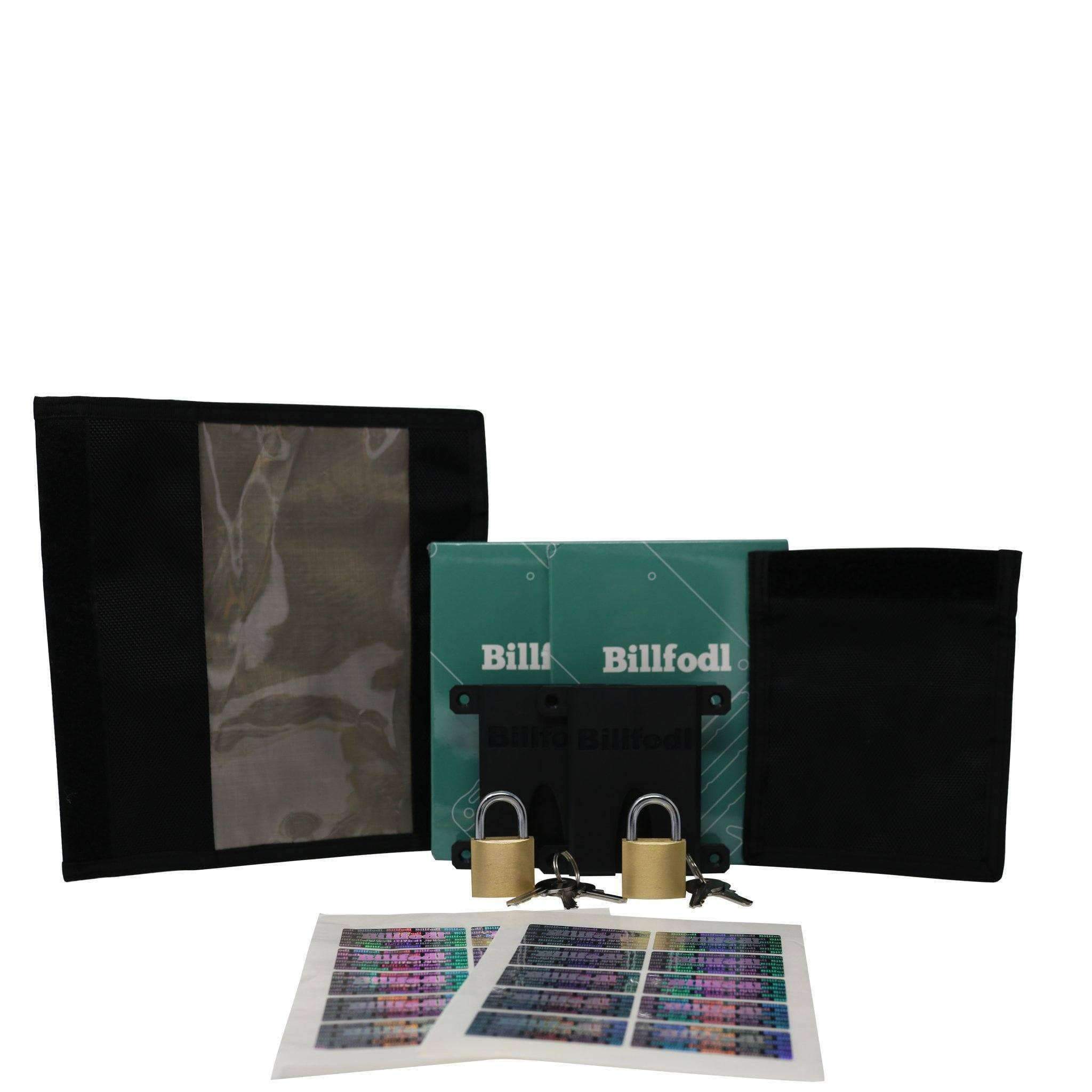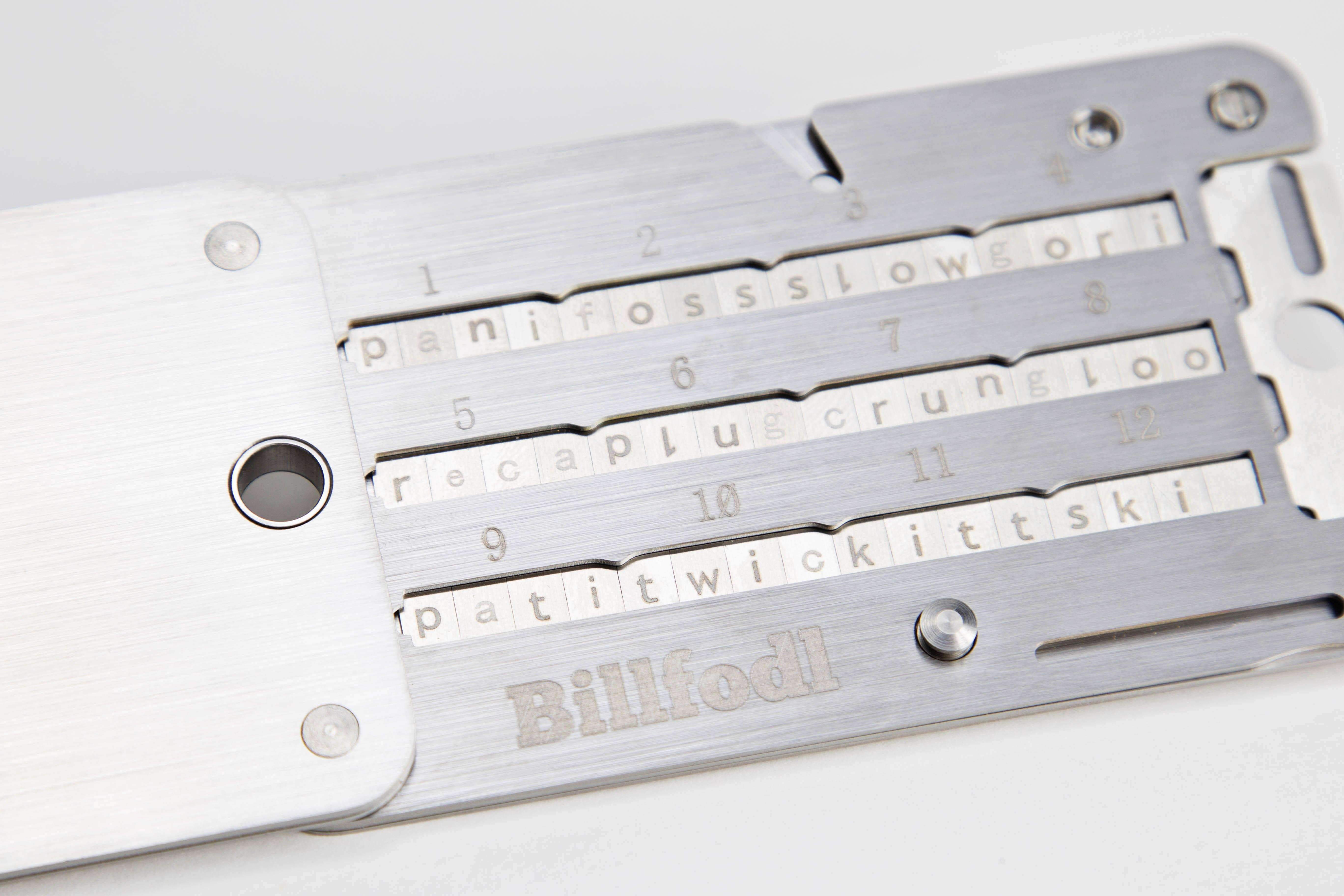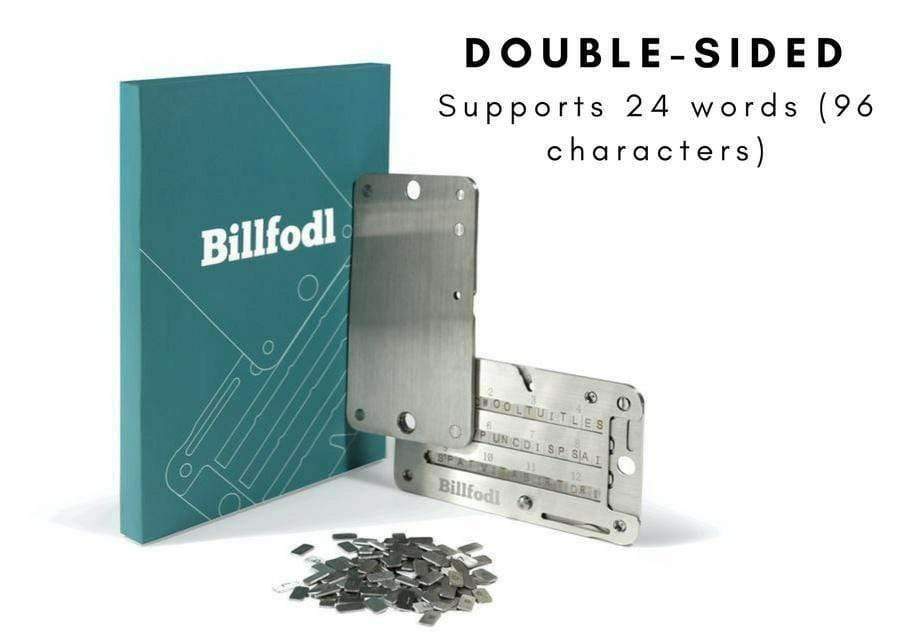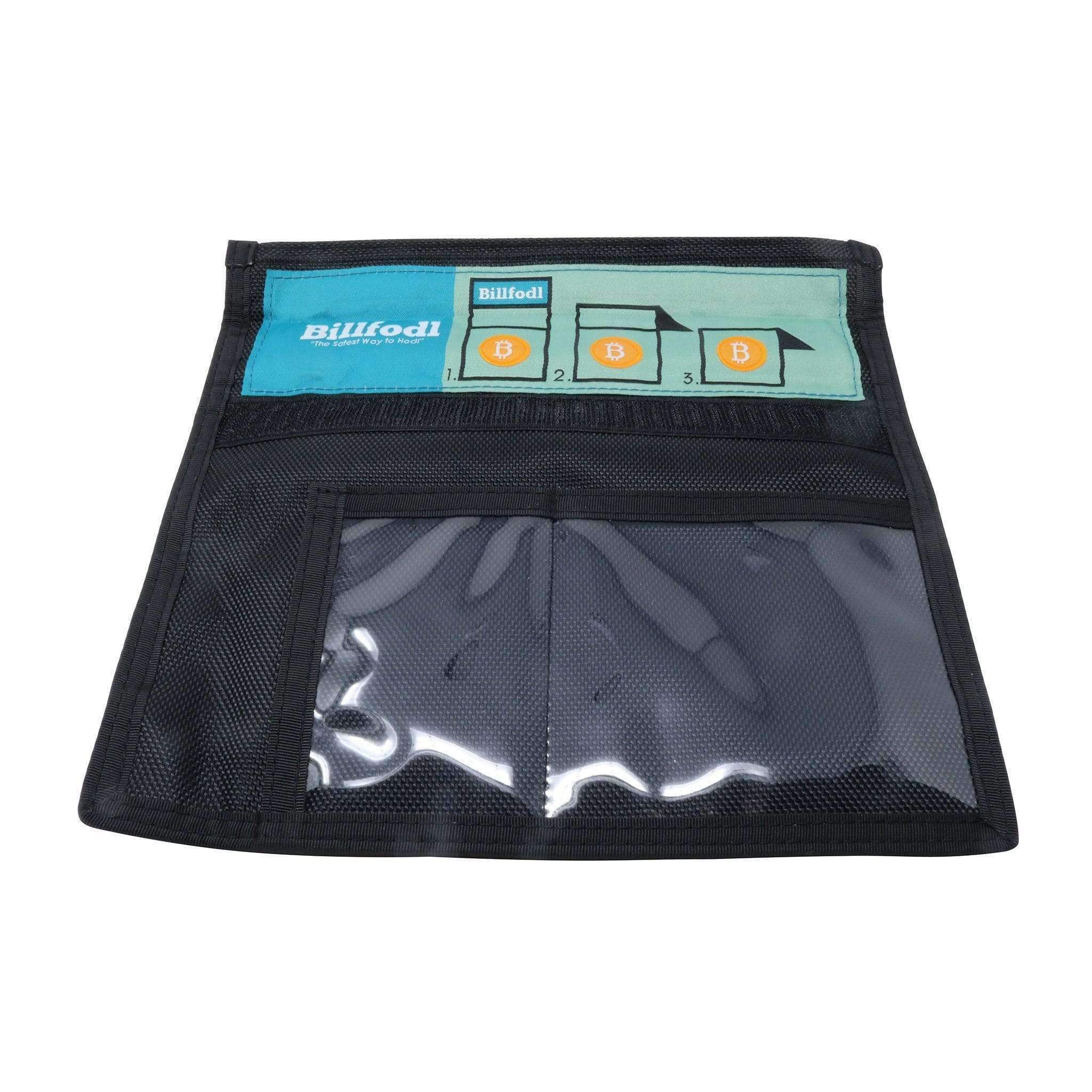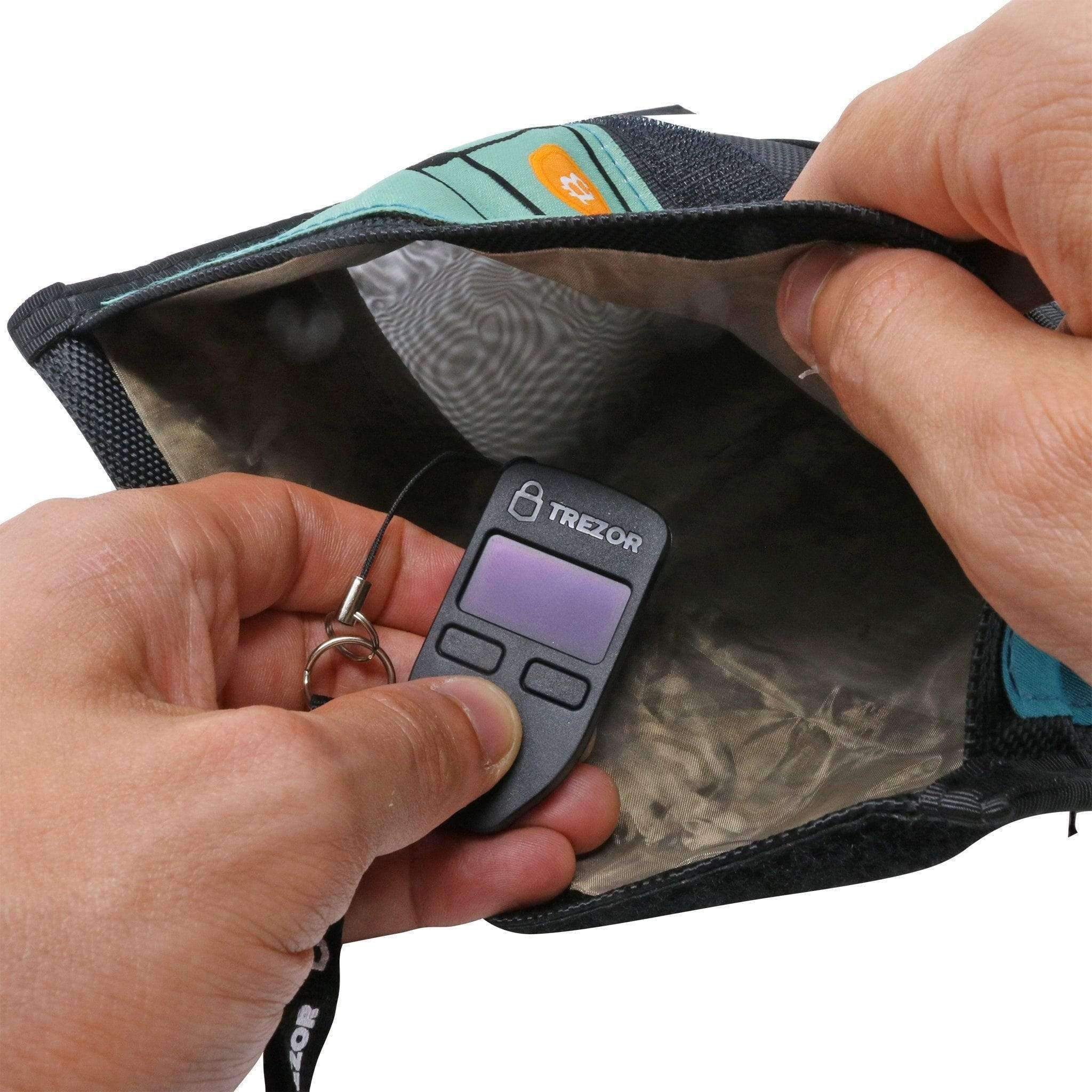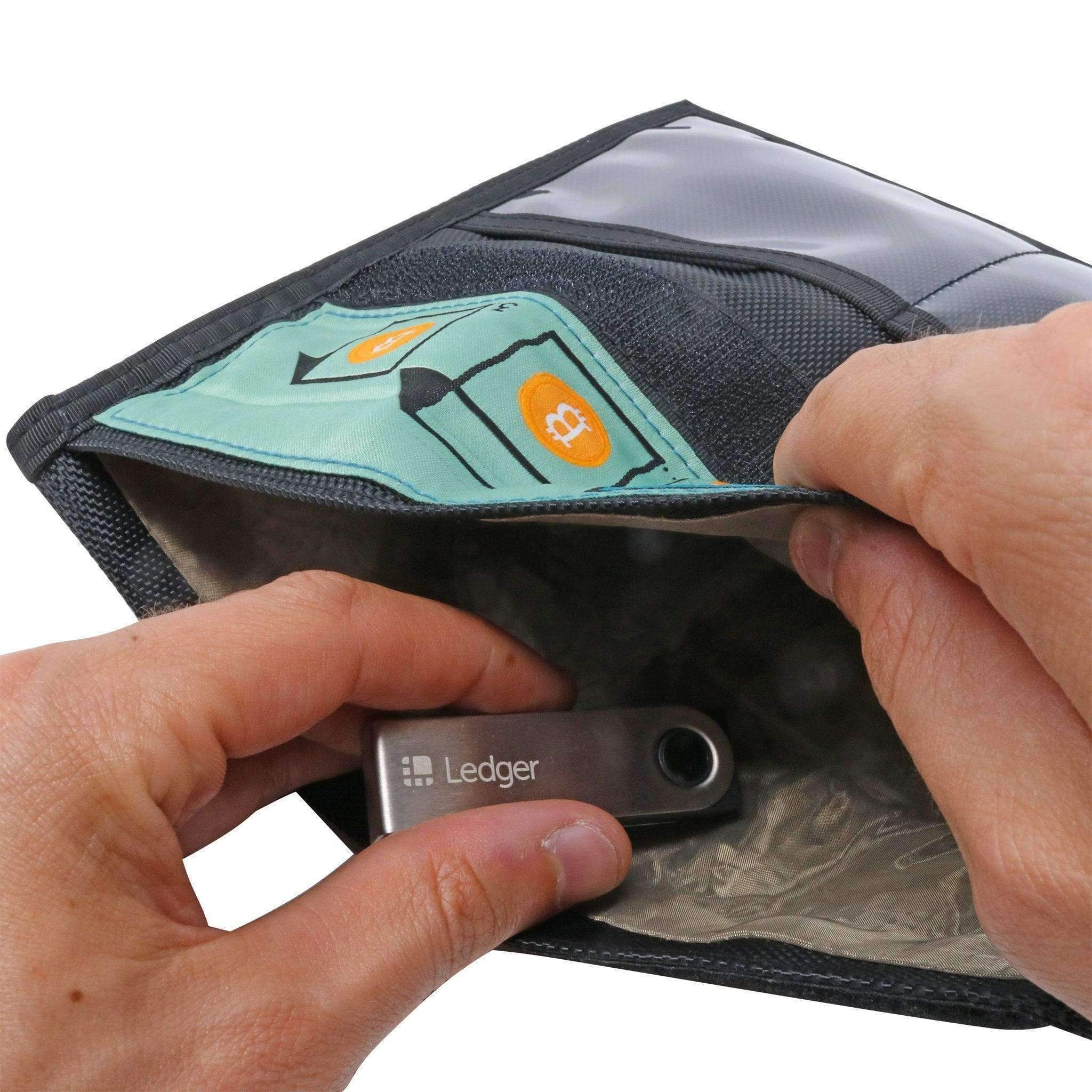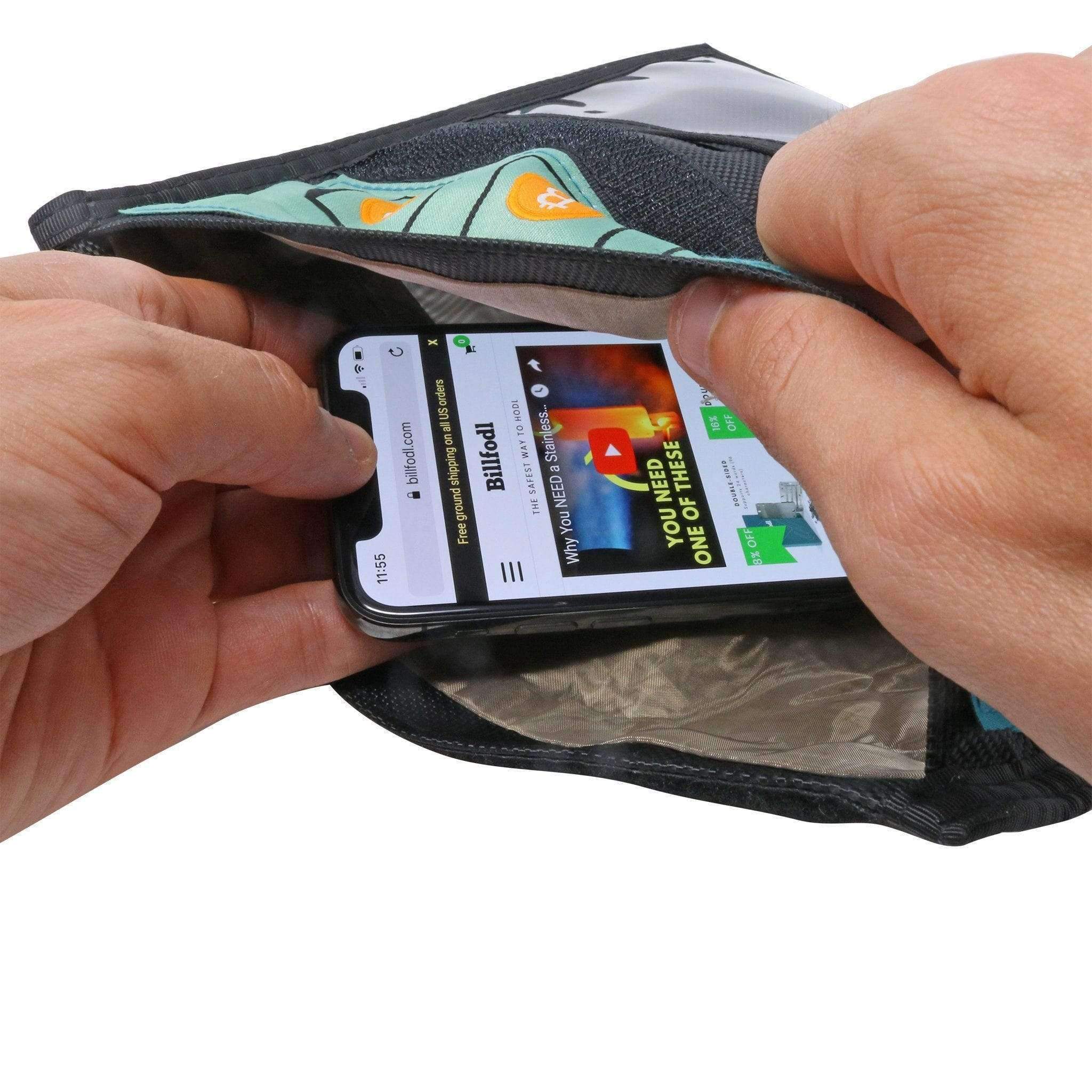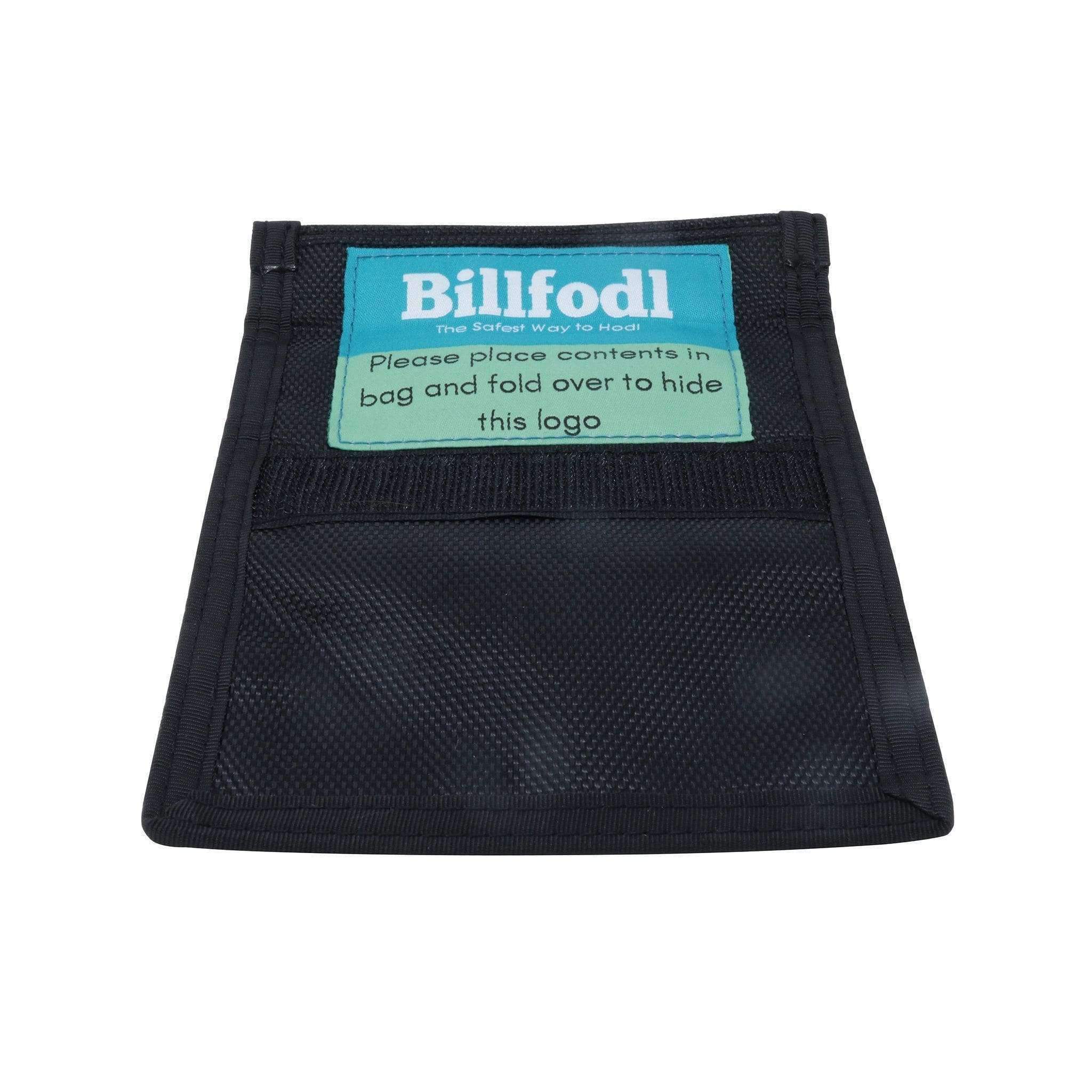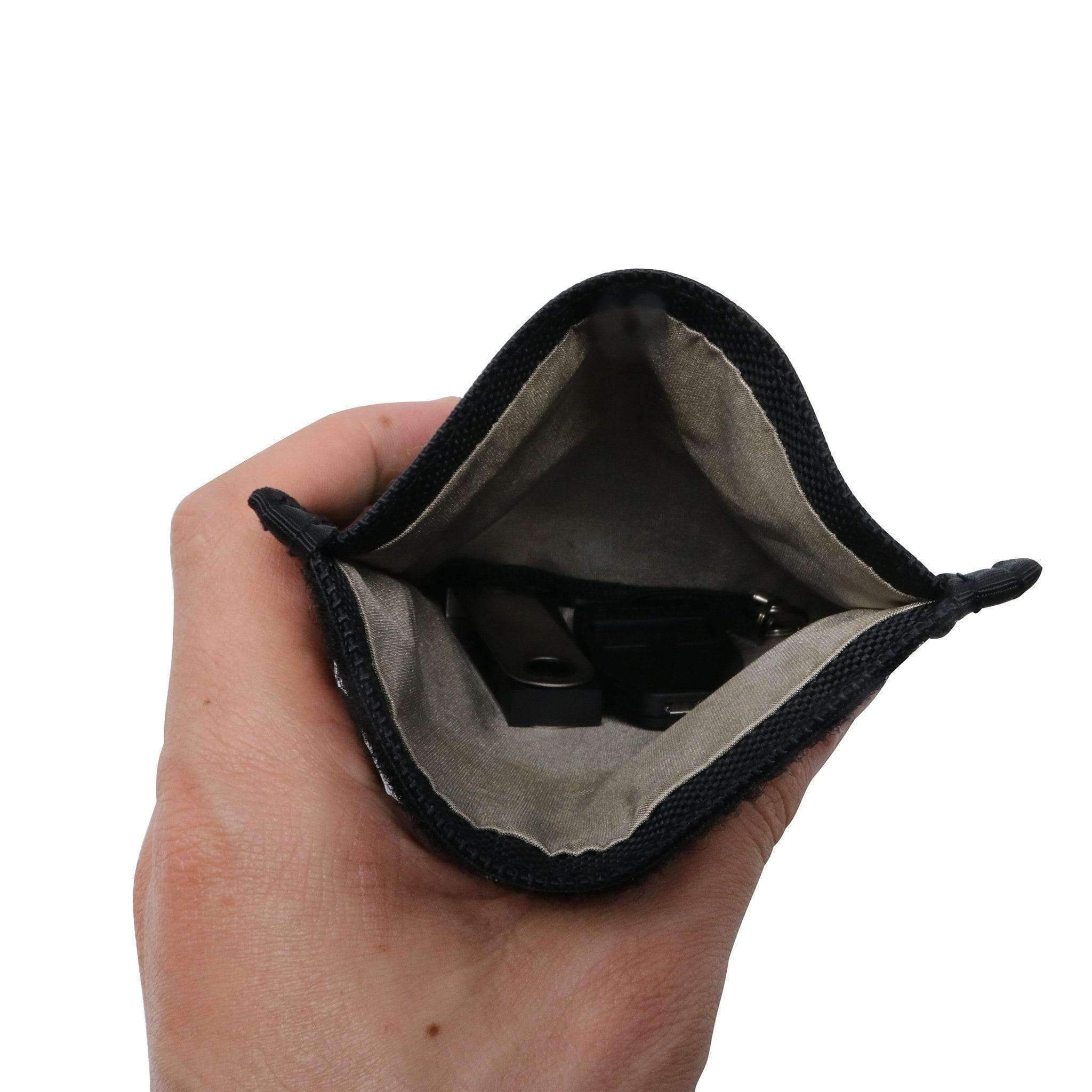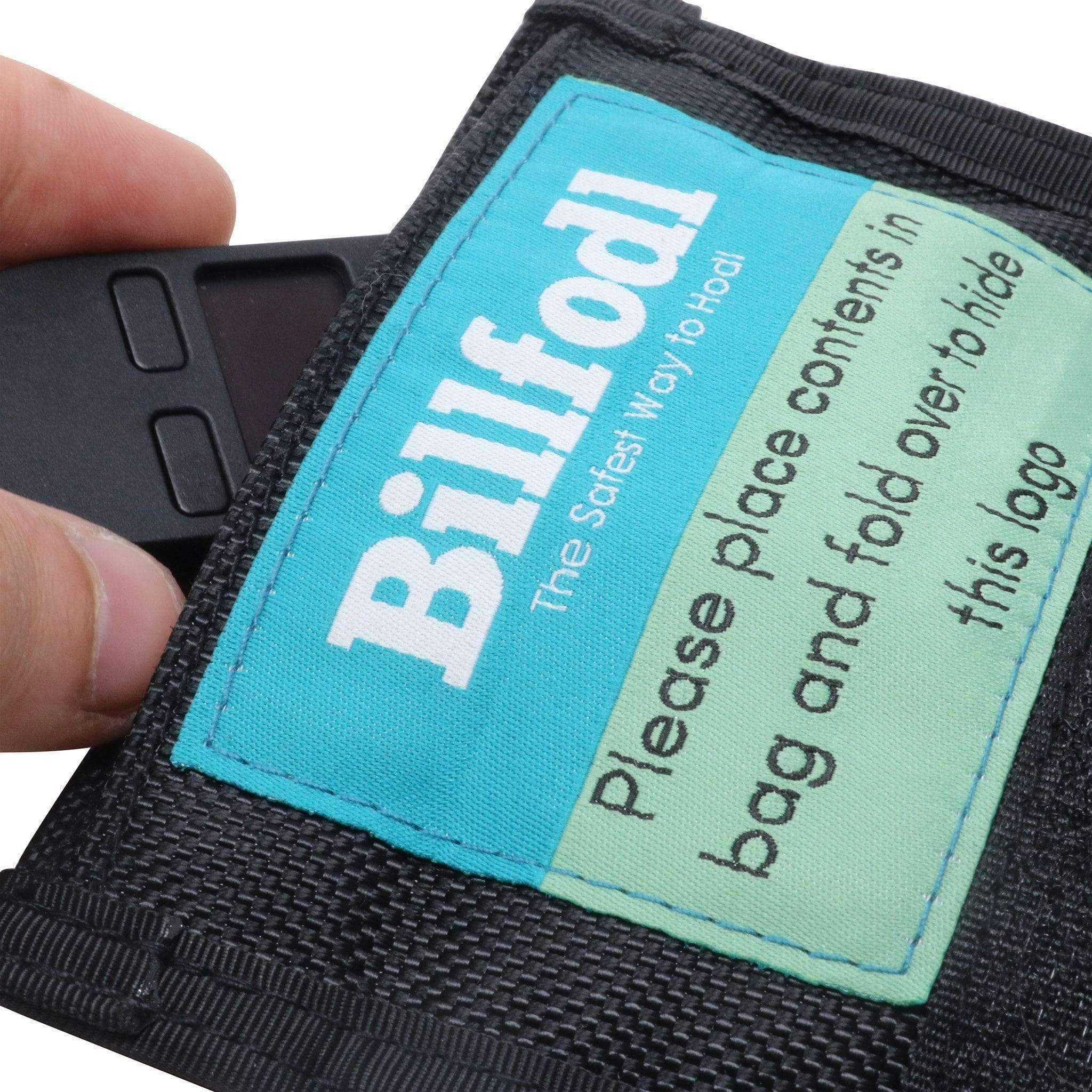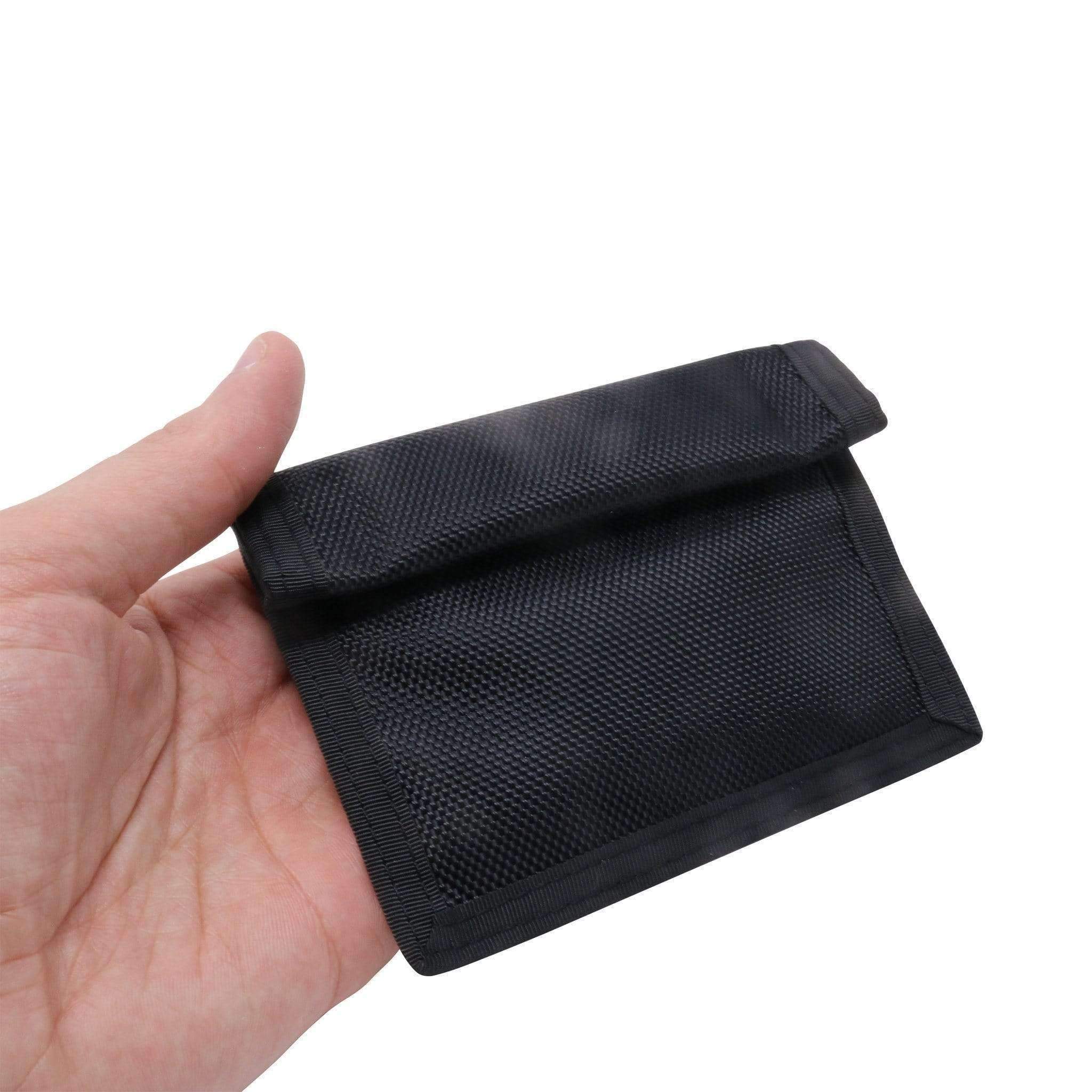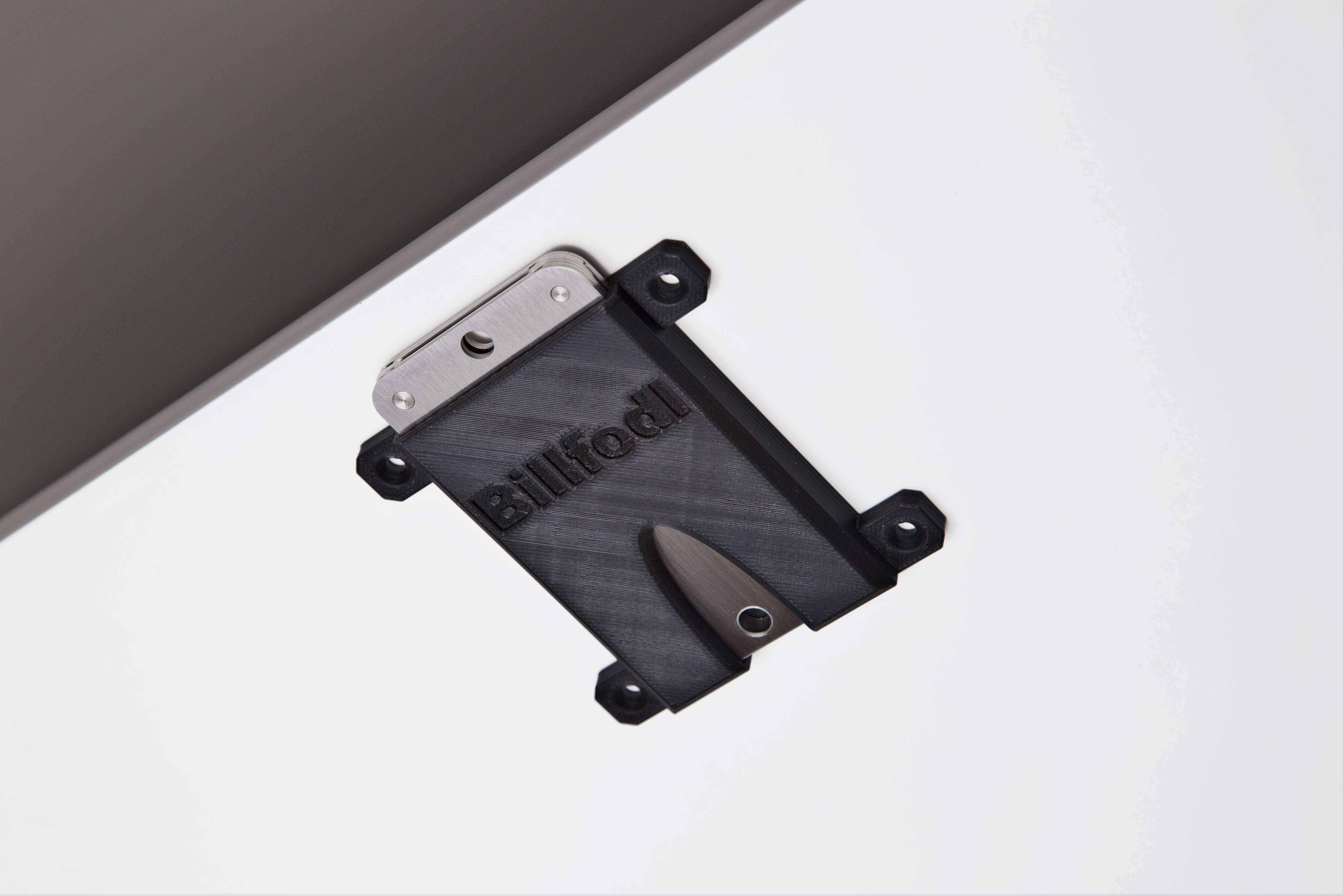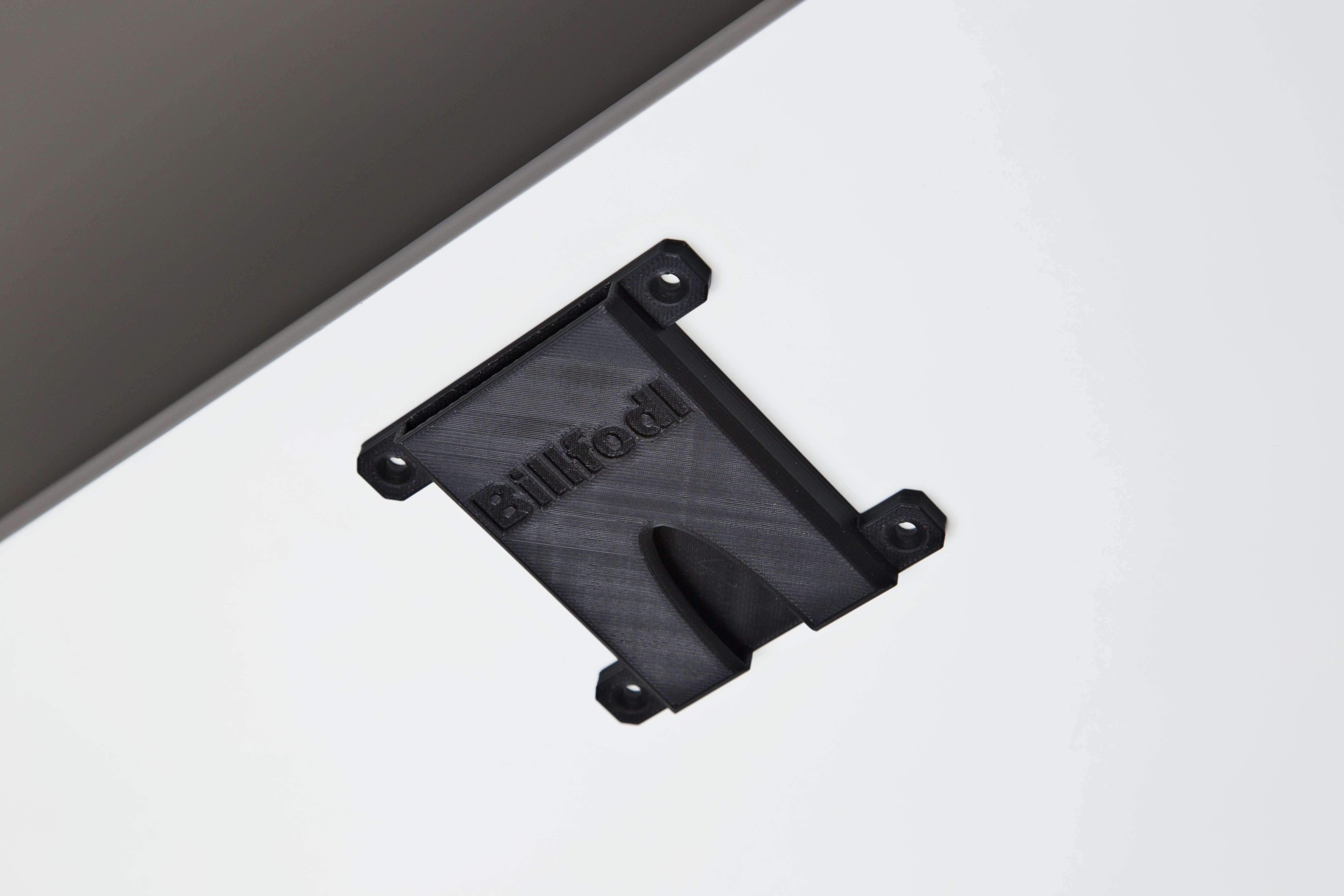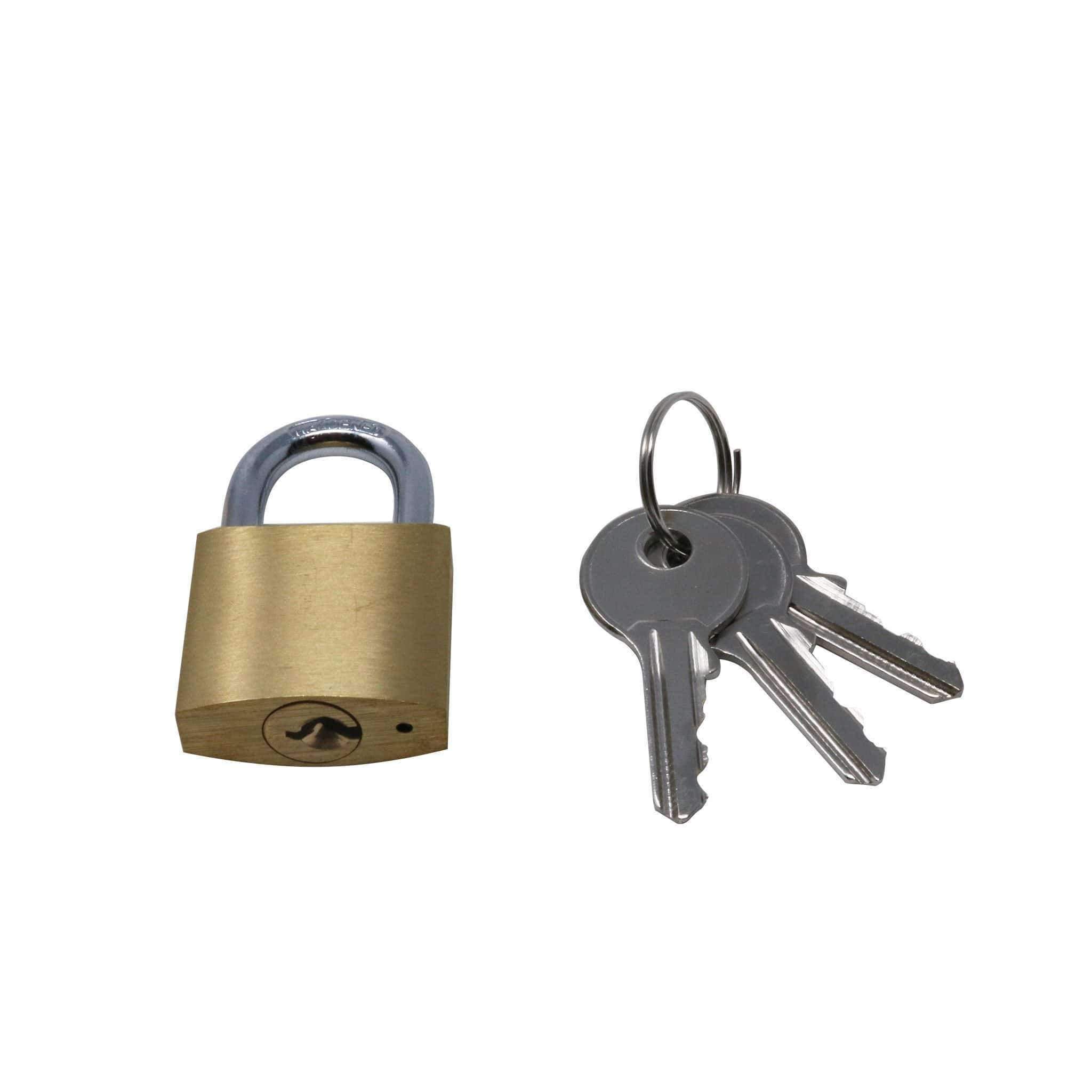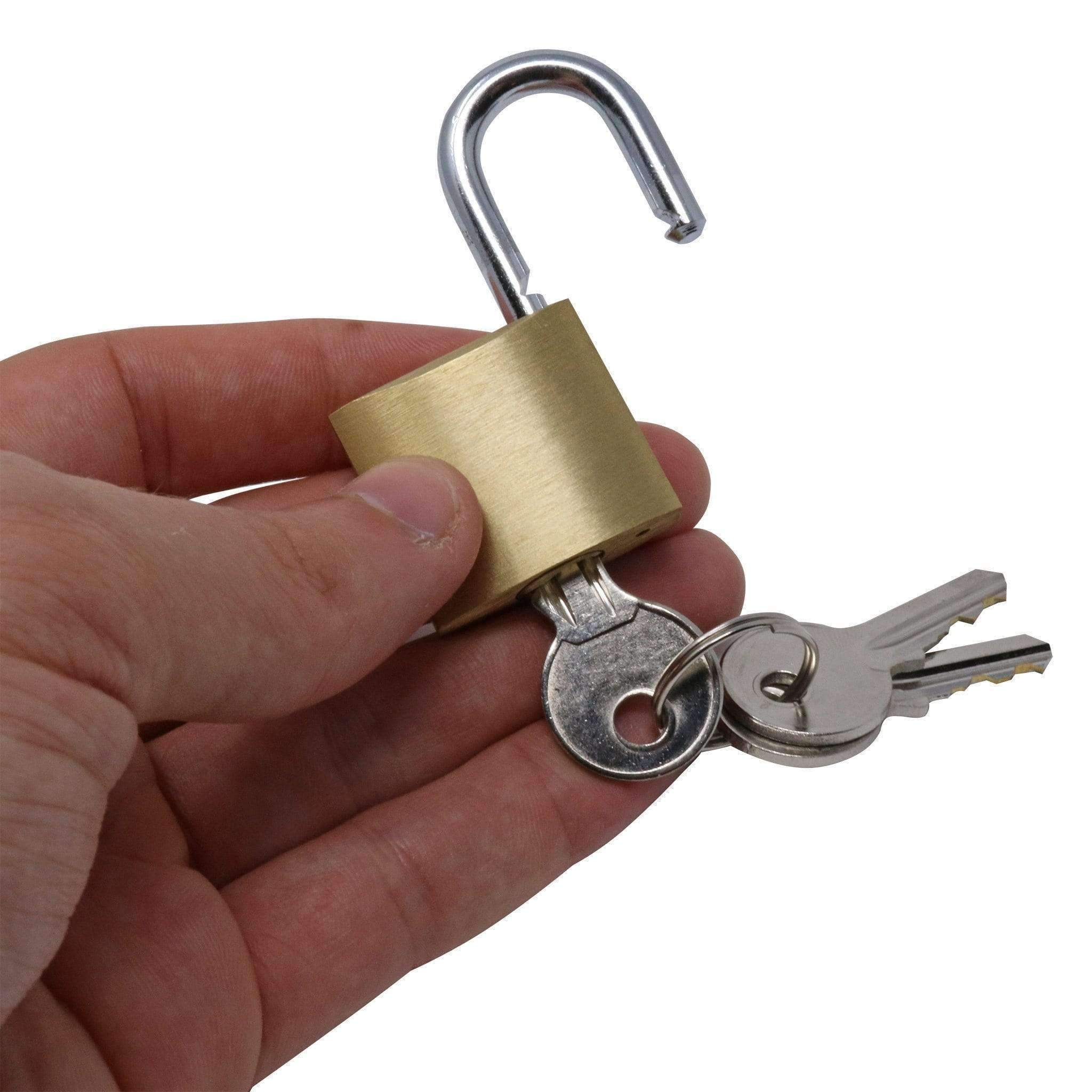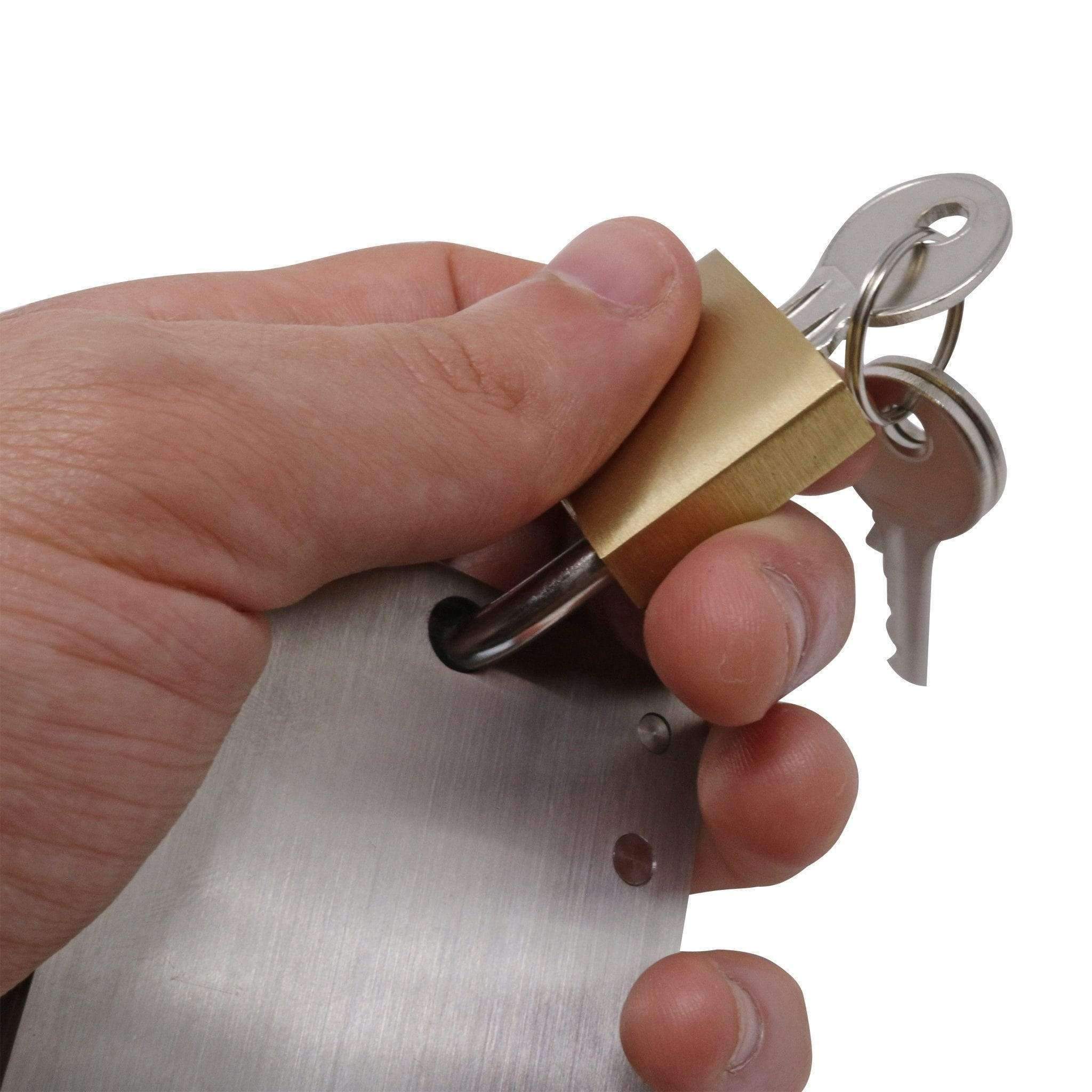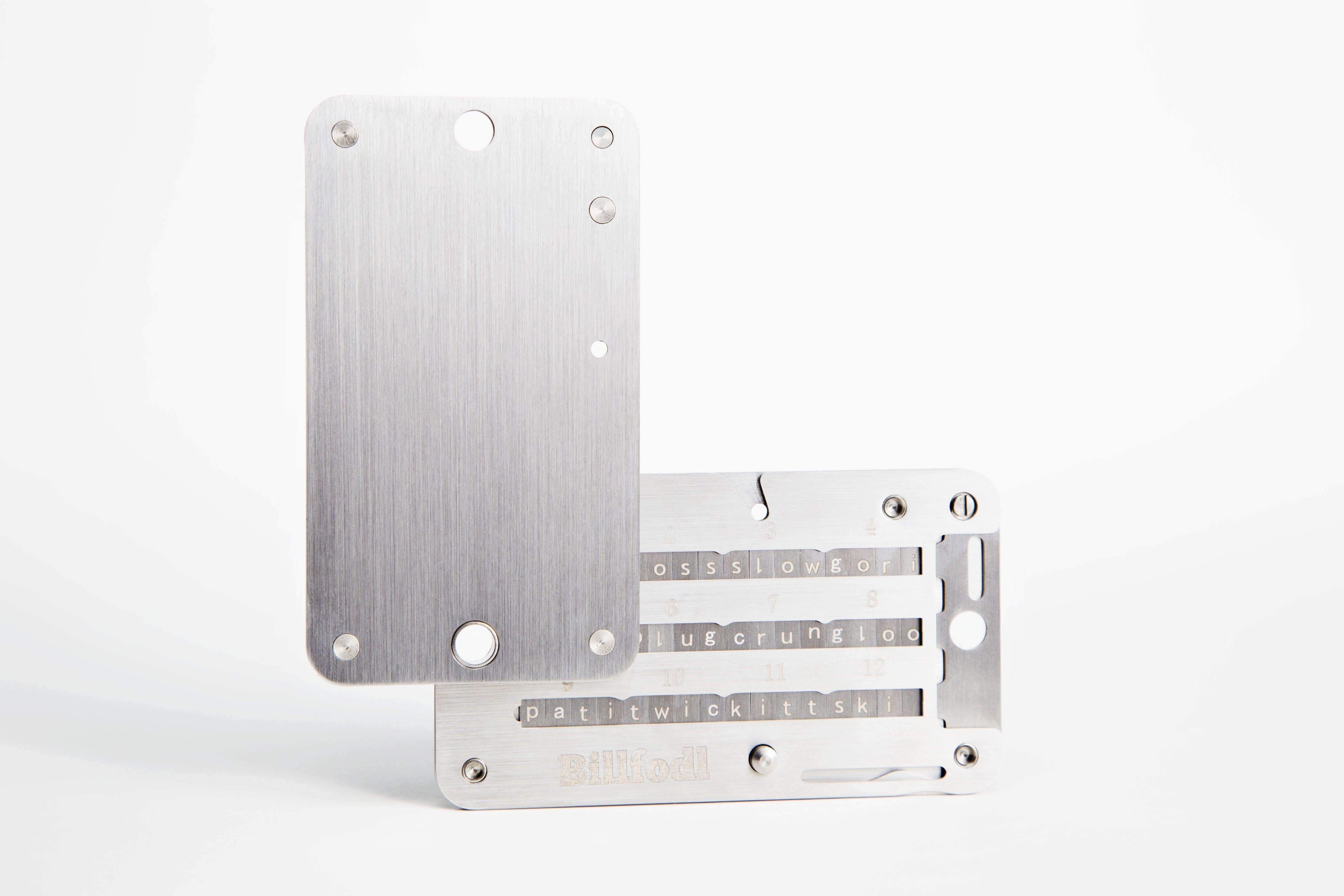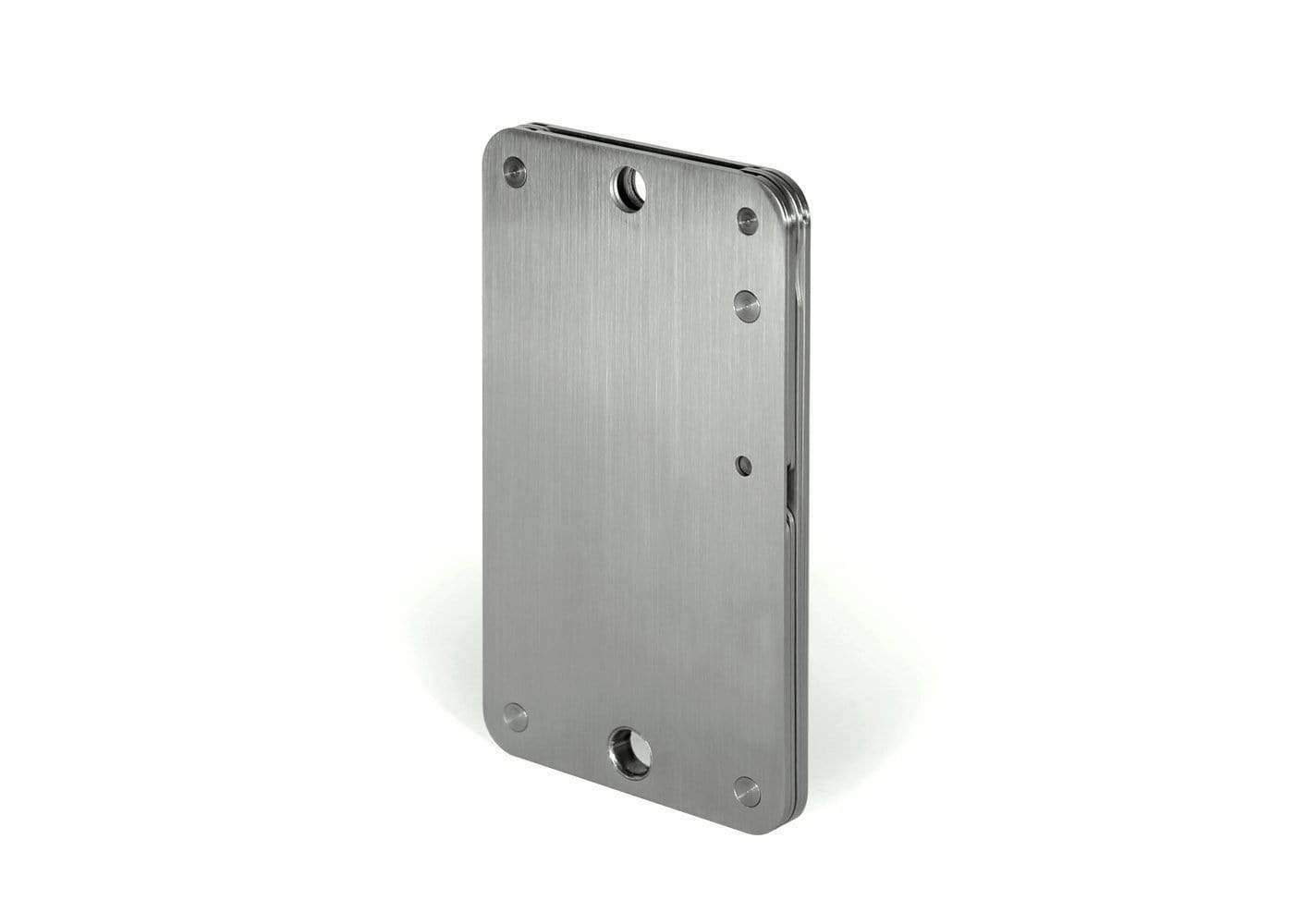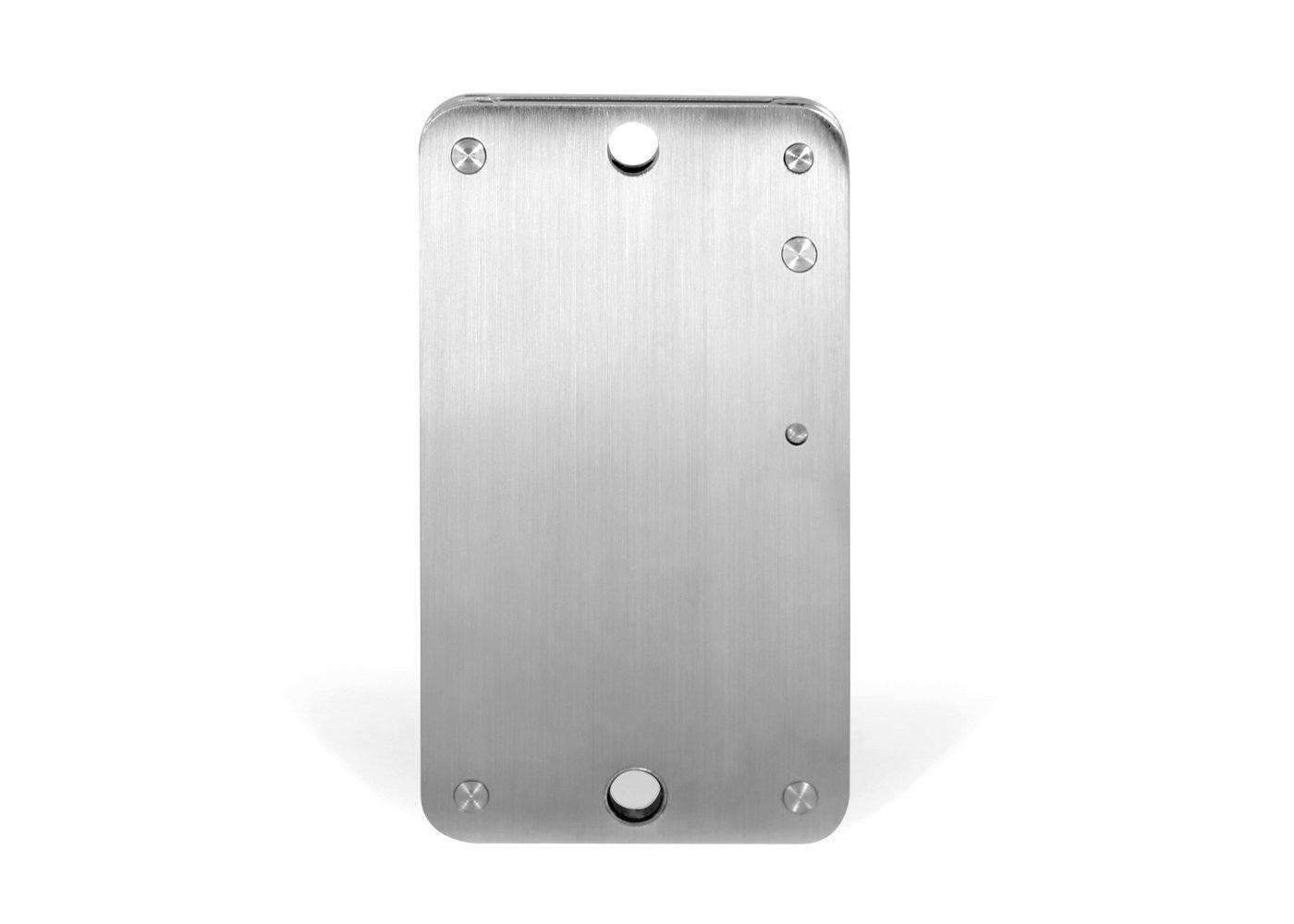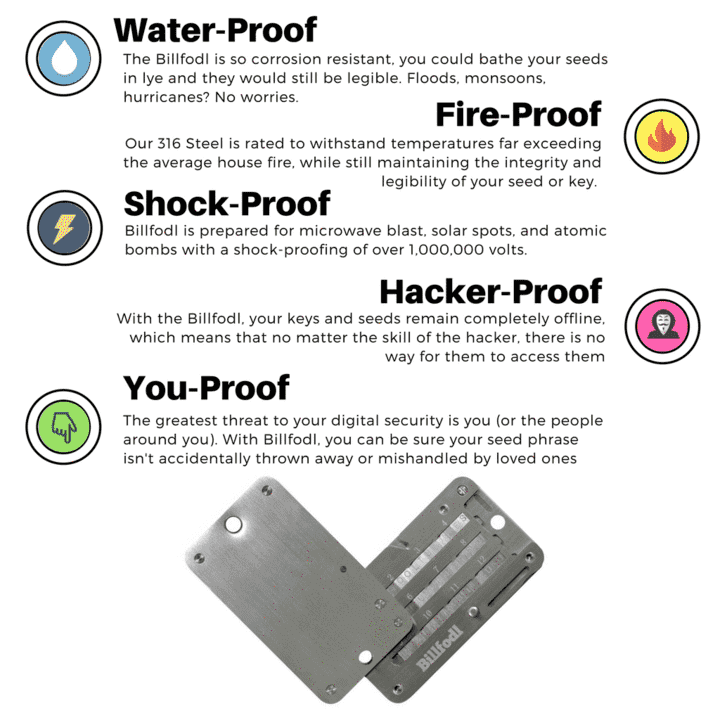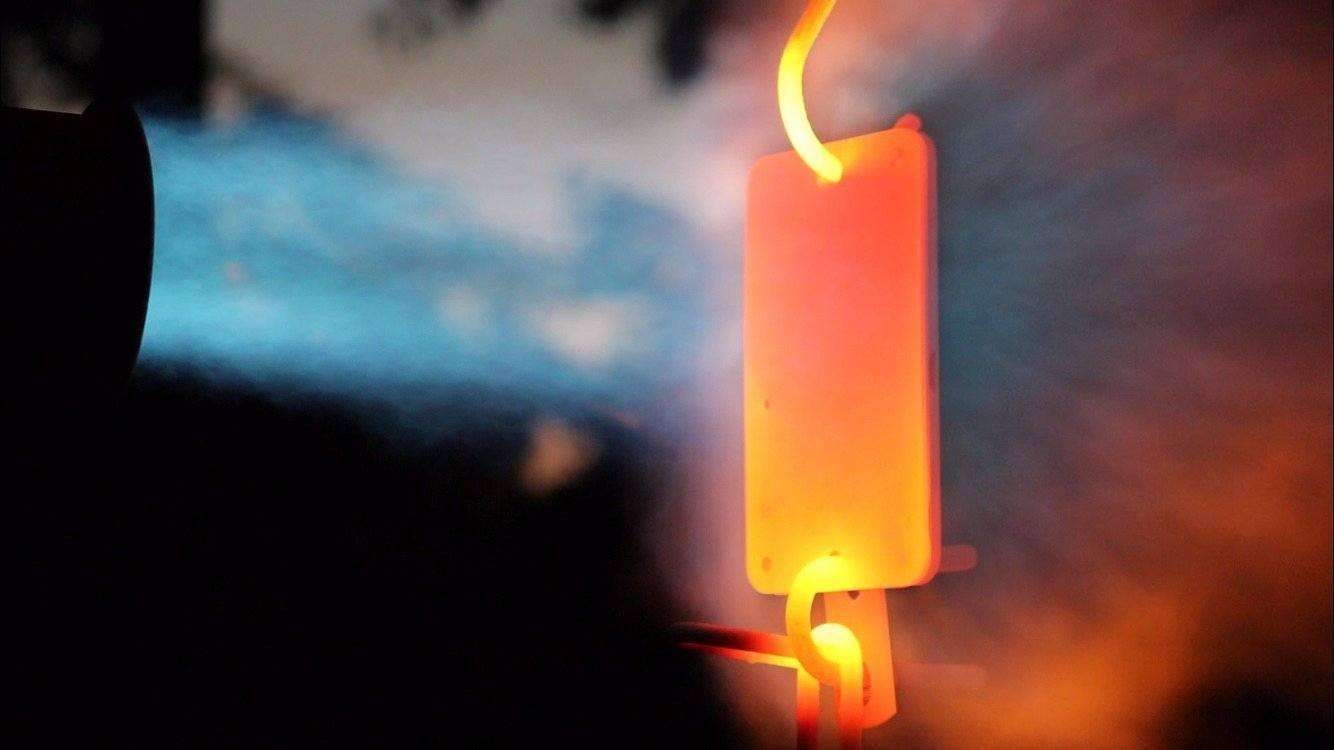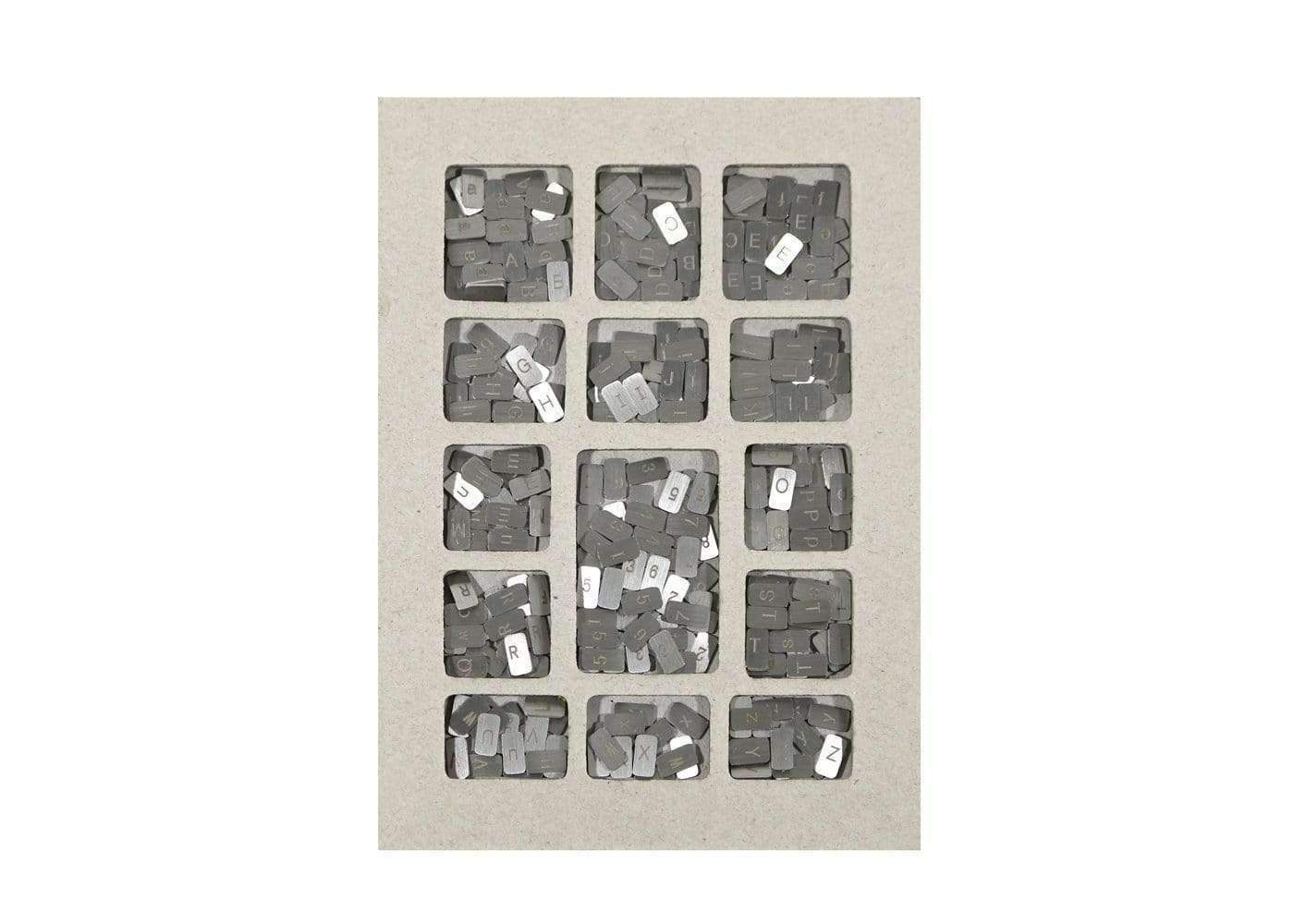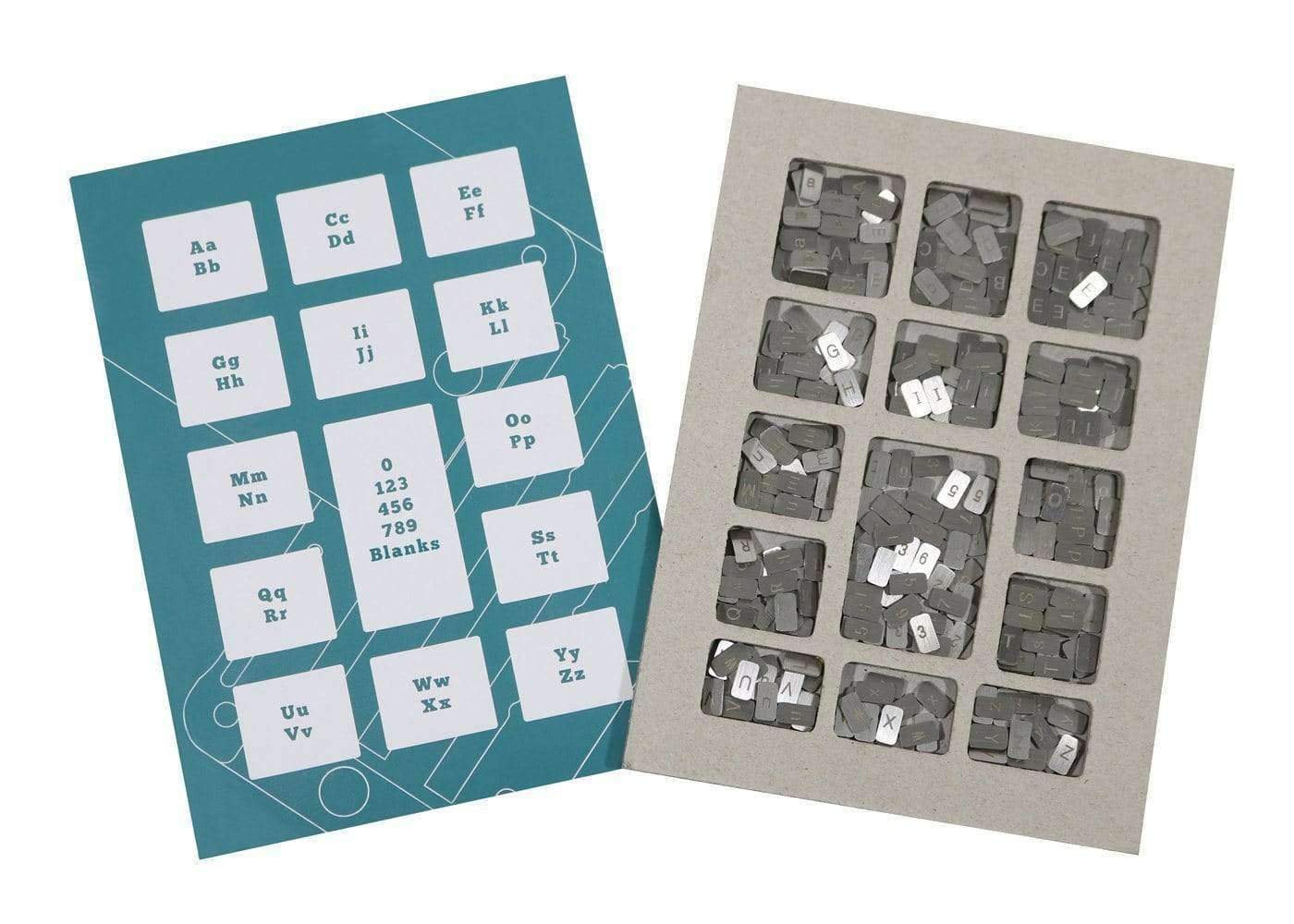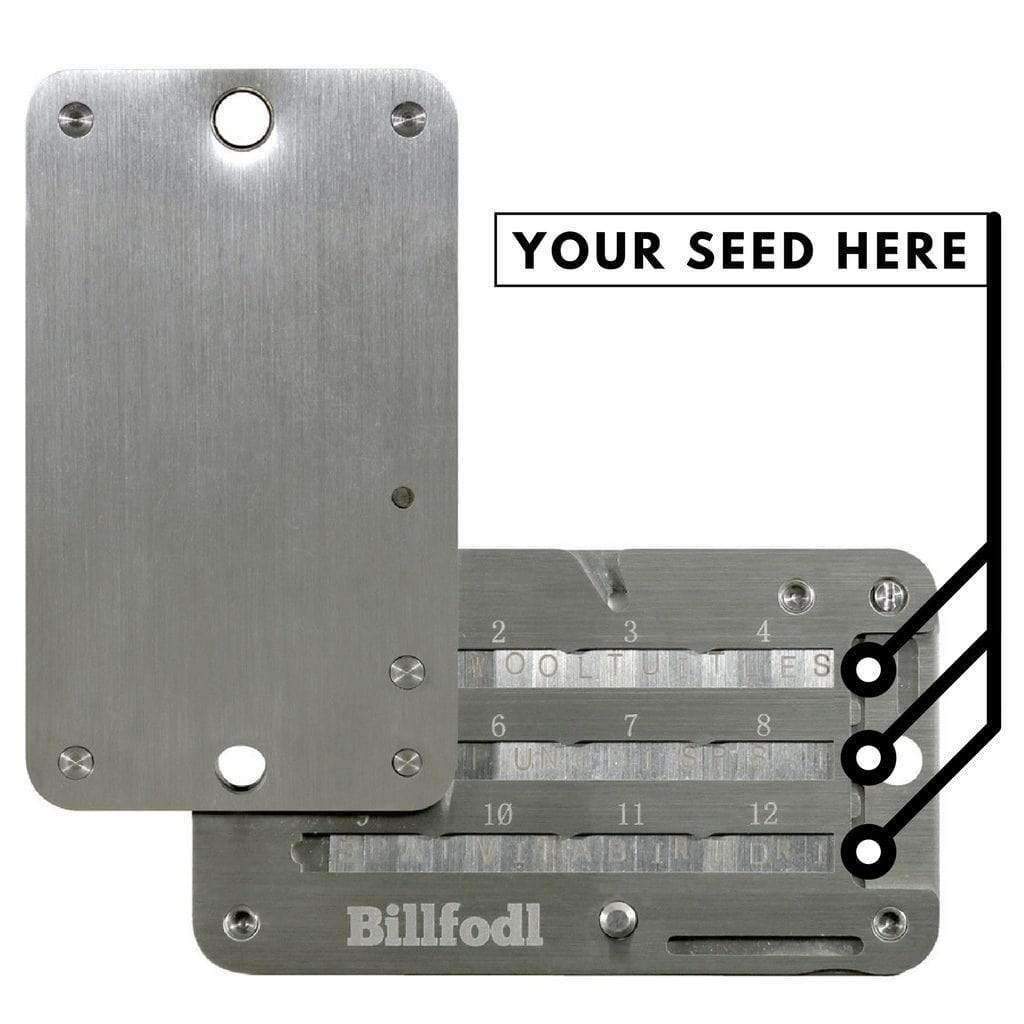 In stock
'Keep It Secret' Double Pack
THE BUNDLE FOR THE PERSON WHO NEEDS TWO OF EVERYTHING
$
or pay $0.0 for 0 months interest free
Order in the next 24 hours for 12/12 delivery *not guaranteed due to Covid19
Description
Technical Specifications
User Ratings
Description
Description
It wouldn't be Billfodl if we didn't change the game in terms of safe hodling without offering a twofer bundle while doing so. That's why we've doubled up the 'Keep It Secret' bundle here. You are getting two of almost everything in that set so for those of you out there with multiple wallets and in need of multiple backups, this is the bundle for you. This truly is the definitive set for the true crypto hodler.

With this bundle, you get:
2 Billfodls
2 Small & 1 Large Faraday bag
2 Billfodl Wall Mounts
2 Locks with Keys
20 Tamper-Proof Stickers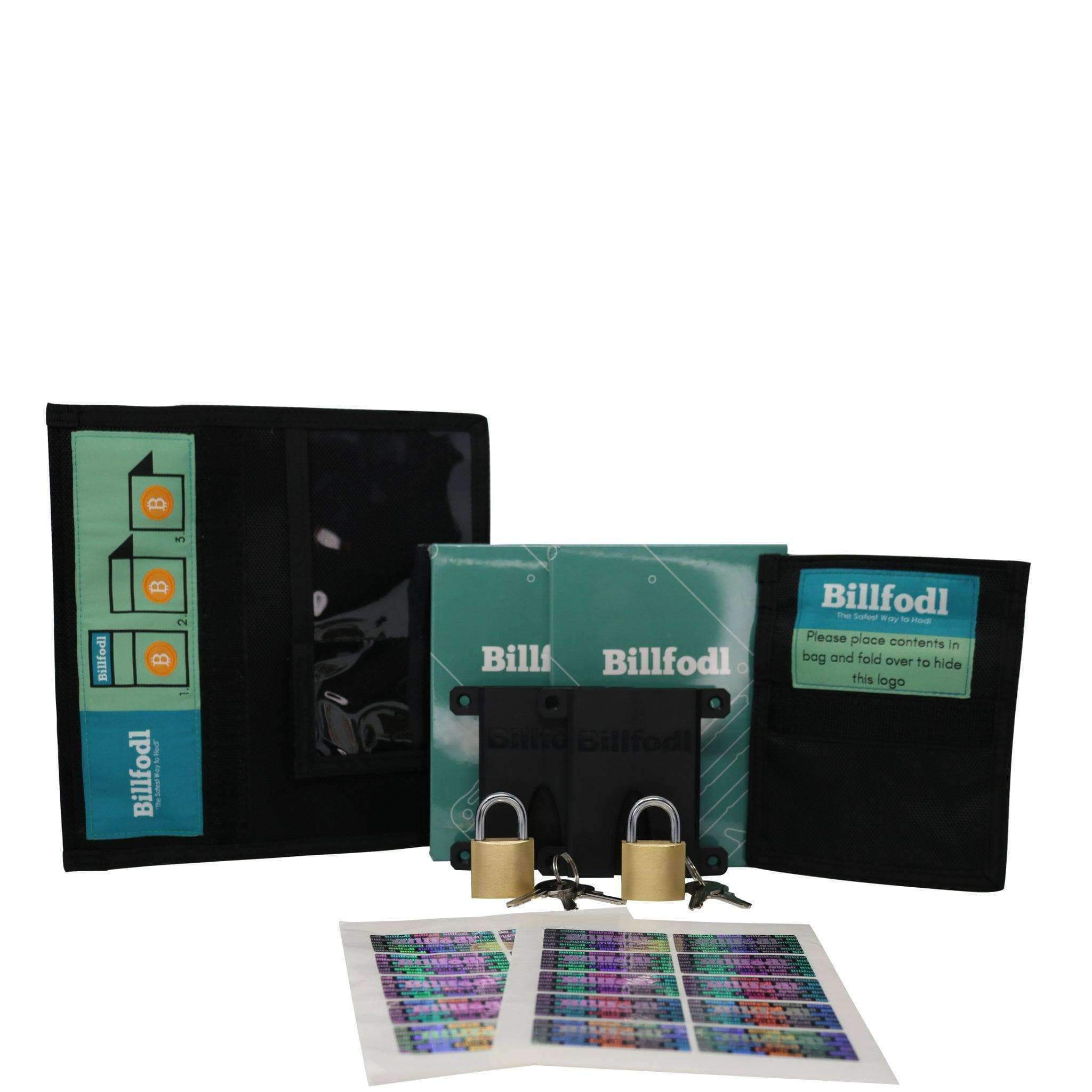 With this bundle, you are covered from it all TIMES 2!


The Billfodls protect your recovery seed or Private Key safe from heat and water threats posed by floods and wildfires.


The double-stitched faraday bags made of military grade RFID blocking material will shield all electronic devices (like tablets, phones, HD Wallets, thumb drives, smart watches and keyfobs) from all radio frequency signals (BT, WIFI, RFID, GPS, Keyfob) and protects your electronics from EMP blasts from the likes of solar flares or malicious attacks.


And the Fodl Hodler, lock, and stickers keep your backup hidden from prying eyes and alert you to anyone who may have taken a peek.


So if you are ready to take your hodling to a whole new level, this is the bundle for you!


More info on Faraday Bags
We all have important data backed up on thumbdrives and removable hard drives. If a solar flare or other electromagnetic event happens, storing your back up in our Faraday Bag would protect your important data. All wallets and computers require protection on multiple fronts, and, with the Faraday Bag, you are covered from many of these threats.


Beyond wallet and backup protection, the faraday bag protects your vehicle from keyfob skimming tools that now make it trivial for car jackers to steal your vehicle without even breaking into it….all while you are soundly asleep. The RFID blocking also means that your credit and debit cards are secure from malicious card data swiping, keeping your fiat protected until you can hodl more crypto.


By using the provided window, you can tell in real-time that your devices are, in fact, being blocked, giving you additional peace of mind knowing your digital security is working as intended.


Commonly used to shield
HD Wallets
Thumbdrives
Hard Drives
Tablets
Cell Phones
Keyfobs
Building access cards
Credit cards
Smart watches
Transmitters
WiFi cards
Features
Faraday bag designed for security and data protection of all devices, including digital forensics, military, executive travel, personal security, EMP and CME protection
THigh-shielding fabric on all sides with dual paired seam construction
Water-resistant ballistic nylon outer materials
Blocks WiFi (2.4 & 5GHz), Bluetooth, cell signals (4G LTE+), GPS, RFID, and radio signals with 60-80dB average attenuation
EMI shielding & RFI shielding
Fold top over twice and use Velcro to seal for closure

Note: If paying with cryptocurrency, please follow the checkout process through to the end to choose it as your payment preference. If you are paying over the Lightning⚡Network, please select "Pay with Lightning" in the top navigation bar.
What are you waiting for? Dont lose your Ticket to the Moon!
Technical Specifications
Technical Specifications
| | |
| --- | --- |
| Unit Size | 104mm х 58 mm х 5mm (4.1in х 2.3in х 0.2in) |
| Weight | 0.4kg (14 oz) |
| Box Size | 170mm x 120mm x 15mm (6.7in x 4.7in x 0.6in) |
| Materials | 316 Marine Grade Stainless Steel |
| Components | Lazer Cut Stainless Steel Chassis; Stainless Steel Laser Engraved Tiles |
The Billfodl is compatible with All hardware wallets, software wallets and password managers using hexadecimal or BIP39 seeds, keys, or master passwords