Back to results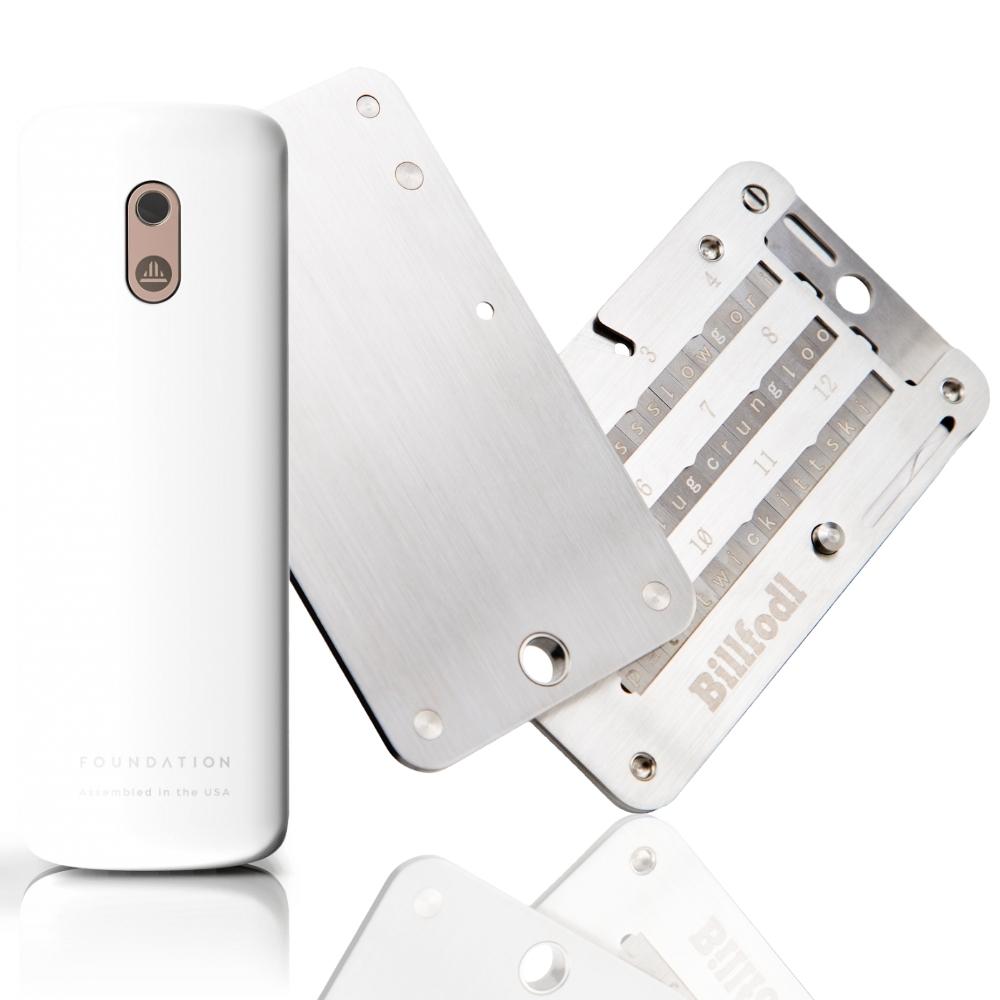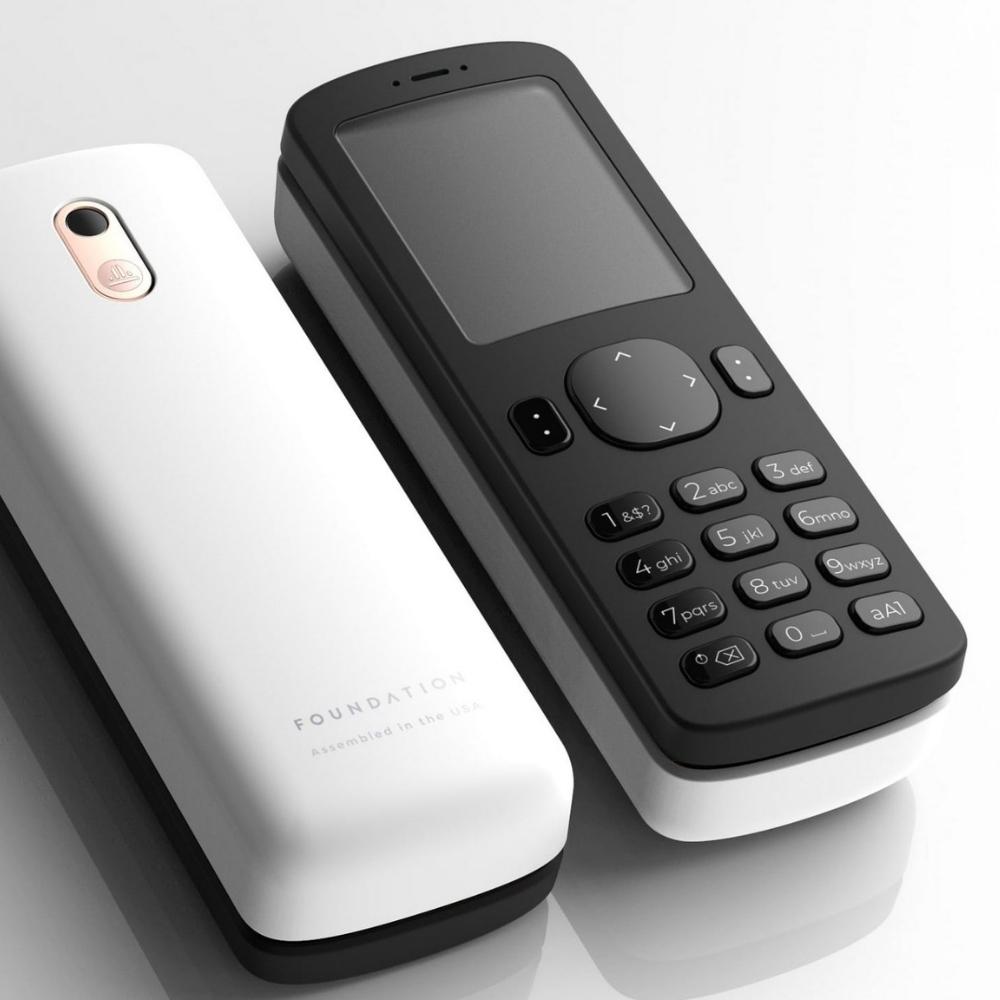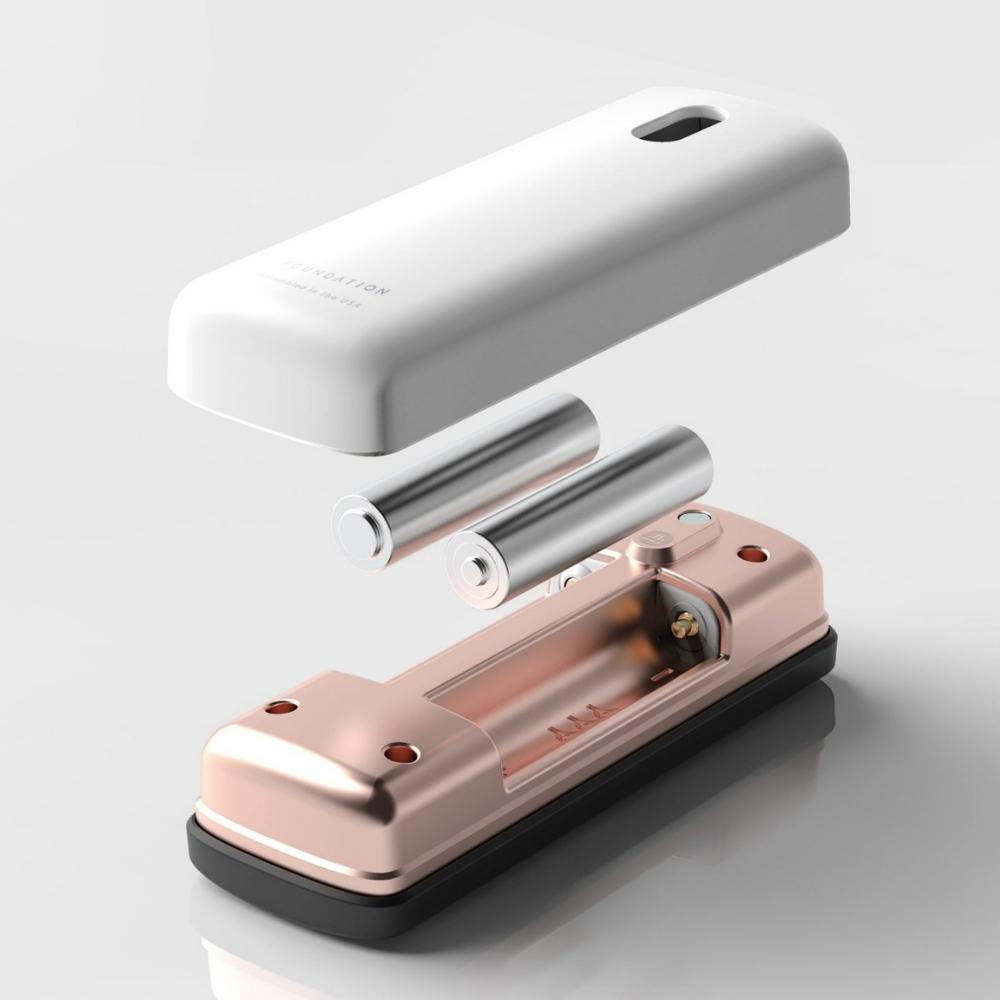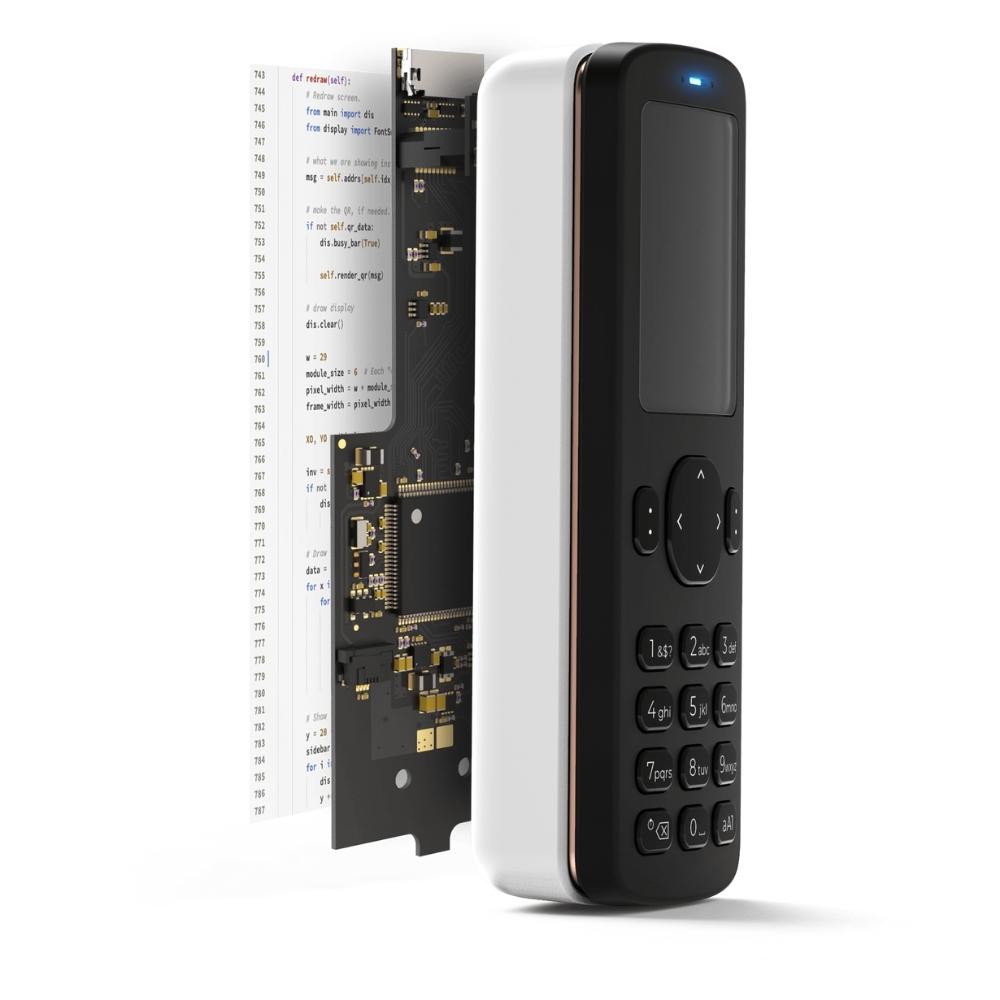 In stock
Foundation Passport + Billfodl
Fully open-source for both hardware and software
$
or pay $0.0 for 0 months interest free
Order in the next 24 hours for 12/12 delivery
*125% money back guarantee
Description
Technical Specifications
User Ratings
Description
Description
Fully open-source for both hardware and software, Foundation Devices Passport secures your keys offline in combination with the Billfodl stainless steel backup device.

Out of the box, the Foundation Devices Passport enables you to send and receive Bitcoin transactions in the most secure way possible of any hardware wallet on the market.
Replaceable battery
No unknown firmware
Hardware and software fully open-source
Hardy Backup on Billfodl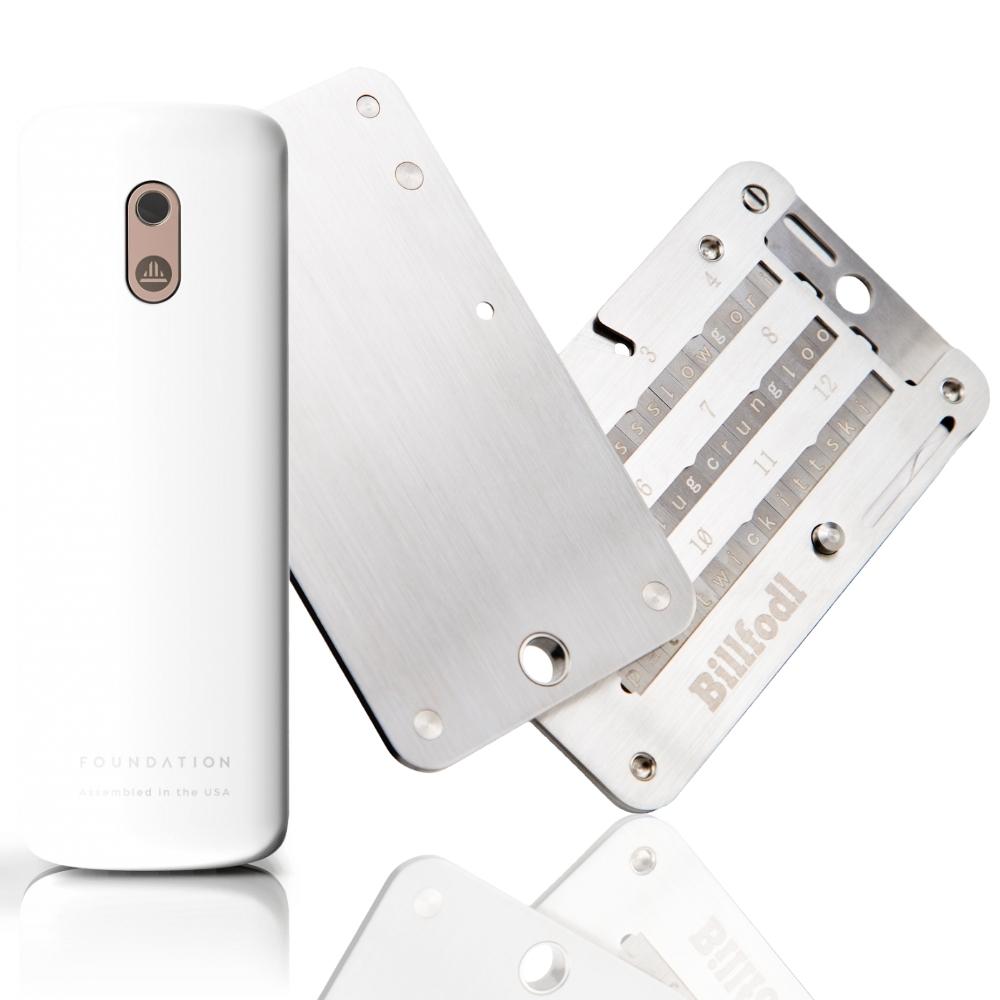 Open Source
As Foundation Passport is fully open source, with the hardware details, the firmware, and full assembly files available for anyone to look at and use. This ensures that users can build their own Bitcoin and Liquid wallets to minimize supply chain risks.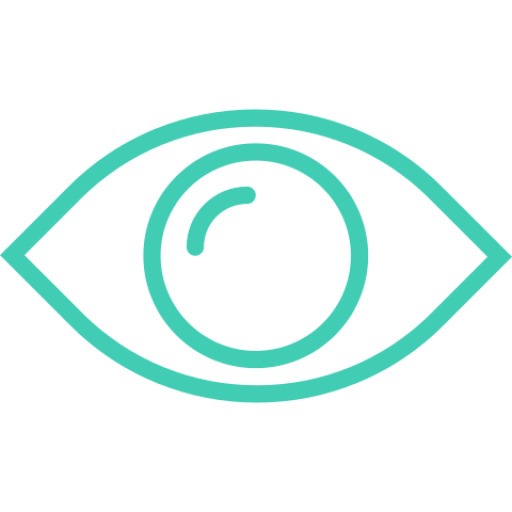 No Firmware Screen
Foundation Passport is equipped with a 1.8" display, providing plenty of screen real estate to display send and receive addresses and share QR codes in person.

Combine with Multisig
Foundation provides further protection for the keys on your Passport thanks to its Multisig Shield. This ensures that any transaction you make requires a signature from multiple devices in you setup.


More features will be enabled in the future through software updates, including:
Native software wallet companion
PGP Protected email support
Box contents
Made in America
No physical connections (PSBT only)
Removeable AA batteries
Security LEDs
Physical, analog keypad (not digital)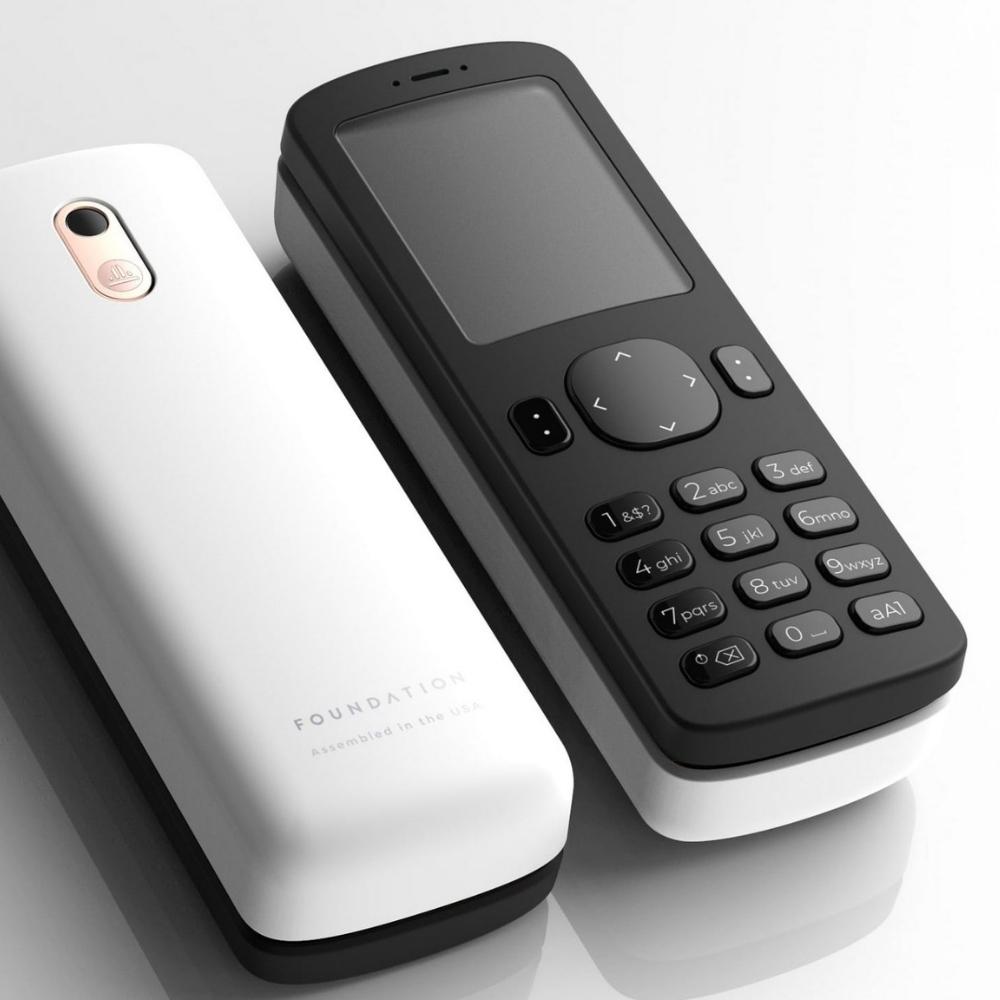 What are you waiting for? Get Yours Now Before They Are Gone!
Technical Specifications
Technical Specifications
| | |
| --- | --- |
| Dimensions | About the size of an old Nokia phone |
| Compatibility | Bitcoin Core, BlueWallet, BTCPay, Electrum, Sparrow, Specter, Wasabi, and other wallets supporting PSBTs via microSD or QR codes |
| Connector | None - PSBT QR Codes and MicroSD only, powered by AA batteries |
| Screen | 1.8" LCD display |
| Control | Number pad and selection buttons |
| Battery | AA |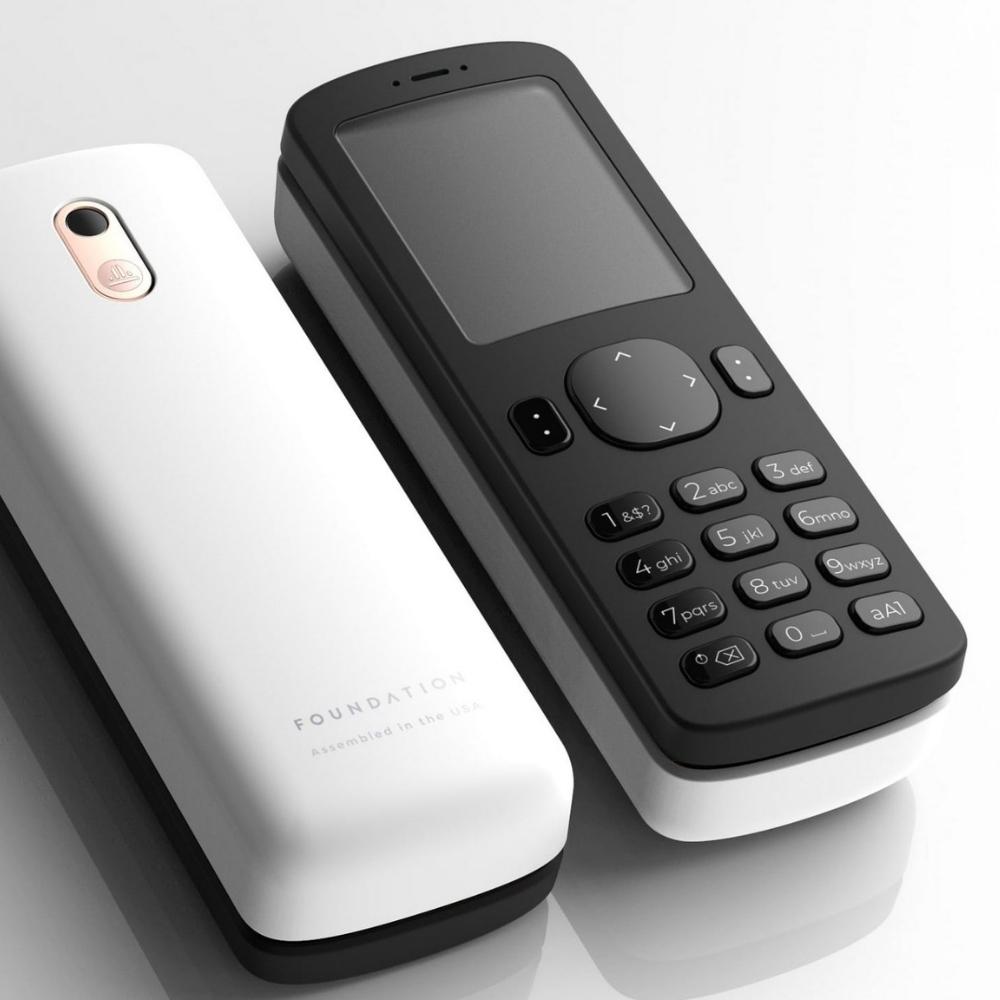 User Ratings
I reached out to @Billfodl_Wallet and offered to see how their seed storage device stands up to a 20 pallet wood fire then again when the same Billfodl was subject to a 600 gallon liquid pool fire (Fuel: Jet A-1) pic.twitter.com/44uRVqzceK

— TOXIC Bitcoin Maximalist 🐂🗝️⚡ (@JimJones1913) August 13, 2019
*warranty only applies to products made by Privacy Pros; third party products not included.