About Privacy Pros

Privacy Is Our Mission
At Privacy Pros, we believe that privacy is a right we must all protect on our own.
But that doesn't mean you need to do it alone. That's why Bryan and Colin Aulds created Privacy Pros.
Why Listen to Us?
If you have been interested in Bitcoin at all the past few years, you've probably heard of our product, the Billfodl. If you haven't, it is a product designed to keep your Bitcoin 'private keys' (which are basically very long passwords) safe from all sorts of threats. My brother Colin and I became so obsessed with this project that we became experts in it.
As it turns out (and we'll be covering this more in the coming days), Bitcoin is not the only technology that uses private keys to keep digital data safe and secure. There are all sorts of technologies you use every day that depend on them (your email and your internet connection are good examples).
But private keys and encryption are still such a small piece of the puzzle.
Cyber-Security Is a Big World
As we developed a group of loyal and enthusiastic customers, we found that many of them had questions about what else they could do to keep their Bitcoin safe. But many were worried about much more than just their Bitcoin.
They wanted to:
Identify and avoid scams
Remain completely anonymous when buying a house or a car
Protect their kids from predators online
Find the name and address of their stalker
Monitor their home wifi network for free-riders
Secure their online accounts
Send money to someone living under a dictatorial government
Wipe their personal information from the internet
And many more...
In short, our customers are just a few of the many people who are realizing that we each have an identity online, and often that identity can be used to harm us.
Answering the Questions
Sometimes we knew how to help the people who reached out to us. Sometimes we didn't.
Over time, we either became the expert or we had one on speed dial for more or less any question you might have about cyber-security.
But more importantly, we knew how to explain these concepts so that anyone could understand how to take action and improve their online security.
That is when we stopped being Billfodl and we started being Privacy Pros.
---
---
---
The Unhashed Podcast
As hosts of the Unhashed Podcast, Colin and Bryan help bring Bitcoin down to Earth and demystify a lot of false claims about blockchains and what they are actually capable of. They are joined every week by lead maintainer of the Bitcoin Mailing list Ruben Somsen and lead customer support agent for Blockstream Green Mario Gibney.
The show is part of the prestigious Lets Talk Bitcoin Network .
---
Timeline
2017
December
Billfodl.com is launched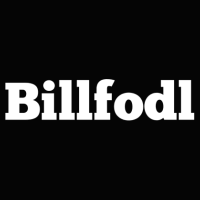 2018
February
Billfodl becomes the 4th ecommerce store in history to accept lightning network payments.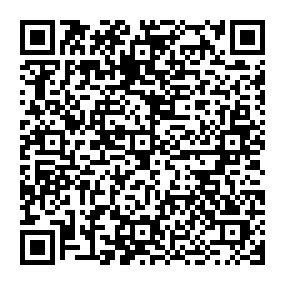 2018
February
Nicolas Dorier makes his first lightning network payment to Bryan Aulds and shortly thereafter adds lightning support to BTCPayServer.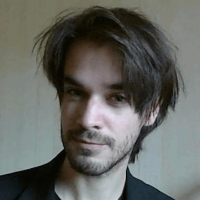 2018
October
Unhashed Podcast is launched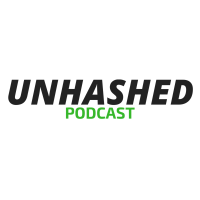 2019
July
Billfodl releases its faraday bag product, starting Billfodl's journey as a cyber-security company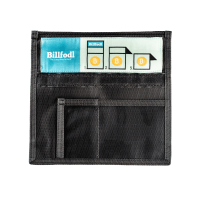 2019
August
Billfodl becomes the first and only backup to be tested at a department of homeland security testing site , surviving a 600 gallon jet fuel burn.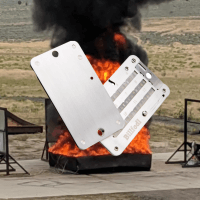 2019
September
Billfodl releases the Multi-shard, revolutionizing the steel backup category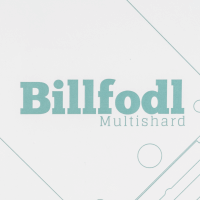 2020
April
Unhashed Podcast becomes part of the Let's Talk Bitcoin Network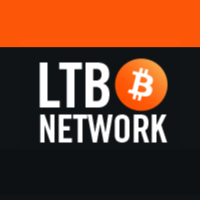 2020
May
Billfodl rebrands as Privacy Pros