Back to results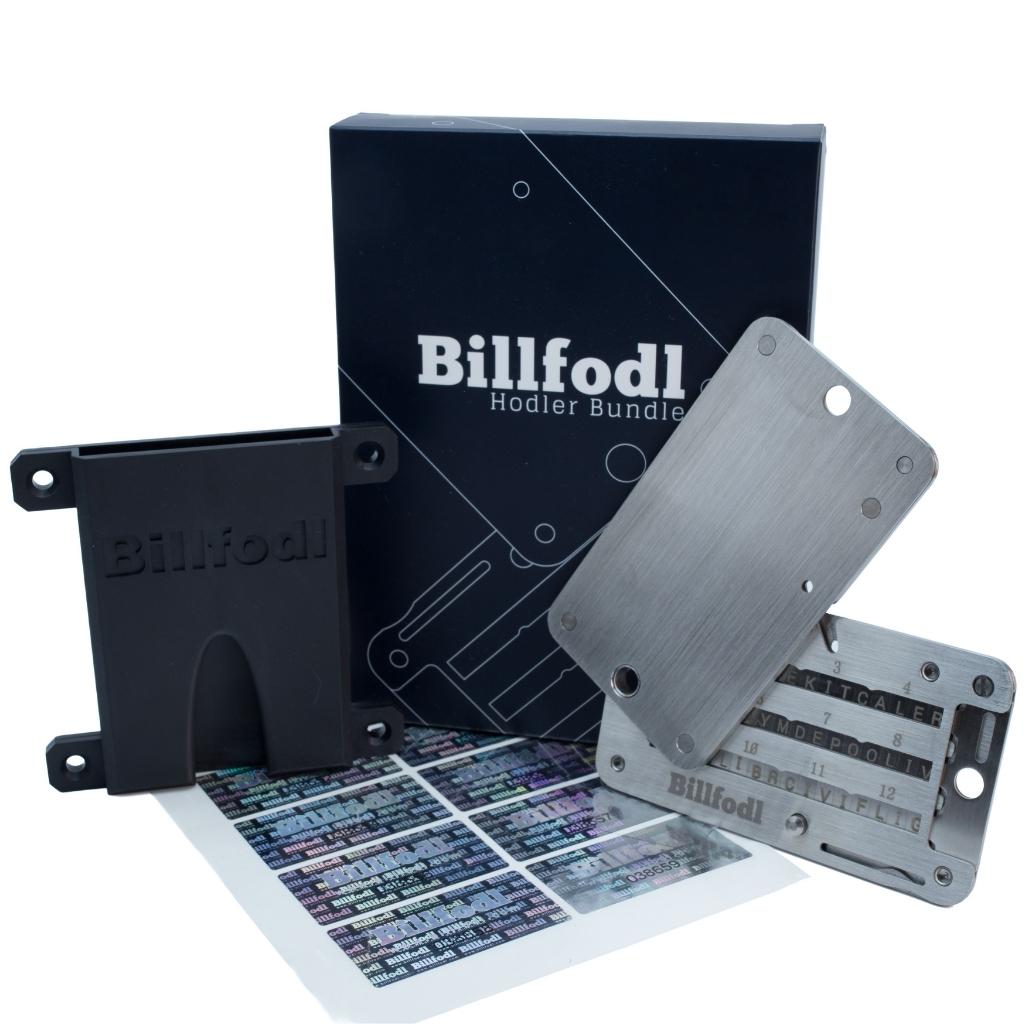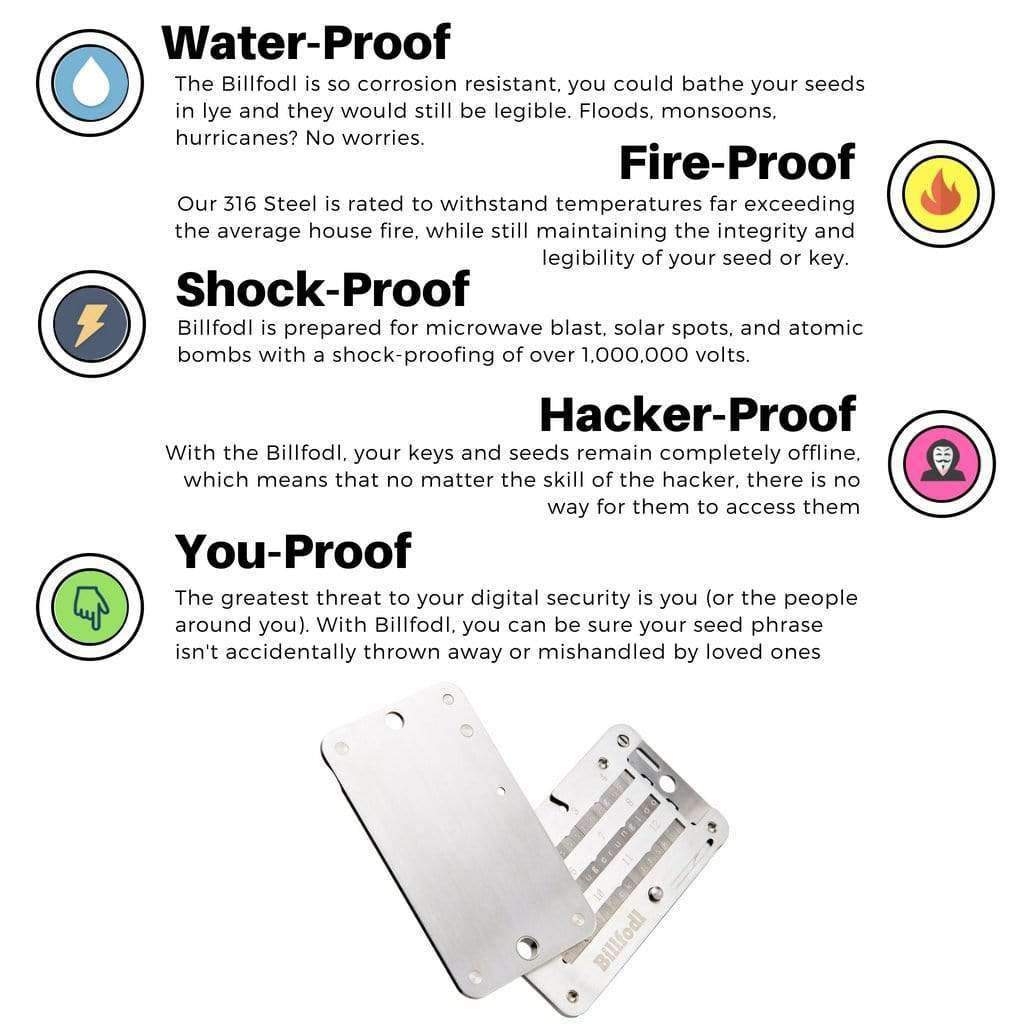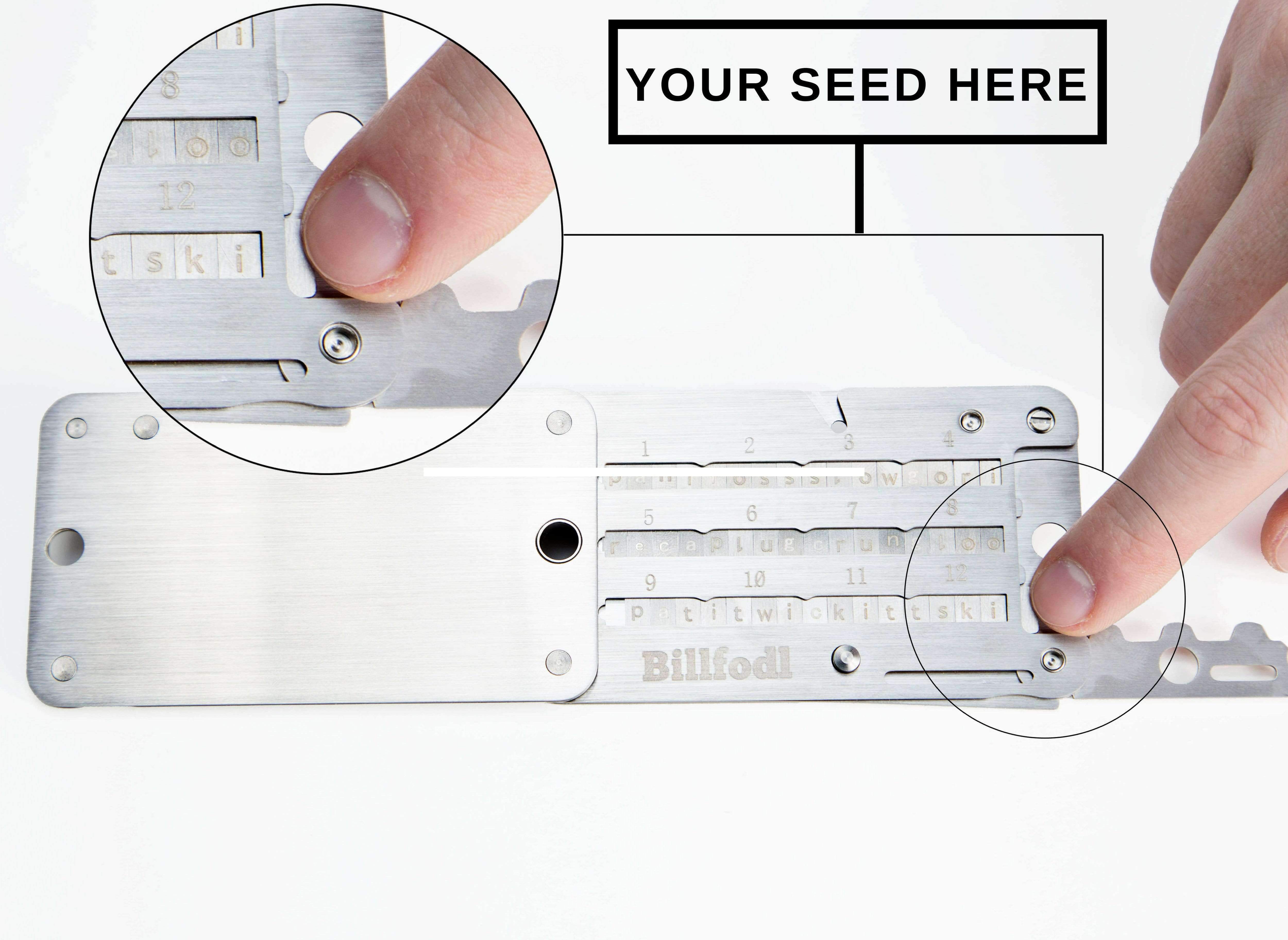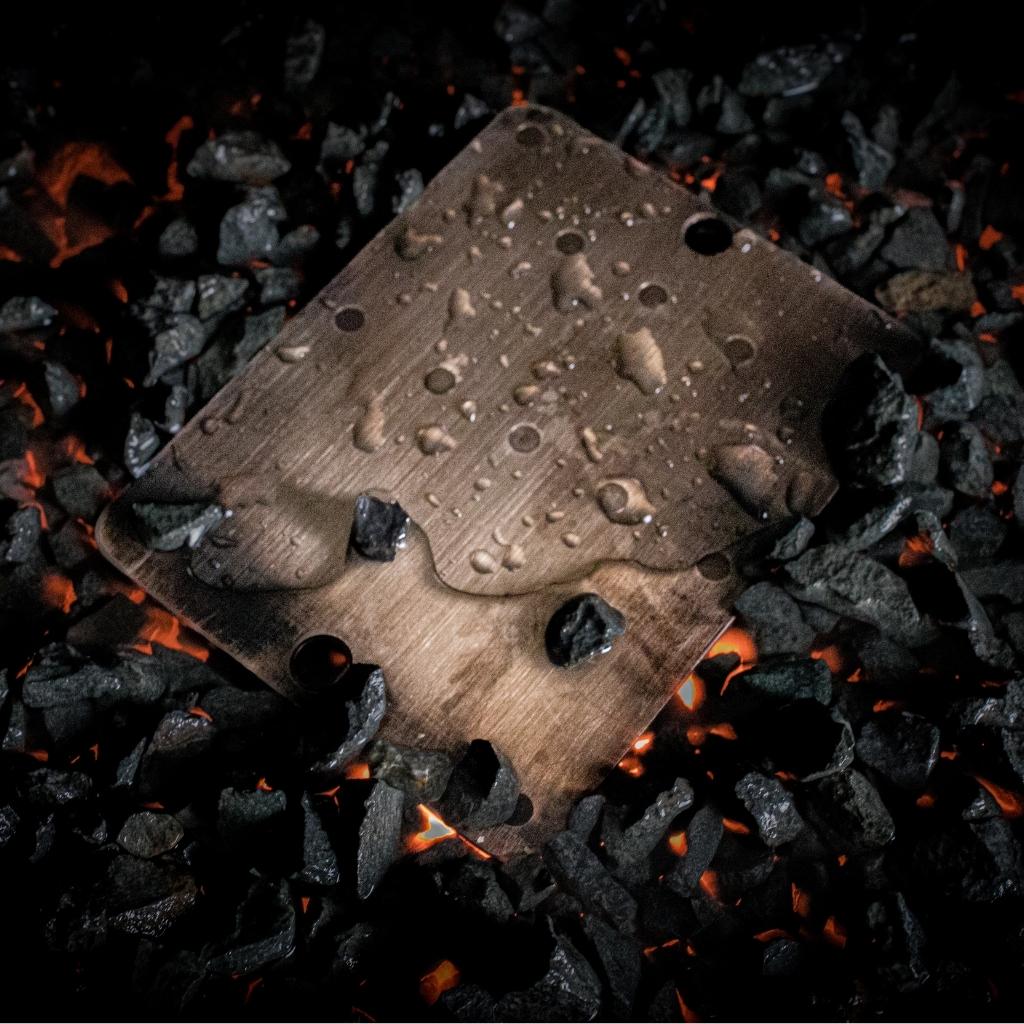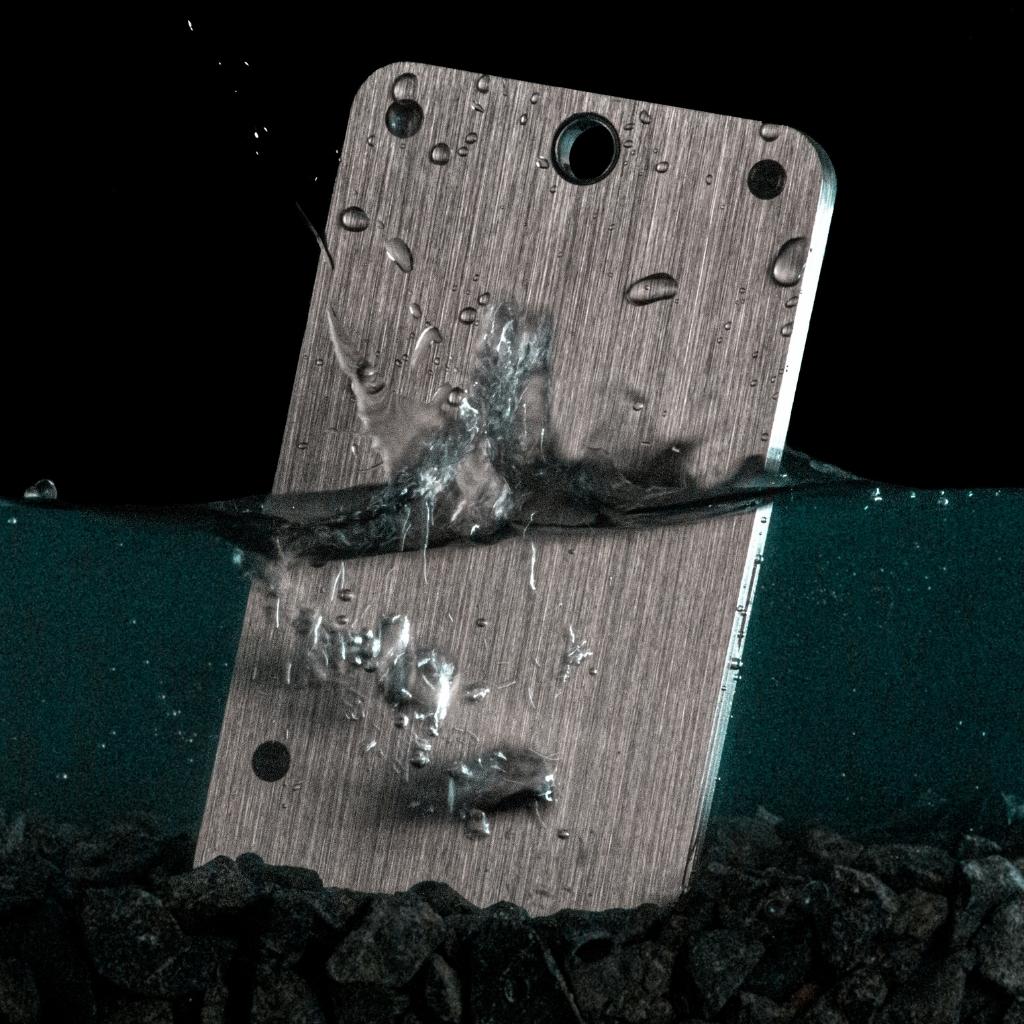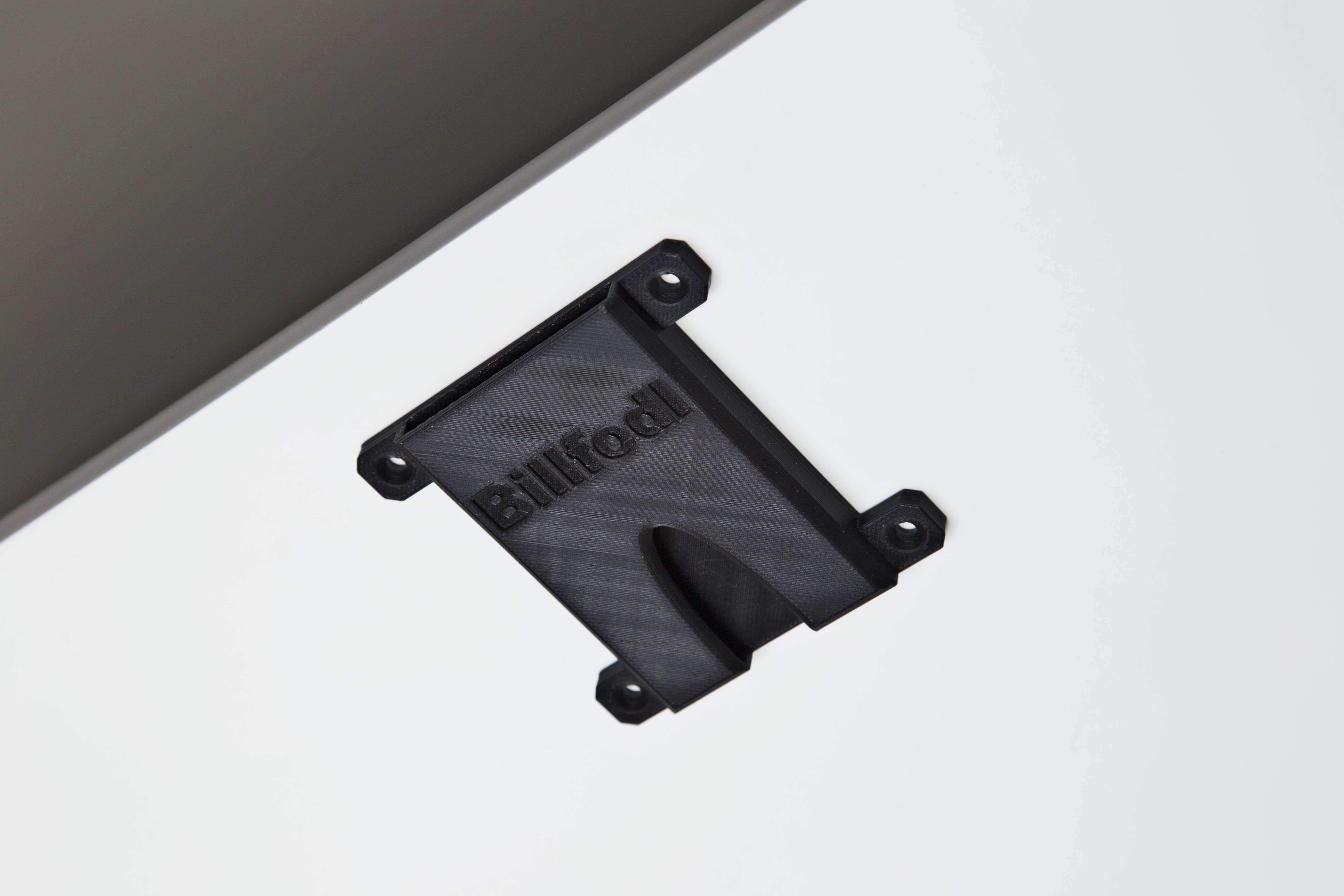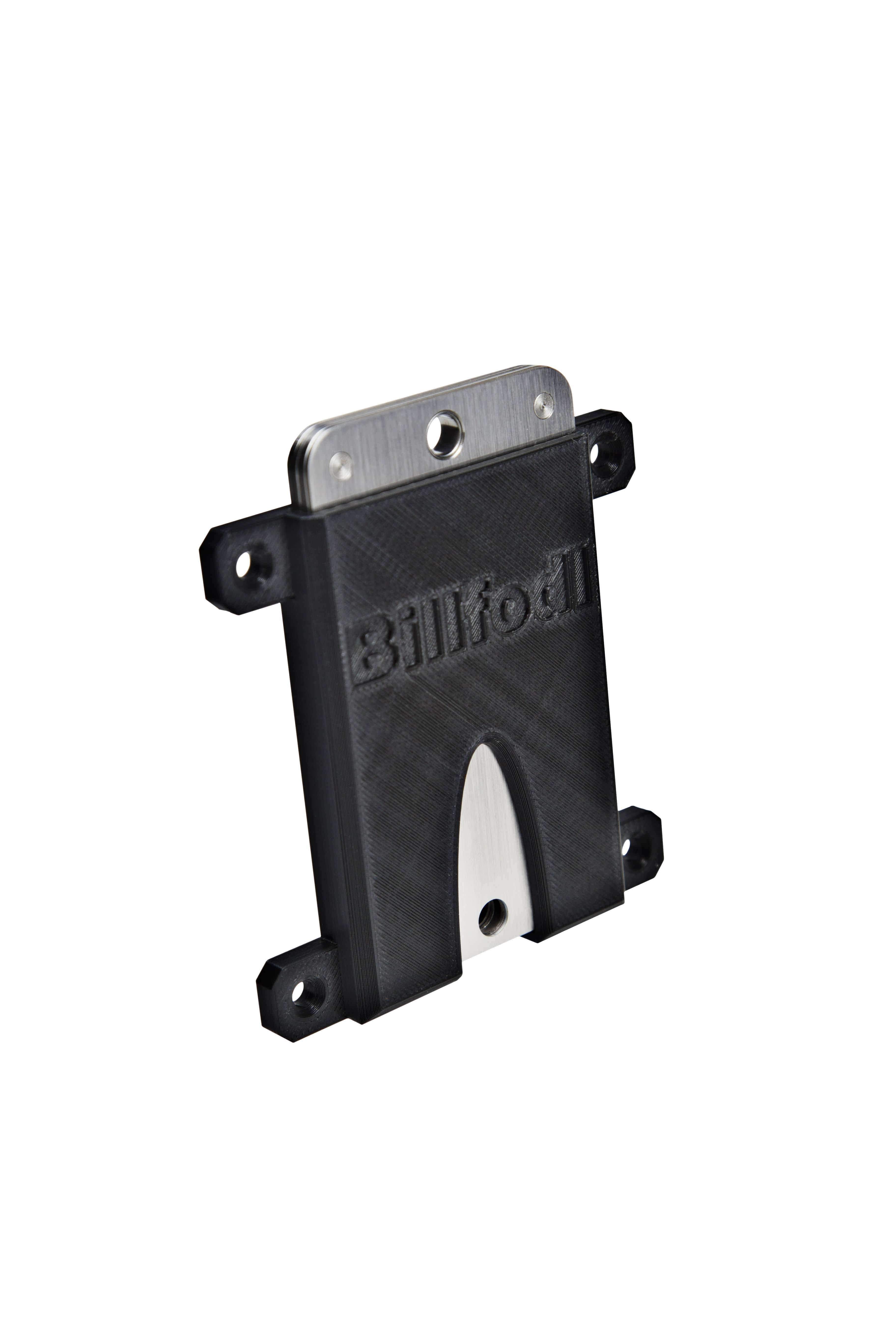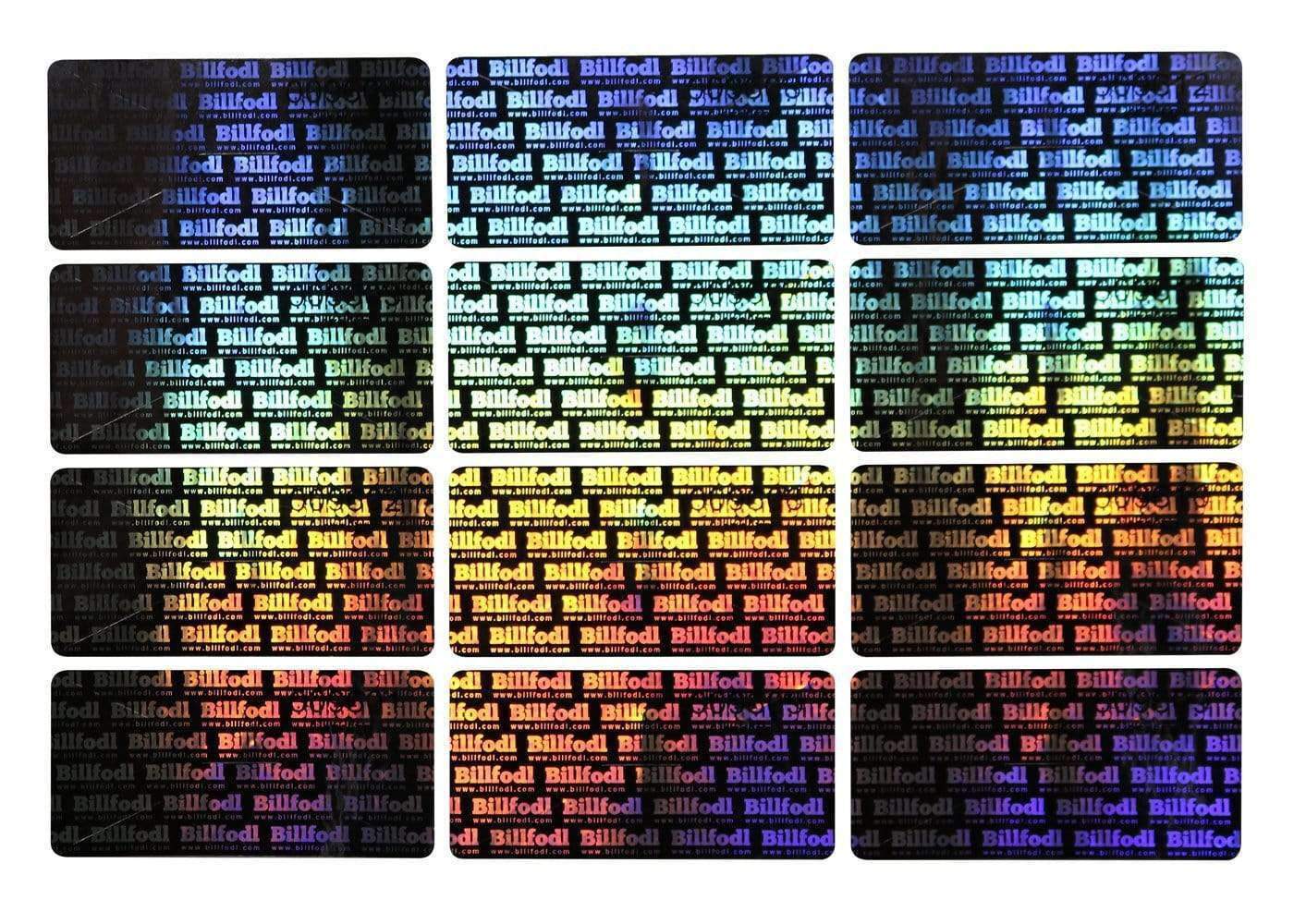 In stock
The Hodler's Bundle
Make Hiding a Part of Your Hodling.
$
or pay $0.0 for 0 months interest free
Order in the next 24 hours for 12/12 delivery
*125% money back guarantee
Description
Description
This is our flagship package. You get all our security products with this bundle. You get the one and only Billfodl, our original product and the safest way to secure your hardware wallet recovery seed. You also get a set of 10 of our tamper proof stickers, which let you know 100% if someone has been taking a little peek at your seed. Finally, you get the Fodl Hodler: our discreet wall mount sleeve designed to fit the Billfodl so you can make sure your data is secured out of sight of those who would take it.

Make Hiding a Part of Your Hodling:
1 Billfodl recovery seed backup device
1 Billfodl wall mount (for discrete hiding)
10 tamper-evident stickers (to prevent unauthorized access to seed)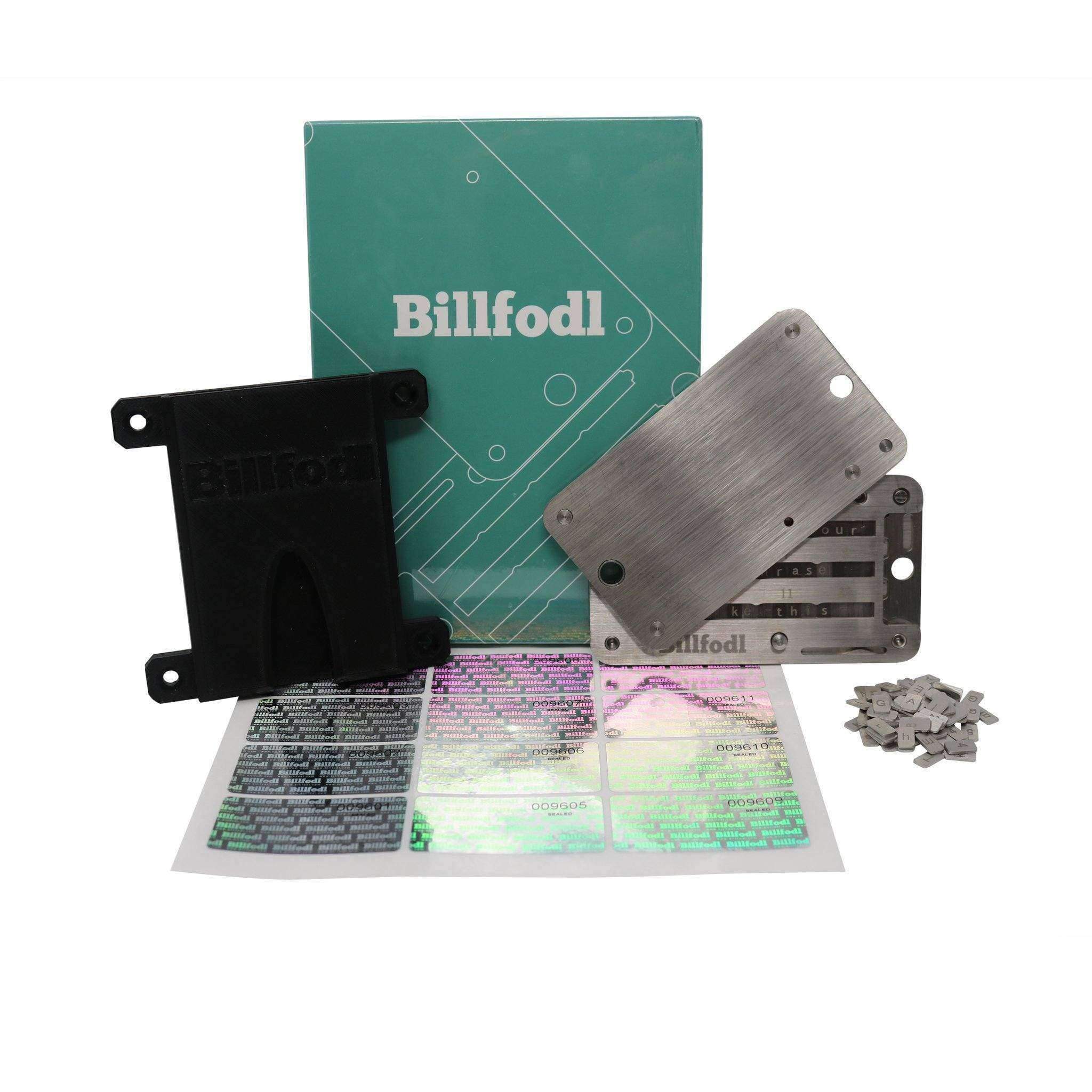 About The Billfodl
Billfodl is fireproof. It is protected up to 1200C/2100F and is top rated to protect against heat related elements that might destroy your sensitive data.


Billfodl is waterproof. Composed of the highest quality marine grade 316 stainless steel, Billfodl protects against all water related threats, including corrosive salt water. It's so good, your data would be safe at the bottom of the ocean floor.


Billfodl is shockproof. It is constructed to withstand over a million volts of electricity. Whether it is solar spots, a nuclear strike, or a microwave bomb, nothing protects your data like Billfodl does.


About The Fodl Hodler
This 3D printed sleeve comes with a set of 4 screws and allows you to mount your Billfodl somewhere out of site and away from the view of those who might want to take your coins. Screw it it into the bottom of your desk or inside your air conditioning duct (where only Gordon Freeman or JC Denton might run into it).


Screwing it into your furniture or wall too much of a commitment for you? No big deal; you can pick up some 3M tape and use that instead, and always keep thieves guessing.


Take your HODLing to the next level with the Fodl Hodler!


About the Tamper Evident Stickers
The perfect additional security layer to your Billfodl, these stickers a single-stick and perforated so you will know if someone has opened your Billfodl and exposed your private keys to prying eyes. Simply remove the sticker from the paper and place several over the sides of the Billfodl. Should someone try to open the Billfodl, it will be obvious to you, as the stickers are designed to break into pieces when tampered with.
What are you waiting for? Get Yours Now Before They Are Gone!
*warranty only applies to products made by Privacy Pros; third party products not included.