Back to results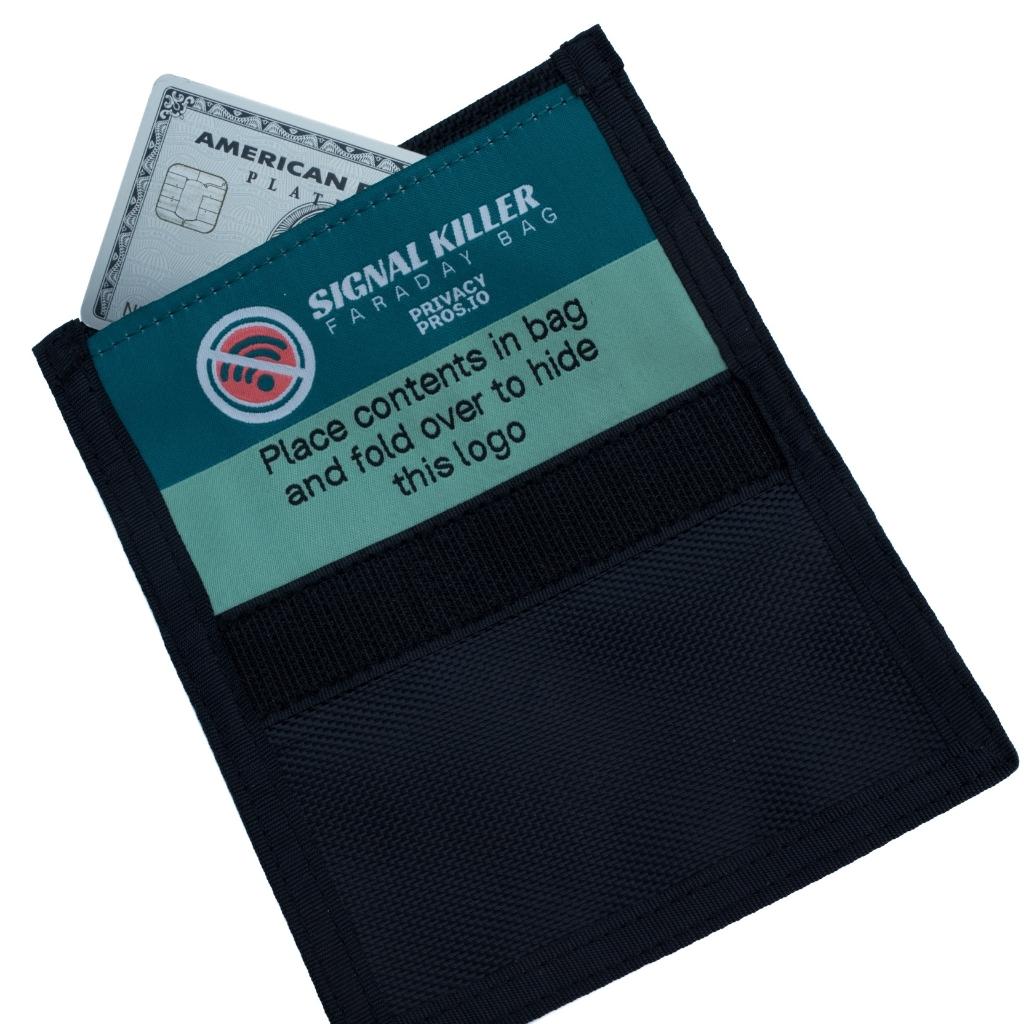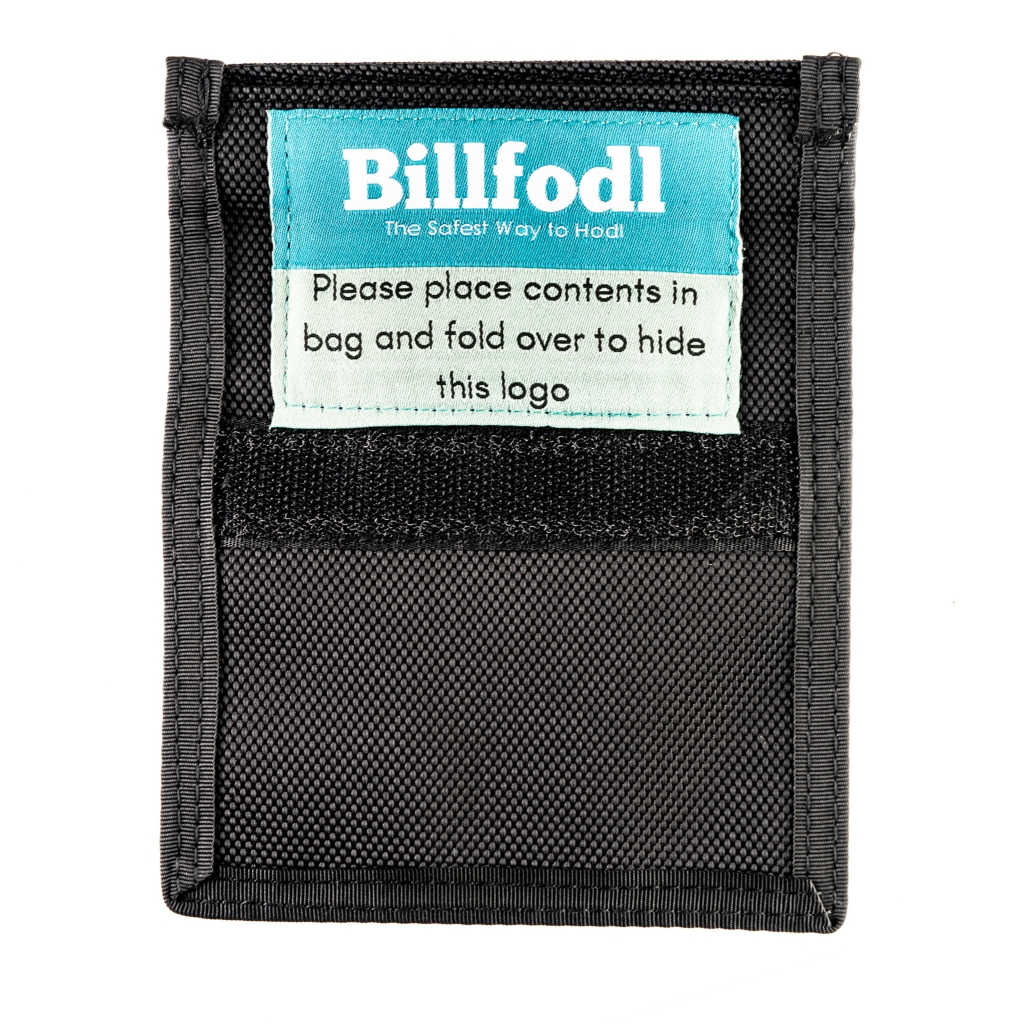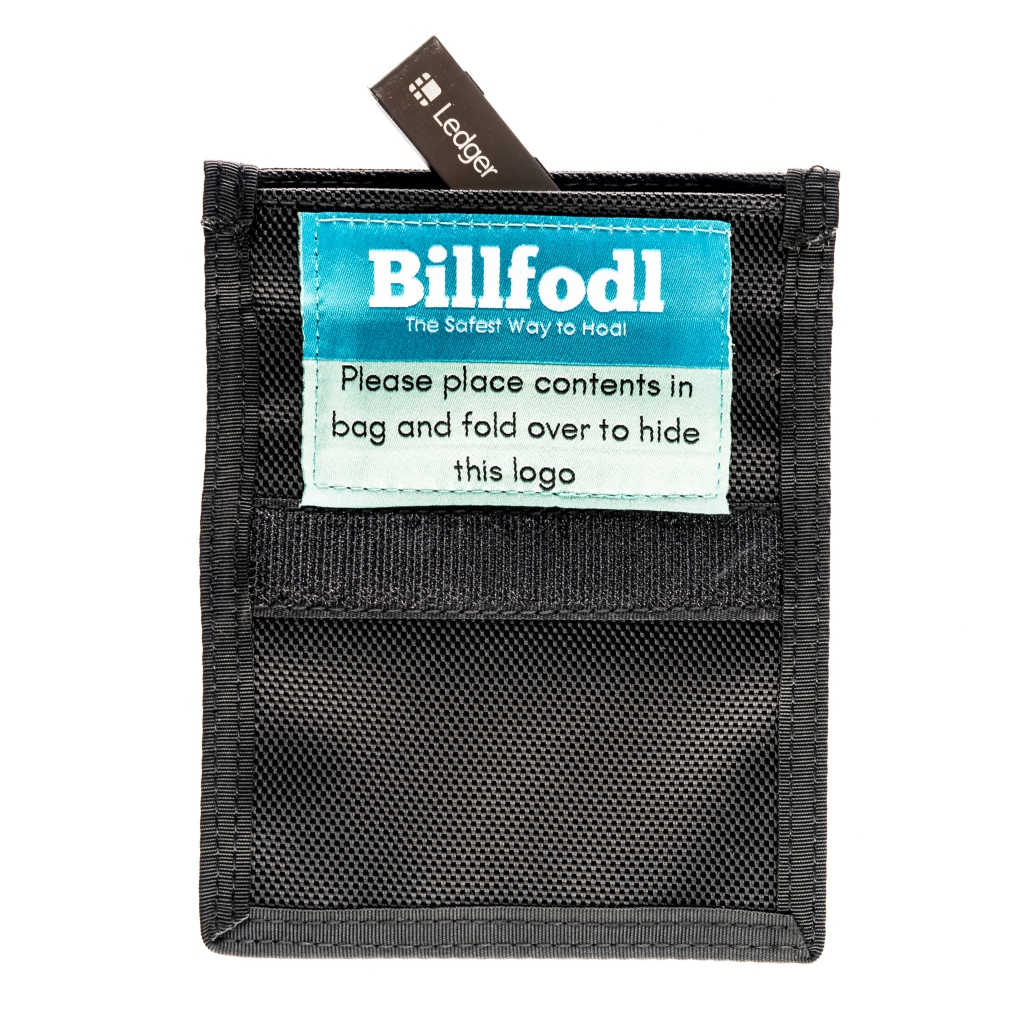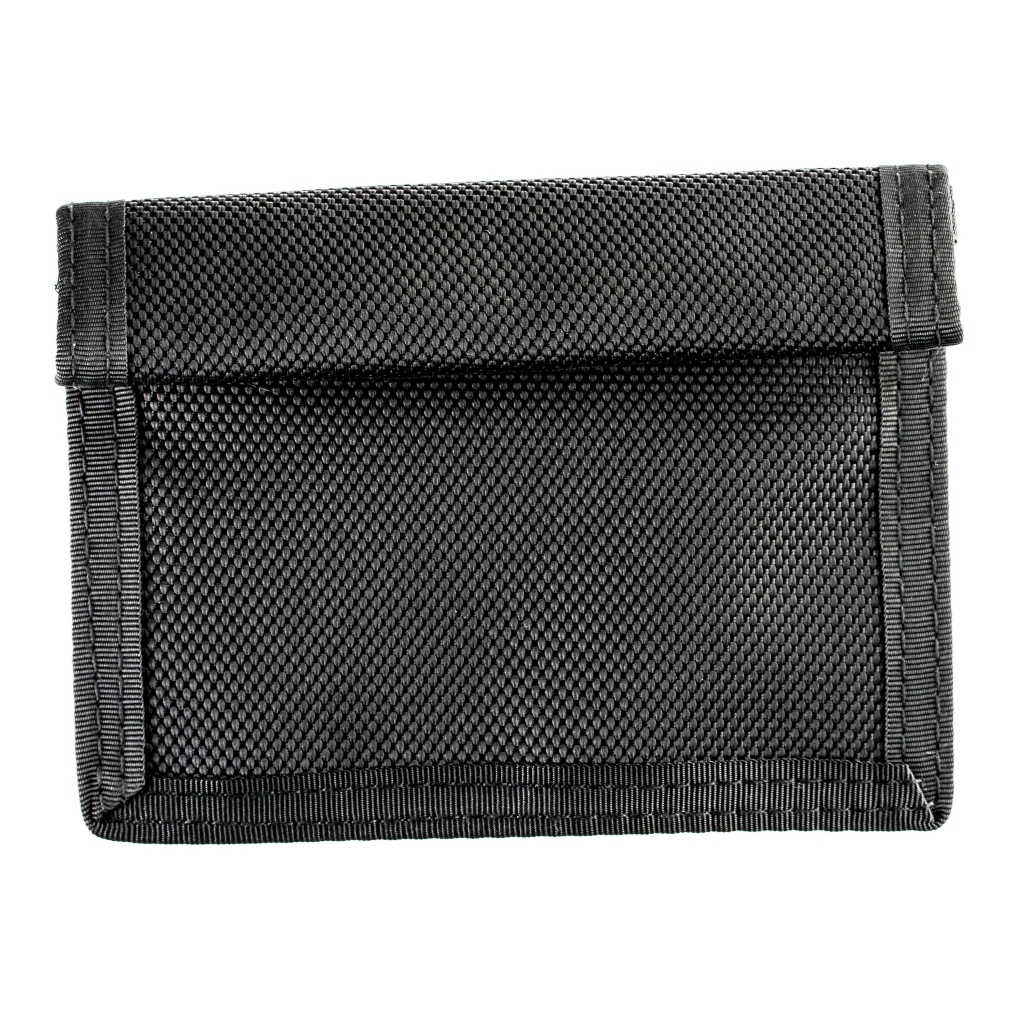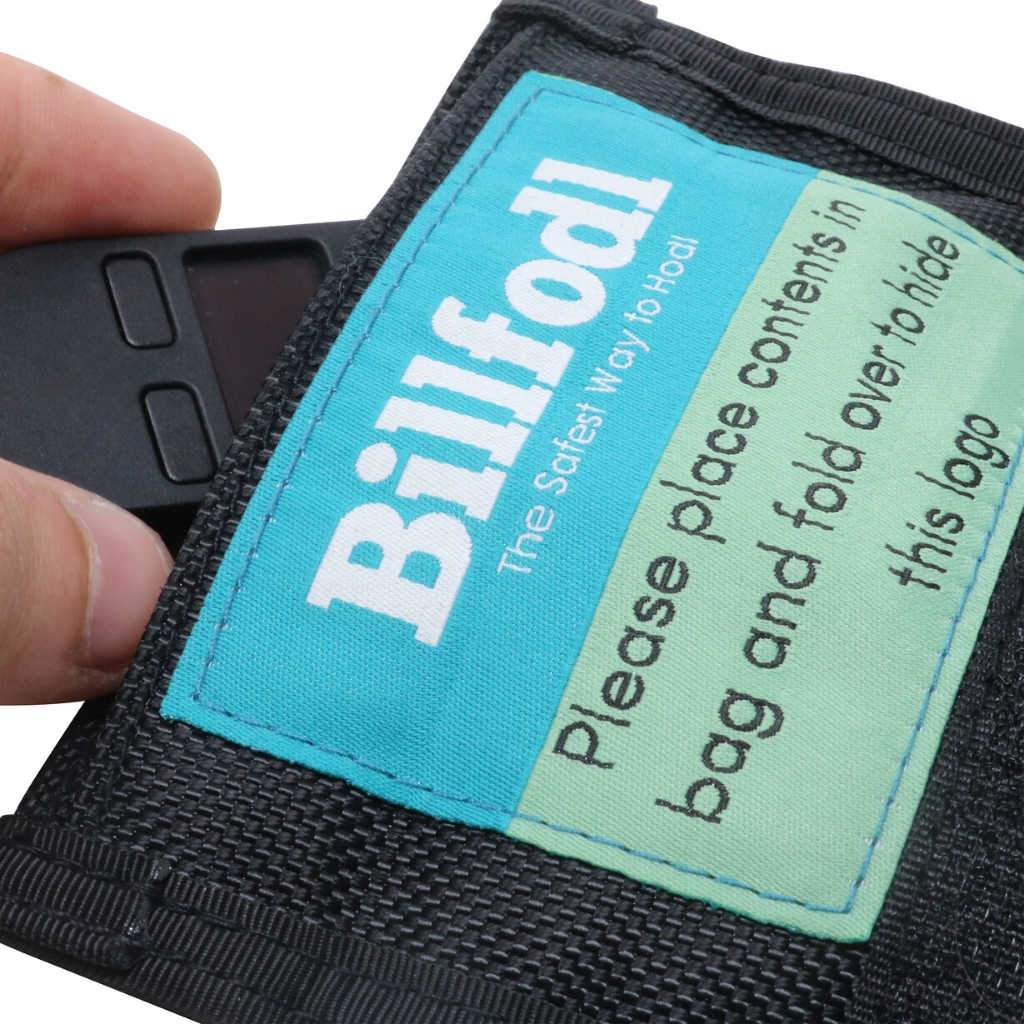 In stock
Small Faraday Bag
These bags are every bit as good, if not better than the other Faraday bag companies.
$
or pay $0.0 for 0 months interest free
Order in the next 24 hours for 12/12 delivery
Description
Technical Specifications
User Ratings
Question & Answer
Description
Description
Billfodl Faraday bags prevent all electronics held inside from receiving radio signals, including Wifi, Bluetooth, RFID, GPS, and Infrared (key fobs). Includes both a small and large bag. Works best with hardware wallets utilizing Bluetooth like Ledger nano X, Key Fobs, Mobile phones and tablets.

Ideal for:
Preventing key fob signal boosting and car theft
Blocking mobile apps from tracking your location through GPS
Shielding hardware wallets from remote tampering via Bluetooth
Halting RFID readers from swiping credit card and passport data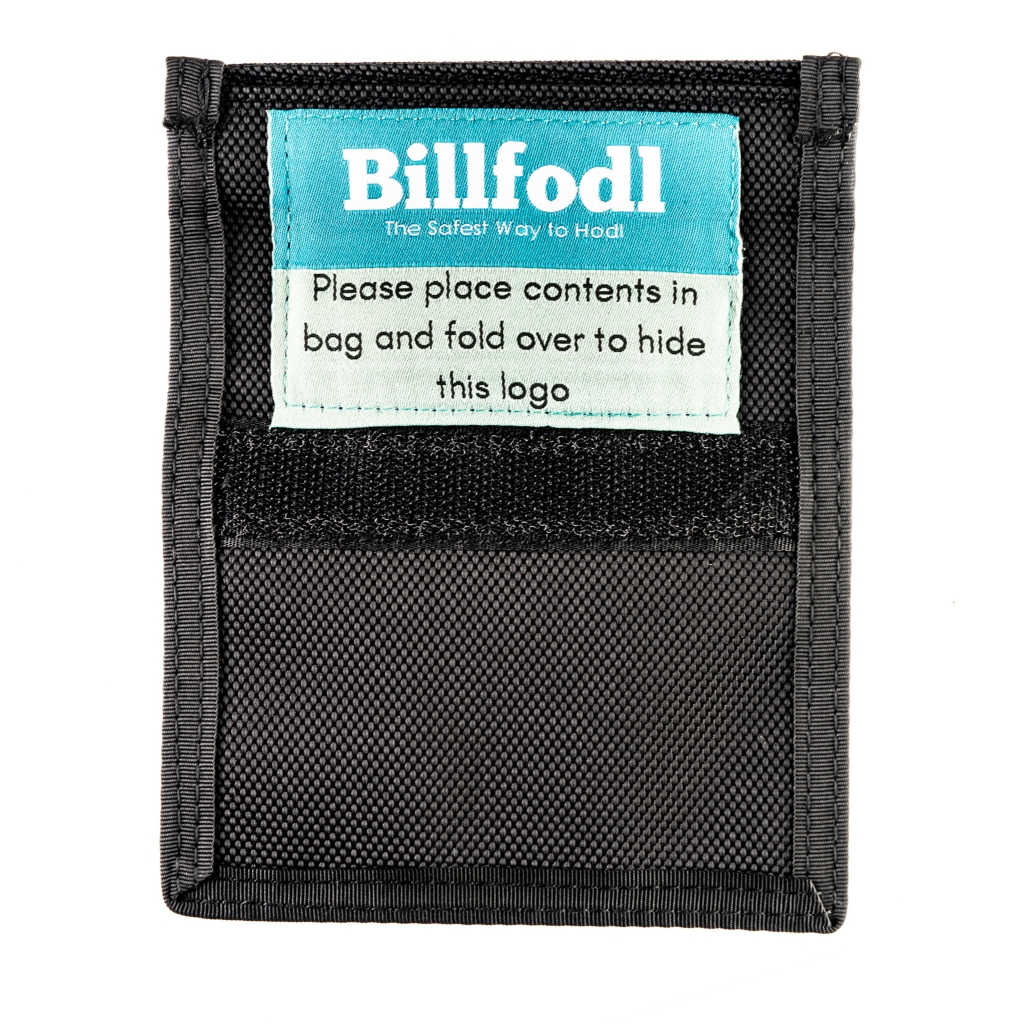 Additional Info
Military-grade faraday bag designed for law enforcement forensic investigators, also used for executive travel, personal security, EMP and CME protection
Shields cell phones, GPS units, electronic toll collection transponders (like E-ZPass), keyfobs, or other similar size devices from ALL wireless signals
5th Gen device shielding assurance
EMI shielding & RFI shielding
Three layers of high-shielding fabric on all sides with dual paired seam construction
Blocks WiFi (2.4 & 5GHz), Bluetooth, cell signals (4G LTE+), GPS, RFID, and radio signals with 60-80dB average attenuation
Closable pocket on back to place company/agency information
Water-resistant ballistic nylon outer materials
Double roll and Velcro closure
Commonly used to shield
Harware Wallets
Cell phones
Tablets
Transponders
Passports
Keyfobs
Credit Cards
Building Access Cards
Smart Watches
Transmitters
Two-Way Radios
Immediately add corporate or personal info
Billfodl Faraday bags have a velcro-sealable pocket on the back to place a business card or more permanent sticker. There's no need to silkscreen your personal or corporate information on the bag.
What are you waiting for? Get Yours Now Before They Are Gone!
Technical Specifications
Technical Specifications
| | |
| --- | --- |
| Dimensions | 5" x 3.25" x 0.25 |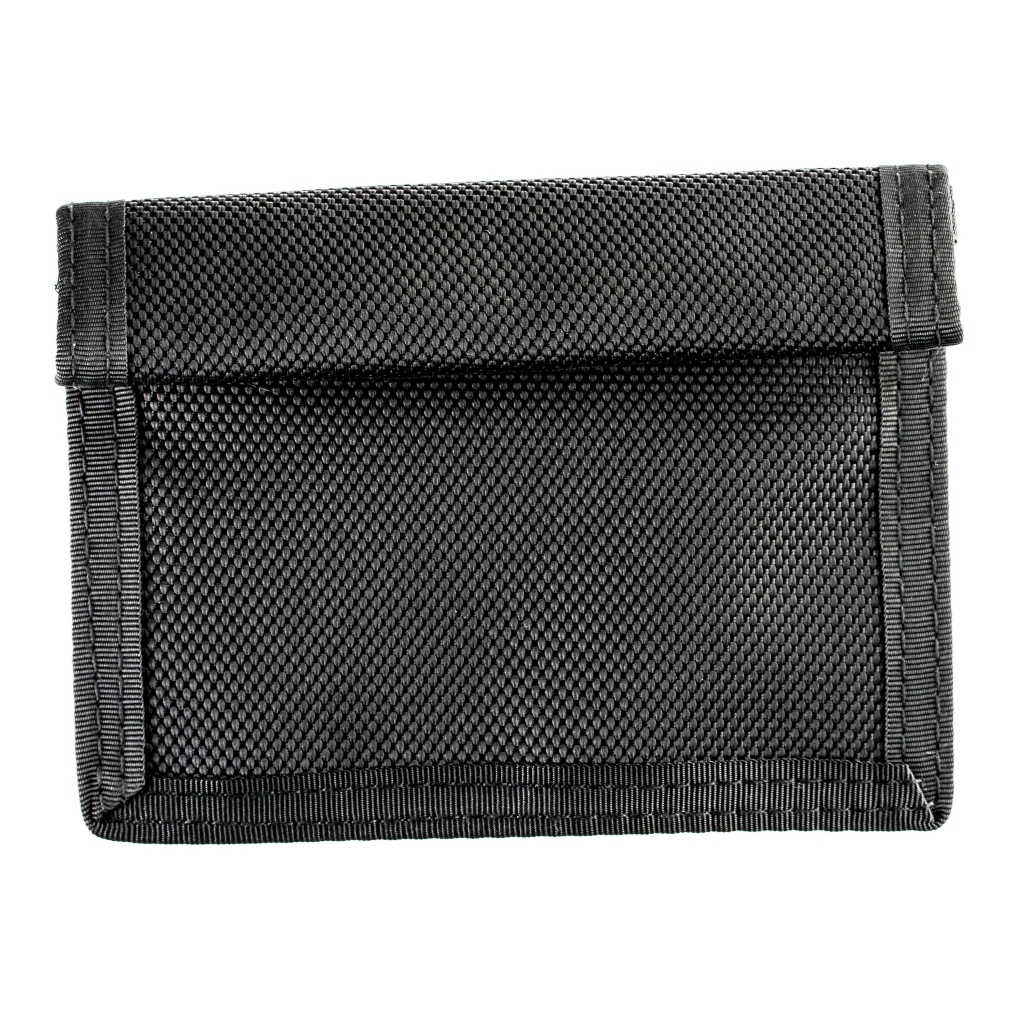 Question & Answer
How does a Faraday Bag Work?
Despite how awesome they are, Faraday bags are actually based on REALLY old tech. Specifically, the Faraday cage, so named after the English scientist Michael Faraday, who invented them in 1836.

Faraday bags are just modern versions of the Faraday cage, so they work exactly the same way.

In short, Devices like smartphones connect to phone networks via wireless signals but also have other wireless connection capabilities as Bluetooth or wireless Wi-Fi networks such as the 802.11b/g/n standard. Even with the standard security features on a smart device, they can still be susceptible to being an attack from an outside source to alter, delete or even add evidence to the phone or another device.

A Faraday bag, much like the Faraday cage, is an enclosed, sealed unit which prevents signals from being sent and received thanks to the material the bag is made from.
Why use a Faraday bag?
There are many reasons you might want to use a Faraday bag

- Stops the data on your electronic devices from being remotely accessed or erased by attackers.

- Avoids the problem of the mobile phone or device becoming PIN locked.

- Avoids the problem of the mobile phone or device becoming PUK locked.

- The Large bag included in this bundle has a window that allows the user to preview the screen of your electronic devices without having to take it out of the bag, allowing you to be secure in the knowledge that the device is not being remotely accessed while in use.

- Prevents car hijackers from using a signal booster to intercept your key fob signal and start your car remotely.

- Stop crypto attackers from every accessing any battery powered and Bluetooth enabled hardware wallet.

- Stops thieves from using RFID swipers to scrape your passport or credit card information while you are traveling and spending throughout the day.

- Too many reasons to list

- Halt tech companies like google and facebook from using your app meta-data to track your location and travel habits.

These are just a few reasons you might want to use a Faraday bag, but there are too many reasons to list them all!