Back to results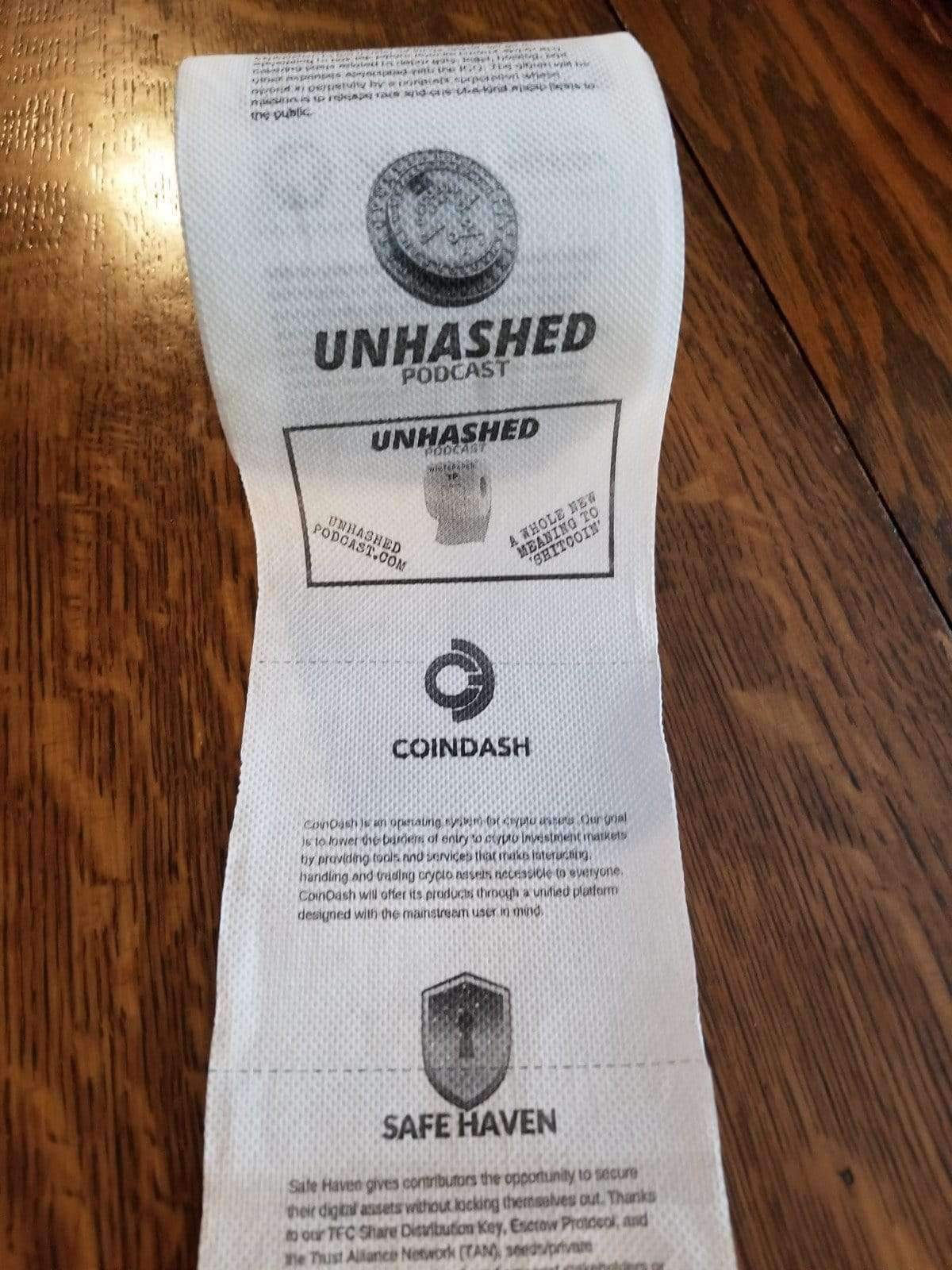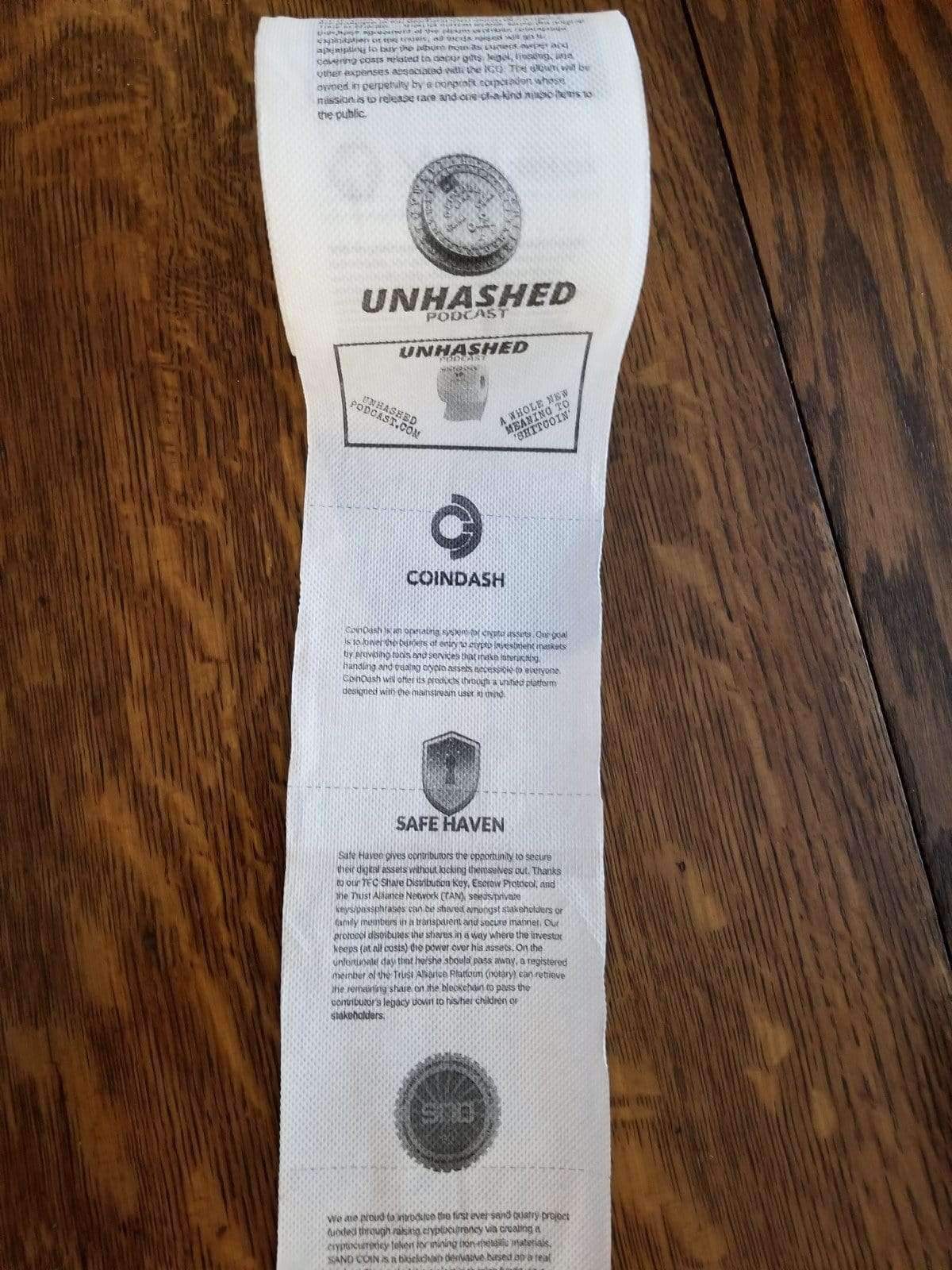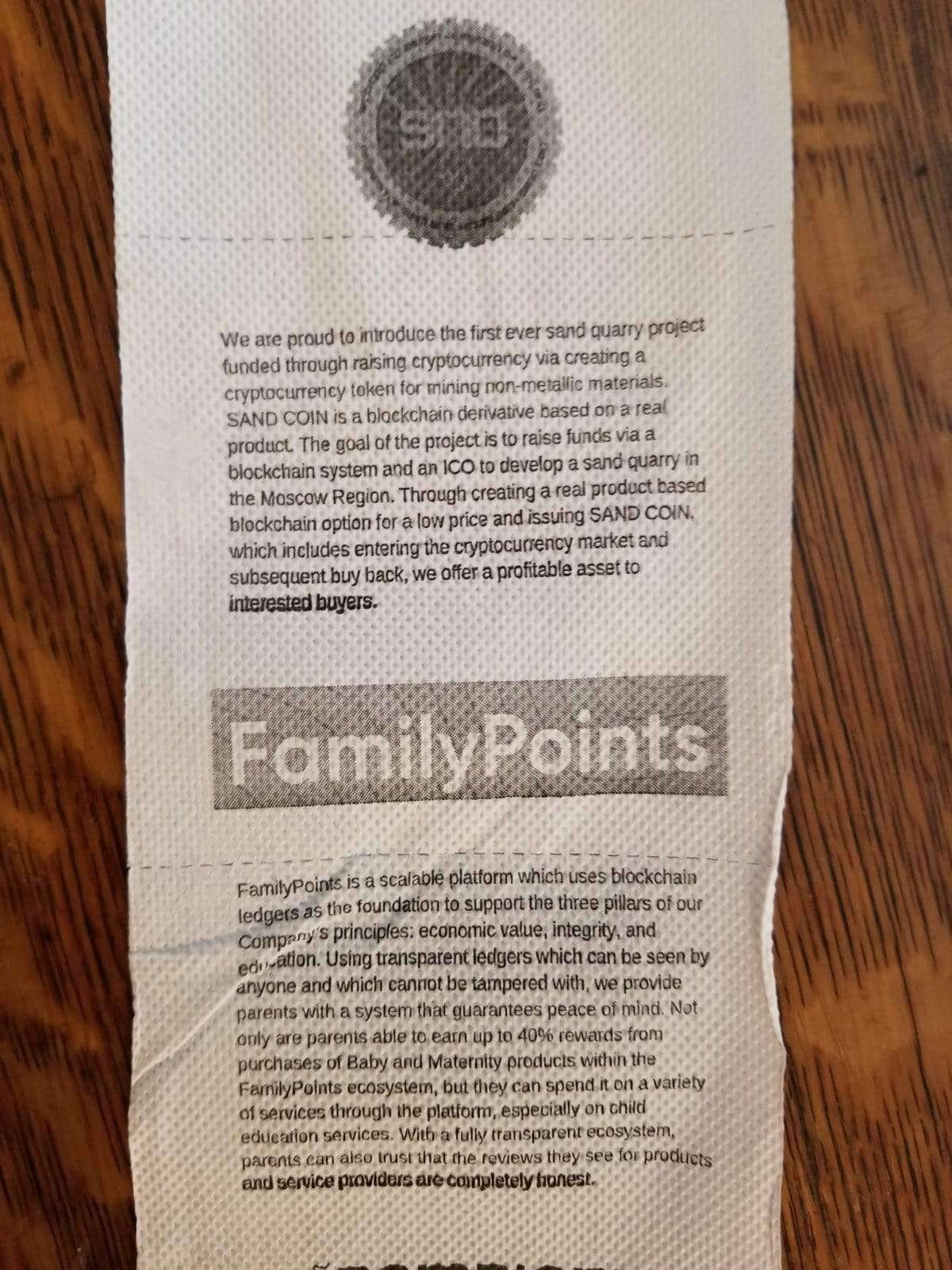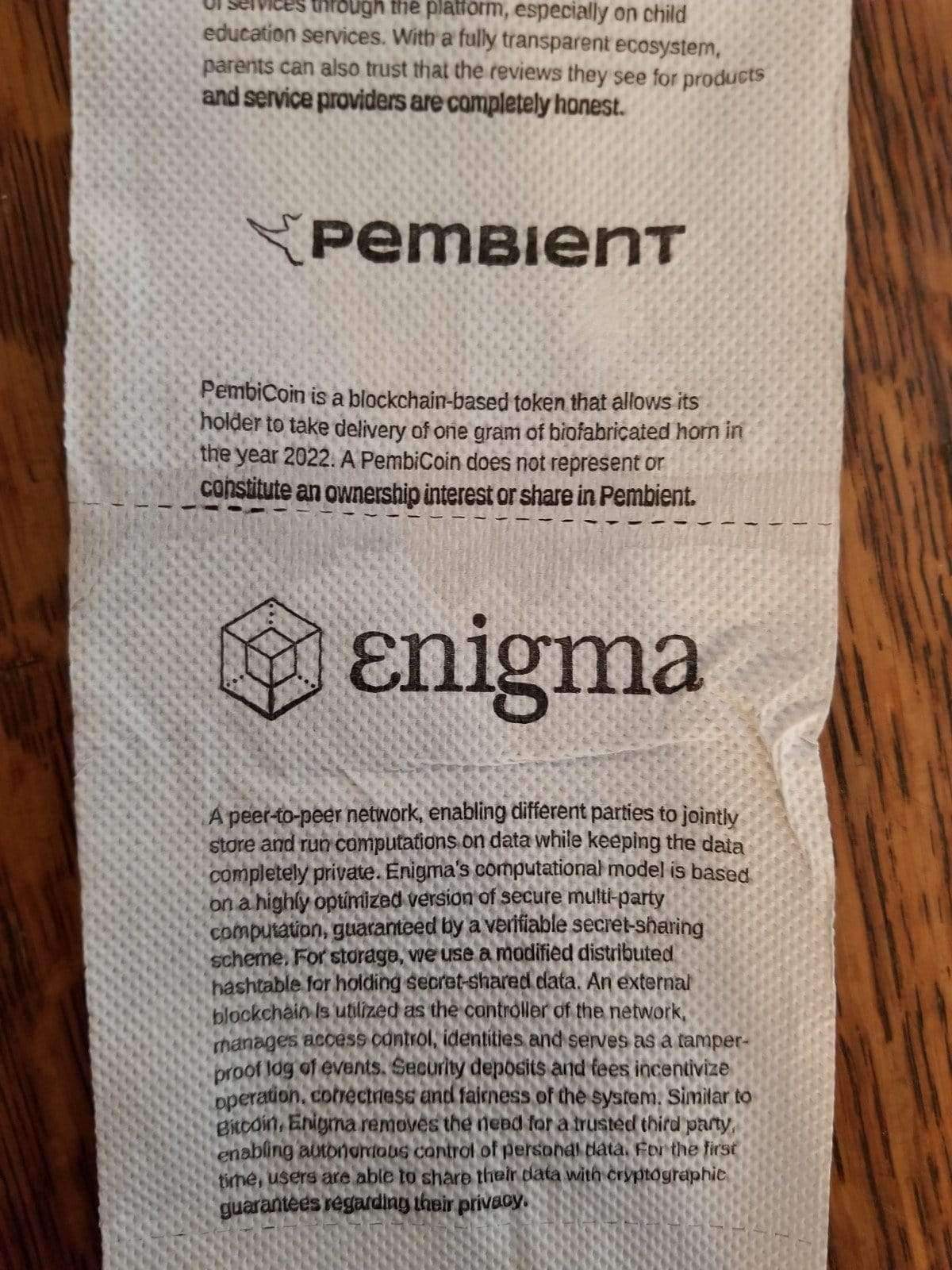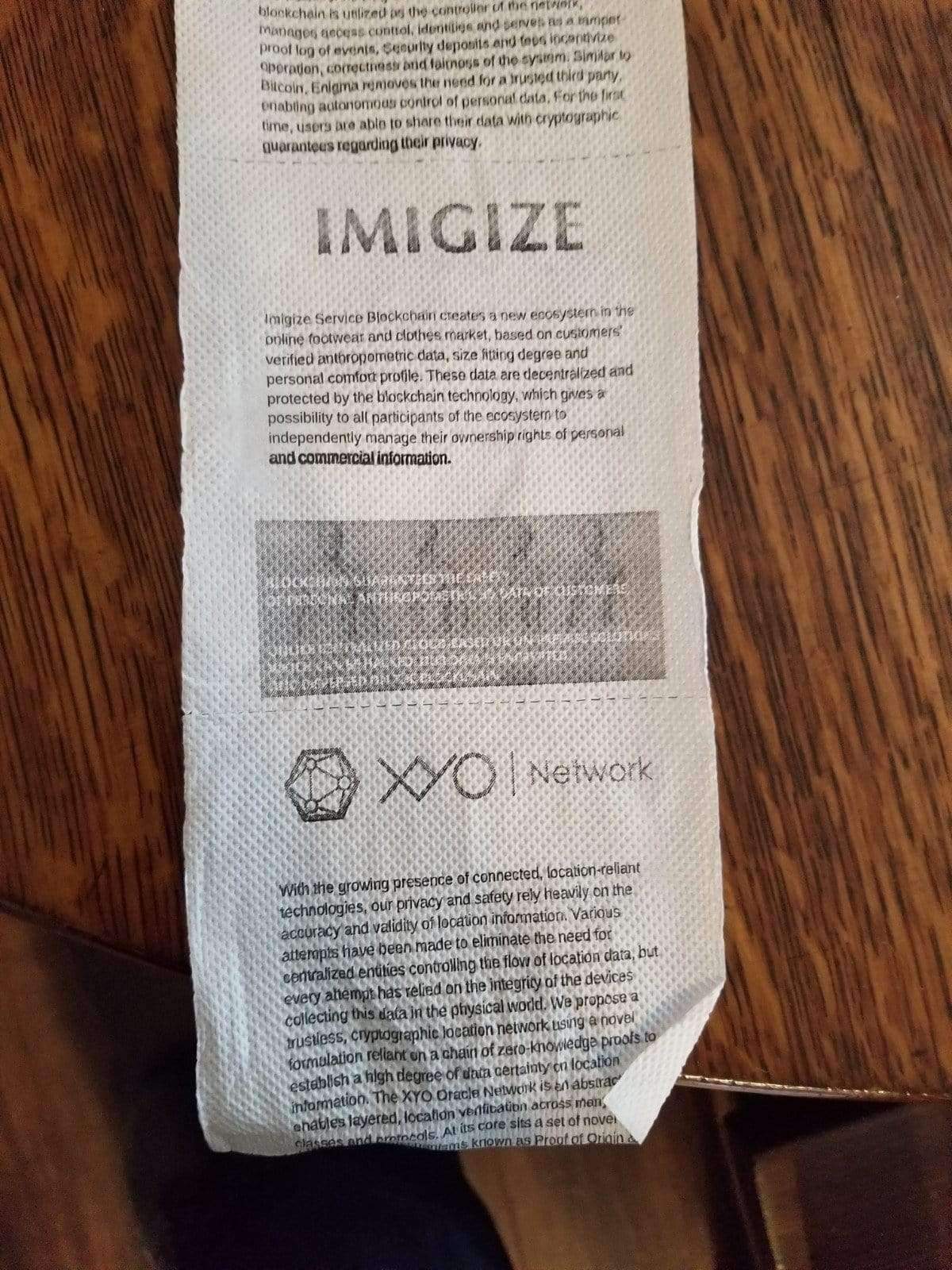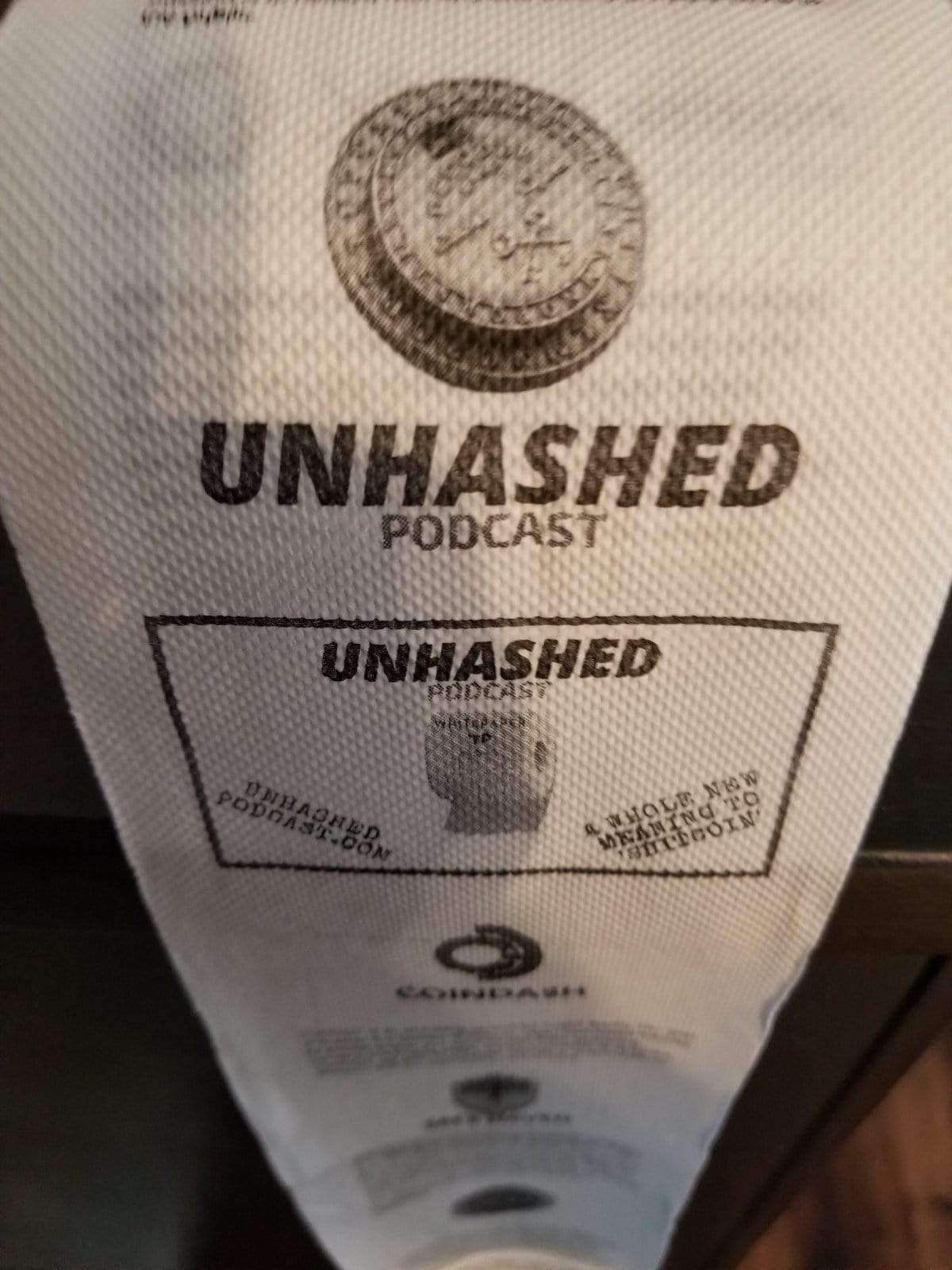 In stock
White Papers Toilet Paper by The Unhashed Podcast
The life of a professional shitcoin investor is hard.
$
or pay $0.0 for 0 months interest free
Order in the next 24 hours for 12/12 delivery *not guaranteed due to Covid19
Description
Description
The life of a professional shitcoin investor is hard. There are so many white papers to read, and so little time. Dumps may not be your favorite thing, but once a day, you know it's time, and you head for the toilet. Liberating as that moment of dumping your internal hodl'ings may be, you also know that the market doesn't wait for your bowel movement. You need to get that edge on the competition by getting shit done while you're taking a deuce. As you grab that roll of toilet paper, you realize it feels familiar. The sophisticated color, and that refined texture… white… paper…! You could save so much time by reading your shitcoin white papers on the crapper AND save the environment -- your favorite PoS argument -- by reusing them on your derrière!

Introducing White-T-Paper, the toilet paper that allows you to go from a mere shitcoin professional, to a shitcoin MASTER. No longer will you be missing a pump, while you're taking a dump. You will have your shit together by finding the gems that are undoubtedly hidden within this exquisite roll of shitcoin white papers.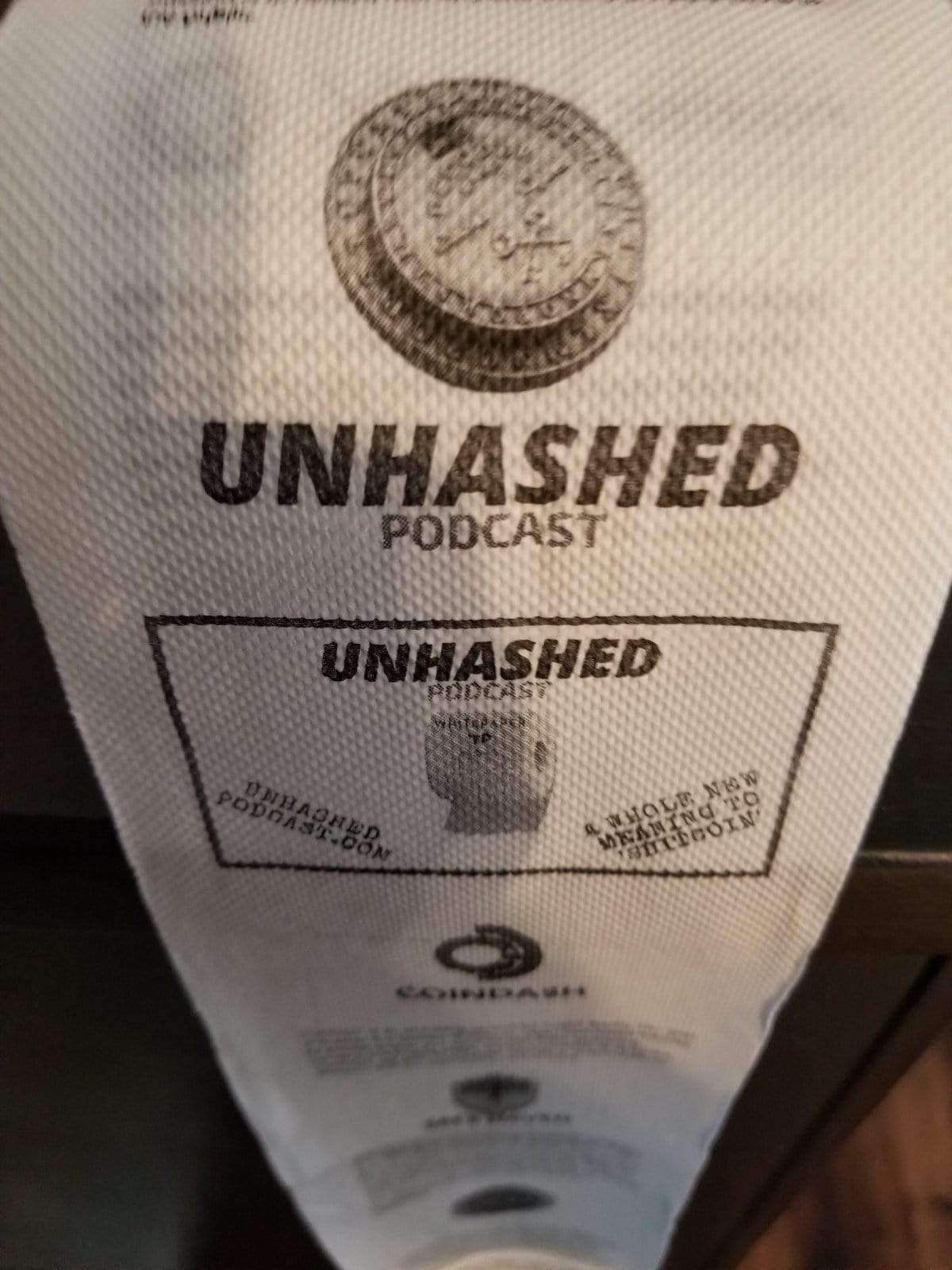 DISCLAIMER: White-T-Paper is not meant as bowel movement advice. Our product does not guarantee a successful dump, nor does it guarantee successful recovery after a dump. Please use the toilet paper at your own discretion, or seek guidance from a certified dump instructor.


What are you waiting for? Dont lose your Ticket to the Moon!