Did you know that your cellphone can offer a way for fraudsters and cybercriminals to access your personal information and financial accounts? Yes, a scam called SIM swapping is a thing and it allows scammers to use your mobile number to take over your financial accounts.
In this post we are going to cover:
How a SIM Swapping attack works
How fraudsters gain access to your phone number
Ways to protect yourself from SIM Swapping
By the time you are done, you'll know all about SIM Swapping.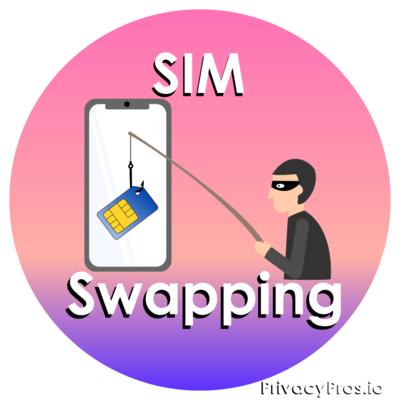 Continue Reading