Introduction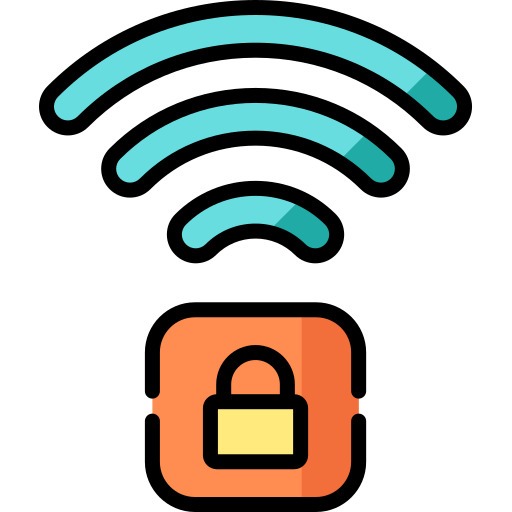 Avast is an anti-malware software company.
They offer many different software security products. But they have a mixed record among cyber security professionals.
Their VPN (called "SecureLine") is especially controversial.
We recommend cancelling it. Here's how to do it…including a few suggestions for great alternatives that care about your privacy.
Why You Should Uninstall Avast Secureline VPN
We do not recommend that anyone who takes privacy seriously use Avast's SecureLine VPN product. There are several reasons we recommend uninstalling it and canceling your subscription.
Avast DNS Leaking History
A DNS leak is when your VPN is not actually hiding your IP address. This is half the reason you use a VPN in the first place.
Avast's forum is littered with reports of DNS leaks.
Reports like these indicate that Avast is not taking your privacy seriously.
Avast Sells Your Browsing Behavior
A much bigger issue with Avast's VPN is their allegiance to the third parties who pay them to look at your data. PC Mag and Motherboard discovered that Avast was monitoring all of its users' browsing habits and selling that data to the highest bidders.
While Avast claims they no longer sell this data, this behavior is totally unacceptable from a VPN provider. Using a VPN that monitors its users like this makes browsing less private, not more. You'd be better using no VPN at all.
Avast SecureLine VPN is basically spyware that you pay to use.
When it comes to Avast's VPN, we recommend you uninstall it and cancel your subscription. We will make doing both of those tasks very simple, regardless of what hardware you are using.
How to uninstall Avast VPN on Android
To uninstall Avast SecureLine on an Android Device, do the following:
Open Android Settings.
Select Apps
Select Avast SecureLine VPN.
Select Uninstall
Select OK to confirm you want to uninstall.
You can now be sure that Avast SecureLine VPN is uninstalled. It will no longer be able to monitor your browsing behavior and hurt your privacy.
How to Uninstall Avast VPN on iOS
To uninstall Avast SecureLine on an iOS Device, do the following:
Find the Avast SecureLine VPN icon on your home screen.
Press and hold the icon for a few seconds.
All the app icons will begin to vibrate, indicating they can be deleted. Tap the x button in the top left corner of the Avast SecureLine App icon.
Select Delete on the popup to confirm you want to uninstall the app.
Select the home button to return the home screen back to normal.
Avast SecureLine VPN is no longer installed on your apple device. You are now safe from Avast's monitoring.
How to Cancel Avast SecureLine VPN Subscription
Avast makes cancelling your SecureLine Subscription a hassle. You have to do it from within the app store of your device.
Please note: your subscription will not be canceled by uninstalling the app from your device. If you are using a free trial, you also need to cancel your subscription yourself in the Google Play Store or in the iOS app store.
How to Cancel SecureLine Subscription on Android
Open the Google Play Store on your device.
Tap Menu in the top-left corner, then select Subscriptions.
Select Avast SecureLine VPN from your list of subscriptions.
Tap Cancel Subscription, then follow the on-screen instructions.
The Google Play Store confirms that the subscription is canceled.
Small contraptions like the Billfodl tend to hold up better in extreme elements, such as heat. We want the Billfodl to protect your recovery phrase in as many of these conditions as possible. The smaller we can make it the better.
How to Cancel SecureLine Subscription on iOS
Open the App Store on your Apple device.
Tap your profile image in the upper-right hand side of the screen.
Tap subscriptions.
Tap Avast SecureLine VPN from your list of current subscriptions.
Tap Cancel Subscription.
Select Confirm to finalize cancellation.
Your subscription will stop at the end of the current billing cycle.
Best Alternatives to Avast SecureLine VPN
After you delete SecureLine, you should replace it with a quality VPN (even better one that offers double VPN capabilities. There are a lot of great VPNs out there. Almost any VPN is better than Avast's SecureLine VPN.
Our favorite is Express VPN, but you can use the graph below to choose which one is right for your budget. You can follow the link to go directly to the site and purchase a subscription.