Disclaimer: this article includes affiliate links. When you make a purchase through one of our links, we may receive commissions.
In this post we are going to cover: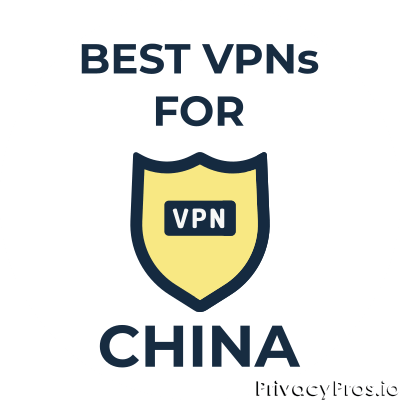 How get access to content forbidden in China
Best China VPNs
What is the Great Firewall of China
Plus more... Read on to learn everything you need to know about the best VPNs for China.
Looking to circumvent the Great Firewall of China and get access to content forbidden in this country?
Well, you will need to use a VPN service. But not just any VPN will do. You need to select a VPN service that is reliable, secure, and anonymous. Only then will you get access to forbidden content when in China.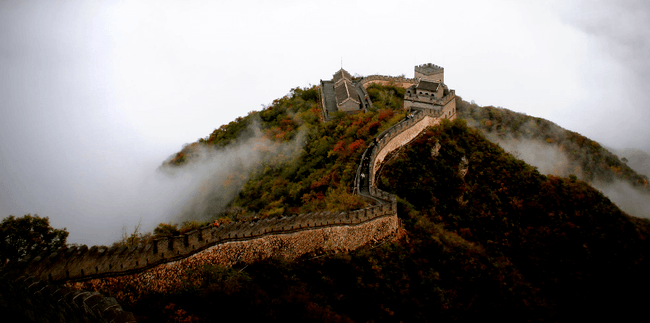 After many tests of different VPN services, I have recommendations for the top VPN services that work in China. But first, an overview of the Great Firewall of China. I'll share analysis of the qualities a VPN should have so it can surmount the Chinese legal and technological challenges.
Quick Info
Best China VPN's

The Great Firewall of China – the basics
This system is a blend of legal and technological facts that limit the use of the Internet in China. The people in China don't have access to information websites like Google or Wikipedia. Social networks like Twitter and Facebook are also forbidden. A lot of streaming services like Netflix, HBO, BBC iPlayer and more are also unavailable here.
The laws state that people are prohibited from freely accessing the Internet. This could harm national security, the interest of the state, and could lead to disclosing state secrets. I can understand and agree with limiting people's access to sexual or violent content. I cannot condone this system in its entirety as it also forbids access to information and has a strong censorship policy.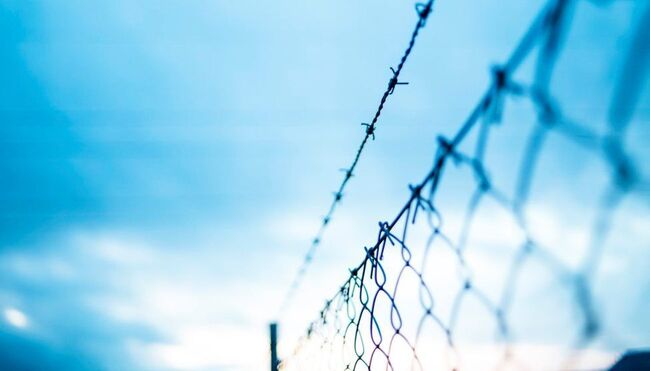 In China, all online activities are monitored, tracked, and stored. Plus, a lot of the sites are not allowed, a lot of the content wed is censored. So you are unable to freely watch a YouTube video, read news sites, or even check your Gmail account.
For a long time, people have used different techniques to get access to forbidden content. These include using proxy servers, open proxies like Freegate, Ultrafurf, and the like. Tor and I2P are also used as are the encrypted DNS, Shadowsocks, and using a VPN service.
What Qualities Should a VPN Have in China?
The Great Firewall of China is very restrictive. Not every VPN can grant access to restricted content in China. Many of these even cannot be downloaded or installed while in China. Thus people have to resort to alternative methods of installing a VPN.
To be able to navigate the Chinese internet censorship, a VPN needs several qualities:
Excellent security protocols
Excellent encryption
Kill-switch feature
Strong geo-block circumvention
Anonymous connection
Advice: You should install the VPN before you reach China. It is often impossible to download and set up a VPN when in mainland China. All Chinese ISPs block access to VPN websites. People usually go out of state with their devices to install a VPN.
Best VPN for China
Here I bring you the three top VPN services that offer access to restricted content in China. Read on for a detailed description of their main services and why they work in China.

NordVPN
Back in the early days of NordVPN, this service was unavailable in China. But thanks to the dedicated engineers, NordVPN has become one of the leading VPN services to use in China. This service has affordable prices and added anonymity if you pay with cryptocurrency. If you are traveling to the USA, you can even pay cash for your subscription to NordVPN and get a box installation. This is the most anonymous payment method and you can install the NordVPN app and use it anywhere.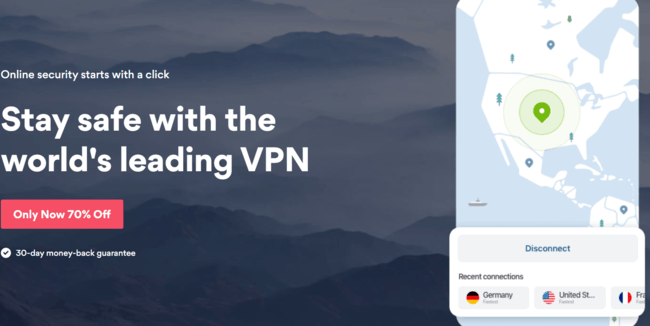 The NordVPN server network includes 5706 servers in 59 countries. There are over 300 servers near China. There are servers in Japan, Taiwan, Hong Kong, South Korea, and Vietnam. They support P2P, Obfuscated, and Double VPN connection. These are very important when it comes to using a VPN in China. NordVPN has a strict zero-logs policy and is registered in Panama. Panama has strict privacy protection laws.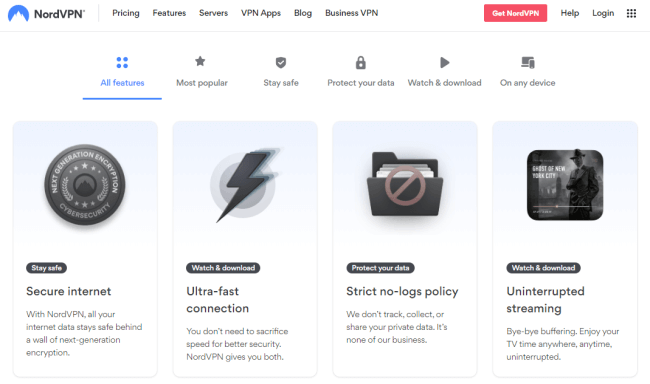 There are special features like their dedicated IP feature, browser extensions, and CyberSec feature that enable more comfortable use. All of these services come with one type of subscription. The different plans are for the duration of the subscription, and you can choose between 1 month, 1 year, 2 years, and 3-year plans.
NordVPN has AES-256 encryption capable of hiding the IP address and online traffic. The Kill Switch feature instantly blocks traffic if the connection to the server is lost. This way you get an excellent VPN service that can unlock a lot of sites in China. One subscription can be used on six devices. You can chat with the excellent 24/7 live support on the NordVPN site and find a suitable solution to your problem.
ExpressVPN
One of the leading VPN services, ExpressVPN is a great choice for accessing the content in China. This service has a network of over 3000 servers in 160 server locations in 94 countries. This gives them an edge over the majority of other VPNs. It has servers in countries around China. Japan, Hong Kong, South Korea, Vietnam, Bhutan, Taiwan, Nepal, and other neighboring countries.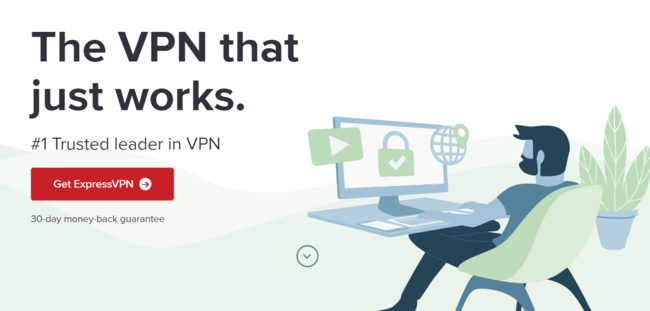 ExpressVPN has excellent AES-256 encryption, and Trusted Server technology running on RAM-only servers. This VPN is registered in the British Virgin Islands and is under the strong privacy laws. It has a strict no-logs policy helped by the RAM-only servers. The Kill Switch will block traffic if the connection to the server drops. There are a good geo-unblocking feature and a VPN tunneling feature.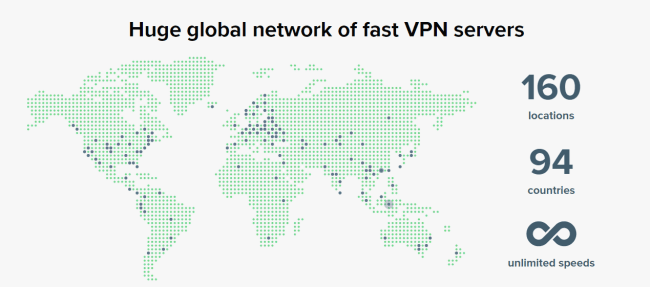 This service has very nice features and excellent privacy policy, as they respect their users' privacy and provide a way to keep you safe from third-parties. To increase the level of privacy users can pay with Bitcoin.
You can reroute part of your traffic to go through the VPN and part of the traffic to go through the normal ISP channel. This way you can browse the vast, uncensored internet through the VPN on one browser like Tor. Using another browser to access approved Chinese sites will provide good cover. If you get caught, you have the search history from the normal ISP channel to prove your online activity. ExpressVPN has amazing 24/7 customer support. It is a little pricey, but still worth the price as you are getting an excellent service.
Surfshark
One of the most cost-effective VPNs today, Surfshark has features that may seem too good to be true, but it is not so. Surfshark has great security features and services. It grants access to censored content and allows to navigate the Great Firewall of China.

The Surfshark server network includes 1700+ servers in 63+ countries. Many are around China, in Japan, South Korea, Vietnam, Taiwan, and Hong Kong. This helps a fast connection when using this VPN in China. A good security feature is their NoBorders mode that navigates through strict geo-blocks. The Camouflage mode hides the fact that you are using a VPN service. This feature is especially handy when using Surfshark in China.
The MultiHop is a feature that is useful for undisturbed surfing the net in China. There is a Kill Switch feature to protect your traffic. The cyber web protective feature protects your device from malware, ads, and trackers. This VPN service is located in the British Virgin Islands and has a zero-log policy. You can connect an unlimited number of devices with one subscription. Also, you get a great 24/7 live support service.
Conclusion
When trying to connect to an outside website or service in China, you need to know that this country has strict Internet censorship laws. So using a VPN is a necessity if you want to use Google, Facebook, Gmail, YouTube, and a lot more.
Above are three top-rated VPNs for circumventing Chinese censorship. These three have superior services and offer good speeds. After testing them and consulting people in China, I can freely recommend their services.