Disclaimer: this article includes affiliate links. When you make a purchase through one of our links, we may receive commissions.
In this post we are going to cover: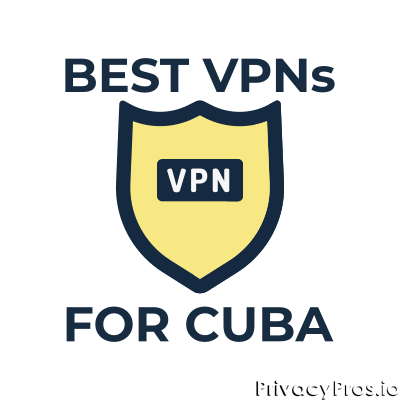 How get access to content forbidden in Cuba
Top VPN providers for Cuba
Plus more... Read on to learn everything you need to know about the best VPNs for Cuba.
In Cuba a safe and reliable VPN is a must if you want to be able to use all the perks of the Internet without restrictions. Compare the top VPN providers from our list and choose one that suits you best.
Introduction
Each year Cuba attracts more and more curious travellers. There's no wonder why, as the country is quite fascinating. But, you should be aware of and prepared for some challenges you might face in the heart of the Caribbean.
For instance, finding WiFi and getting access to the Internet is a rather daunting task. Cuba is famous for a great many things, but freedom of speech is hardly one of them. That is why, even if you are lucky enough to get online, the government may well be monitoring every step you take. Besides, if they think your online activity poses a threat to their socialist society, you are unlikely to get off with a slap on the wrist. According to the local law, you could get up to 20 years in prison.
In Cuba a reliable high-quality VPN is a must for security, safety, and anonymity in cyberspace. It is actually the only way to get around the restrictions. The following list will help you pick the best VPN for Cuba.
Quick VPN Comparison
Express VPN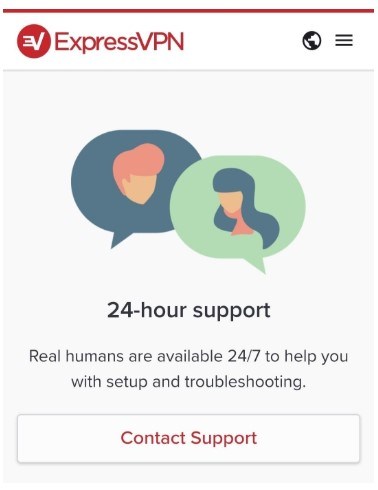 ExpressVPN is the gold standard for VPNs. It has more than 3000 super-fast servers in 94 countries and military-grade security. It is also an obvious choice if you want to be able to connect to almost any online streamingplatform there is.
ExpressVPN can protect 5 devices at the same time. It works well with Windows, Android, macOS, Linux, and even some smart TVs and gaming consoles. The ExpressVPN apps are very easy to use.
Even if you have some difficulty, their customer service agents are there for you 24/7. The only drawback of this VPN provider may be the price. But, if within 30 days you decide you are not satisfied with the service, they guarantee you'll get your money back.
Pure VPN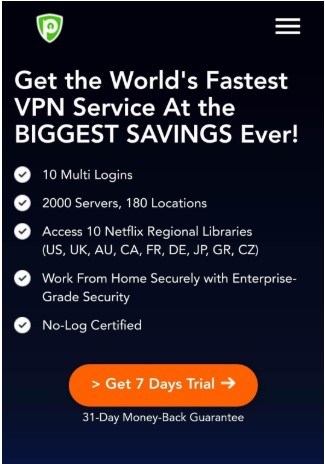 PureVPN is all in all on par with ExpressVPN, and even surpasses it in some ways. For instance, it gives you one extra day money-back guarantee and allows to connect as many as 5 devices at once. PureVPN supports a range of different platforms, like Windows, Mac, iOS, Android and Android TV, as well as Firestick.
It may operate fewer servers (over 2000), but the span is much wider (140 countries). With the network you can watch your favourite series on Netflix, HBO, Hulu, and other streaming platforms. You are able to use instant messaging apps as well.
Security-wise PureVPN is also worthy of being in the top list, with DNS leak protection and a kill switch being only some of the features.
Nord VPN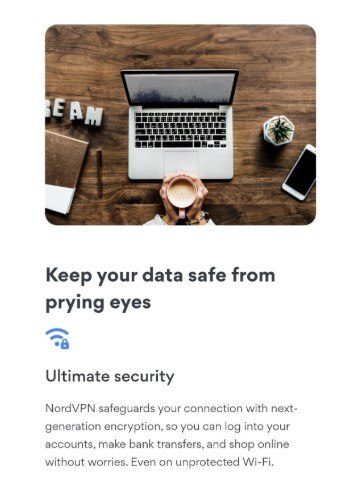 NordVPN is a safe and reliable veteran among VPNs. It has an impressive number of servers (at least 5000) in 60 countries.
With NordVPN you can unblock the top streaming platforms and browse in Chrome, Firefox or Safari. Like the ones mentioned above, it is also compatible with Windows, Mac, iOS and Android. What makes the service stand out among others, is its privacy and security features. NordVPN offers dedicated IP, P2P and double VPN.
The double security comes at a price though, as it can slow your connection down.
CyberGhost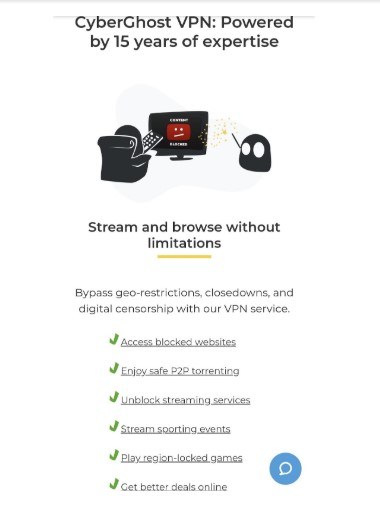 CyberGhost VPN is another great option for the Cuba residents and visitors alike. It is beginner-friendly and comparatively low-cost, but it's main features are by no means inferior.
CyberGhost network boasts over 3000 servers in 60 countries and it keeps expanding. Its optimised servers allow you to unblock Netflix, Amazon Prime, YouTube Red and the like. It also enables you to access content of the popular streaming services in different countries.
With CyberGhost Google, Facebook, Instagram, Skype and other basic websites become available. Besides, you remain anonymous when you surf or torrent. CyberGhost offers high speed at all times and rock solid security. It also lets you protect as many as 7 devices with only one subscription, so you can protect yourself and your family.