You want to use a password manager, but you aren't sure which is the best for you. We've got you covered.
In this post we are going to cover:
Why you need a password manager
Which one suits you the best
Prices
Platforms and mobiles support
By the time you are done, you'll know all about the best password managers.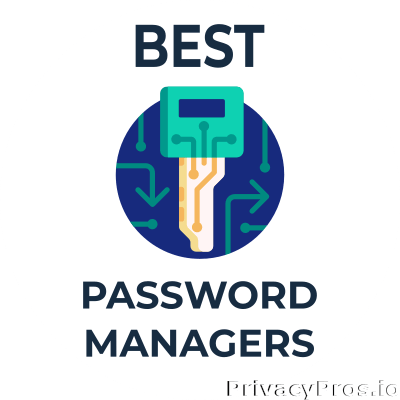 Continue Reading