Back to results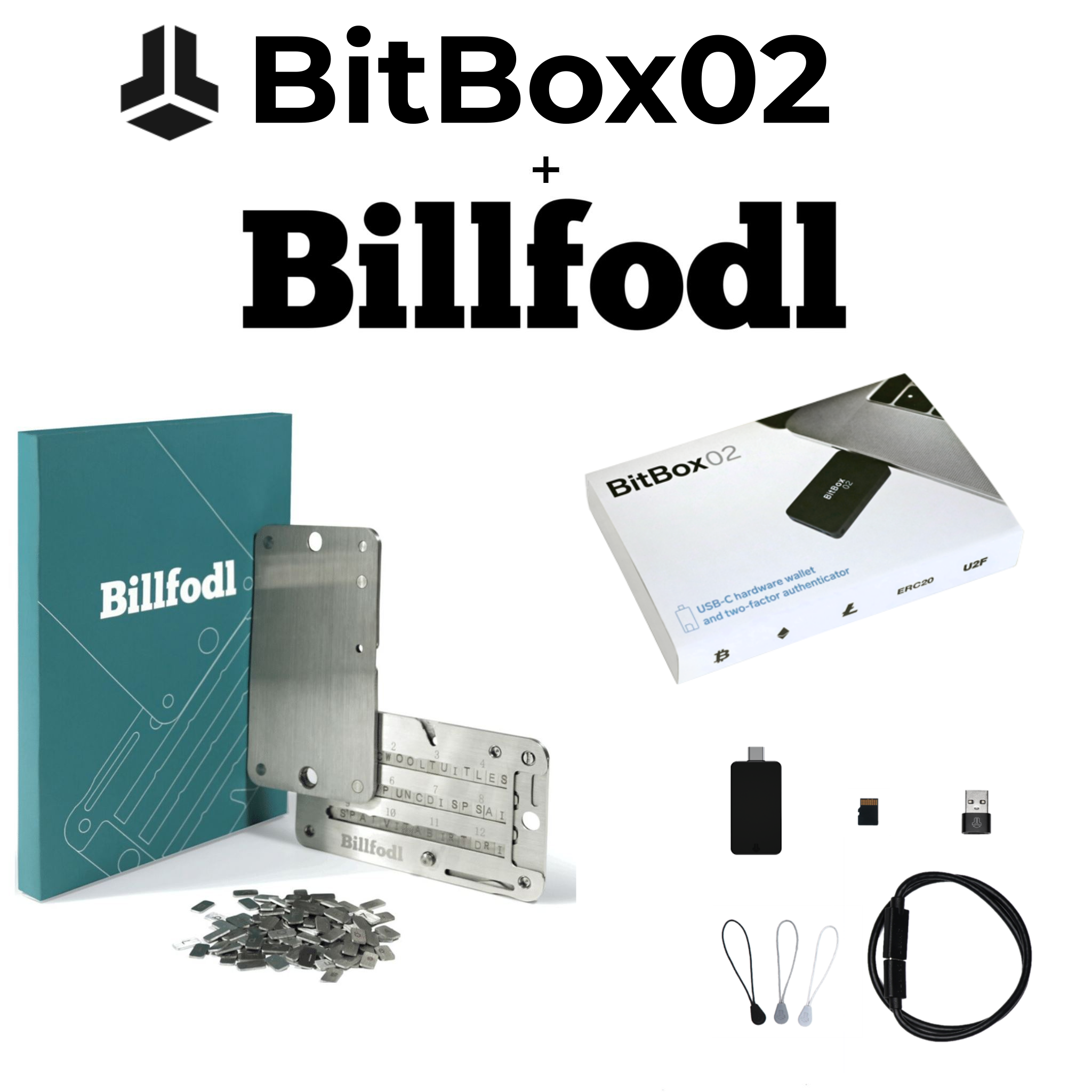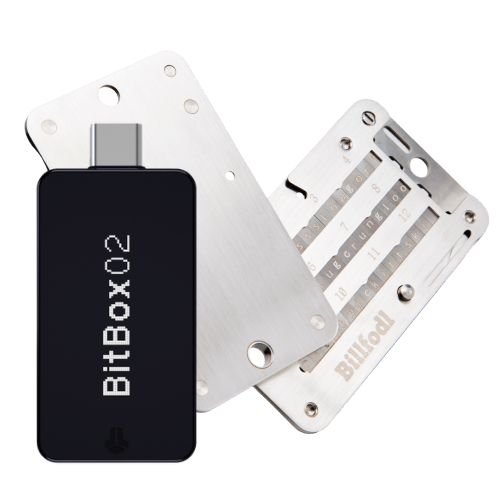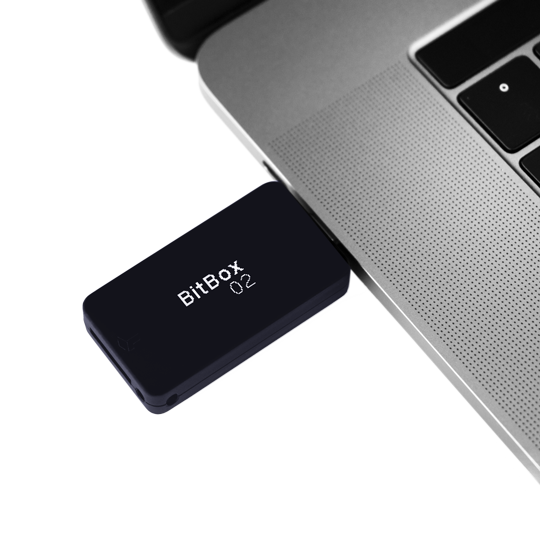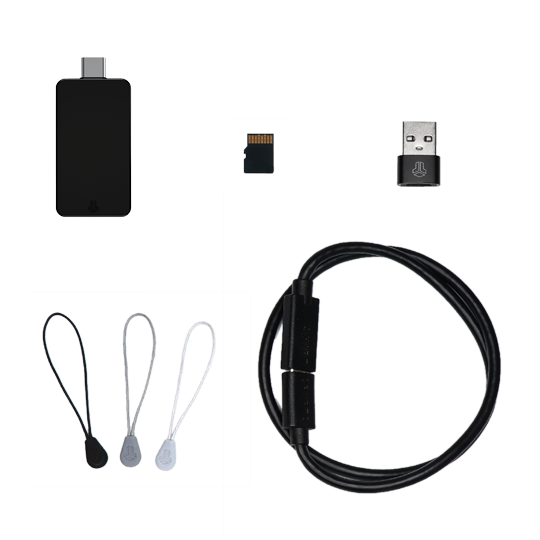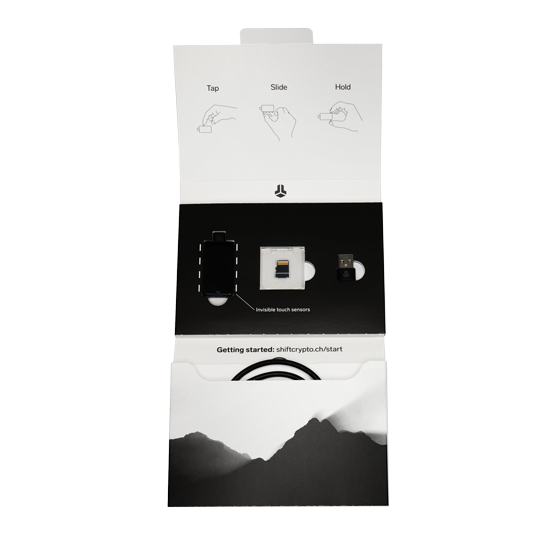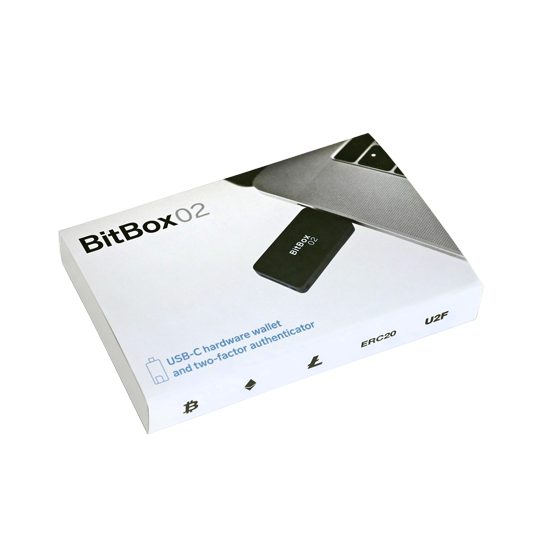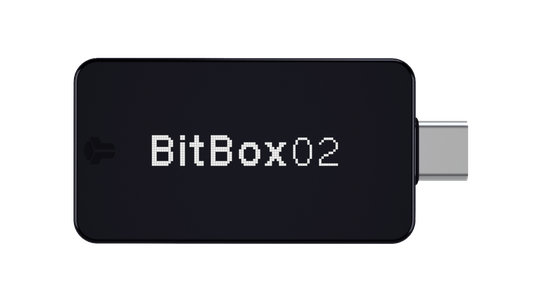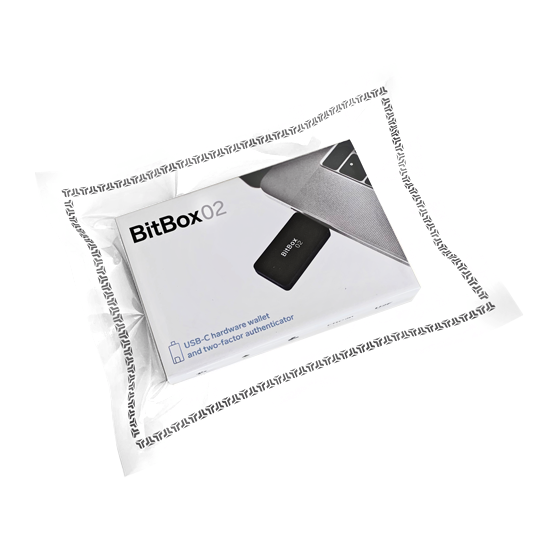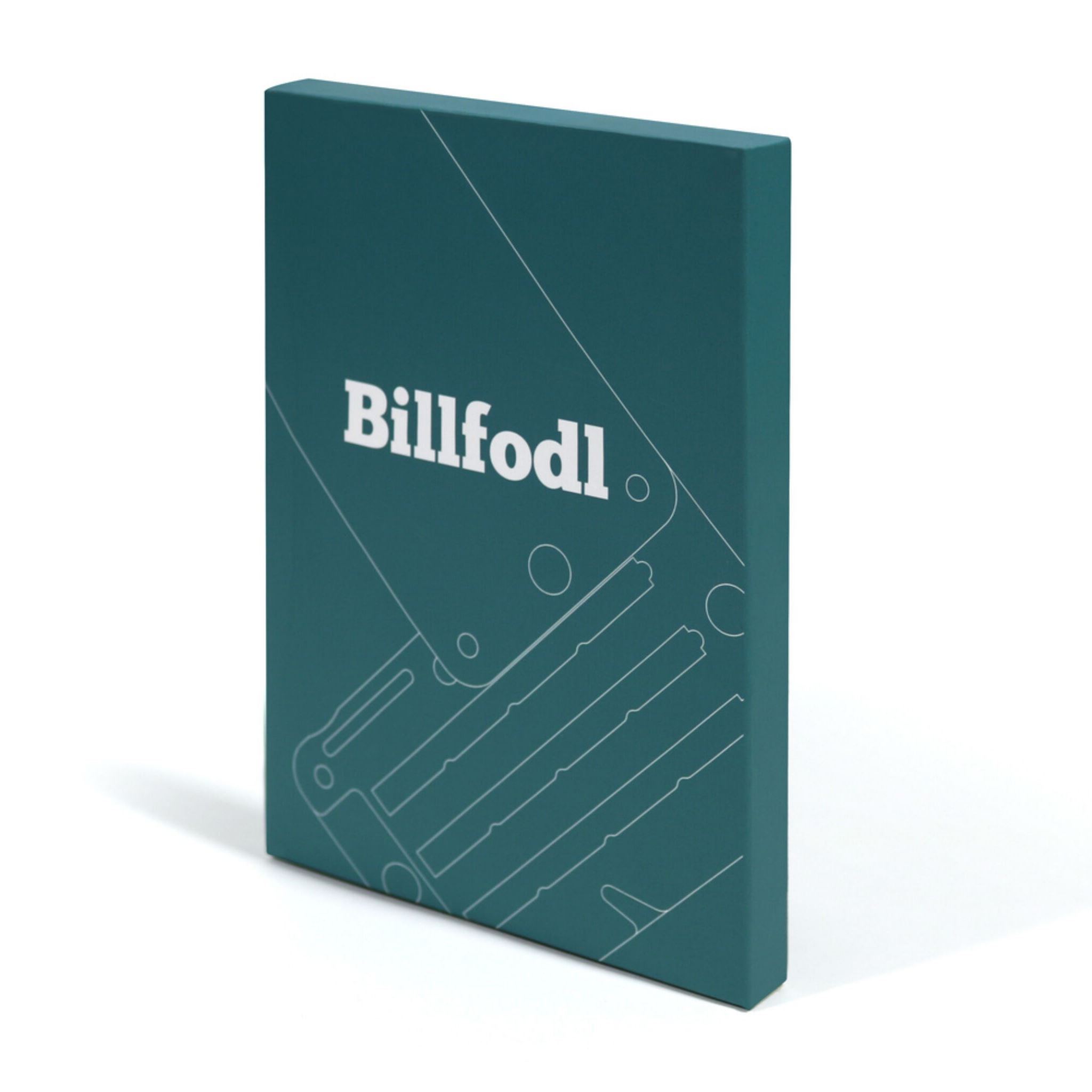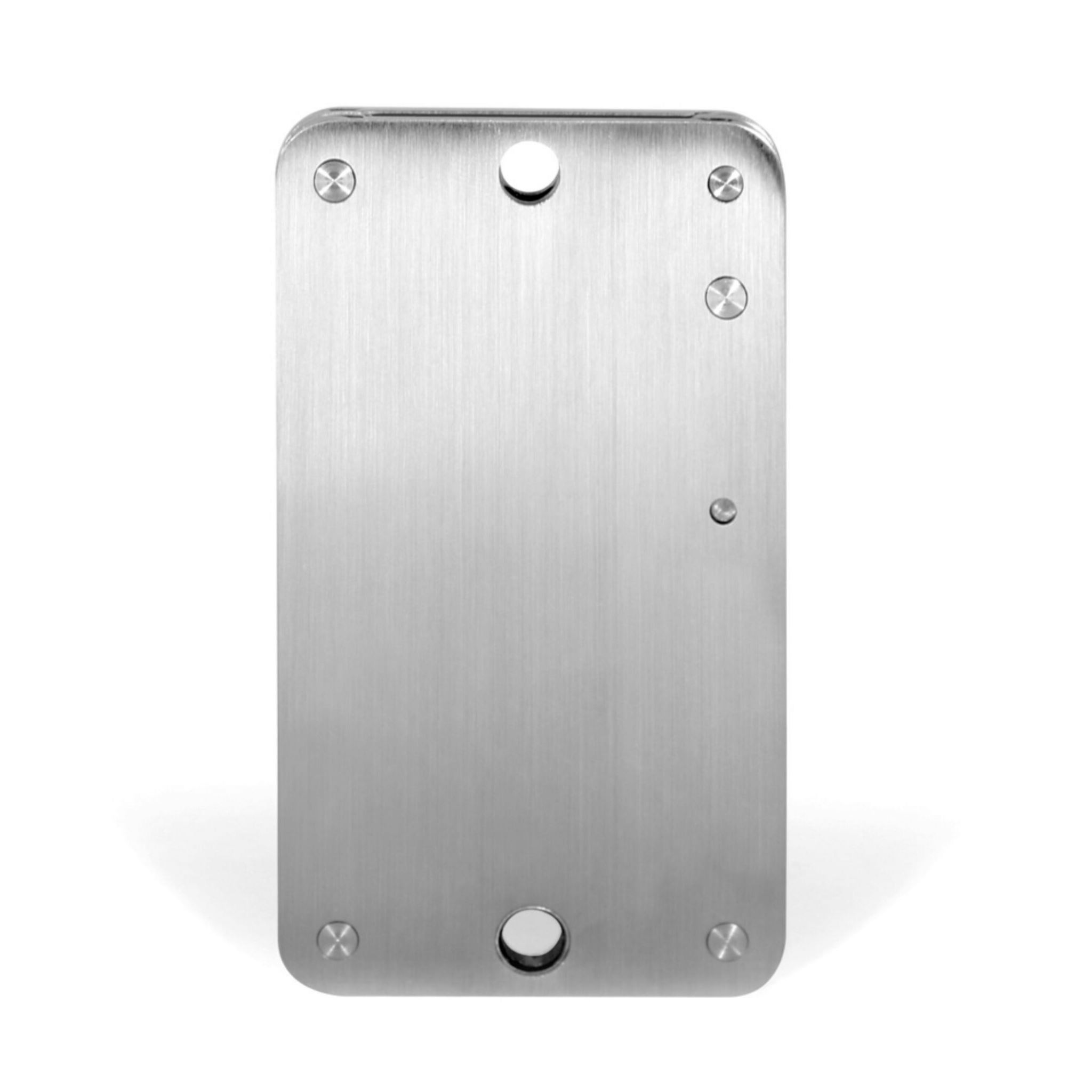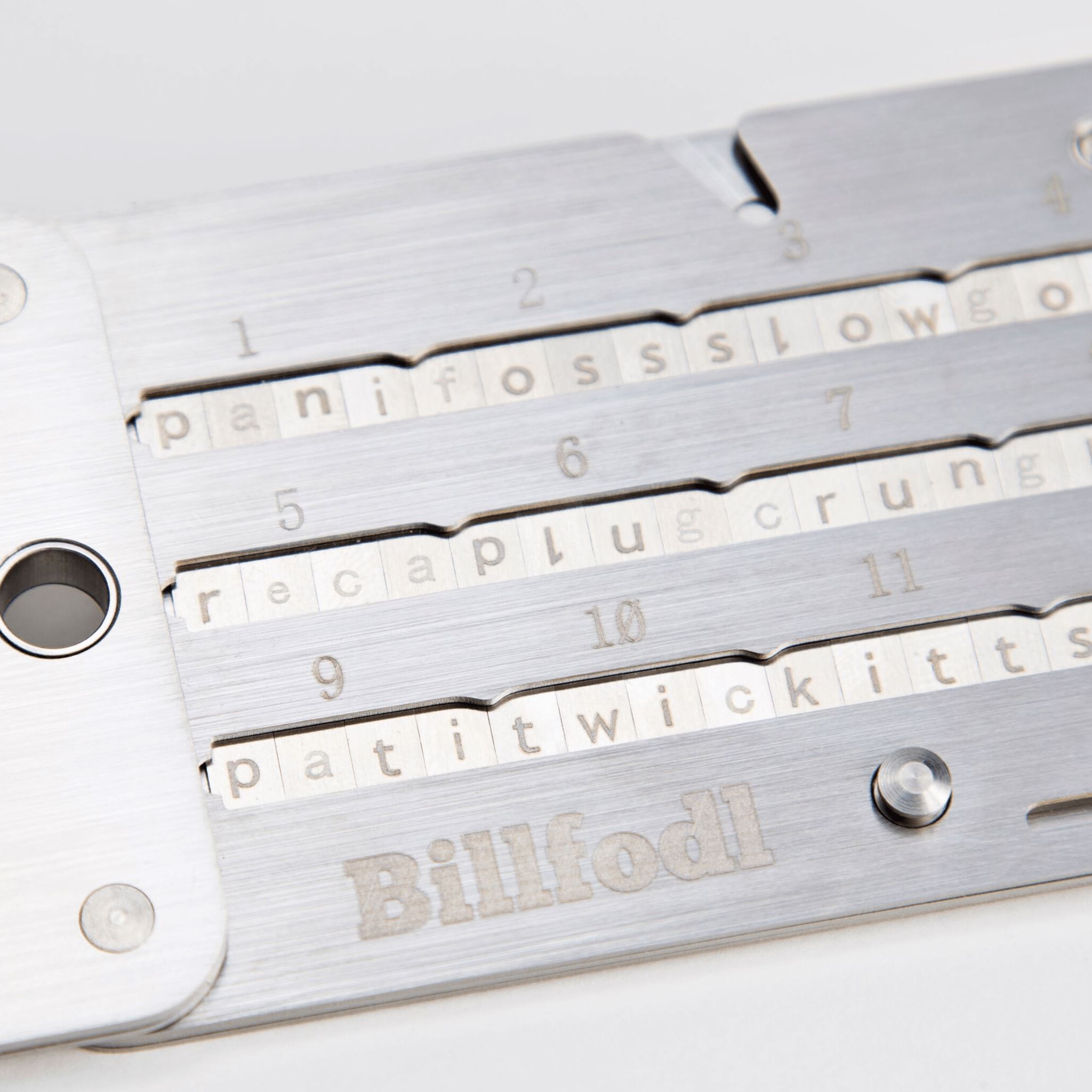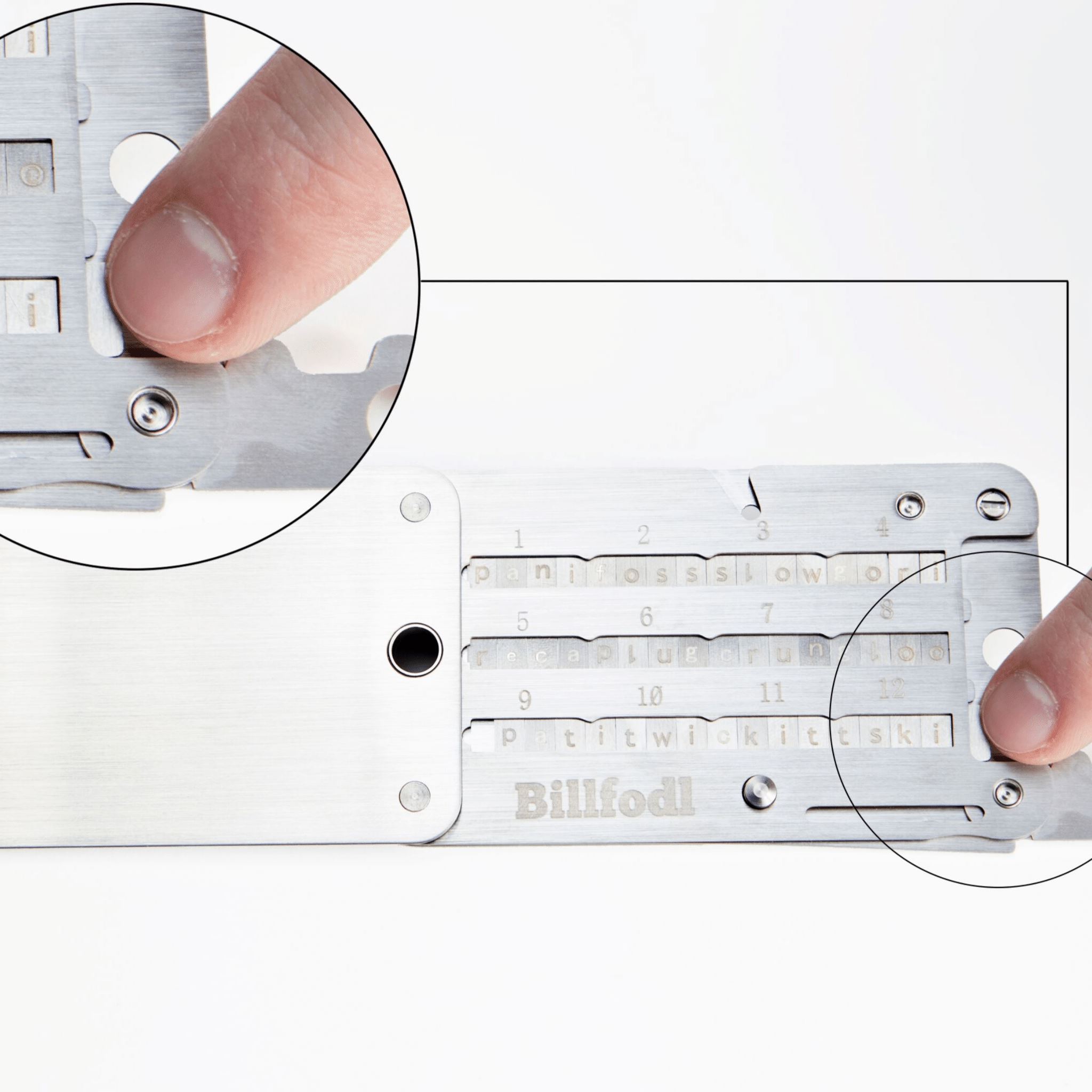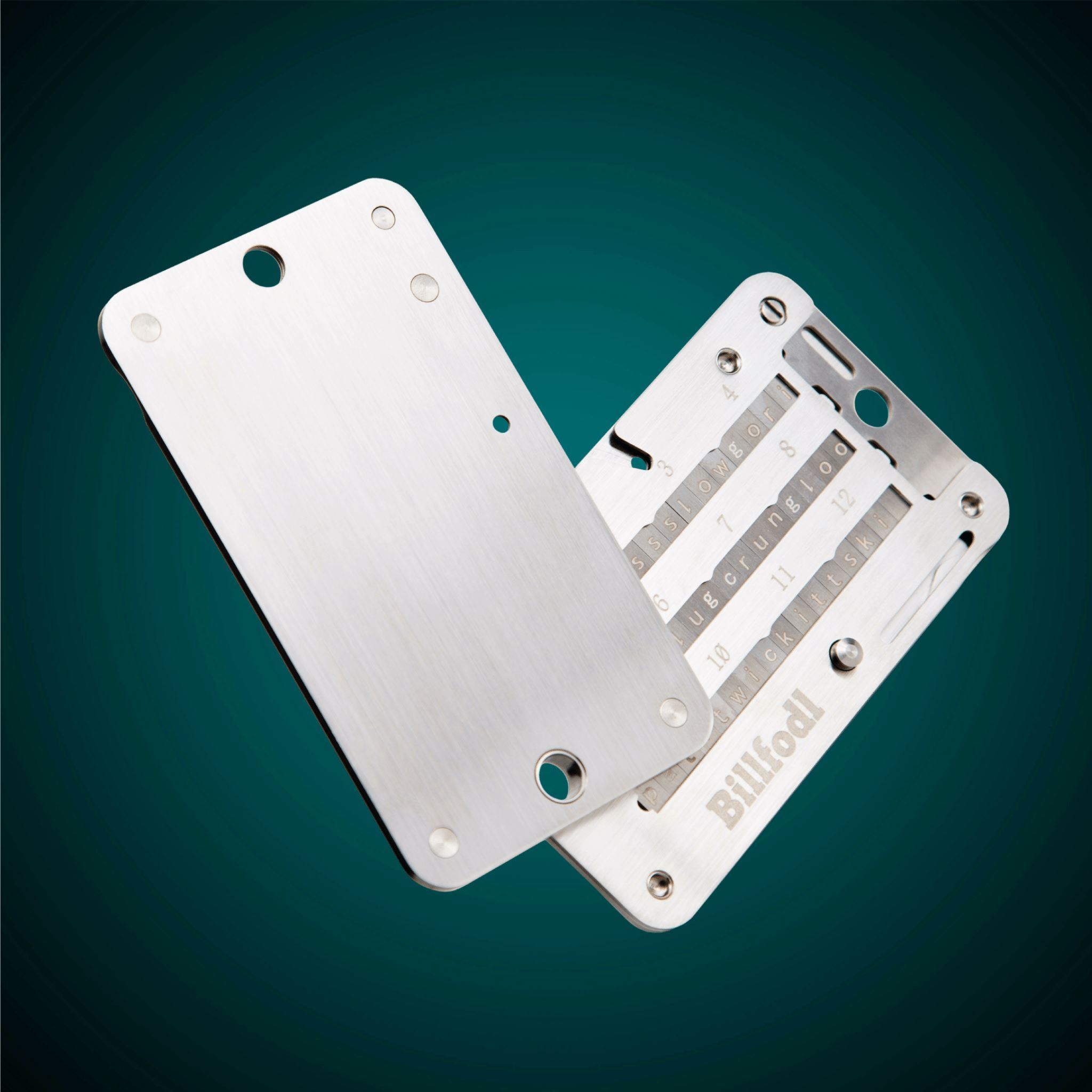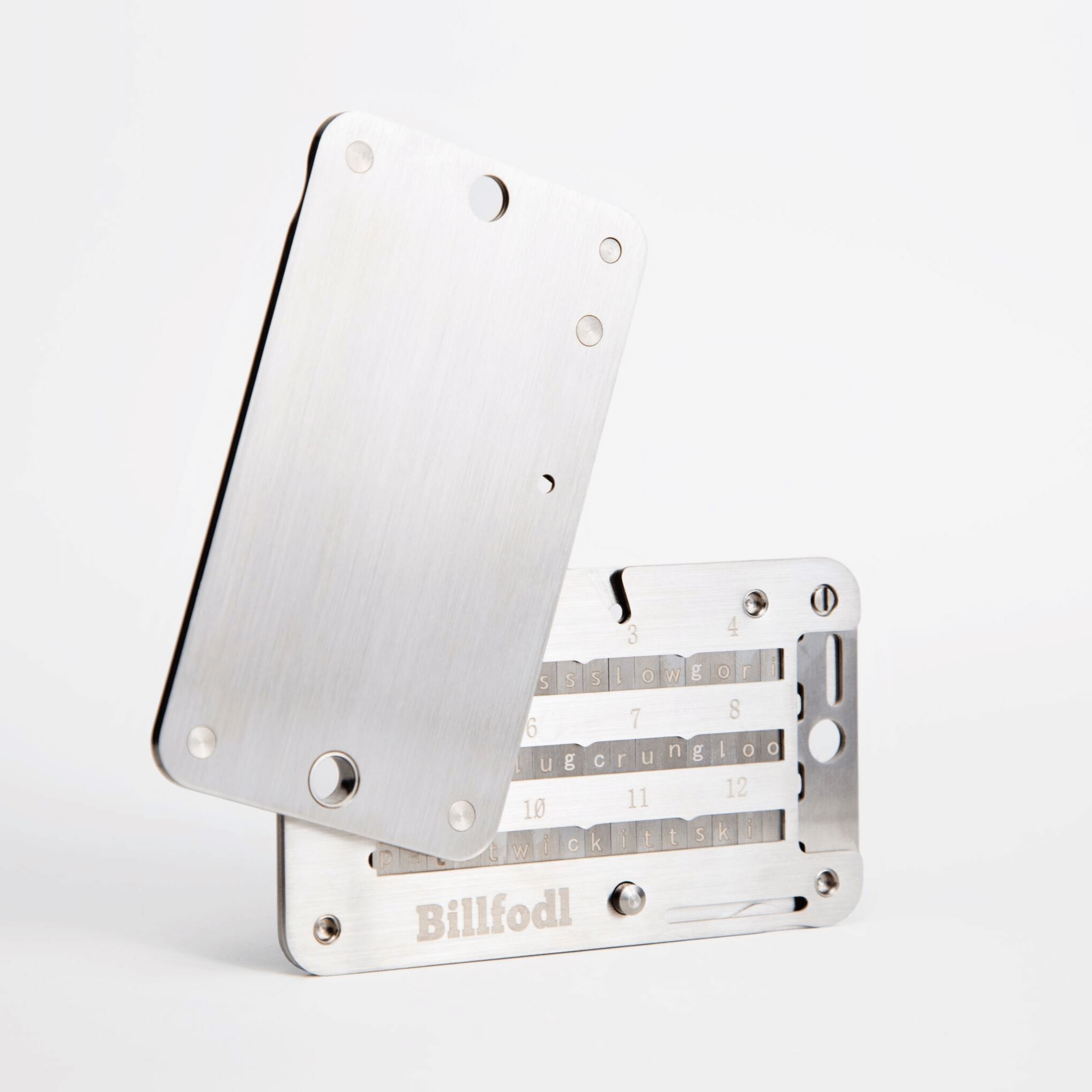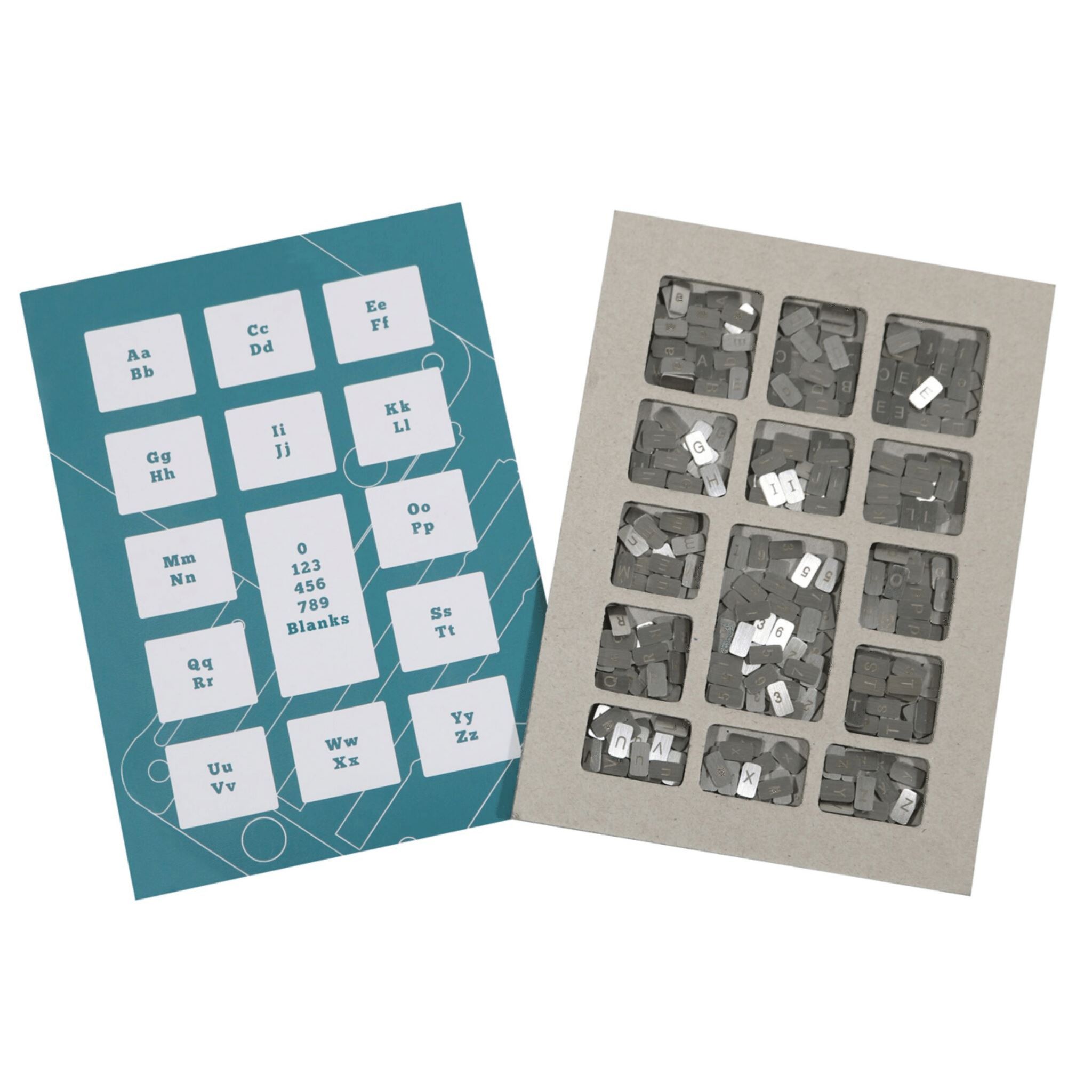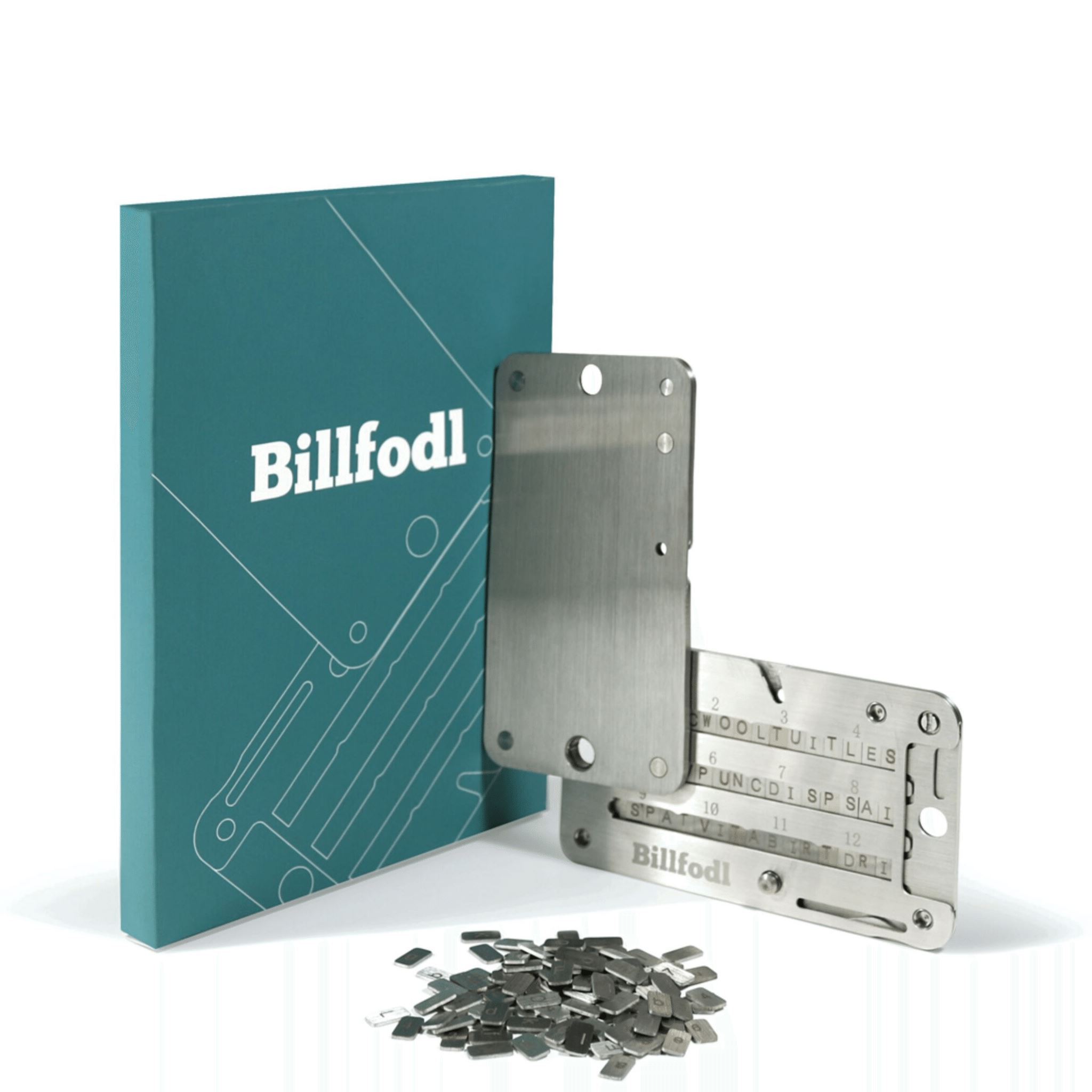 In stock
Bitbox02 (Multi-Coin) + Billfodl
Protect your bitcoins with the latest Swiss made hardware wallet and Rugged Backup
$
or pay $0.0 for 0 months interest free
Order in the next 24 hours for 12/12 delivery
*125% money back guarantee
Description
Description
The BitBox02 Multi edition supports Bitcoin (BTC), Litecoin (LTC), Ethereum (ETH) and ERC-20 tokens.
Easy backup and restore on microSD
OLED display and invisible touch sensors
Protected using a secure chip
USB-C & A compatible, cable included
U2F support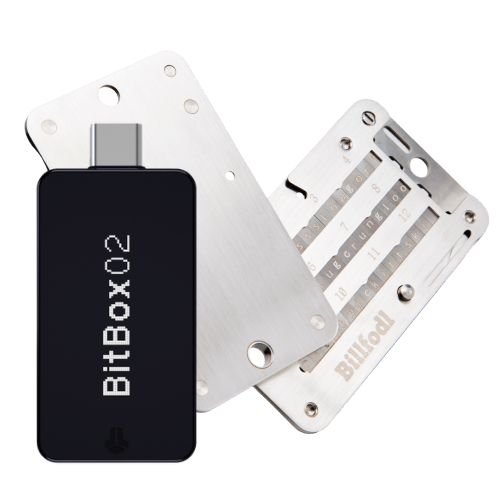 Backups are automatically saved onto the complimentary microSD card and the BIP-39 mnemonic seed can optionally be displayed to copy to paper.


The BitBox02 Multi edition can also be used as a second factor authenticator (FIDO compliant U2F) to secure your accounts on Google, Facebook, Dropbox, GitHub and more.


We also offer the BitBox02 Bitcoin-only edition, with focused firmware that only supports Bitcoin.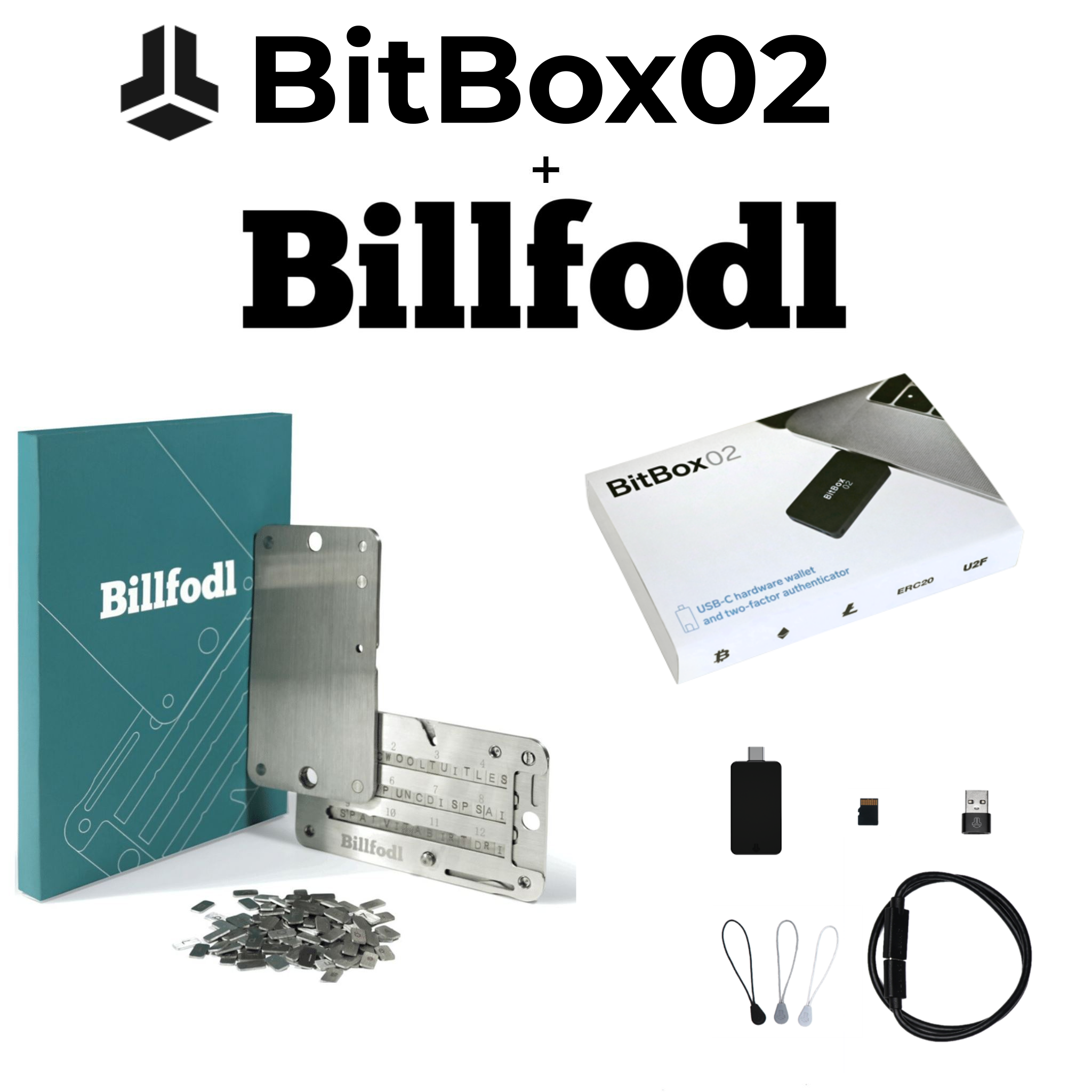 Seed Backup on Billfodl
The Billfodl's marine-grade 316 stainless steel means your recovery phrase is built to weather anything nature or man will throw at it. No fire. No flood. No EMP blast can compromise the safety of your coins when you're backup up on Billfodl.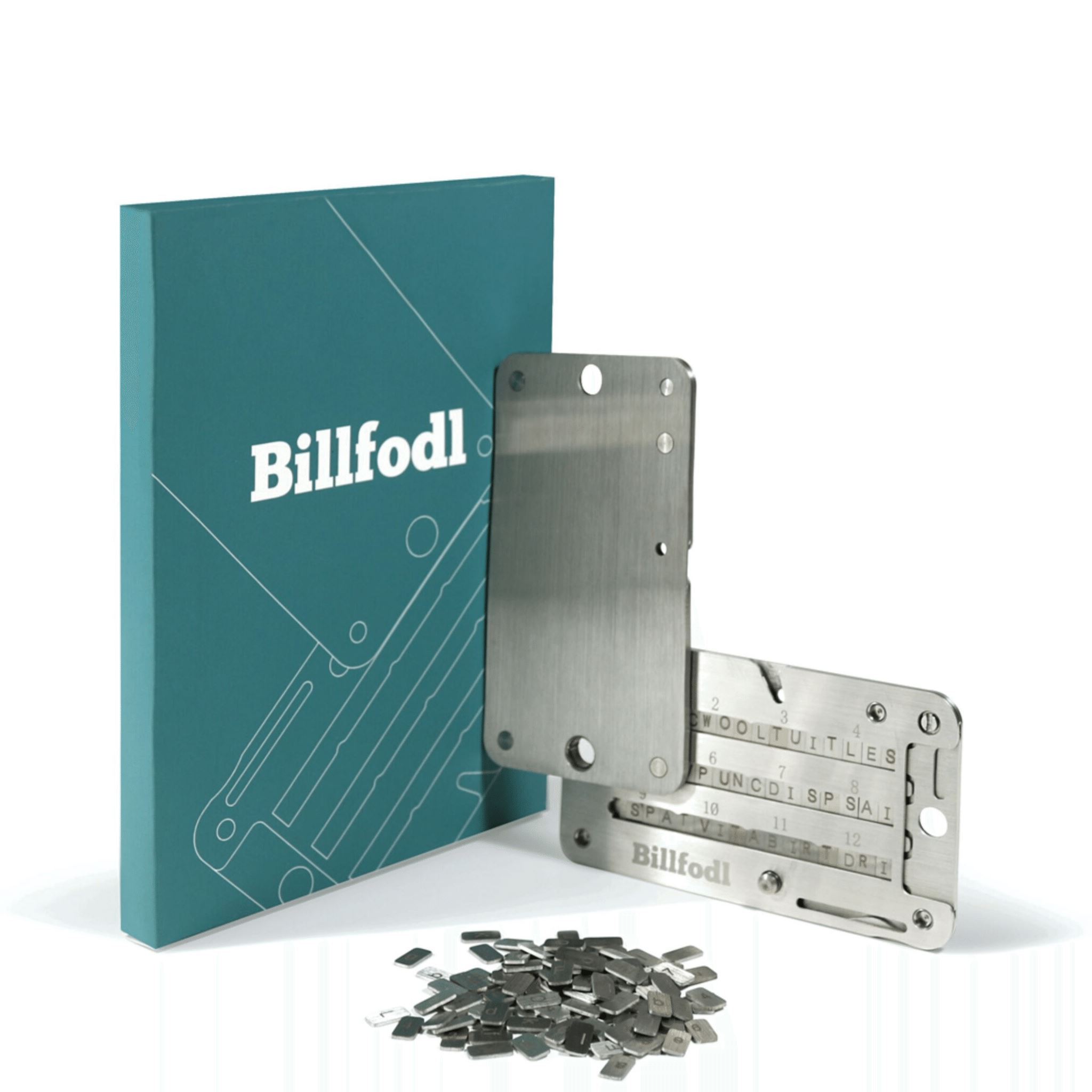 Universal Compatibility
Billfodl is compatible with every hardware and software crypto wallet on the market. It can support BIP39 seeds of 12, 18, or 24 words, or even vanilla private keys - no matter the coin.
Simple Set Up
Have your recovery seed backed up and ready to go in less than 10 minutes. Our 'no stamping required' method means a fast backup without sacrificing security.
Laser-Engraved Tiles
Because our tiles are laser engraved, it means your recovery seed is backed up on characters that are burned permanently into the stainless steel they are engraved on.
Laser Cut Chassis
The main unit is laser cut, which means that, unlike other similar products, the tiles always fit exactly the same every time, making it easier to load and more likely to retain its structure in a fire.
What are you waiting for? Get Yours Now Before They Are Gone!
User Ratings
I reached out to @Billfodl_Wallet and offered to see how their seed storage device stands up to a 20 pallet wood fire then again when the same Billfodl was subject to a 600 gallon liquid pool fire (Fuel: Jet A-1) pic.twitter.com/44uRVqzceK

— TOXIC Bitcoin Maximalist 🐂🗝️⚡ (@JimJones1913) August 13, 2019
*warranty only applies to products made by Privacy Pros; third party products not included.