Back to results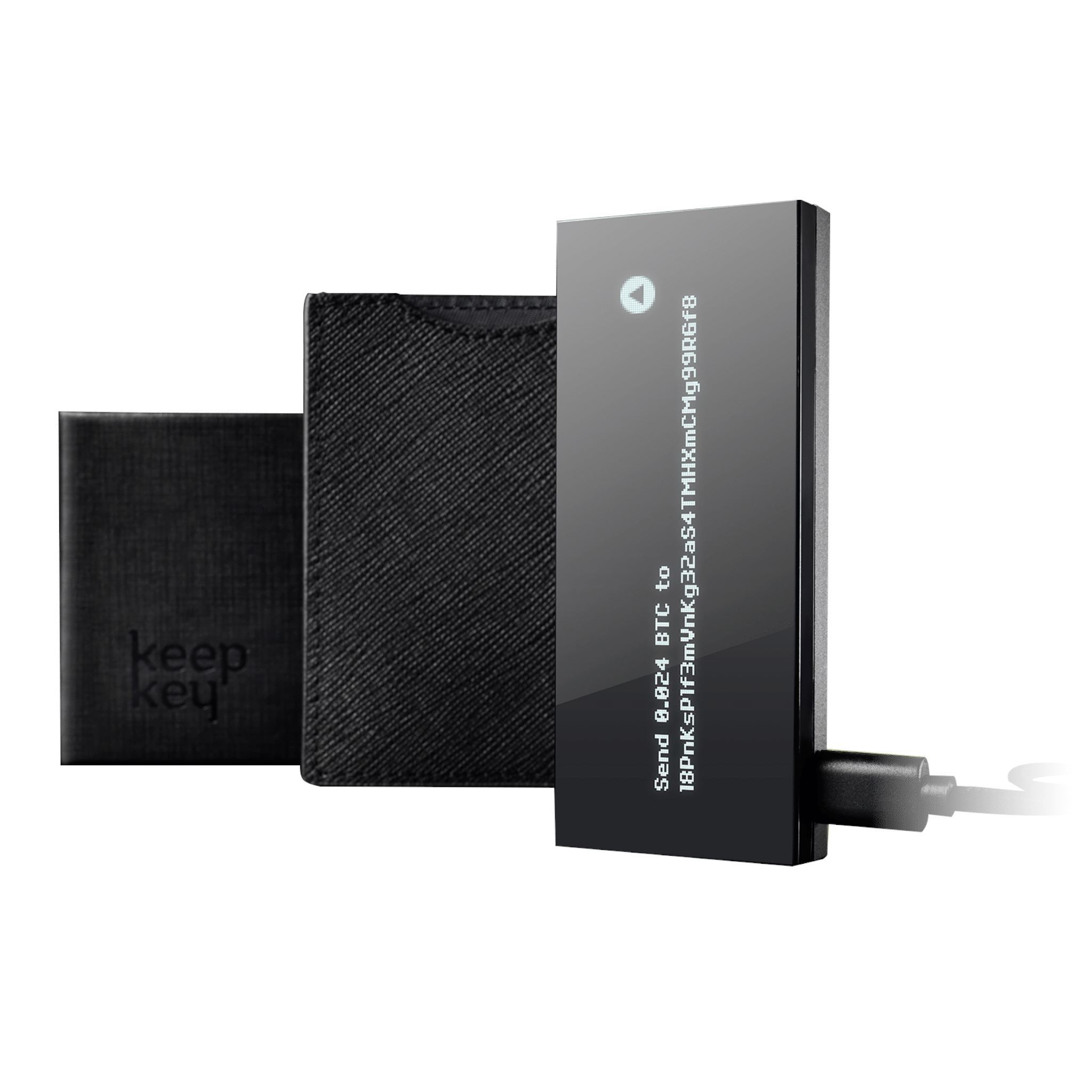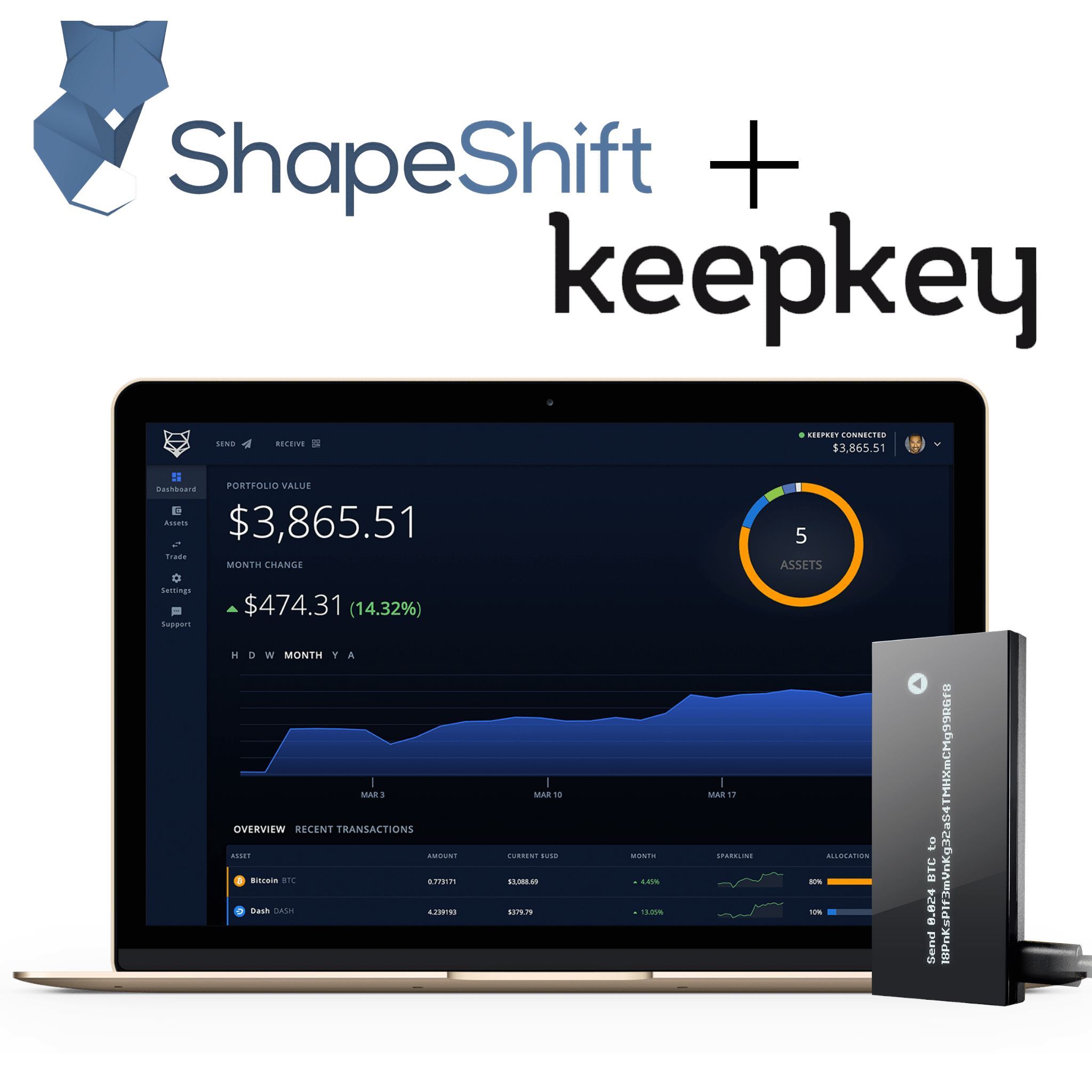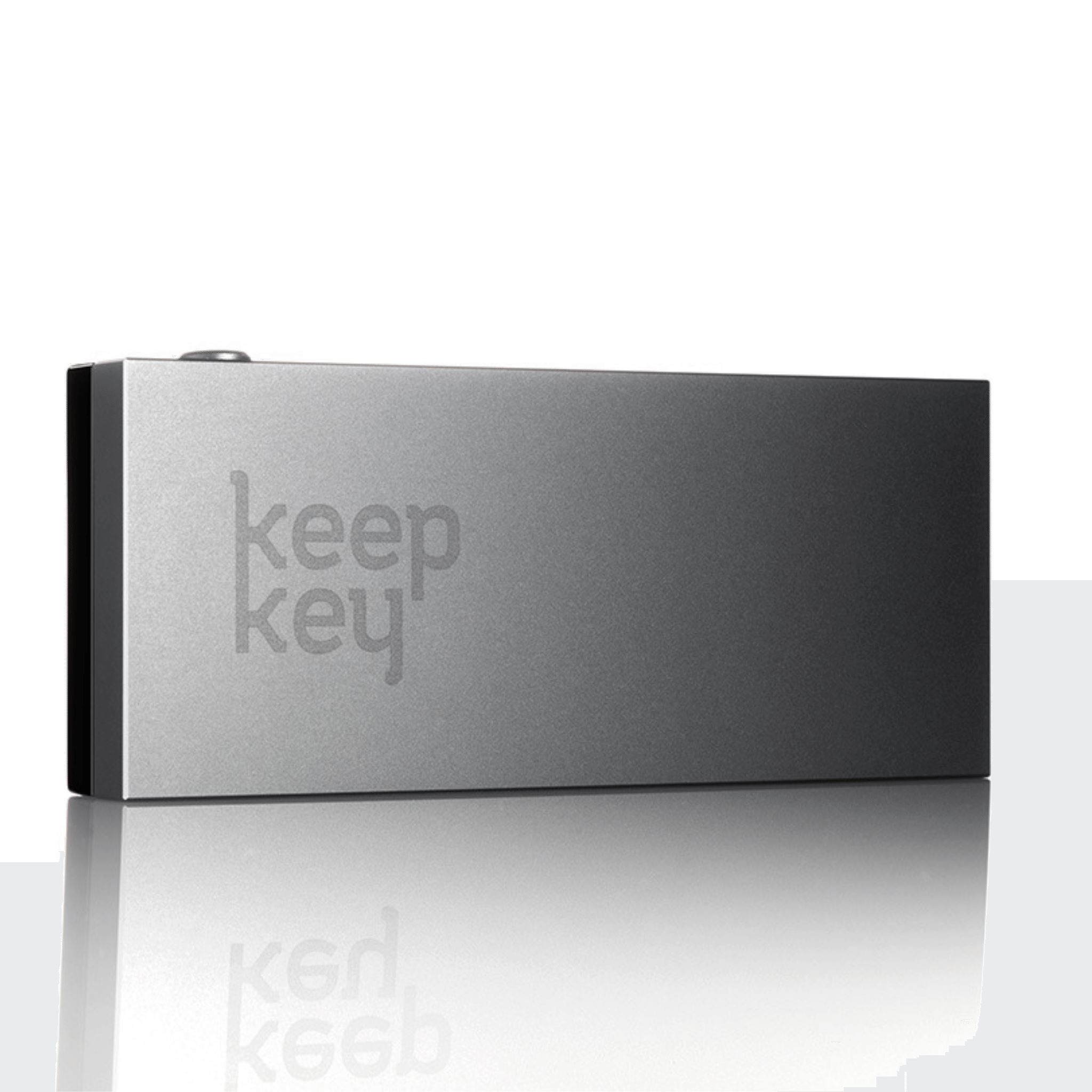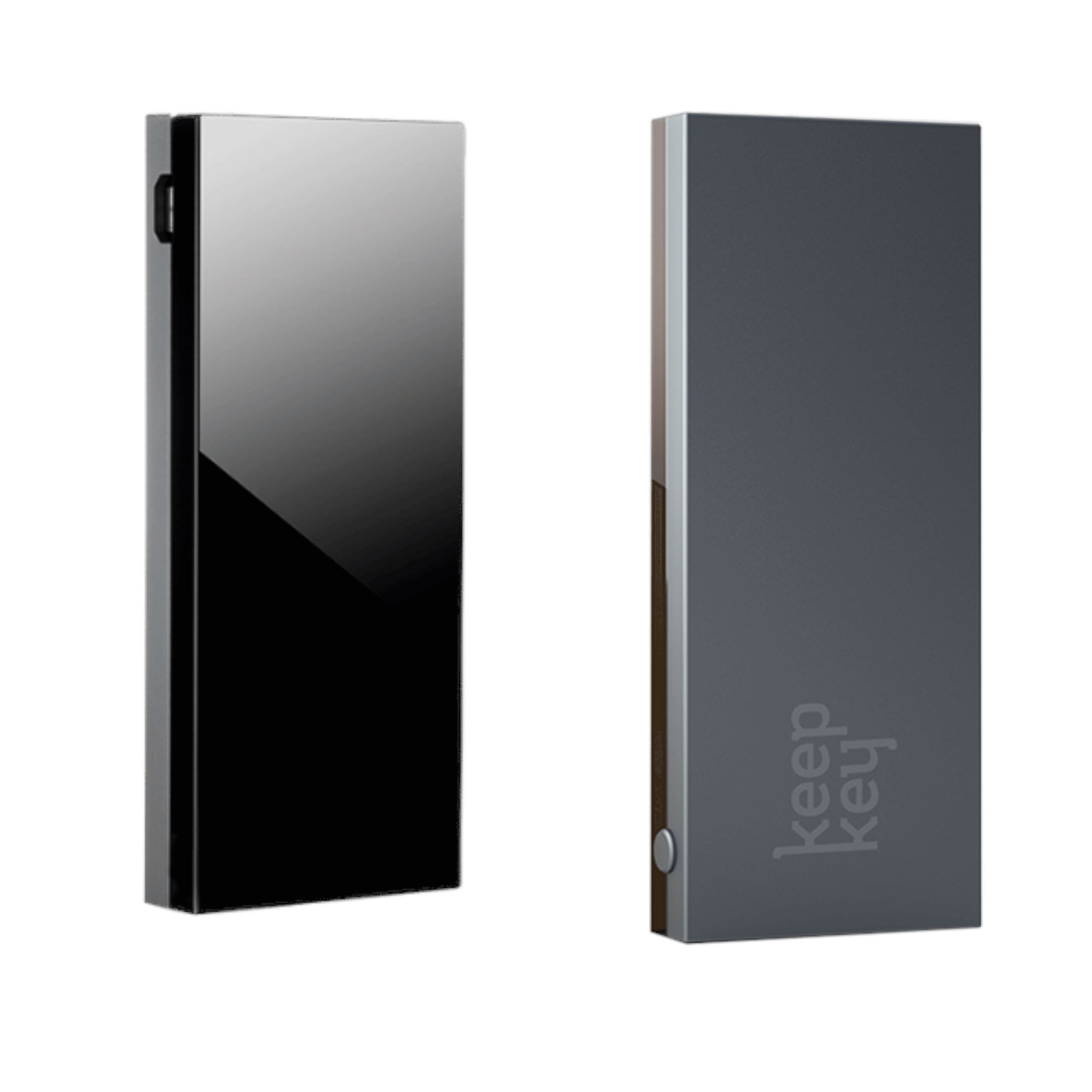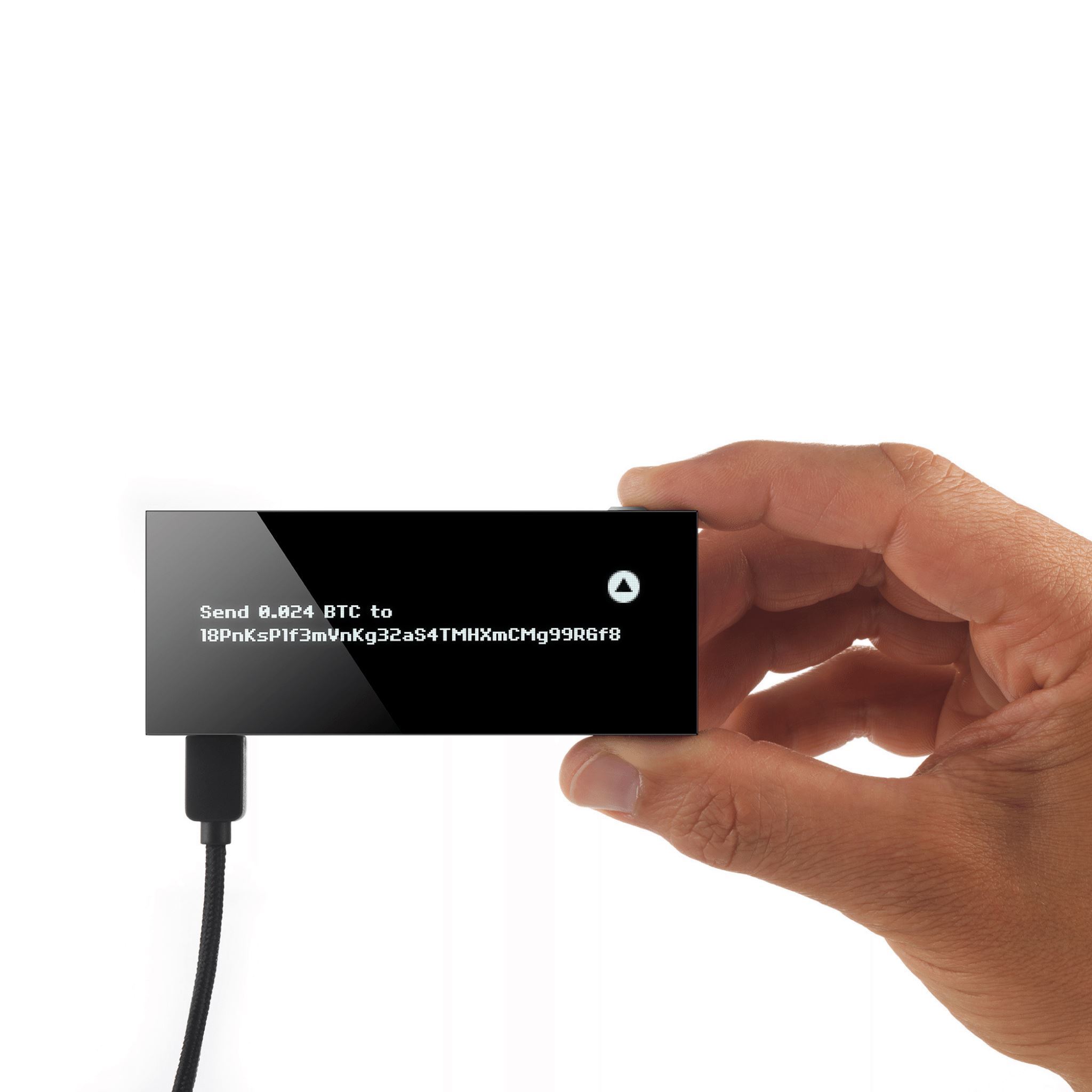 In stock
Keepkey
Largest hardware wallet screen on the market!
$
or pay $0.0 for 0 months interest free
Order in the next 24 hours for 12/12 delivery *not guaranteed due to Covid19
Description
Description
The Keepkey is an open-source HD wallet utilizing state-of-the-art technology to store your private keys. The Keepkey boasts the largest LED display of any hardware wallet and simple integration with Shapeshift, allowing non-custodial trading of your favorite digital assets.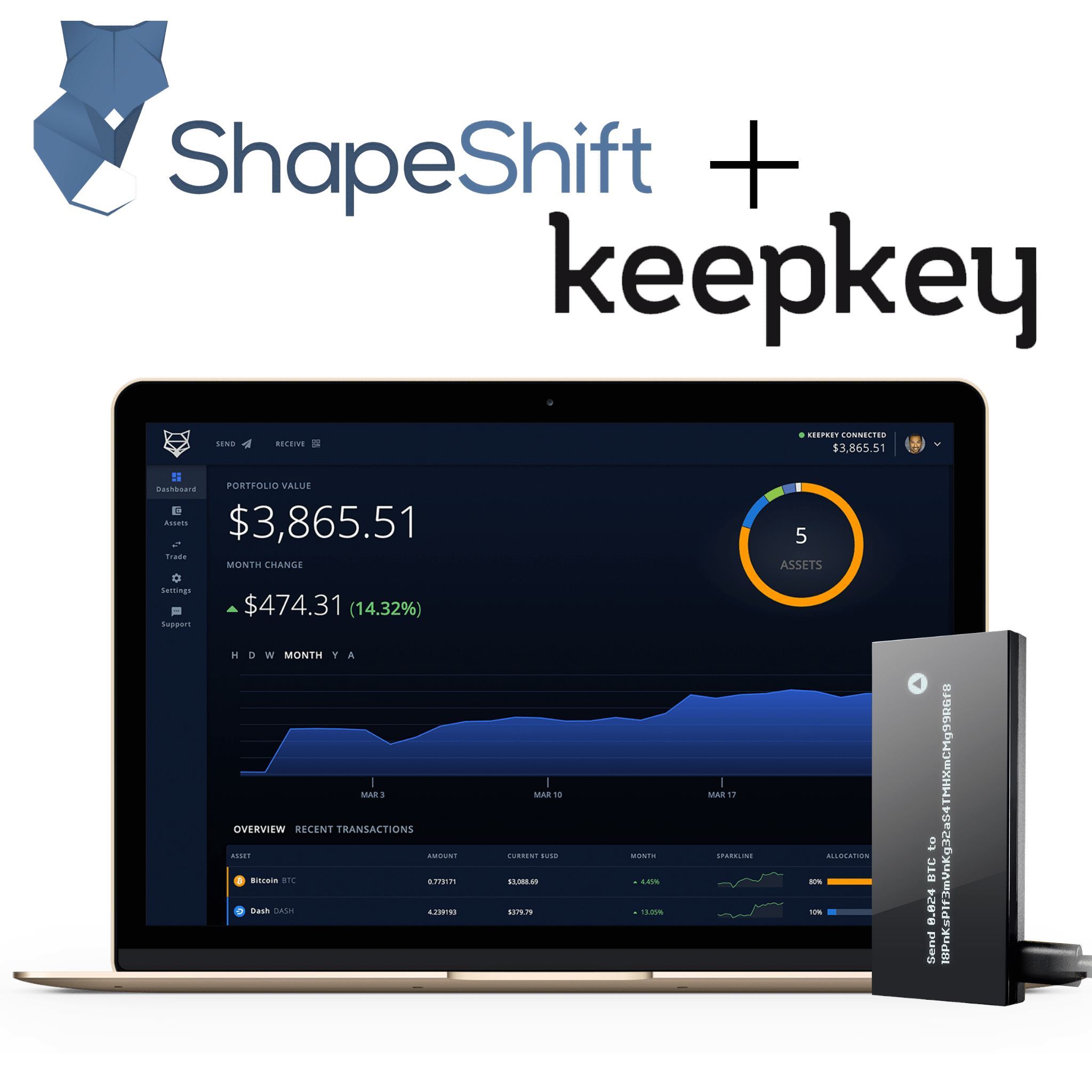 What are you waiting for? Dont lose your Ticket to the Moon!