Back to results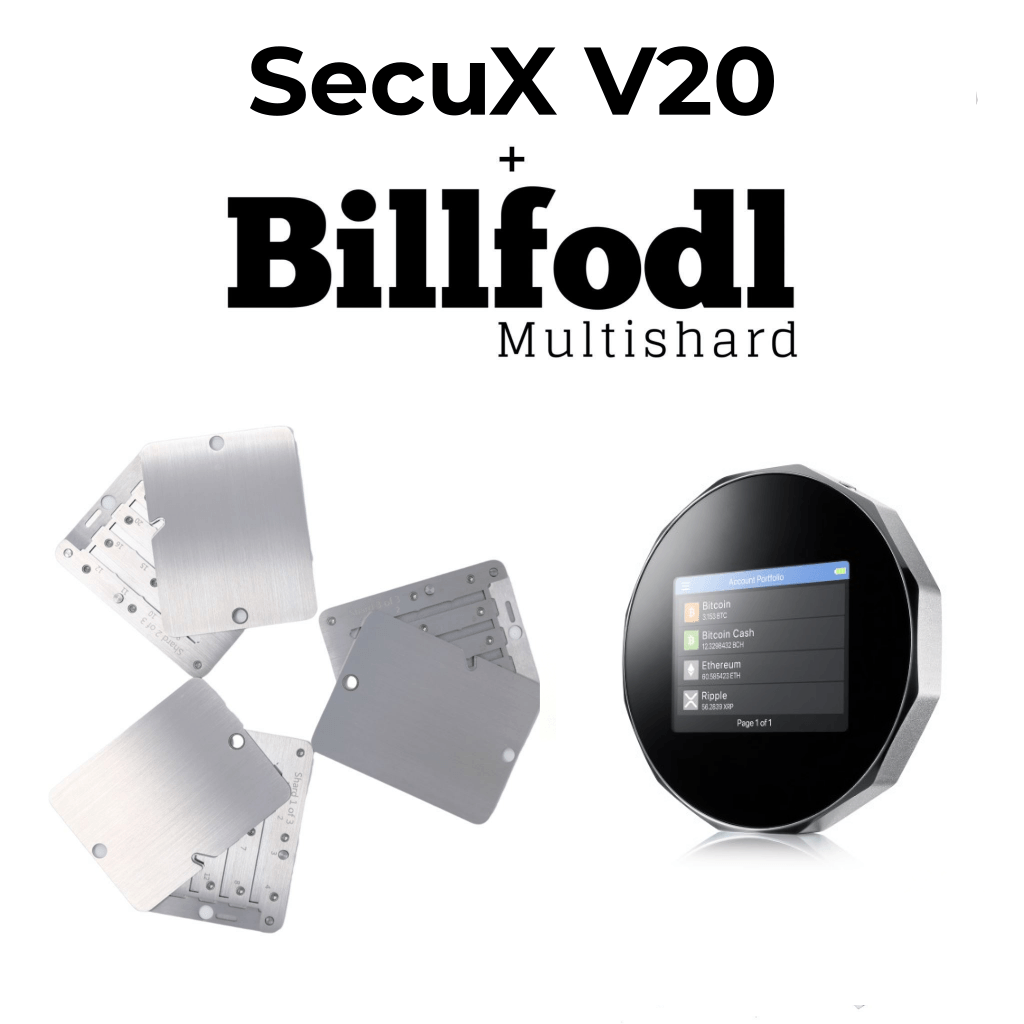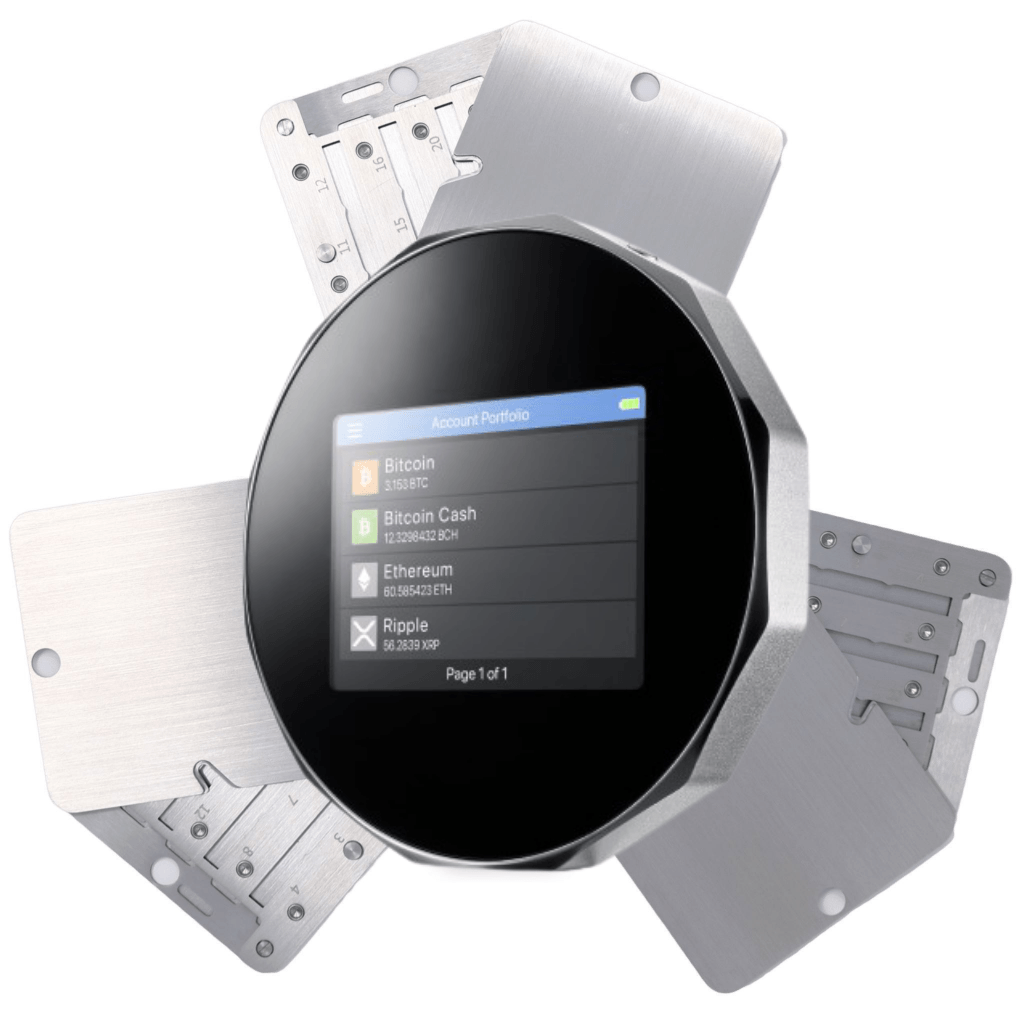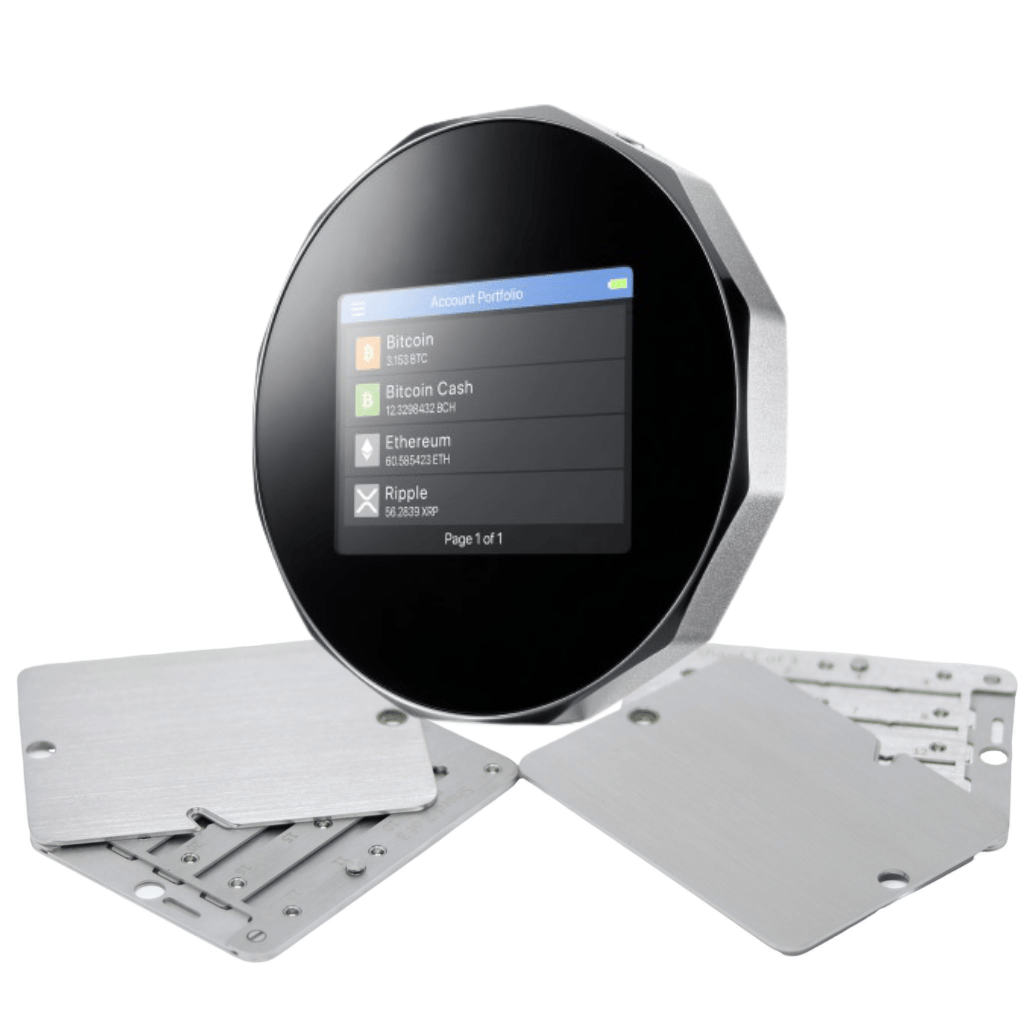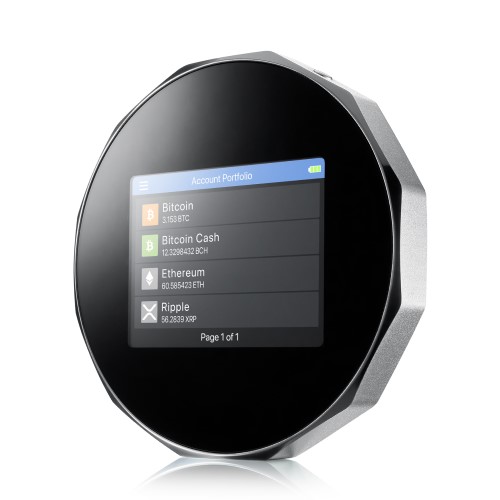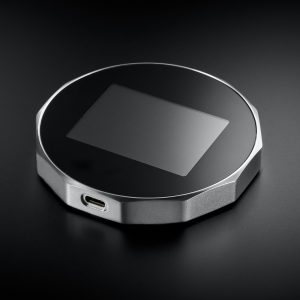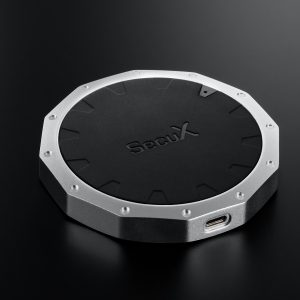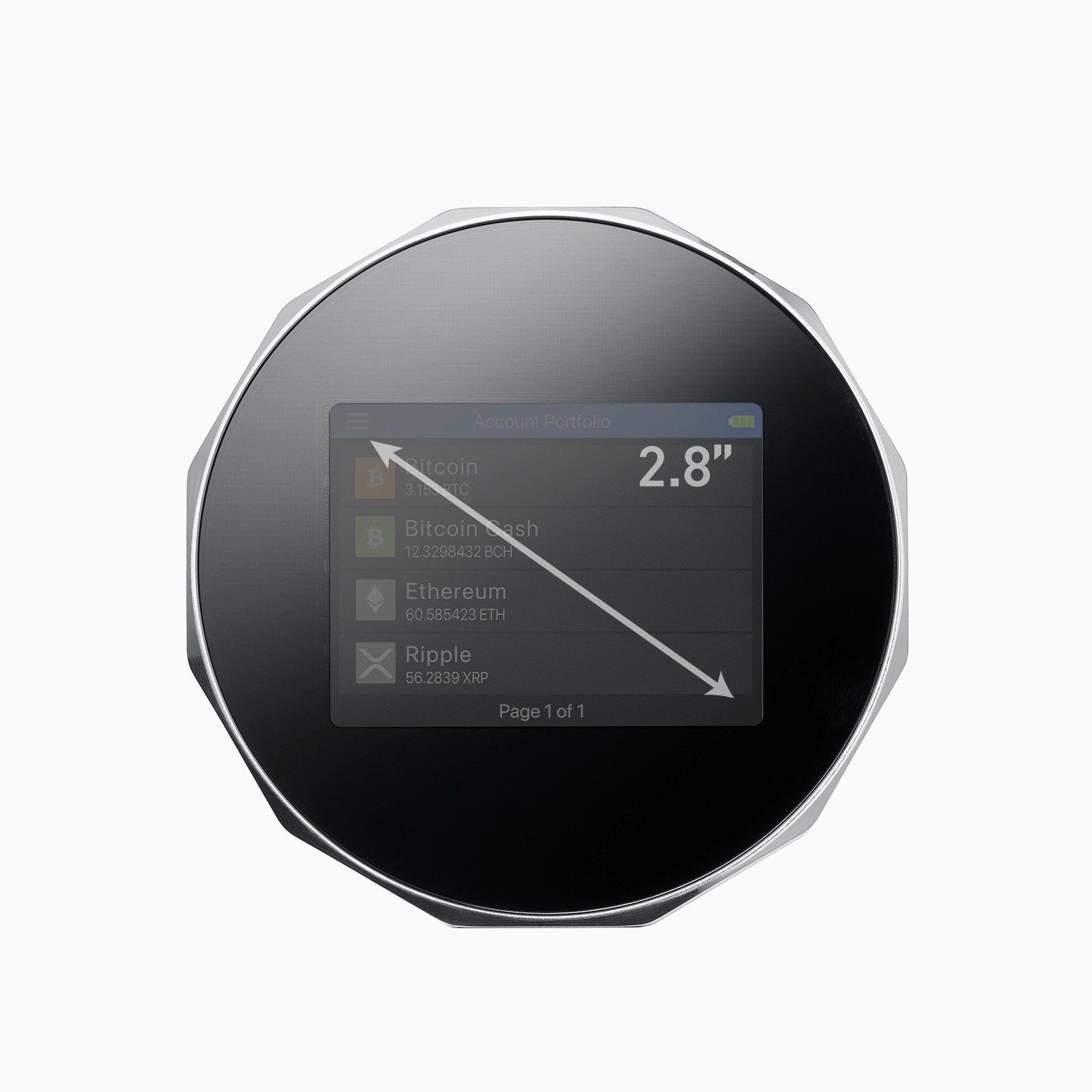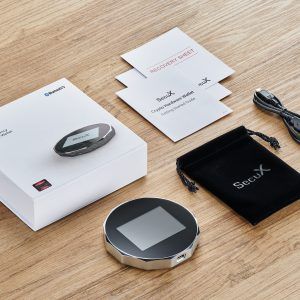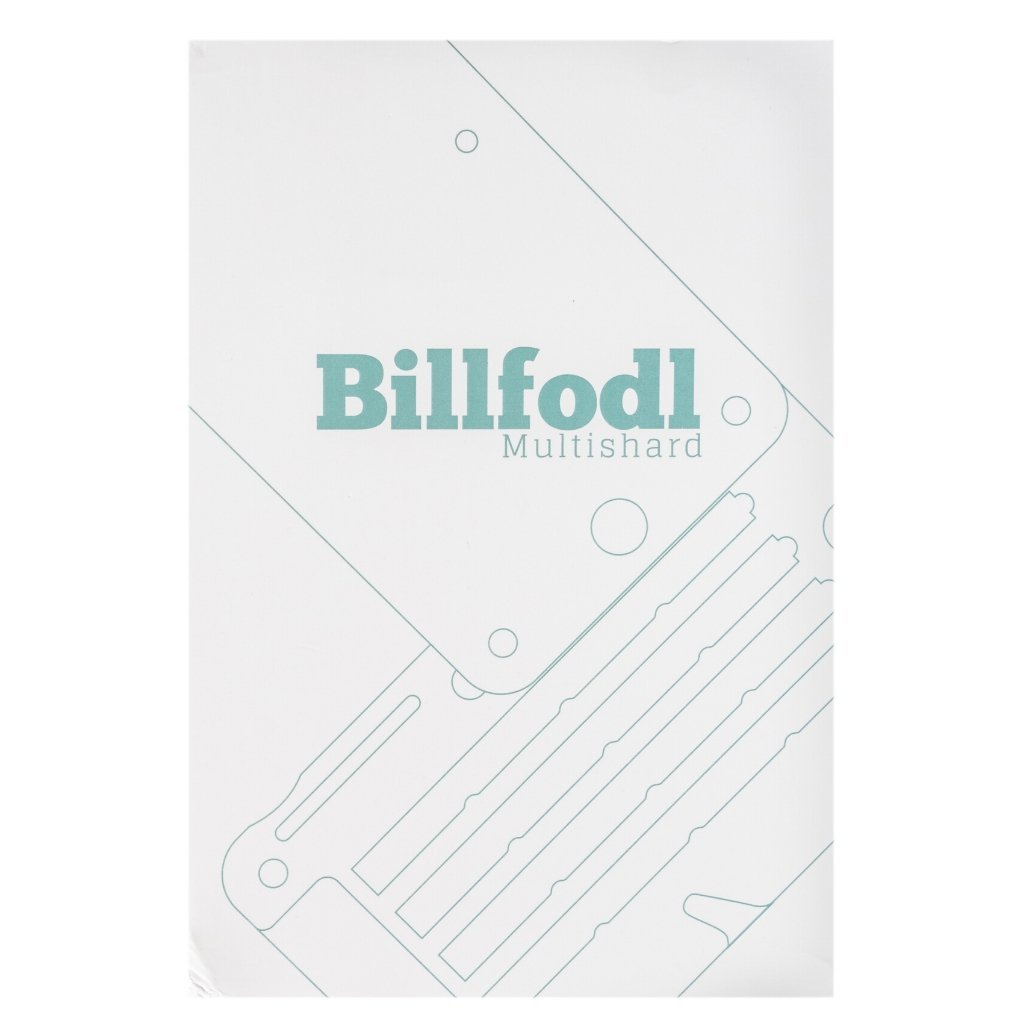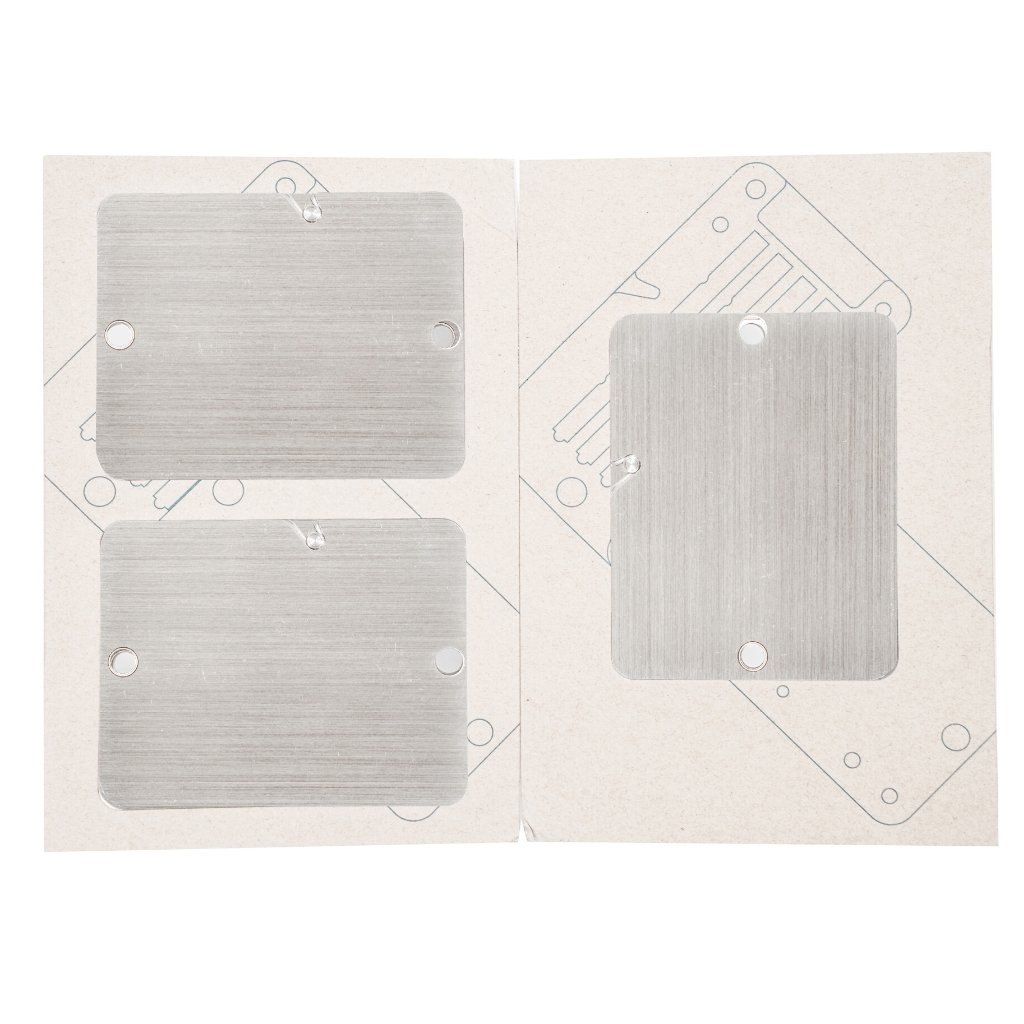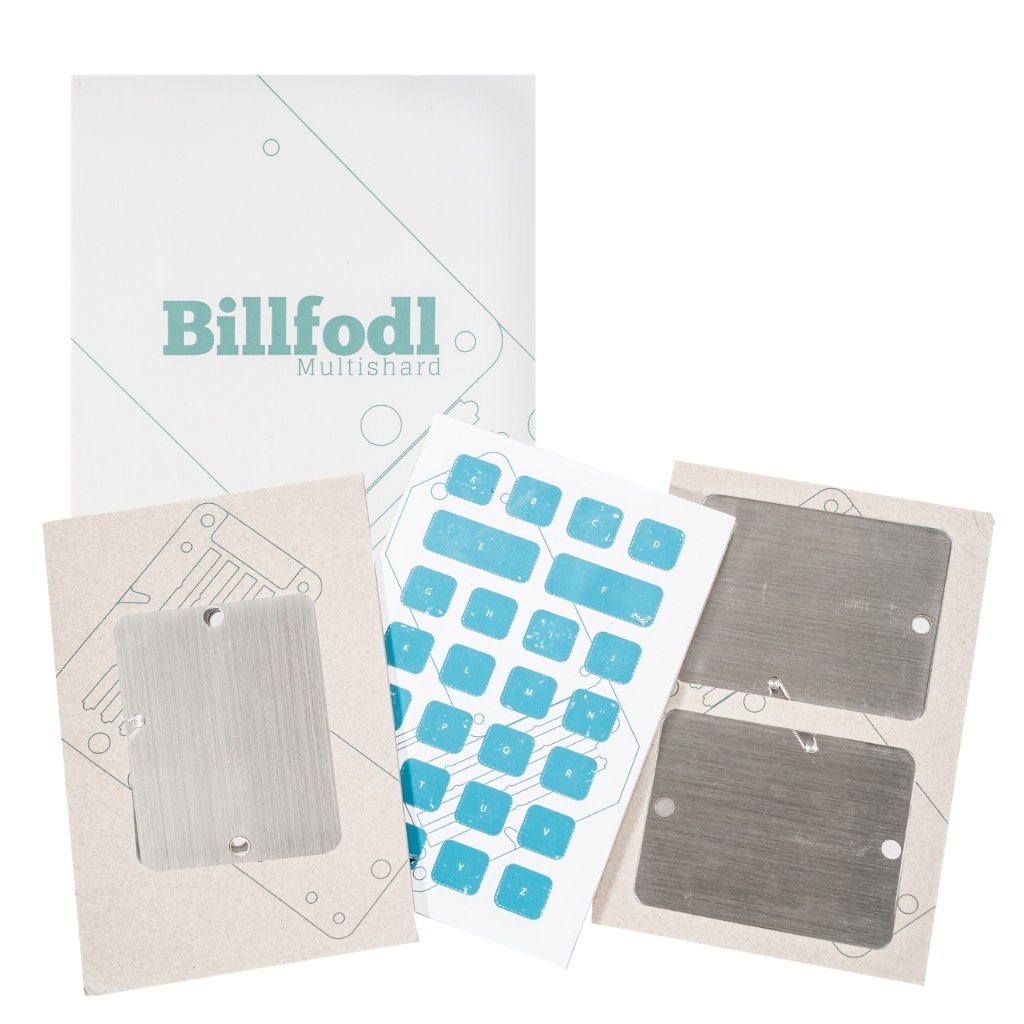 In stock
SecuX V20 + Multishard
Vault-grade Security, Solid Design
$
or pay $0.0 for 0 months interest free
Order in the next 24 hours for 12/12 delivery
*125% money back guarantee
Description
Technical Specifications
User Ratings
Description
Description
Secure, easy to use hardware wallet, V20 put you in charge of your digital assets with its diamond shape aluminum frame and vault-grade security.
Infineon SLE solid Flash CC EAL5+ Secure Element chip
Tamper-resistant sealing label on device and packaging
2.8 Inch Color Touch Screen
Bluetooth5 and USB Type-C connection
1000+ cryptocurrencies support (including major coins and all ERC-20 tokens)
Cross-platform Operation (MacOS, Windows, Linux, Chromebook, iOS and Android)
Compliant with standard 12, 18, and 24 words recovery
Expandable accounts up to 500 accounts available
Long battery life with Li-polymer battery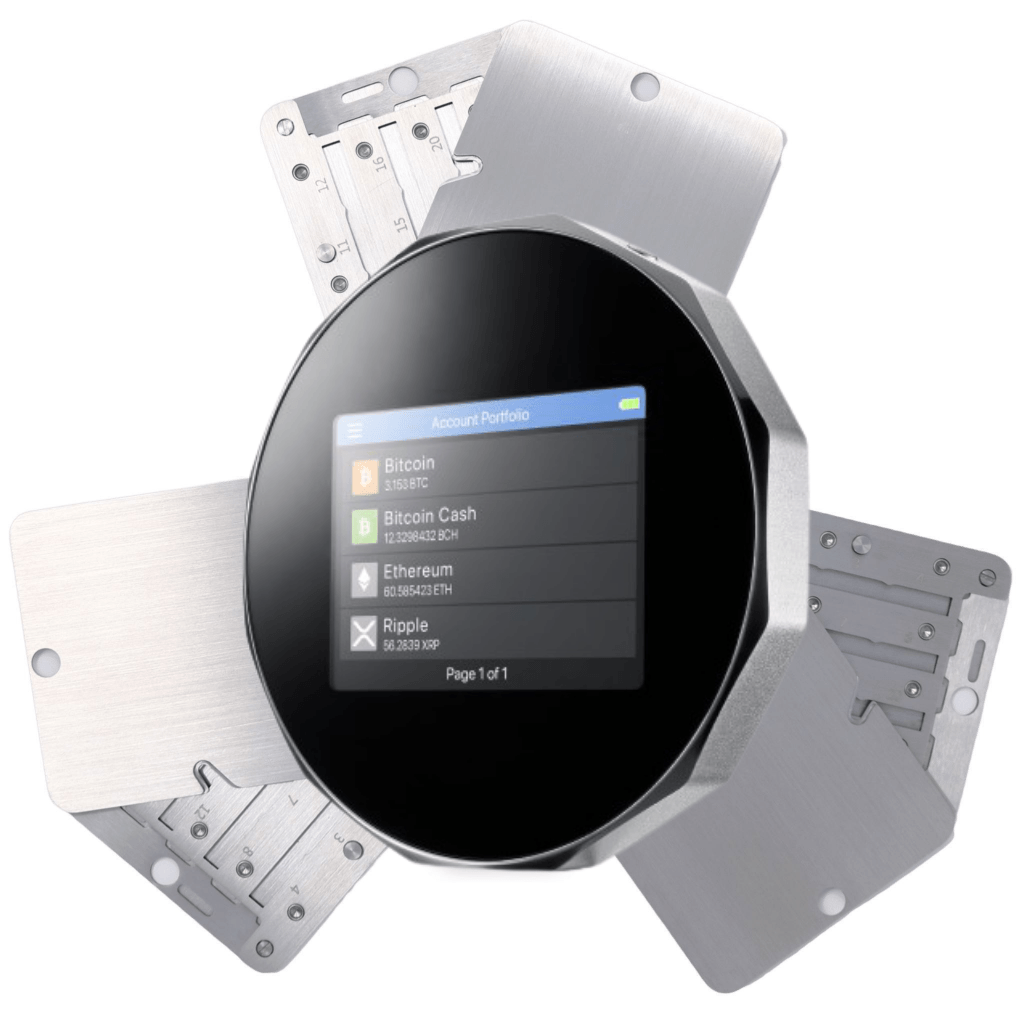 Military-level Defense Technology
SecuX wallets are equipped with an Infineon SLE solid Flash CC EAL5+* Secure Element chip, which is used to securely store your unique PIN and Private Key. Such vault-grade and military level security enables zero transaction leakage, and surpasses those adopted by banking systems as protection from online attacks. Your transactions are verified without the private key ever leaving the device.
* CC: Stands for common criteria for Information Technology Security Evaluation.
* EAL: The Evaluation Assurance Level is a category ranking assigned to an IT product or system, after a Common Criteria security evaluation.
* EAL5+: Semi-formally designed and tested with one or more additions to this level rating.
Seed Backup on Billfodl
The Billfodl's marine-grade 316 stainless steel means your recovery phrase is built to weather anything nature or man will throw at it. No fire. No flood. No EMP blast can compromise the safety of your coins when you're backup up on Billfodl.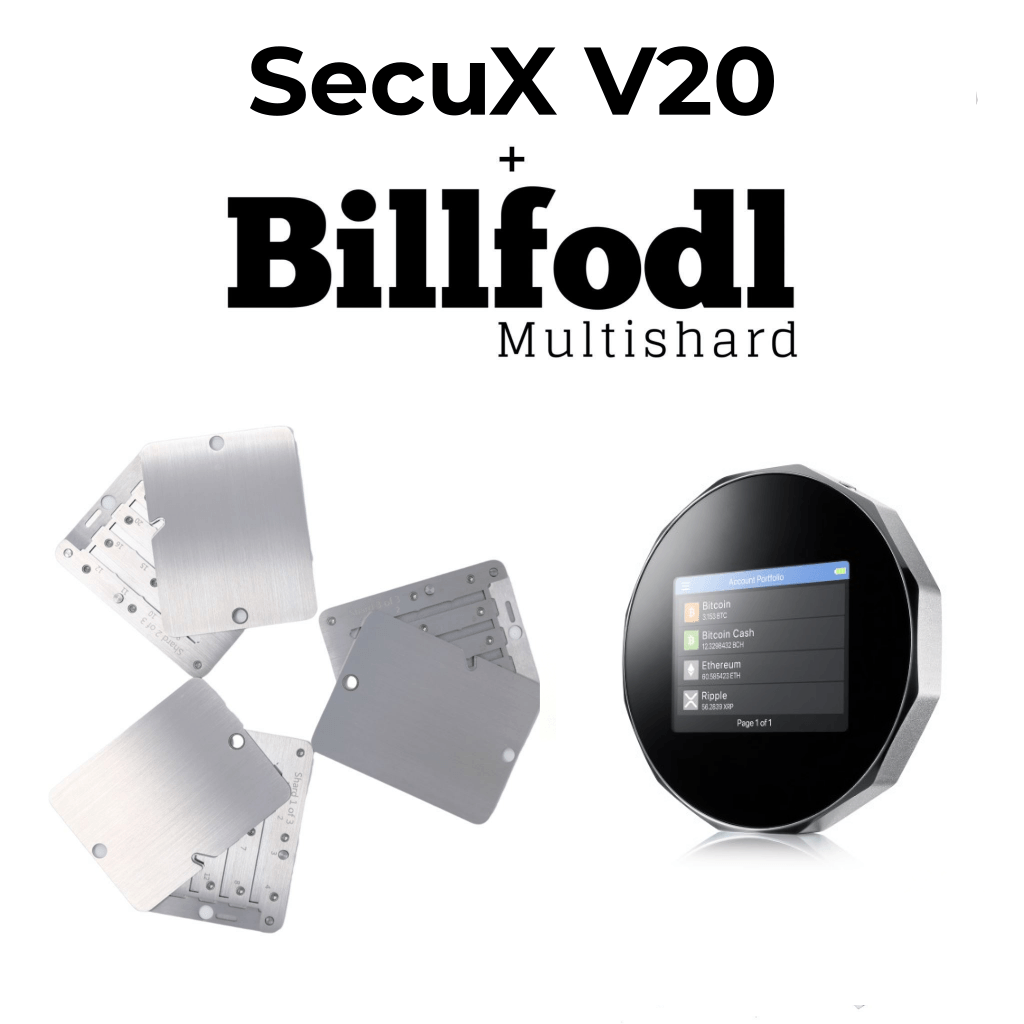 Universal Compatibility
Billfodl is compatible with every hardware and software crypto wallet on the market. It can support BIP39 seeds of 12, 18, or 24 words, or even vanilla private keys - no matter the coin.
Simple Set Up
Have your recovery seed backed up and ready to go in less than 10 minutes. Our 'no stamping required' method means a fast backup without sacrificing security.
Laser-Engraved Tiles
Because our tiles are laser engraved, it means your recovery seed is backed up on characters that are burned permanently into the stainless steel they are engraved on.
Laser Cut Chassis
The main unit is laser cut, which means that, unlike other similar products, the tiles always fit exactly the same every time, making it easier to load and more likely to retain its structure in a fire.
What are you waiting for? Get Yours Now Before They Are Gone!
Technical Specifications
Technical Specifications
| | |
| --- | --- |
| Dimensions | 1.5 x 9.8 x 9.8 cm |
| Screen | 2.8" Color Touchscreen |
| Secure Elements | Certified Secure Element (CC EAL5+) |
| Back up | Standard 12, 18 or 24-word passphrase. |
| Cross Platform | MacOS, Windows, Linux, Chromebook, iOS and Android |
| Dual Connectivity | USB Type-C, Bluetooth |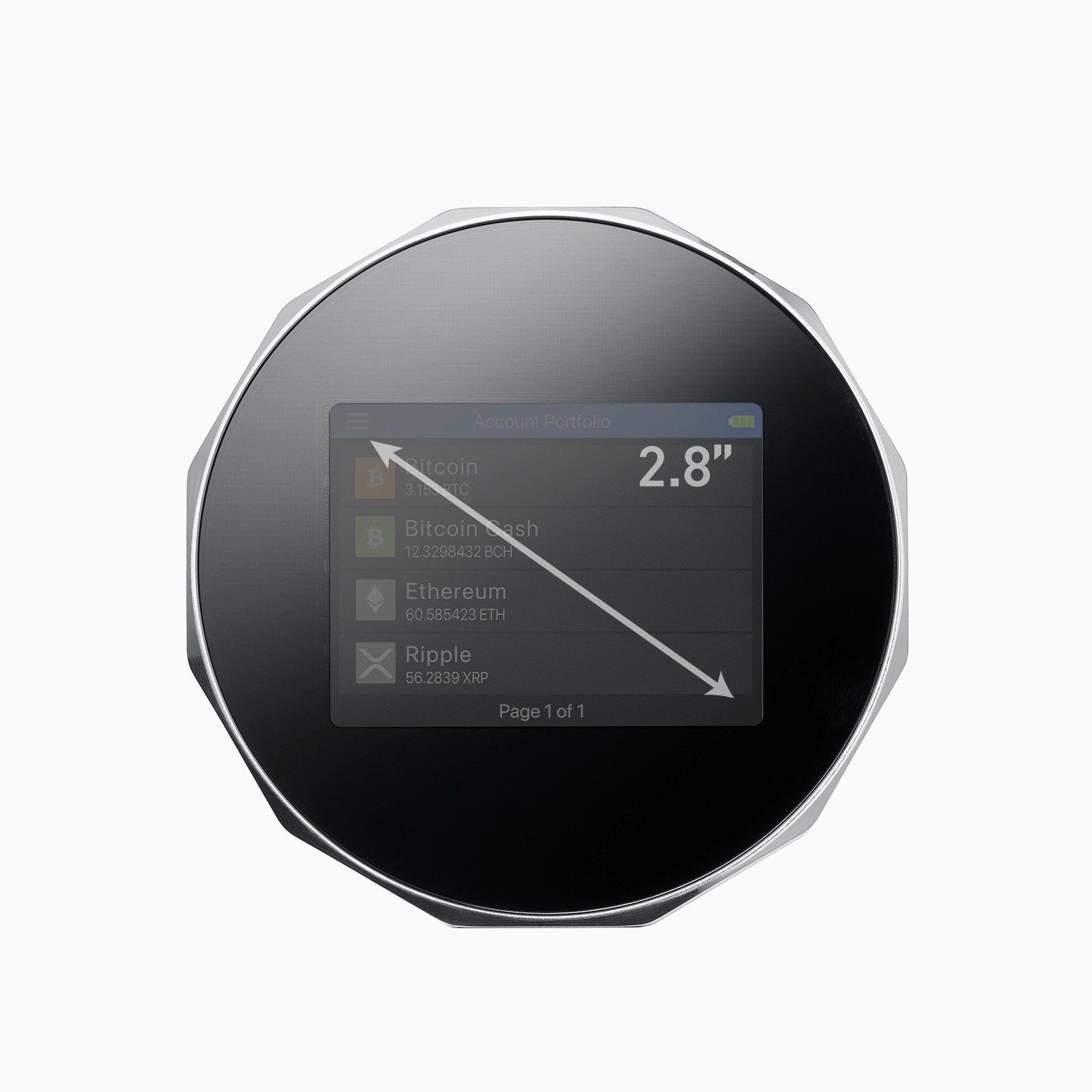 User Ratings
I reached out to @Billfodl_Wallet and offered to see how their seed storage device stands up to a 20 pallet wood fire then again when the same Billfodl was subject to a 600 gallon liquid pool fire (Fuel: Jet A-1) pic.twitter.com/44uRVqzceK

— TOXIC Bitcoin Maximalist 🐂🗝️⚡ (@JimJones1913) August 13, 2019
*warranty only applies to products made by Privacy Pros; third party products not included.