Back to results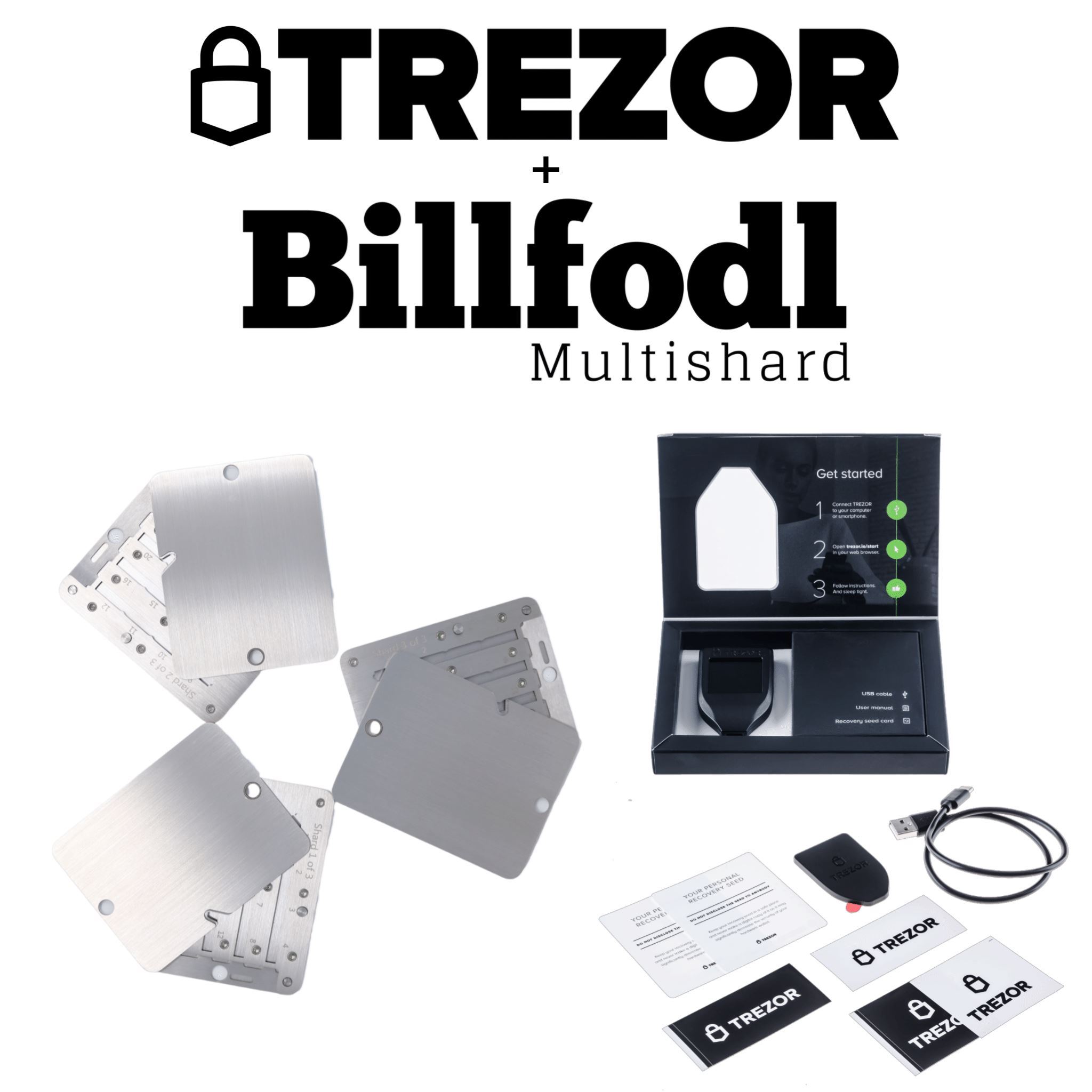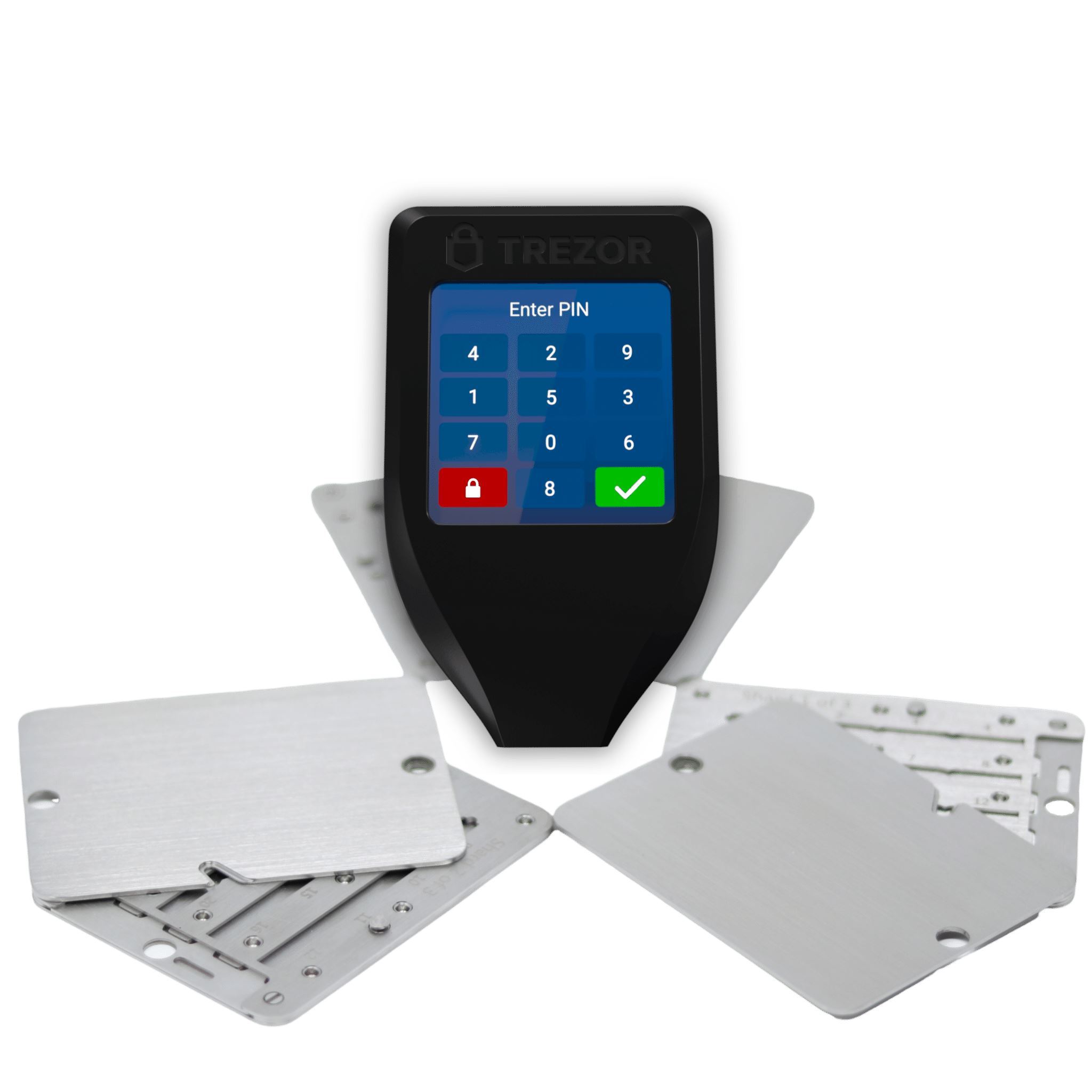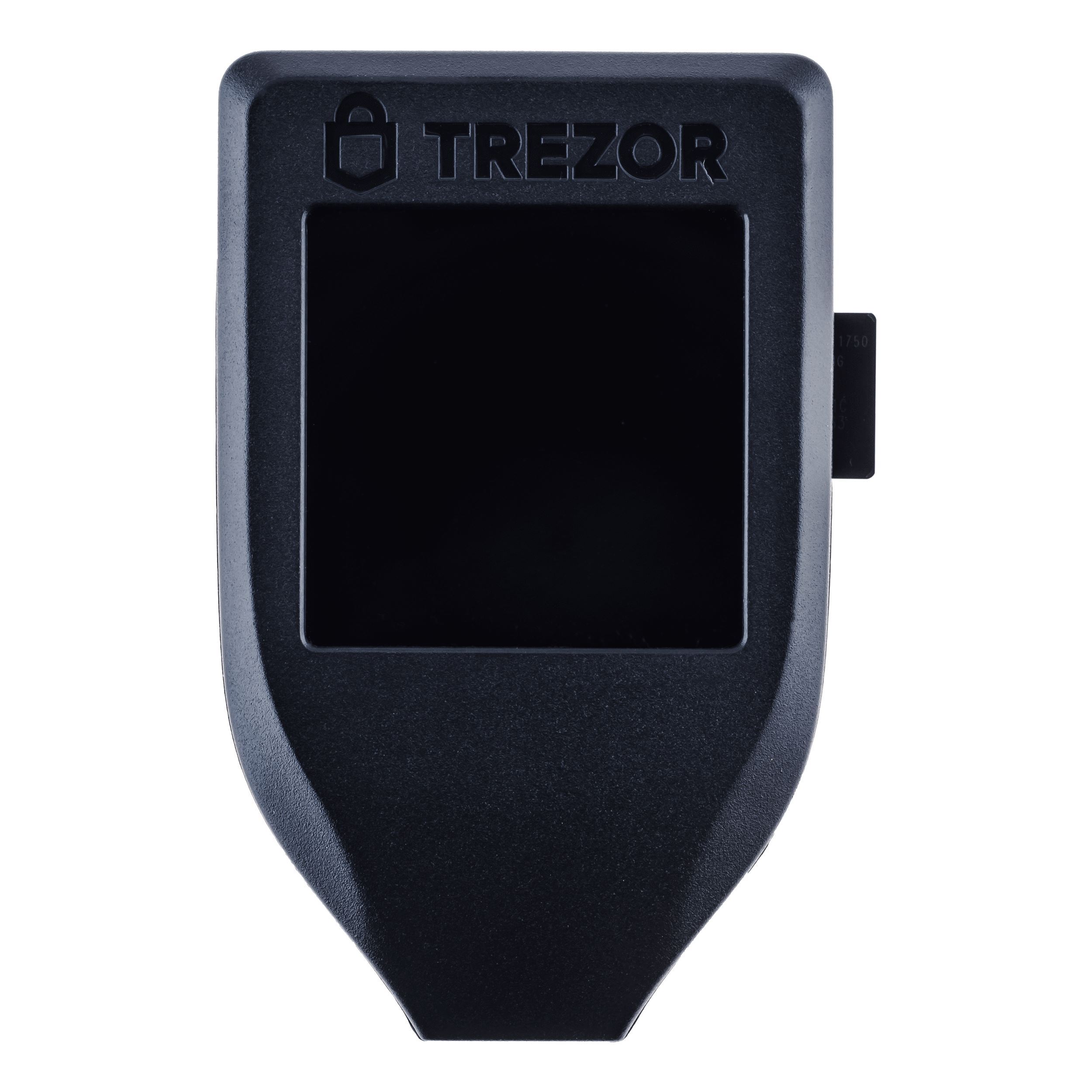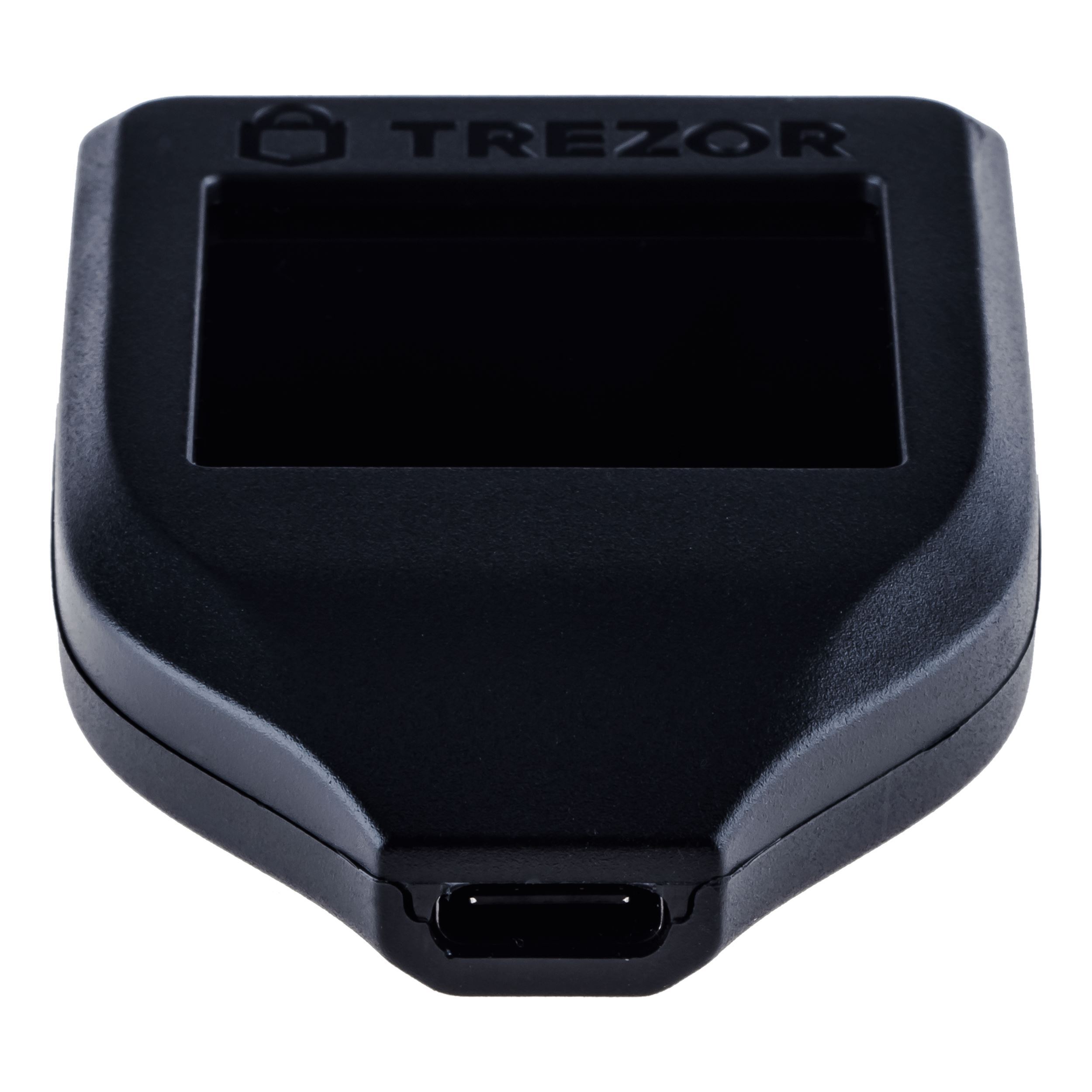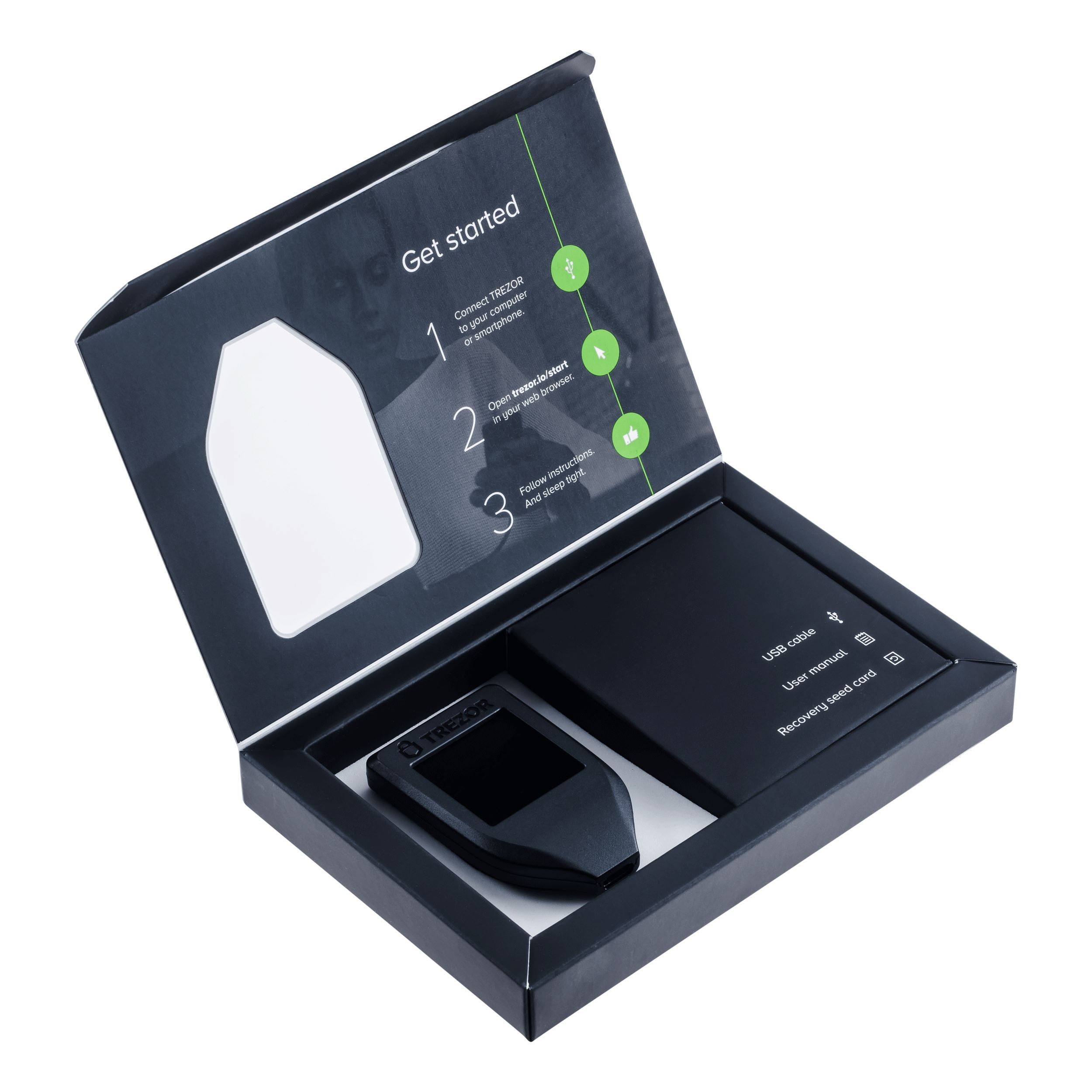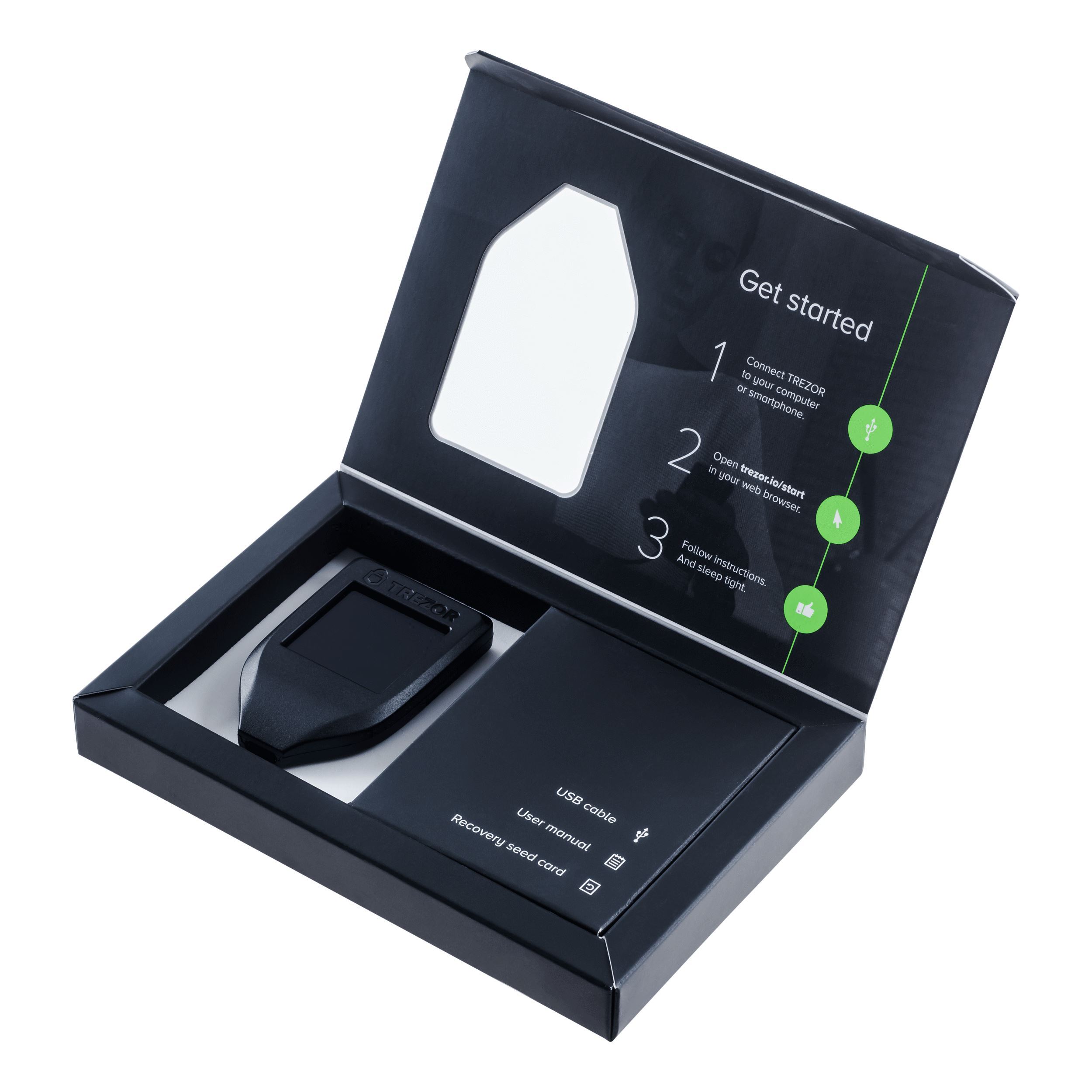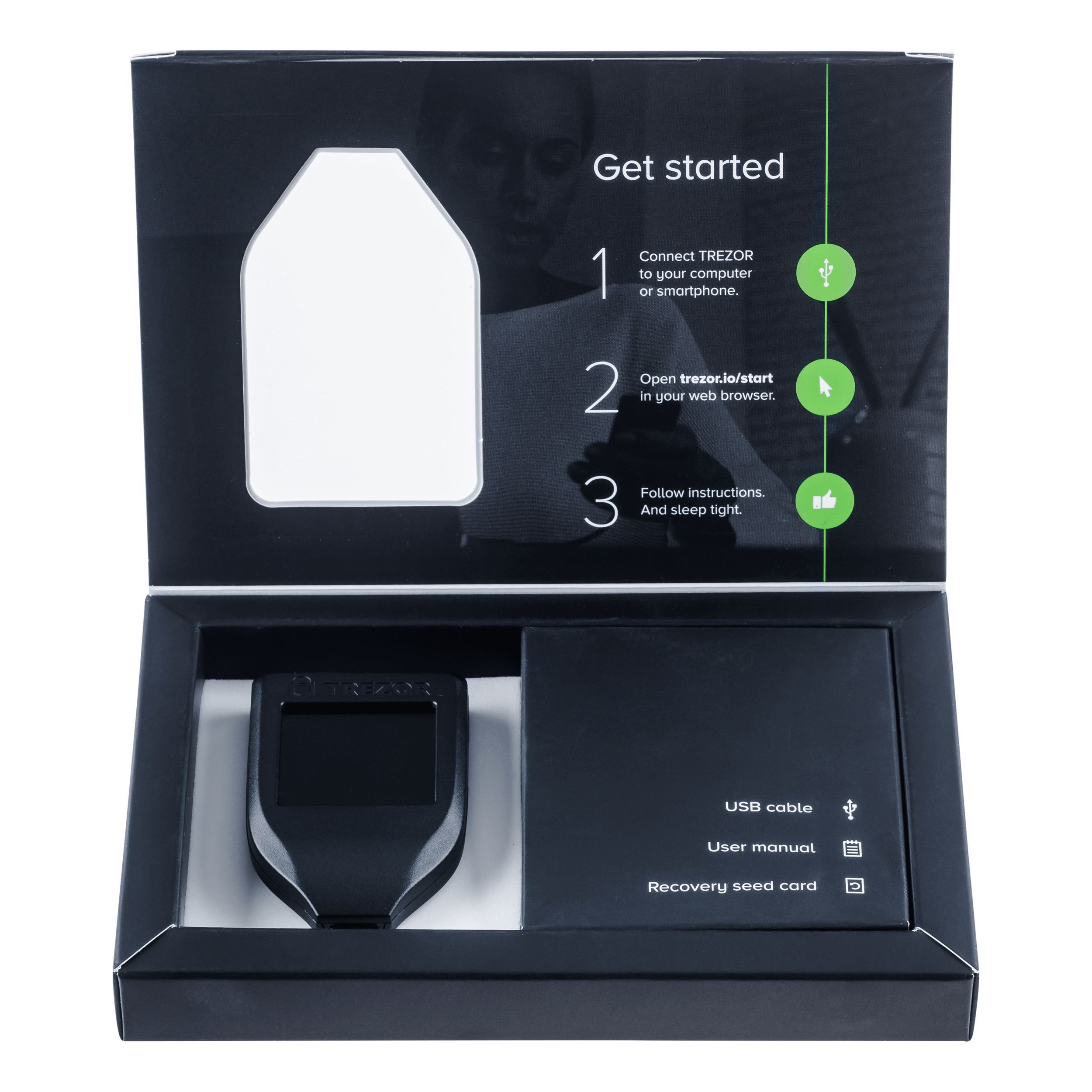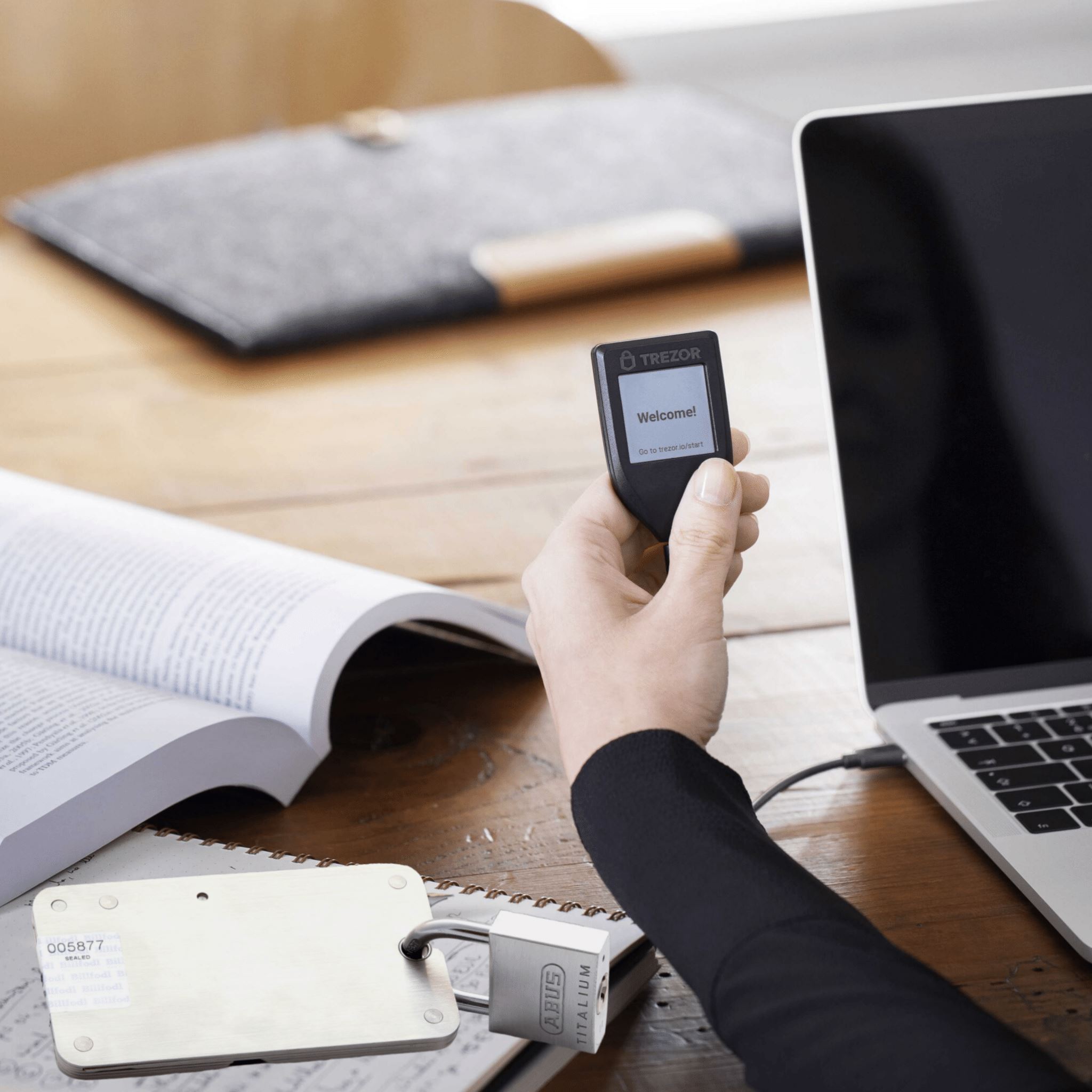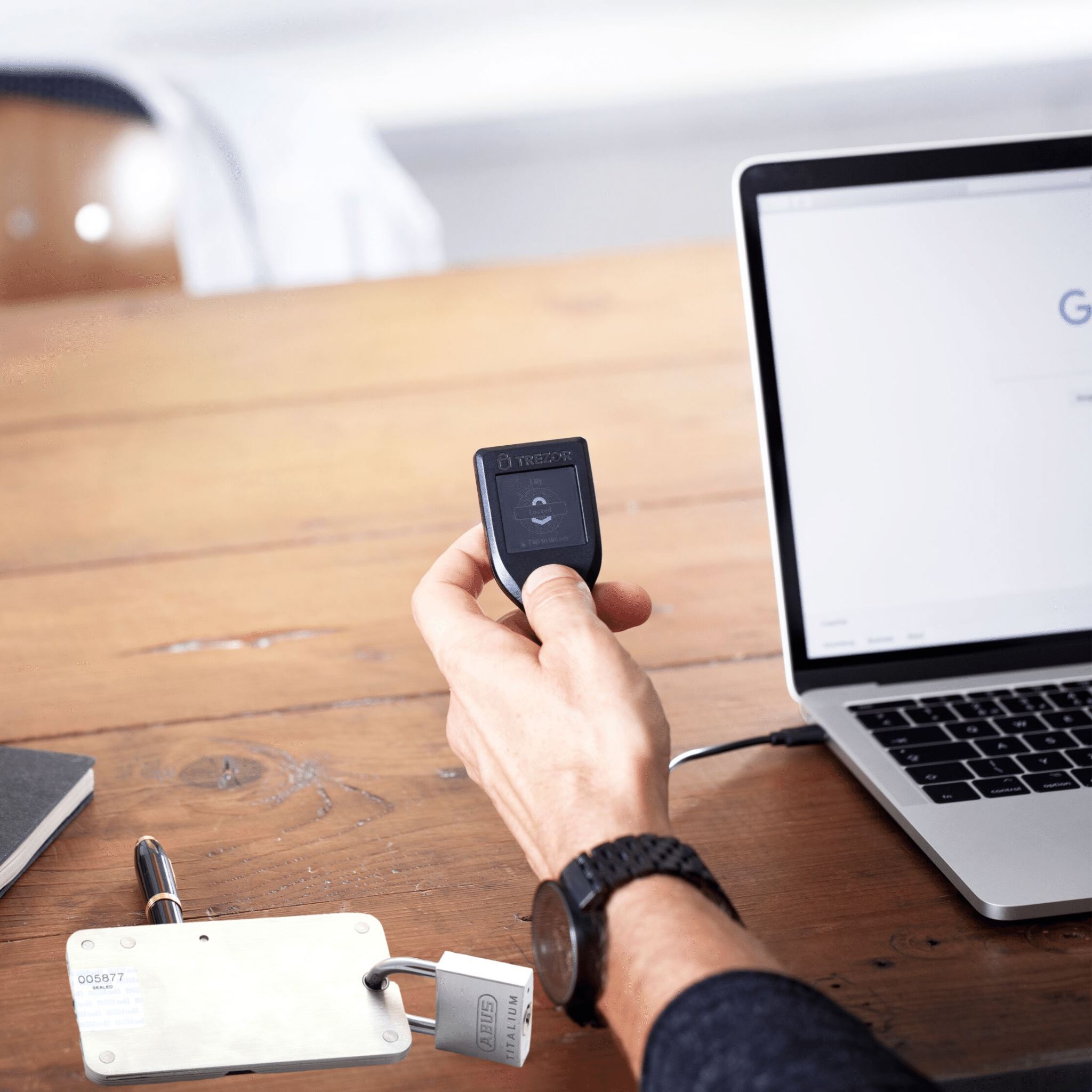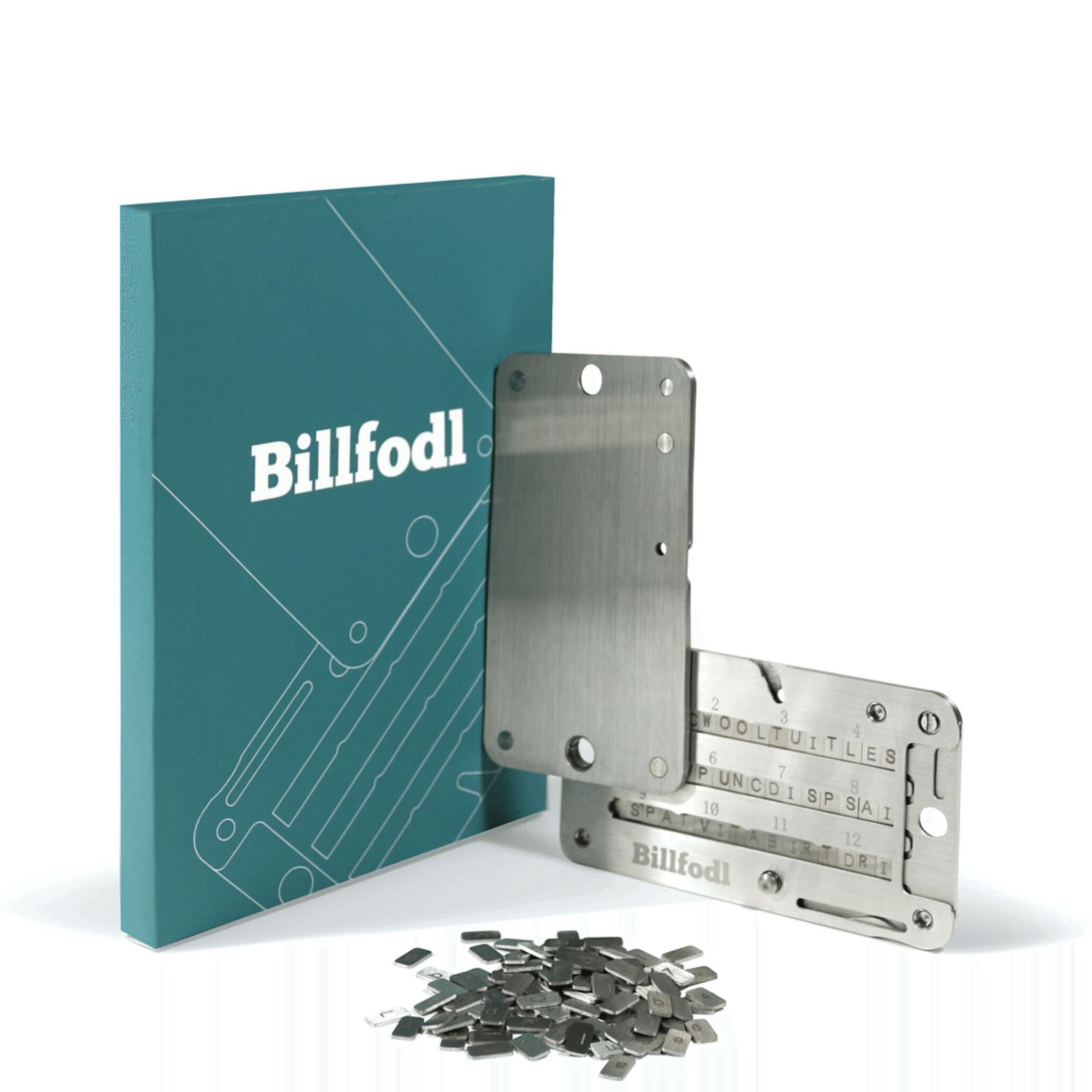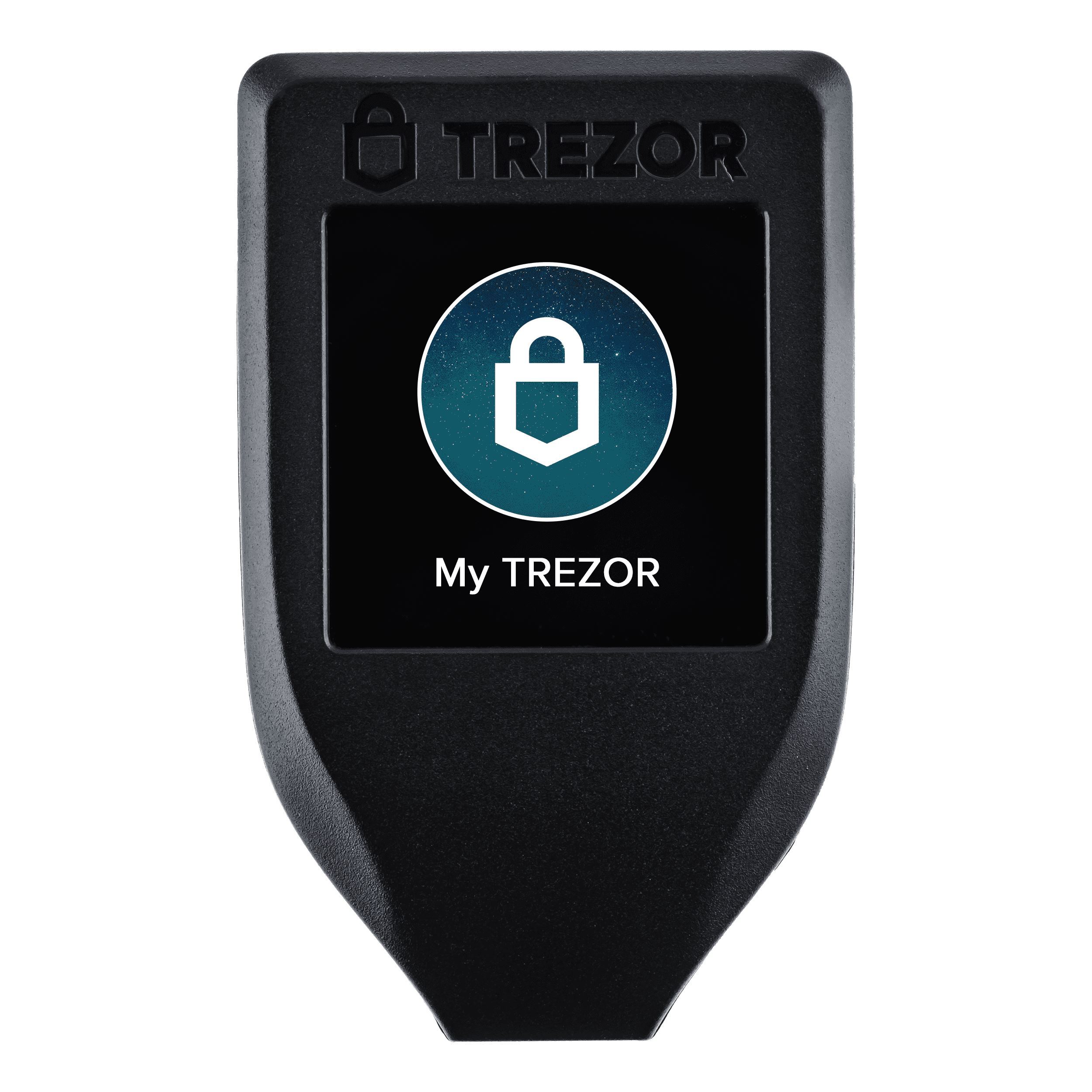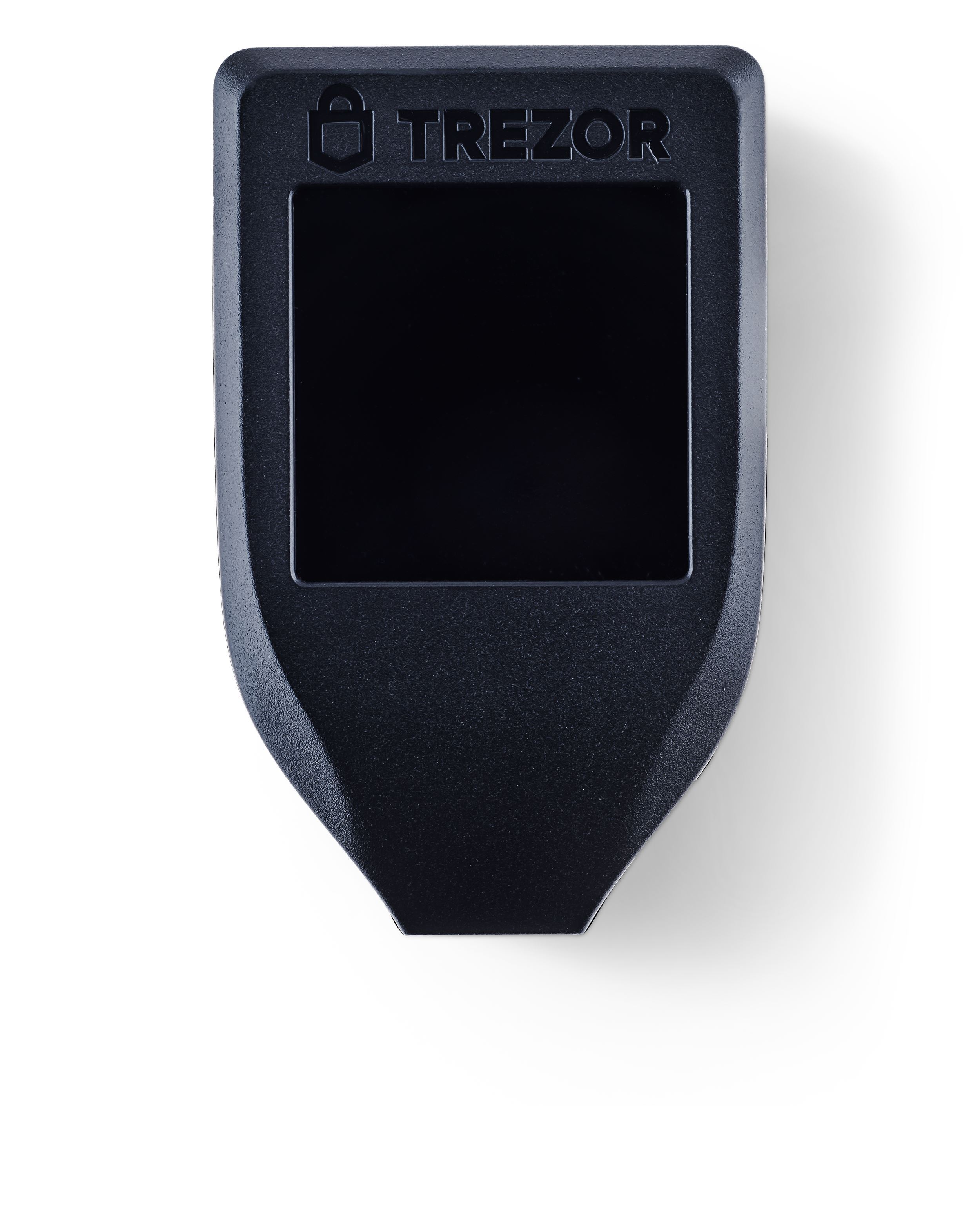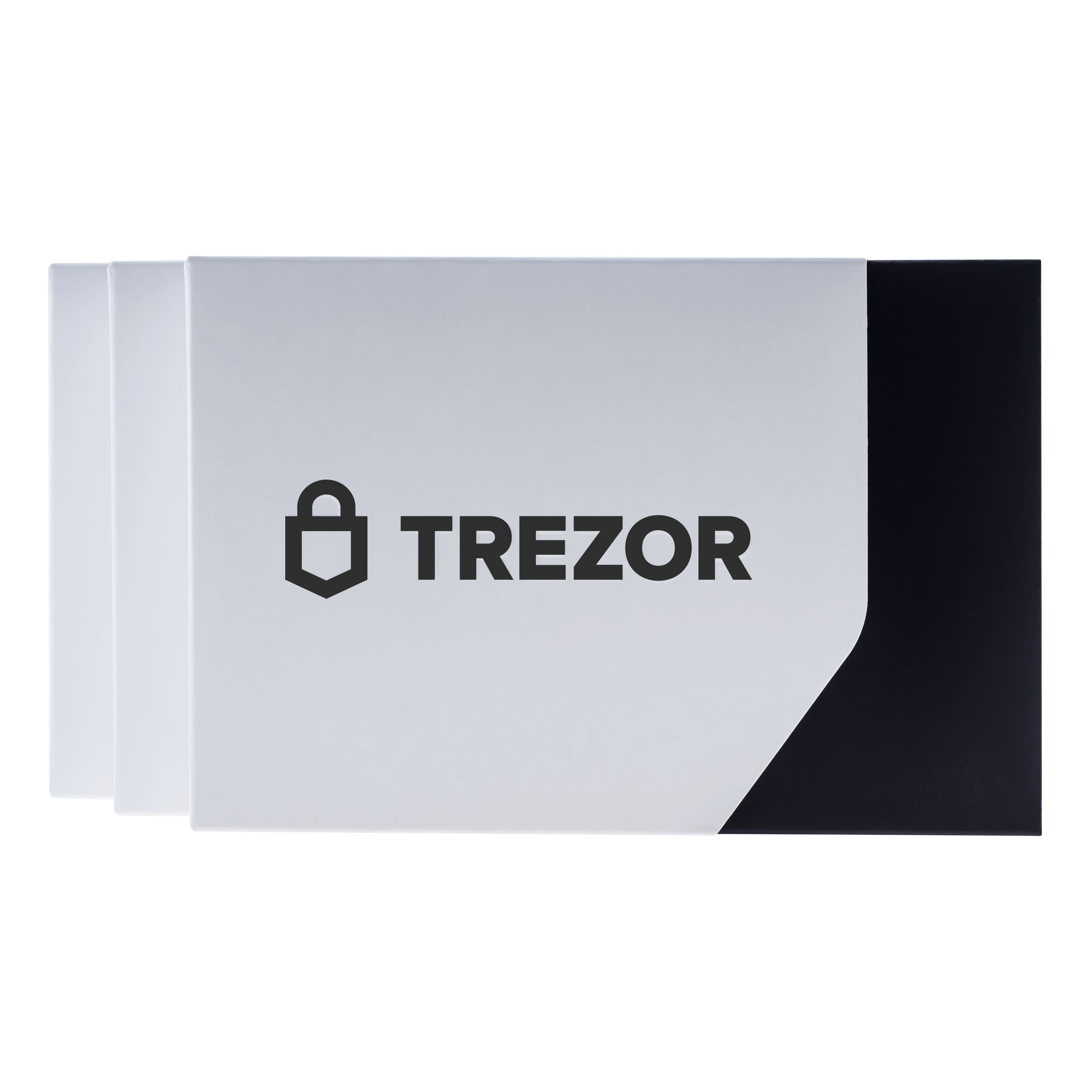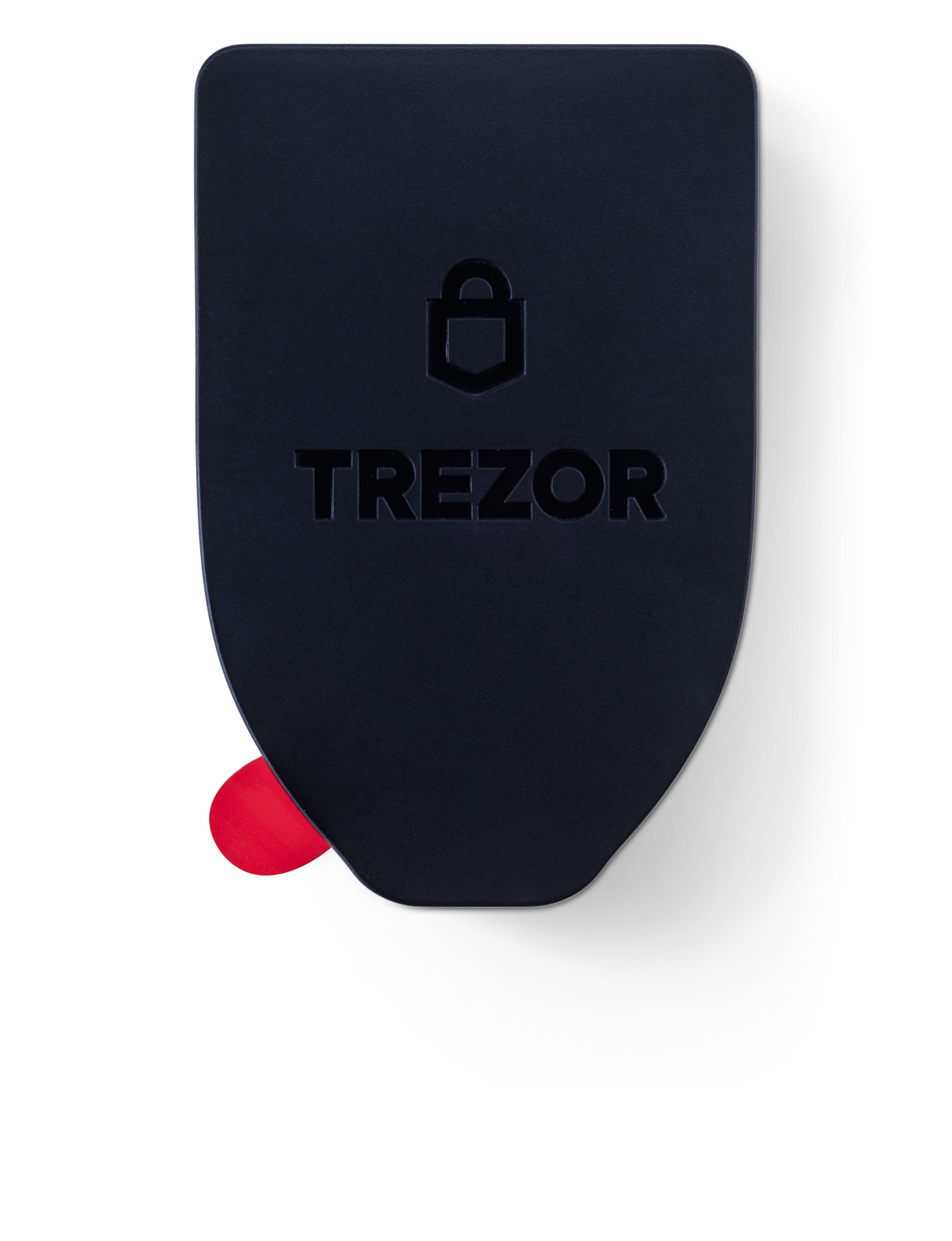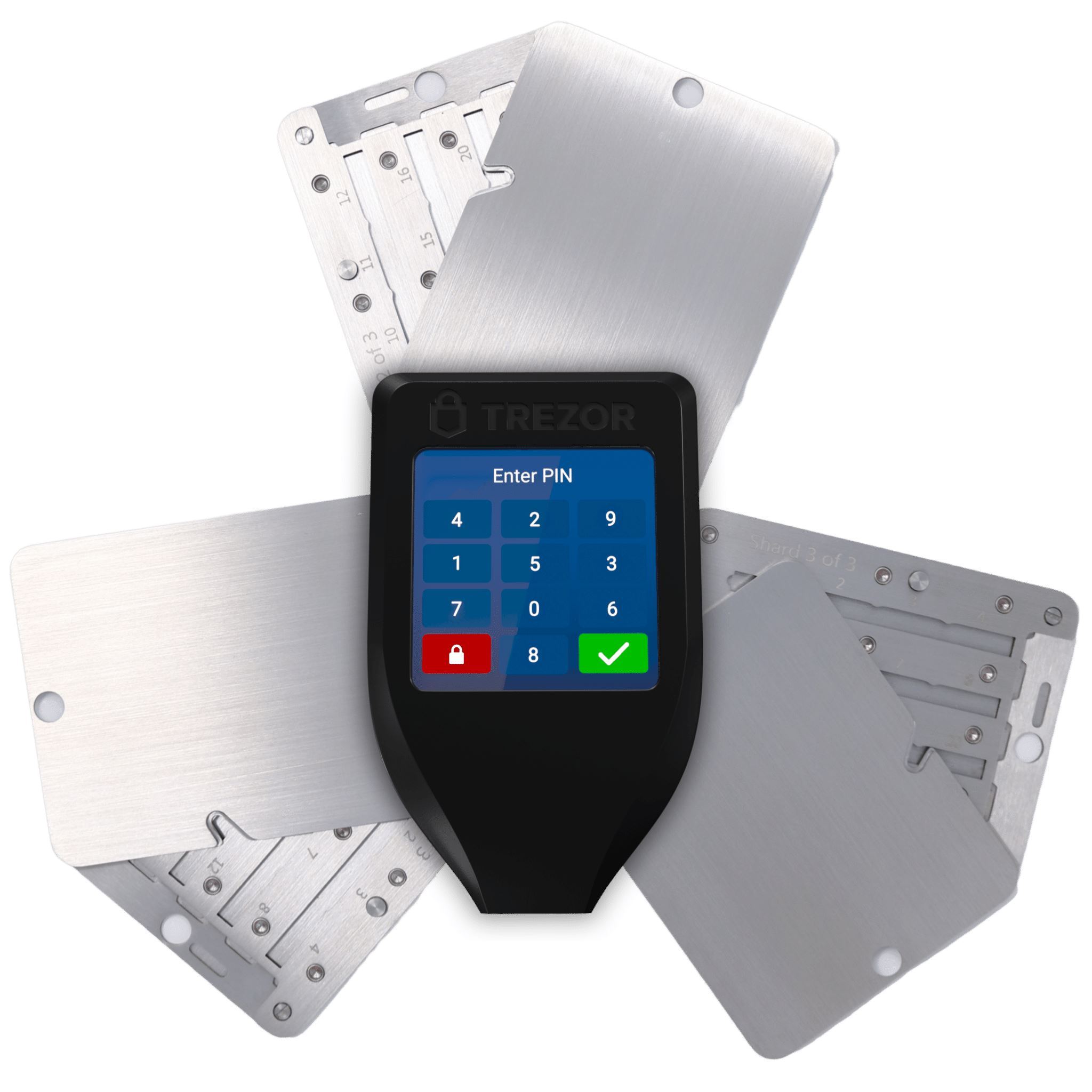 In stock
Trezor Model T + Multishard
Cutting Edge Storage and Rugged Backup
$
or pay $0.0 for 0 months interest free
Order in the next 24 hours for 12/12 delivery
*125% money back guarantee
Description
Technical Specifications
User Ratings
Description
Description
Protect your crypto assets with the only pocket-sized, full color touch screen hardware wallet on the market. Enhance your security with a stainless steel backup of your recovery phrase using Billfodl.
Open-source code
Touch screen color display
Encrypted storage on cloud
Hardy Backup on Billfodl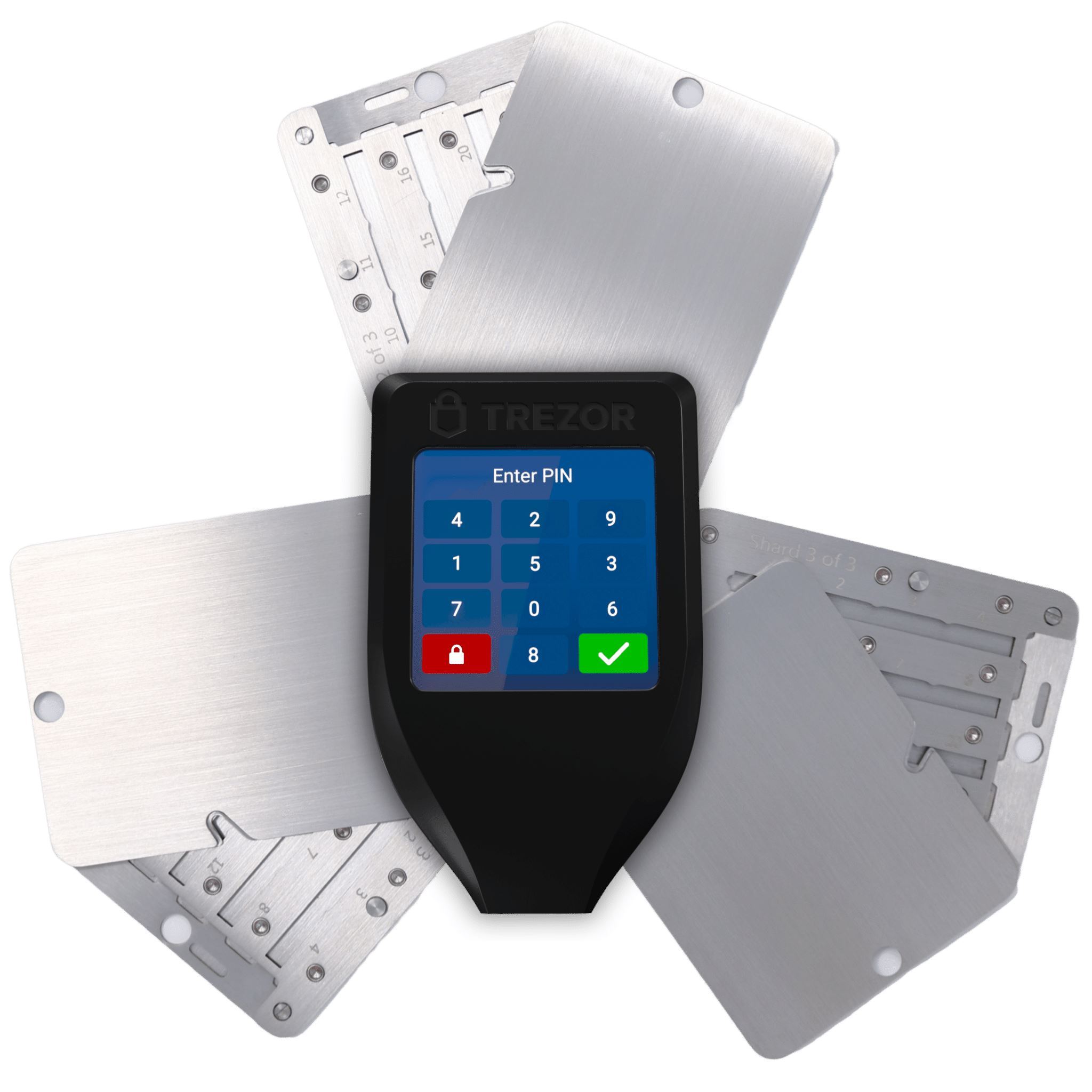 Seed Backup on Billfodl
The Billfodl's marine-grade 316 stainless steel means your recovery phrase is built to weather anything nature or man will throw at it. No fire. No flood. No EMP blast can compromise the safety of your coins when you're backup up on Billfodl.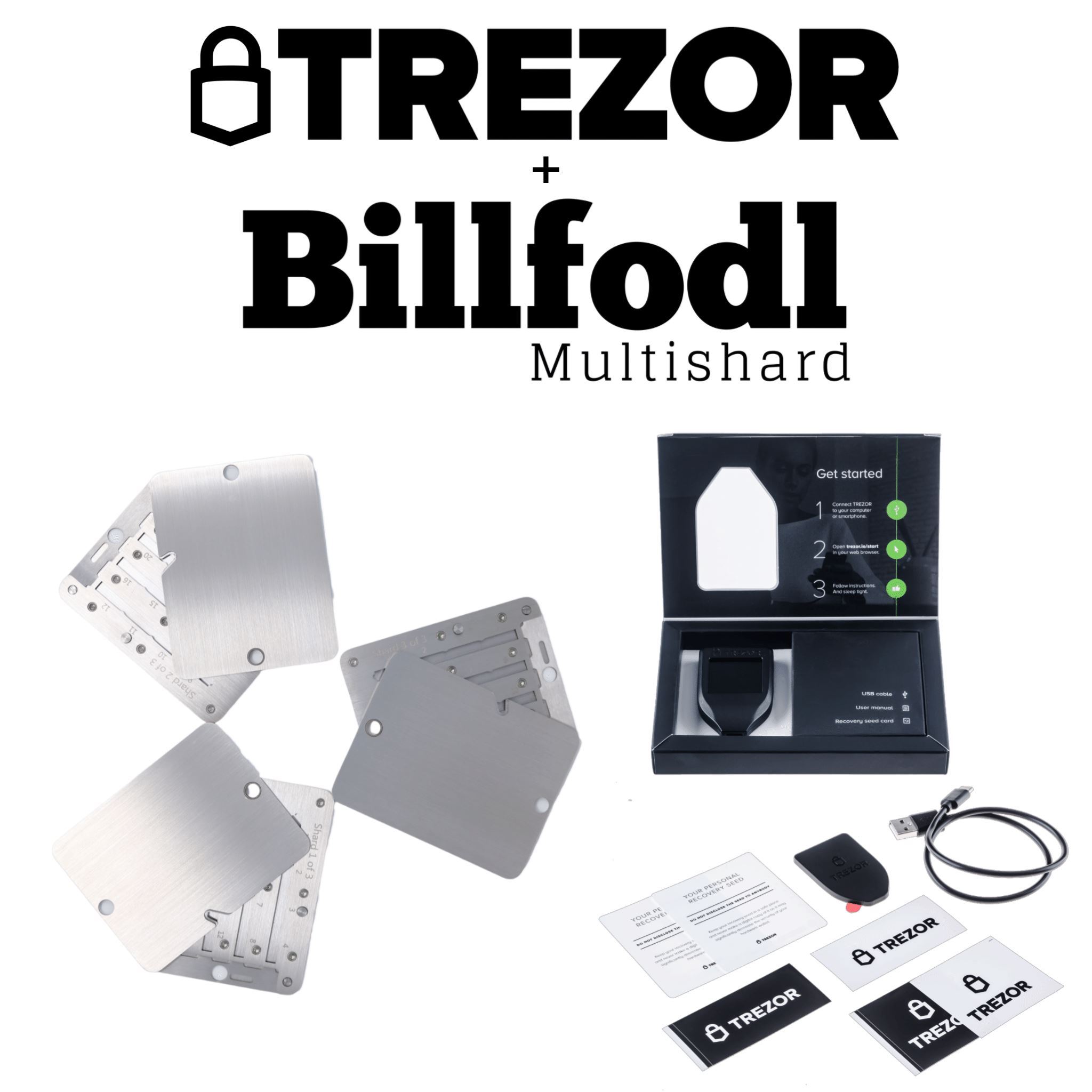 Universal Compatibility
Billfodl is compatible with every hardware and software crypto wallet on the market. It can support BIP39 seeds of 12, 18, or 24 words, or even vanilla private keys - no matter the coin.
Simple Set Up
Have your recovery seed backed up and ready to go in less than 10 minutes. Our 'no stamping required' method means a fast backup without sacrificing security.
Laser-Engraved Tiles
Because our tiles are laser engraved, it means your recovery seed is backed up on characters that are burned permanently into the stainless steel they are engraved on.
Laser Cut Chassis
The main unit is laser cut, which means that, unlike other similar products, the tiles always fit exactly the same every time, making it easier to load and more likely to retain its structure in a fire.
What are you waiting for? Get Yours Now Before They Are Gone!
Technical Specifications
Technical Specifications
| | |
| --- | --- |
| Dimension & weight | |
| Size | 64mm x 39mm x 10mm (2.52in x 1.54in x 0.39in) |
| Weight | 22g (0.77 oz) |
| Materials | CE and RoHS certified Plastic. No battery required. |
| Components | Connector: USB-C; 168 MHz embedded ARM processor (Cortex M3) running a custom developed system, the Trezor Core; Bright color LCD screen - 240x240 pixels. |
| Compatibility | 64-bits desktop computer (Windows 8+, macOS 10.8+, Linux) |
| Cryptographic Support | |
| Message Digest | RIPEMD160, SHA224, SHA256, SHA384, SHA512, SHA3, SHA3-XOF, KECCAK, BLAKE2B, Grøstl |
| Cryptography Key, with key generation | DES (56, 112, 168 bits), AES (128, 192, 256 bits),ECC (256 bits), RSA (1024, 2048, 3072,4096 bits) RSA encryption with PKCS1 v1.5, PKCS1 OEAP, NOPAD schemes HMAC |
| Signature | HMAC-SHA256, HMAC-SHA512 RSA Signature with PKCS1 v1.5, PKCS1 PSS schemes Elliptic Curve Signature: ECDSA/EC-Schnorr (SECP256K1, SECP256R1, Brainpool256R1, Brainpool256T1), EdDSA (Ed25519) Elliptic Curve Diffie Hellman: ECDH (SECP256K1, SECP256R1, SECP521R1,Brainpool256R1, Brainpool256T1, Curve25519) |
| Symmetric Cryptography | DES, Triple-DES, AES with ISO9797M1, ISO9797M2, NOPAD schemes Random Number Generation: RND, Prime RND (hardware support TRNG), NIST SP 800-90A CTR DRBG |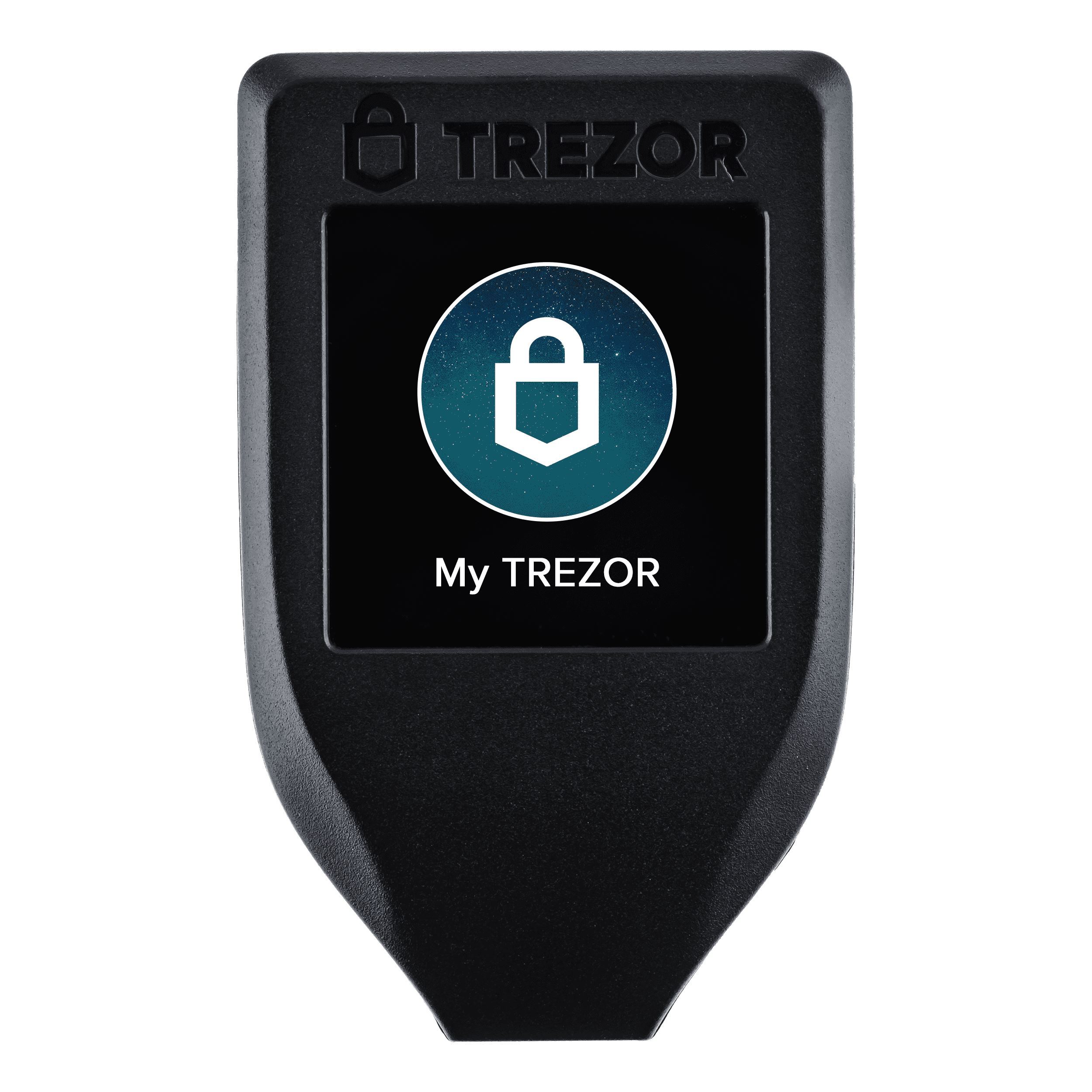 User Ratings
I reached out to @Billfodl_Wallet and offered to see how their seed storage device stands up to a 20 pallet wood fire then again when the same Billfodl was subject to a 600 gallon liquid pool fire (Fuel: Jet A-1) pic.twitter.com/44uRVqzceK

— TOXIC Bitcoin Maximalist 🐂🗝️⚡ (@JimJones1913) August 13, 2019
*warranty only applies to products made by Privacy Pros; third party products not included.