Disclaimer: this article includes affiliate links. When you make a purchase through one of our links, we may receive commissions.
In this post we are going to cover: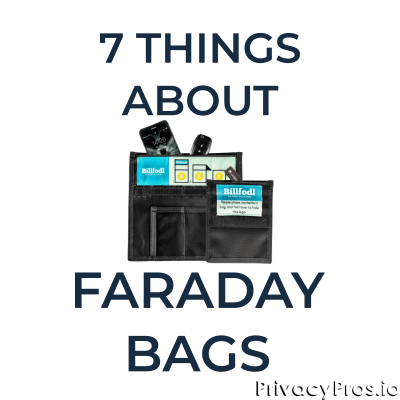 What a Faraday bag is
How a Faraday bag works
What to use a Farday bag for
How to make your own if you don't want to buy one
Plus more... Read on to learn everything you need to know about Faraday bags.
A Faraday bag is a very simple product, but many people are still confused about how they work and what they do.
Adding one to your lineup of cybersecurity tools can be very powerful, but only if you know how to use it.
Introduction
Faraday bags are the smaller, more portable, and more practical versions of the mighty Faraday cages.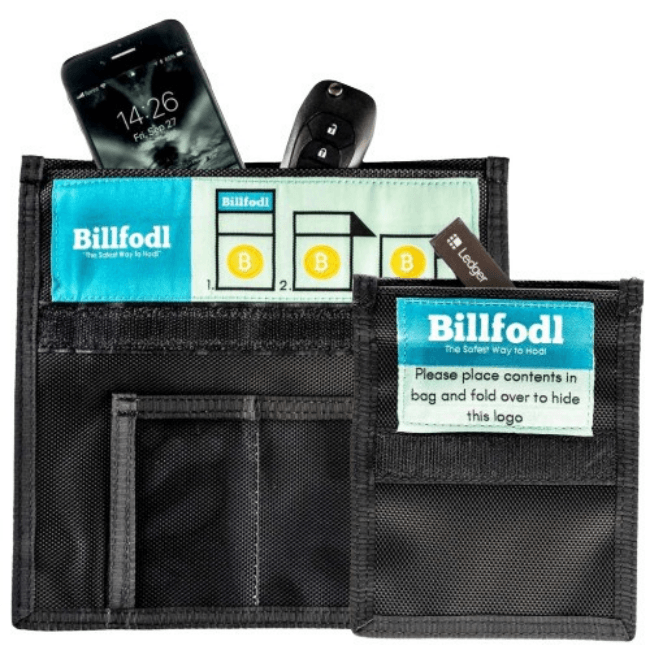 From a technical perspective, they are tin foil-powered enclosures that block electromagnetic fields.
From a practical point of view, Faraday bags play the role of a safer "airplane mode" for your phone or a vault for your contactless credit card.
Info: What is most fascinating about Faraday bags is that they are able to bring military-grade isolation in a small and portable form factor.
They tell a modern-day story of David defeating Goliath, as millions of dollars worth of surveillance gear can be defeated whenever you put your electronic devices inside these thick layers of aluminium and plastic.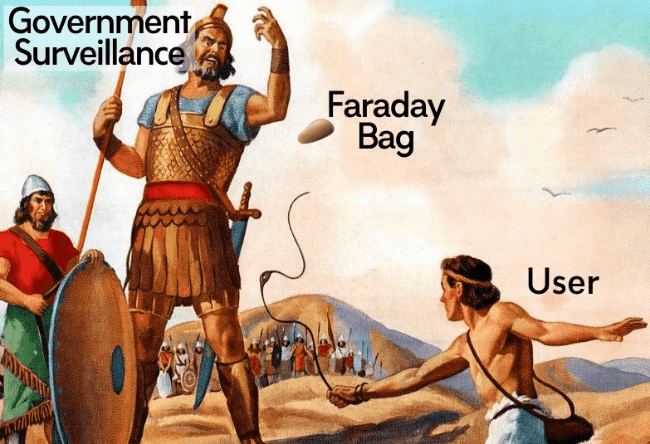 What Does A Faraday Bag Do?
Named after English scientist Michael Faraday, Faraday bags are small, portable, and affordable accessories that block electromagnetic fields.
In a nutshell, they block all radio signals ranging from Wi-Fi and bluetooth to RFID (used by credit cards and car keys) and GPS.
Whenever you want to prevent unwanted attacks on your electronic devices, it's a good idea to place them in a Faraday cage.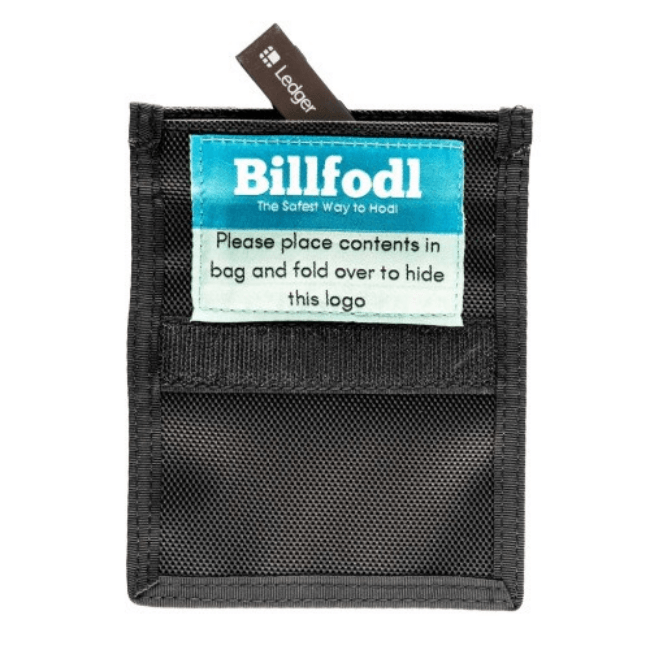 But when you find yourself in a situation where you need to use your devices on the go while employing the maximum amount of security, Faraday bags will get the job done.
Warning: When it comes to securing your electronic devices, switching to "airplane mode" or manually turning off every communication feature (Wi-Fi, bluetooth, GPS, infrared, RFID) does not suffice.
Competent hackers will be able to make it seem like everything is disabled, while they exploit any kind of data. As prominent NSA whistleblower Edward Snowden explained during his interview with Joe Rogan, electronic devices aren't really turned off until you remove their battery.
Edward Snowden was an NSA whistleblower who fled to Russia in 2011 after leaking thousands of classified documents to a handful of journalists.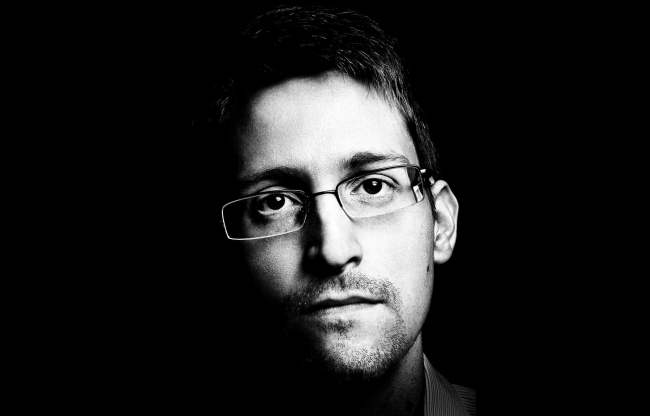 In an era when the largest majority of phones, tablets, GPS gadgets, smart watches, and remote controls come with unremovable batteries, being able to have a physical "off" switch is a blessing.
And having a Faraday bag to completely block all signals is precisely this shutdown button.
The best kind of security is the one which enables prevention of attacks by decreasing the attack surface.
Info: And as long as your devices are inside a Faraday bag, no signal will be capable of penetrating its thick layers of intertwined tin foil and plastic.
You prevent malevolent attacks before they can even happen.
This way, you can stop worrying about stealthy remote hacks forever and allow your phone, car keys, Bitcoin hardware wallets, and RFID credit card to rest in a safe environment while you don't use them.
Are Faraday Bags Effective?
Info: Faraday cages are so efficient and affordable that they are used and trusted by US and NATO military operatives under the Tempest standards.
Chemists who need to do precise measurements in their laboratory experiments also employ Faraday cages, so that no external radiation can influence the results.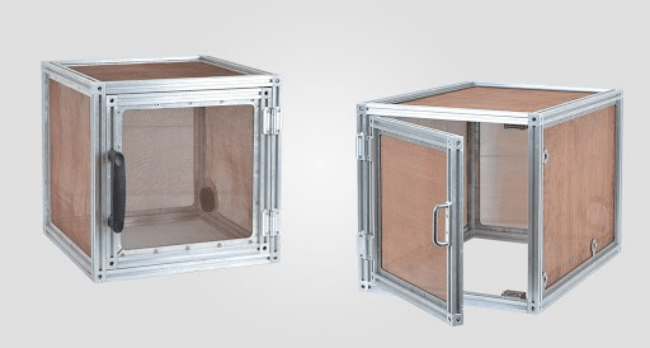 Conversely, Faraday bags are the small and portable versions of Faraday cages.
Unlike elaborate setups that isolate an entire room or building, Faraday bags fit into your pocket and provide the same kind of security for the electronic devices that fit inside.
The build quality standard is maintained, so that the thickness of the intertwined Aluminium and plastic layers insures that the same signal-blocking effects.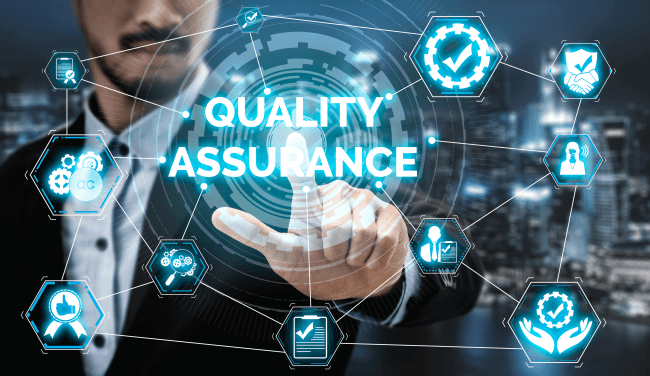 In a nutshell, Faraday bags grant you the benefit of having the protection that NATO operatives have, but in a light and portable form factor.
The fact that you can take this security with you anywhere without raising suspicions is yet another advantage.
People around you will think that you're carrying a cheap nylon wallet or some sort of common bag.
Easily blending in improves your privacy, and not exposing your devices to hackers in the first place is an excellent security practice.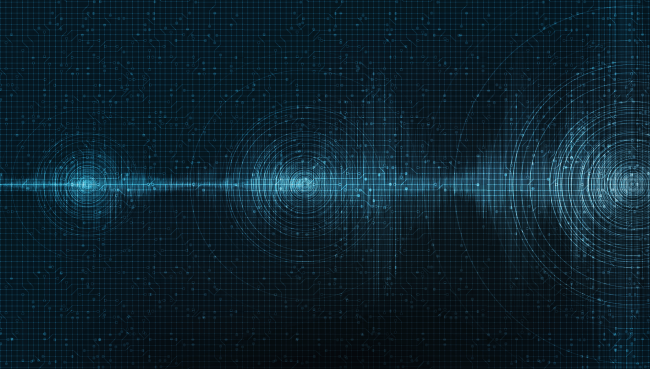 Therefore, Faraday bags are effective as both radio signal repelling units that remove bluetooth, RFID, GPS, and Wi-Fi exploits, but also as basic items that secure your electronic devices without ever raising anyone's suspicion.
How Do You Make A Faraday Bag?
In spite of their mightiness, Faraday bags are fairly simple items that you can either purchase at affordable prices or build yourself with some basic materials that you can find in the local hardware store.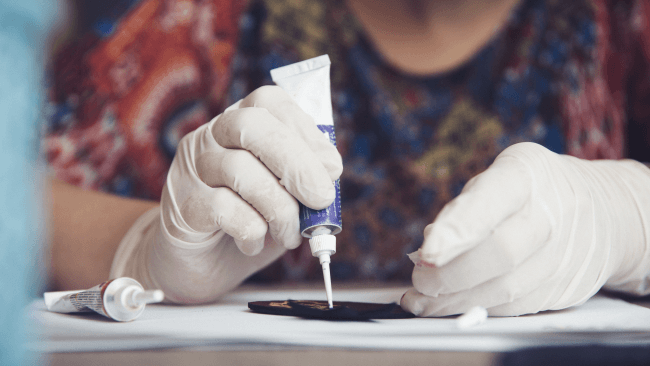 In order to build your own, there are a handful of nifty guides that you can find on the internet.
But before you start, you're going to need to purchase Aluminium foil and plastic foil.
If you plan to design the bag as a wallet, you will also need some kind of fabric to cover the multiple layers of Aluminium and plastic that you will be stacking.
Once you begin designing your Faraday bag, it's important to pick the shape and size.
Advice: One of the easiest ways is to cover a phone or tablet (depending on the expected use case) with a first layer of Aluminium, and then making sure that every square inch is properly concealed.
Then remove your phone, add one or two extra inches of tin foil to be sure that your bag will be large enough, and proceed by putting a layer of plastic foil to cover everything.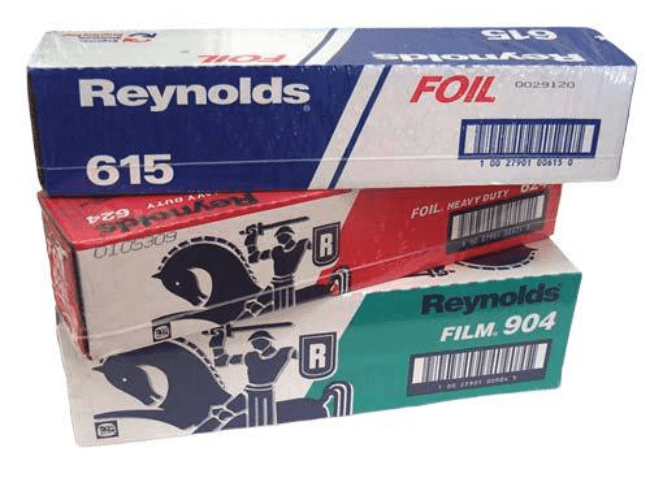 An effective Faraday bag has at least three layers of Aluminium foil, alongside plastic layers in between.
The more layers you add, the better your protection will be.
However, keep in mind that the thickness of your bag should not be exaggerated for practical and operation security (op-sec) reasons.
Advice: If you want your bag to look ordinary, then it's a good idea to keep it thin enough to be mistaken for a wallet or common bag.
Once you are done stacking multiple layers according to the measurements, you may wrap them in a piece of cloth or nylon that you saw.
If you like, you may also add zippers, buttons, or other accessories that help your new bag look like a wallet or something classier that you may purchase from a clothing store.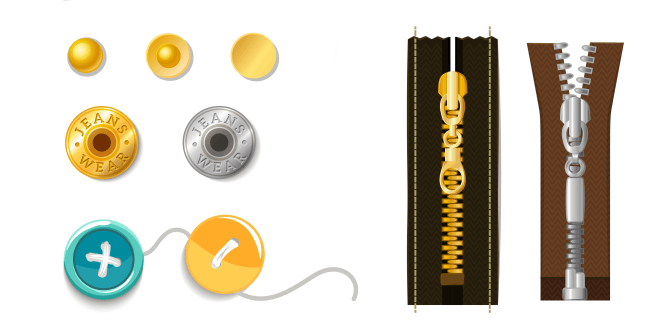 This will conceal the tin foil layers inside, so that you can carry the bag in public places without worrying that someone knows what you're doing or you may pass as a tin foil hat kind of person.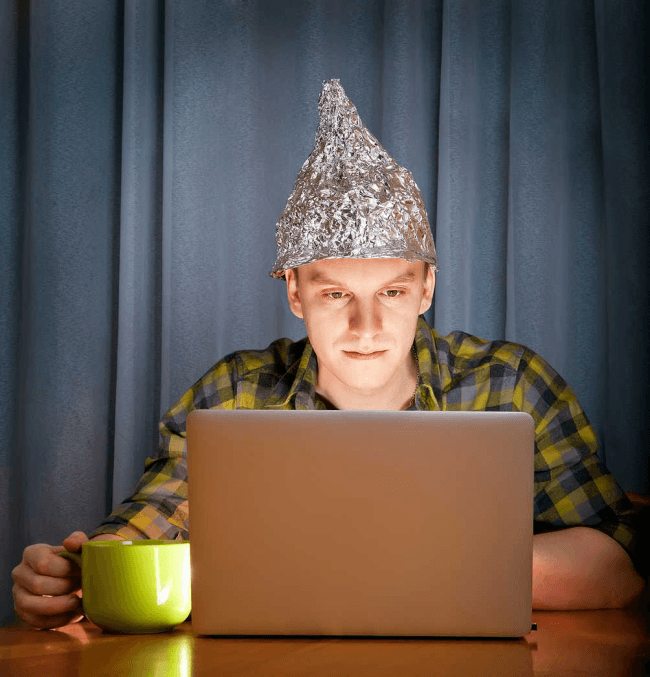 Now that you've built your Faraday bag, it's time to do some testing by putting your devices inside.
Advice: The simplest way of testing efficiency is to call your phone while it's in the bag, or search for bluetooth or Wi-Fi devices while these features are turned on. If the electronics inside the bag can't be identified, then you're safe from most attacks and definitely have a more secure setup than the largest percentage of people.
On the other hand, if you don't want to deal with the headache of experimenting in your workshop with aluminium foil, plastic and nylon, then you can simply purchase Billfodl's Faraday Bag Bundle for $35.
if you only need one bag, you can get the small one (5 x 3.25 x 0.25 inches) for $15 and the larger one (9.75 x 9.5 x 0.25 inches) for $25.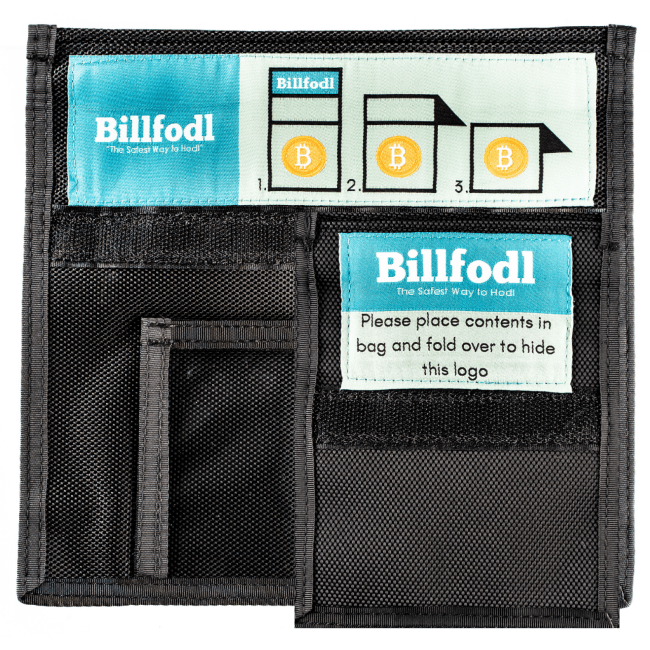 Conclusion
A Faraday bag can be a great way to add additional protection to your electronic devices.
Few items are as effective for so little money as a Faraday bag, and we should all be using one.
We hope you learned something new with this guide and will consider picking up a Faraday bag of your own.
If you have any questions, our team of experts here at Billfodl are here to answer them!
Additional Info
If you're looking for a quick way to secure your devices in a way that is both portable and convenient, then check out our Faraday Bag Bundle. For $35 you get two military-grade bags that will shield your mobile phones, hardware wallets, tablets, biometric passports, credit cards, access cards, car keys, smart watches, two-way radio devices, and transponders.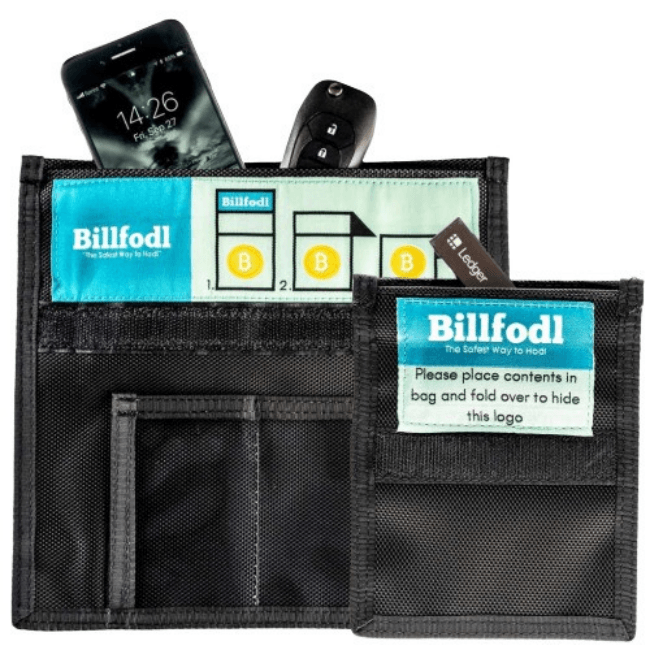 Features
1050D Ballistic Nylon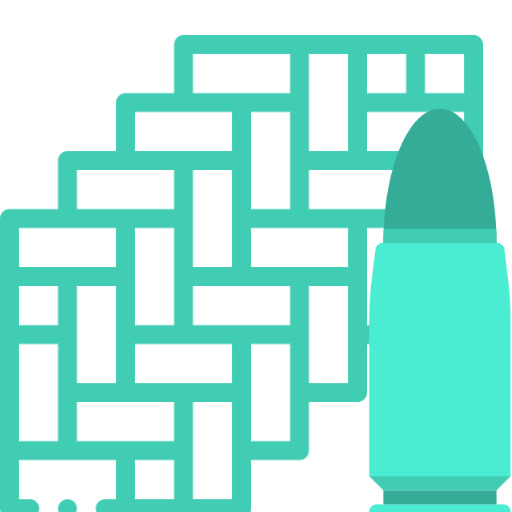 Our Faraday bags are made out of water-resistant 1050D Ballistic nylon, known for its intense strength and hardiness, because your electronics should be safe from more than just radio frequencies.
Verification Window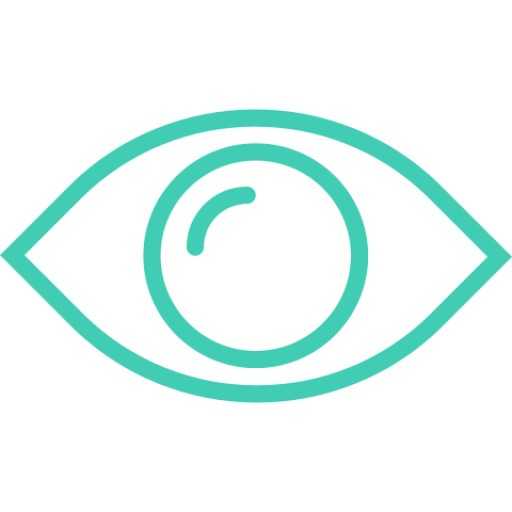 Seeing is believing, which is why our large Faraday bag sports a device preview window to confirm signal cutoff and battery life on all electronic devices inside. Don't trust. Verify.
5th Gen Device Shielding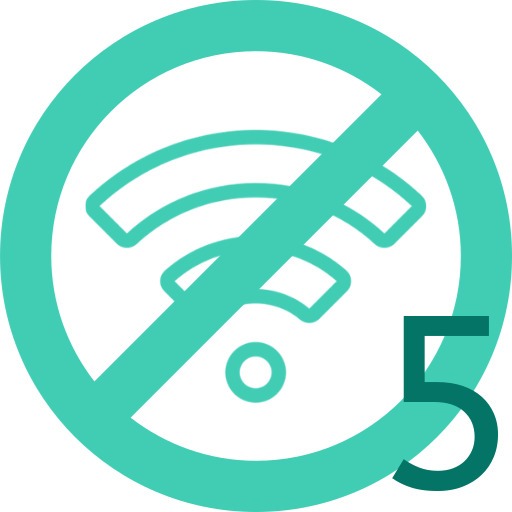 Blocks WiFi (2.4 & 5GHz), bluetooth, cell signals (5G & 4G LTE+), GPS, RFID, and radio signals with 60-80dB average attenuation offer 5th Gen device shielding assurances.
Triple Layered, Dual Paired Seam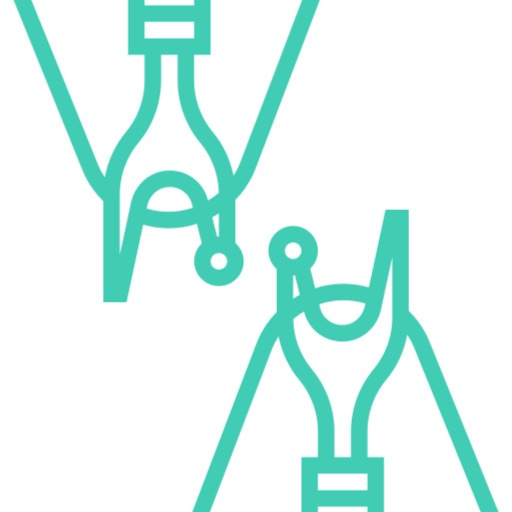 Three layers of high-shielding fabric on all sides are sown together with dual paired seam construction, making the bag durable and ready to work in inclement conditions.
Easy Access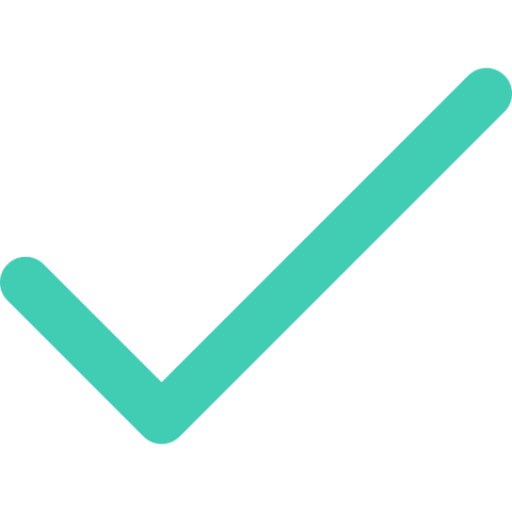 The double roll and velcro closure means accessing your electronics is a breeze. Our bags are designed to keep radio frequencies outnot you.
Summary
Military-grade faraday bag designed for law enforcement forensic investigators, also used for executive travel, personal security, EMP and CME protection
Shields cell phones, GPS units, electronic toll collection transponders (like E-ZPass), keyfobs, or other similar size devices from ALL wireless signals
5th Gen device shielding assurance
EMI shielding & RFI shielding
Three layers of high-shielding fabric on all sides with dual paired seam construction
Blocks WiFi (2.4 & 5GHz), Bluetooth, cell signals (4G LTE+), GPS, RFID, and radio signals with 60-80dB average attenuation
Closable pocket on back to place company/agency information
Water-resistant ballistic nylon outer materials
Double roll and Velcro closure

Dimensions
Large Bag
Outer dimensions: 9.75" x 9.5" x .1"
Inner usage dimensions: 9.5" x 5.5"
Small Bag
5" x 3.25" x 0.25
Free Shipping
All US orders and International orders of $120
Easy Returns

No questions asked - just 125% money back guarantee
Secured Payments

All card payments are secured through Shopify payments
Customer Support

Get free and fast email/chat support with our in-house crypto experts
FAQ
Why would I need a Faraday cage?
If you want to protect any kind of electronic and electrical equipment, then you must use a Faraday cage. A Faraday cage works as a protective shield against the electromagnetic radiation coming from the external environment.
Do Faraday bags really work?
Yes, they do. They work like a shield against outside influencies. They are easily transportable, packable and lightweight and are not very expensive.
How do I know if someone is tracking my iPhone?
If you suspect someone is tracking you, just change your password, because this is the only way your phone can be tracked - someone knows your Apple ID and password.
Do Faraday bags really work?
Yes, they do. They work like a shield against outside influencies. They are easily transportable, packable and lightweight and are not very expensive.