The Deep Web keeps many secrets, but if you use a trusted VPN, there's nothing it can hide from you.
Introduction
The Internet is vast and unfathomable. The plethora of information anyone can access any time is just the tip of the iceberg. Also known as the Surface Web or Lightnet, it makes up no more than 10% of all the Internet content. The rest lies much deeper, in what we call the Invisible, Hidden or most commonly "Deep Web". Without access to Tor, it all stays beneath the surface.
What is the Deep Web?
As one of its names suggests, the Deep Web contains information which is invisible to an ordinary user. It is hiding behind HTTP forms and is not indexed by any standard search engines. You won't find anything illegal there though (that's the Dark Web you are thinking about).
The Deep Web content includes email and chat messages, private content on social media, medical records, electronic bank statements and tax related information, scientific white papers, army communiques and a lot more. The Internet keeps this huge amount of information behind closed doors, to which Tor paired with the right VPN is the key.
Why use a VPN when using Tor?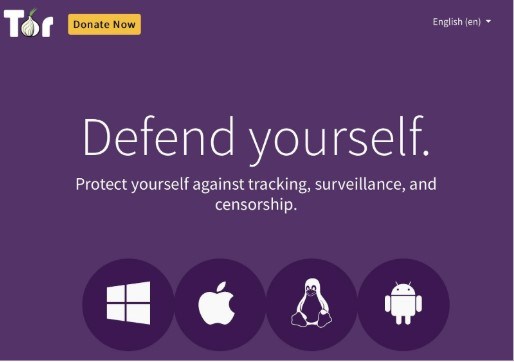 Tor is a gateway into the depths of the World Wide Web. The Onion Router conceals information about user activity by sending their data through several anonymous servers.
To maximise your security and add another layer of privacy and anonymity you should also use a VPN.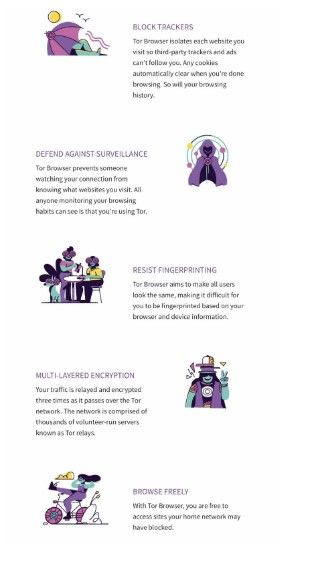 Quick VPN Comparison
What is the best VPN compatible with Tor?
There are quite a few VPNs, which are compatible with Tor, but not all can be trusted with your sensitive data. ExpressVPN, SurfShark, CyberGhost, and Proton are among the most reliable VPNs for the Deep Web. And yet, many experts consider NordVPN to be a perfect match for Tor.
It operates at least 5000 servers in 60 countries, each having multiple IP addresses. It is also one of the very few VPNs, which provide a dedicated IP address, offering you a personalised online experience.
What makes NordVPN ideal for browsing the Deep Web, is its unique Onion Over VPN servers, designed for the Tor network. Advanced purpose-oriented servers create an extra layer of security. Double VPN and the like protect you from all kinds of snoopers. Dedicated P2P servers make torrenting safe too.
CyberSec blocks DNS requests and pop-ups. Among other handy security features are automatic killswitch, and 256-bit AES encryption. Due to the strict no-logs policy all your Internet activity is completely anonymous. NordVPN can protect up to six devices at the same time, and its apps work well with Windows, MacOS, Android, iOS and even Linux.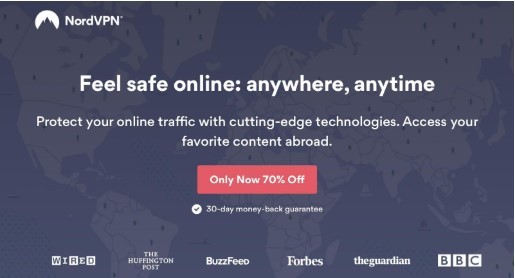 It also enables you to use apps other than a browser with Tor. NordVPN unblocks streaming services like HBO, Netflix, BBC, Amazon Prime and Hulu to name a few. You can enjoy all that at top speed with no limits. NordVPN accepts Bitcoin and gives every new user a 30-day money-back guarantee. Don't hesitate to download the app to feel safe even in the deepest Deep Web.