You want to buy Bitcoin and cryptocurency, but you aren't sure how or where to start. We've got you covered.
In this post we are going to cover:
Payment methods
How to choose an exchange
Hot wallets versus cold wallets
How to avoid scams
By the time you are done, you'll know all about buying Bitcoin and cryptocurrency.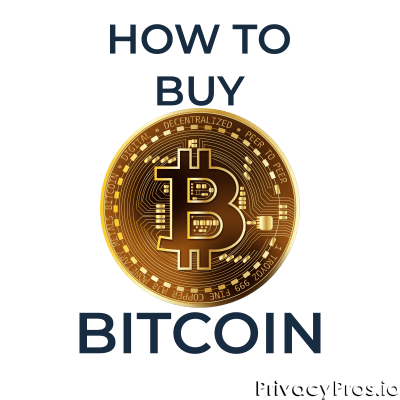 Continue Reading